No Phones On The Dance Floor Could Save Club Culture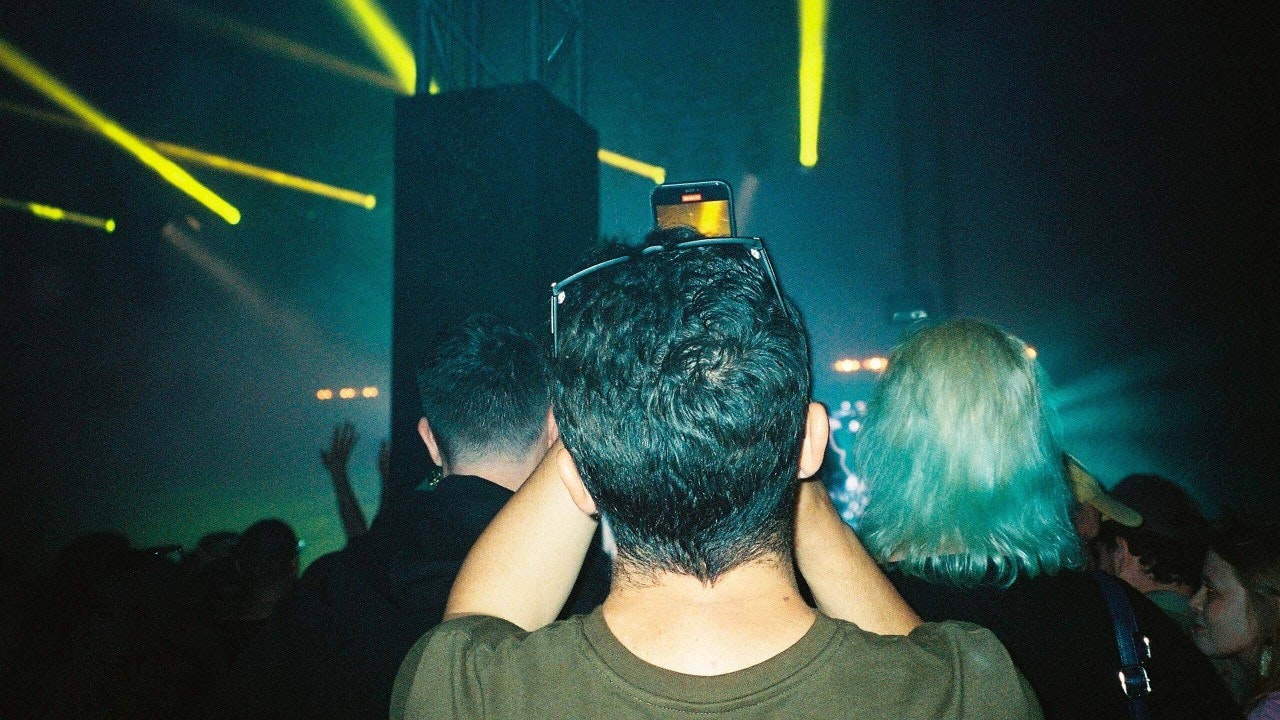 After months spent locked in our houses, screen time for many (including myself) has skyrocketed. Arguably, what we all desperately need now is to disconnect and return our focus to those real world connections we've been craving.
For many, a return to the dance floor presents the ideal opportunity to do this – but could our phones be getting in the way?
Even before the pandemic, DJ Mag reported 70% of punters 'find it irritating when others take photos or videos during a show'. However, with general phone use on the up as a result of increased isolation throughout Coronavirus, will we be facing a 'phone epidemic' on dancefloors this summer?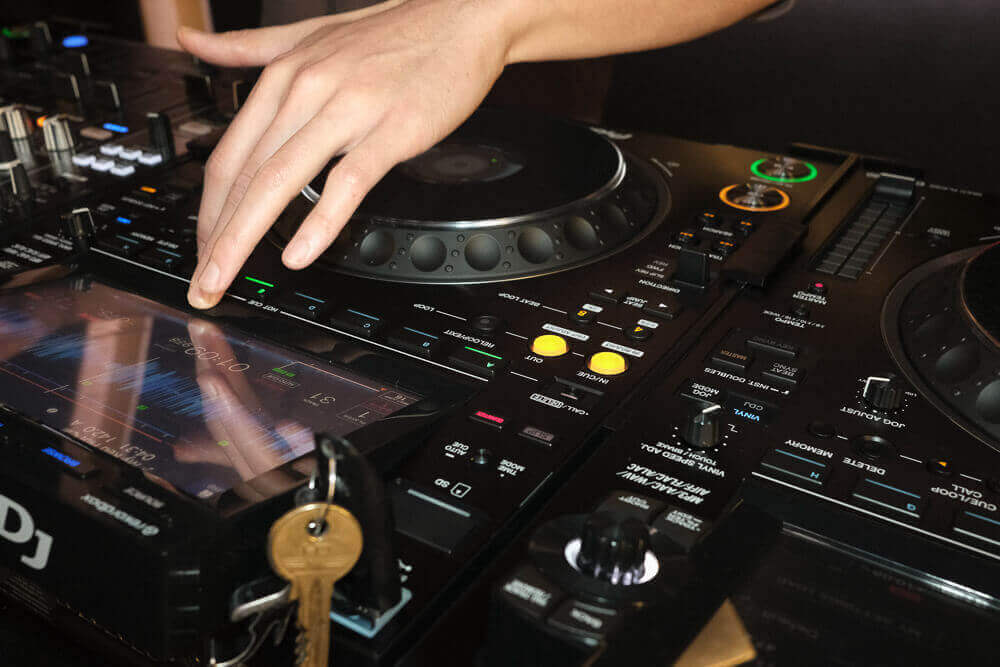 When the media first started whispering about club reopenings a few months back, various publications dubbed this the 'Third Summer of Love' – a reference back to the hazy hayday of UK rave culture and the 1988-1989 'Second Summer of Love' which saw the explosion of acid house and huge unlicensed raves, creating a blueprint for the now iconic 90s dance music scene.
Raves in the late 80s and early 90s were built on the collective value of living in the moment. In many ways, this feels oppositional to a modern dance floor erupting into a sea of phone cameras when the DJ drops a big tune.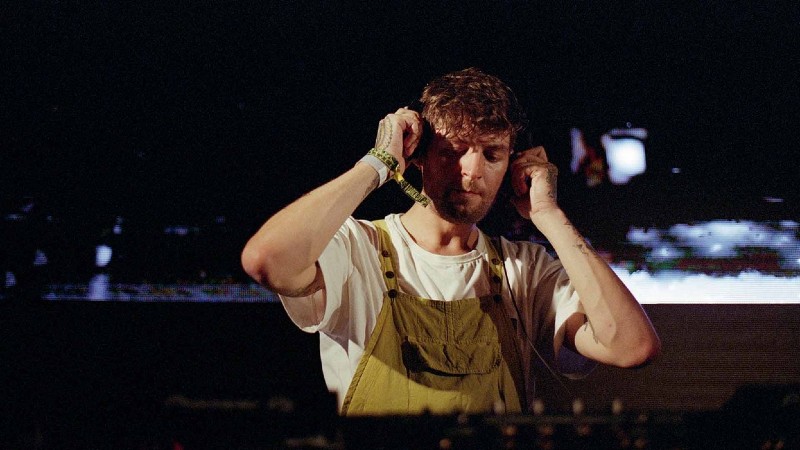 As we enter this 'Third Summer of Love', it's unsurprising to see UK dance music institutions reflecting on how they can move forward differently in this new post-pandemic era of raving. Hence, phones on the dance floor is certainly one subject that's up for discussion.
Legendary London nightclub fabric caused a stir recently when they announced their new 'strict no photo, and no video' policy at the club ahead of their big reopening in July. Whilst it might seem like a radical step to take, they're far from the first club to put a policy like this in place.
London dance music institution FOLD has kept a well enforced 'no camera policy' in place since they opened in 2018. I caught up with the club's resident DJ & Technical Manager James Newmarch to understand a little more about how and why the club have kept this policy in place.
Whilst James agrees that 'there's nothing worse than having 50% of the room pull out their phones and start filming a big drop', noting that this can 'really ruin the immersion and vibe', he's also quick to point out another reason clubs might choose to ban punters from whipping out their cameras.
With one of the only 24hr licenses in London, FOLD often plays host to extended, weekend long parties with an underground reputation for hedonism and debauchery:
'many attendees are professionals who want to let loose without the fear of someone catching them in a video that could jeopardise them.'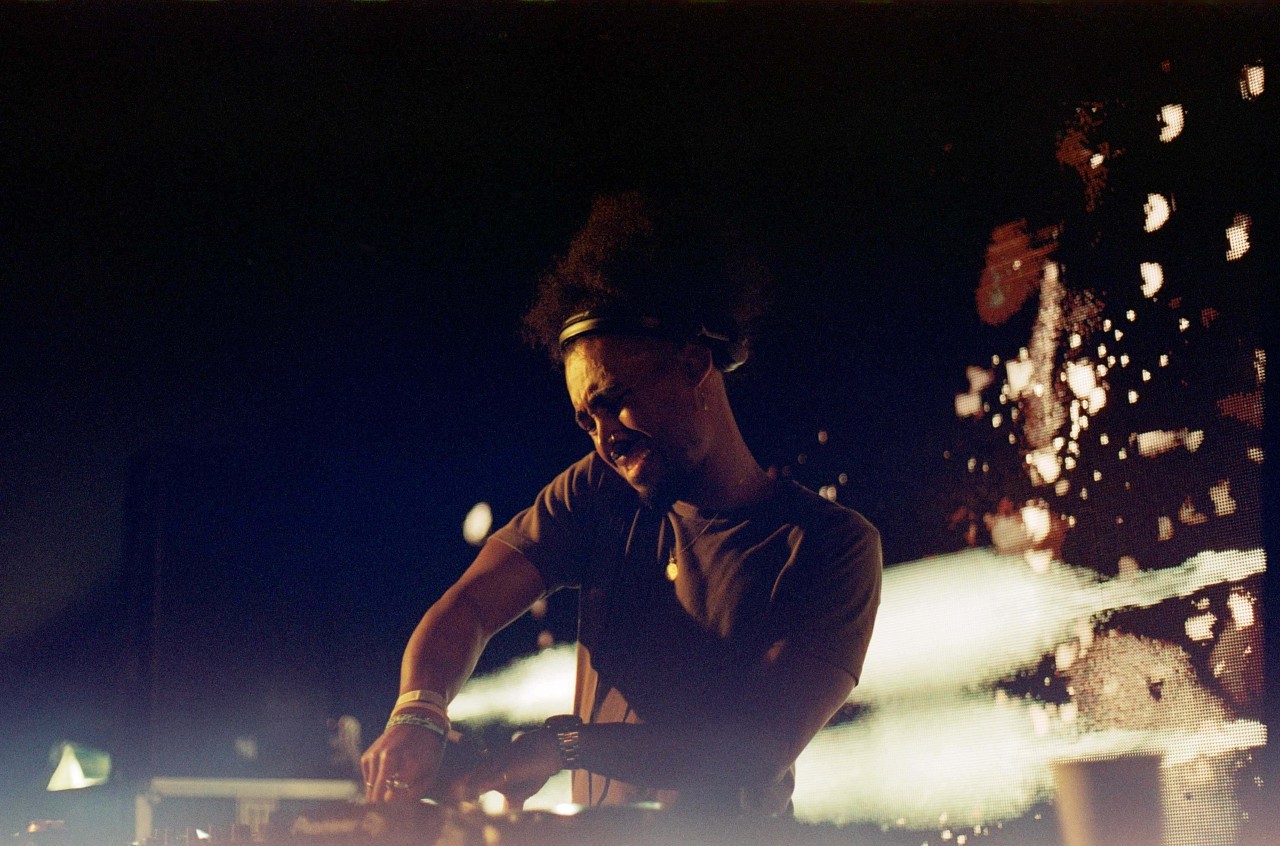 However, it's not just about 'letting loose'. These 'no phone' policies originated in Germany's Queer party scene, where they are already commonplace. The most notable example is of course Berlin's legendary techno mecca Berghain, which has such a famously strict no phone policy that there are only a handful of videos circulating on the internet purporting to have been filmed inside.
For gay clubs like Berghain, going camera free is often a crucial part of creating a safe space for Queer people to party and explore their sexuality, without the risk of having their preferences exposed to the outside world.
FOLD also prides itself on creating safer spaces for queer clubbing in London. In these contexts, banning phones from the club often plays a much more important role than simply preventing distraction and keeping annoying behaviours away from our dance floors.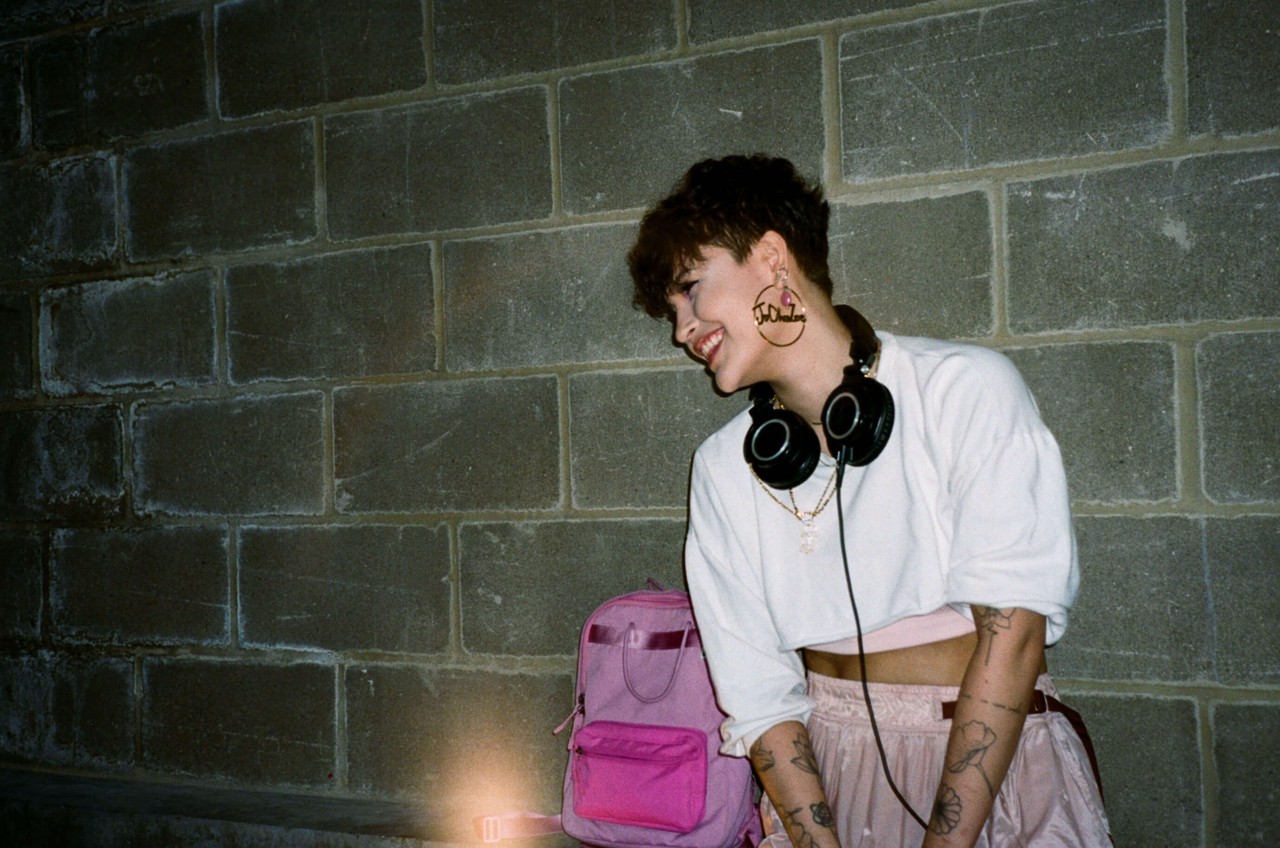 Having said all this, we can't ignore the fact that club culture has moved more and more into digital spaces over the past few years – a process which started with the explosion in popularity of streaming platforms like Boiler Room, rapidly accelerated by the pandemic.
Viral media fuels the careers of breaking new artists more and more, and exposure via social media platforms like the now-ubiquitous Identification of Music Group (IOM) (where club-goers post videos from nights out to request Track IDs) can now make or break an emerging artist's career.
Indeed, as a promoter for my own party Cabin Fever, I often find myself utilising my own mobile phone footage from previous events as part of my marketing strategy. This shift isn't just happening in clubland, every aspect of our culture is moving more and more into online spaces. Is it foolish to imagine it's possible to resist this change?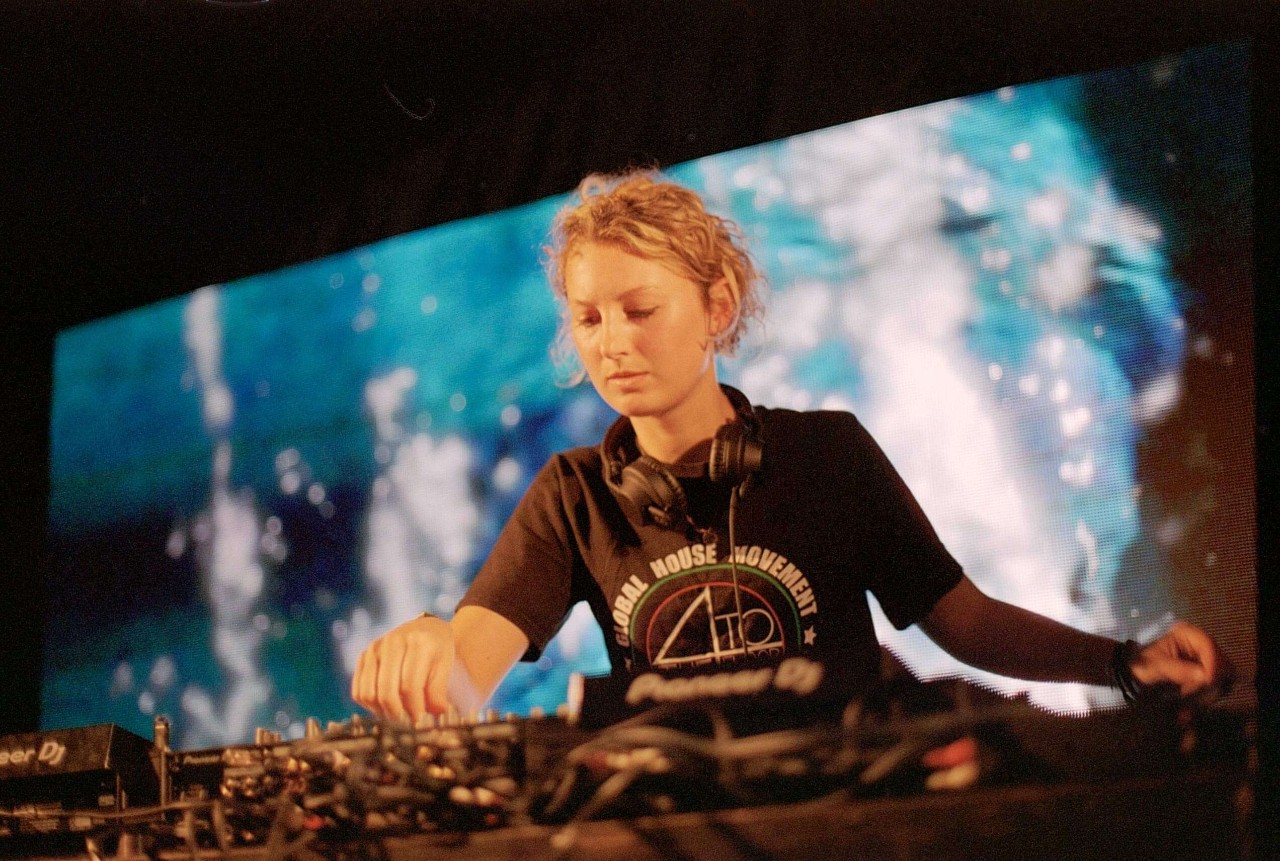 One legacy of the 'Second Summer of Love' which has remained enshrined in dance music culture is the idea of counterculture – a belief that it's possible to create movements and spaces which resist and challenge the norms of mainstream society.
With roots in Queer, Black, outsider culture, dance music has always been about resisting societal norms and challenging the status quo.
Today's status quo is a world in which phone use is skyrocketing, with smartphone addiction becoming more and more common. Perhaps taking a stance against mobile phones on our dance floors could help reconnect an increasingly globalised, homogenised and money-driven dance music scene in it's 'Third Summer Of Love' with the countercultural ideals of resistance which fuelled the first two.