Noel Gallagher announced as Record Store Day 2021 ambassador
Former Oasis musician Noel Gallagher has been announced as the official ambassador for Record Store Day 2021. This year the event will be a double-bill, split across two days - 12th June and 17th July.
In honour of RSD 2021, Gallagher will release a limited edition coloured vinyl of his upcoming High Flying Birds Best Of album, 'Back The Way We Came: Vol 1 (2011-2021)'.
To hone your skills as a band, producer, DJ or dancer, book a Pirate.com studio in the UK, US or Germany now.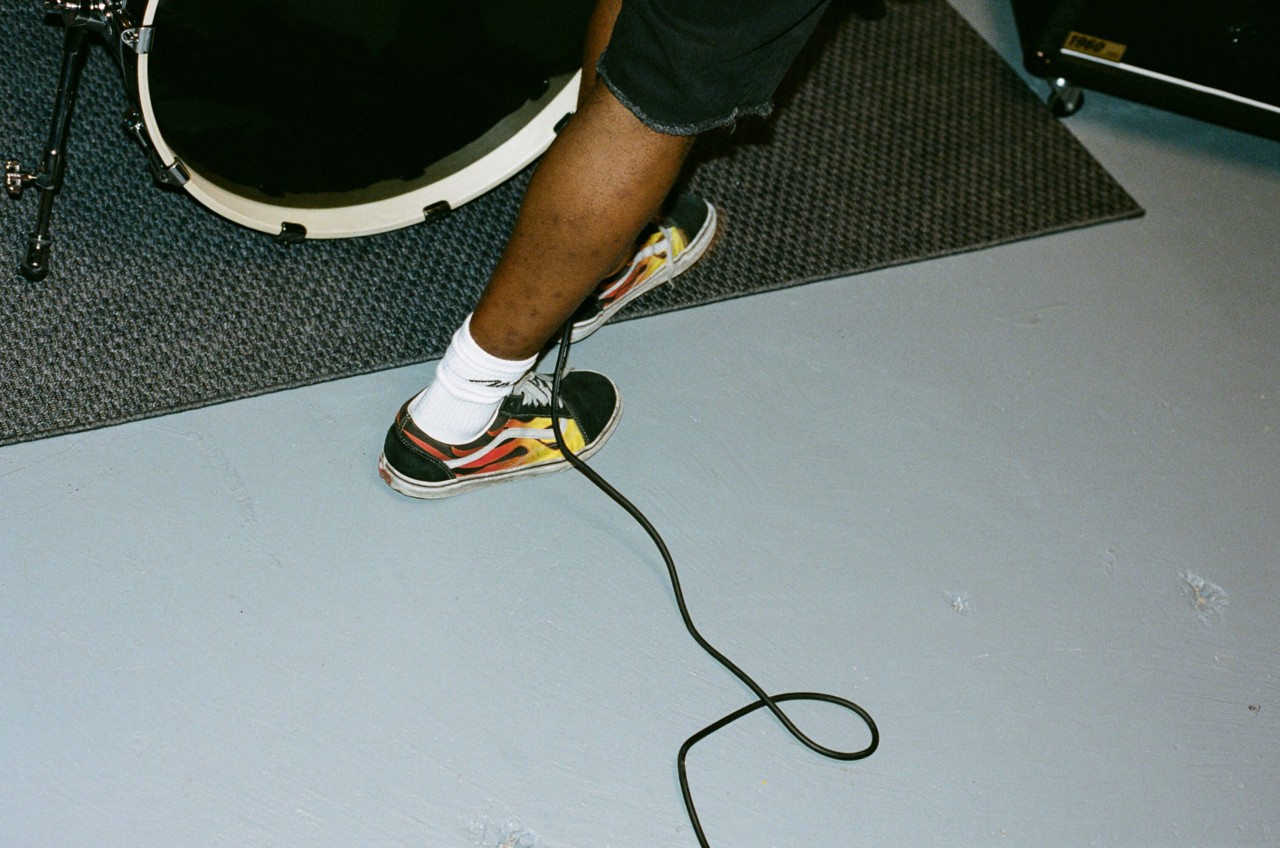 In an announcement video posted on Noel Gallagher's YouTube channel, he reflects on his personal attachment to record stores - what they meant to him growing up and what they mean to him now:
"Record shops or stores now were really important when I was growing up. They were meeting points and it's something that is in my DNA."
Cataloguing the change in these institutions, Gallagher recalls swapping cassette tapes at his local Mr Sifter in Manchester before concluding:
"Record shops now tend to be a little bit more specialist, record shops then were full of everyone."
Regardless, Noel Gallagher still believes in releasing and selling vinyl. Towards the end of the announcement, he sums personal record libraries up as such:
"These things are the poor man's art collection."