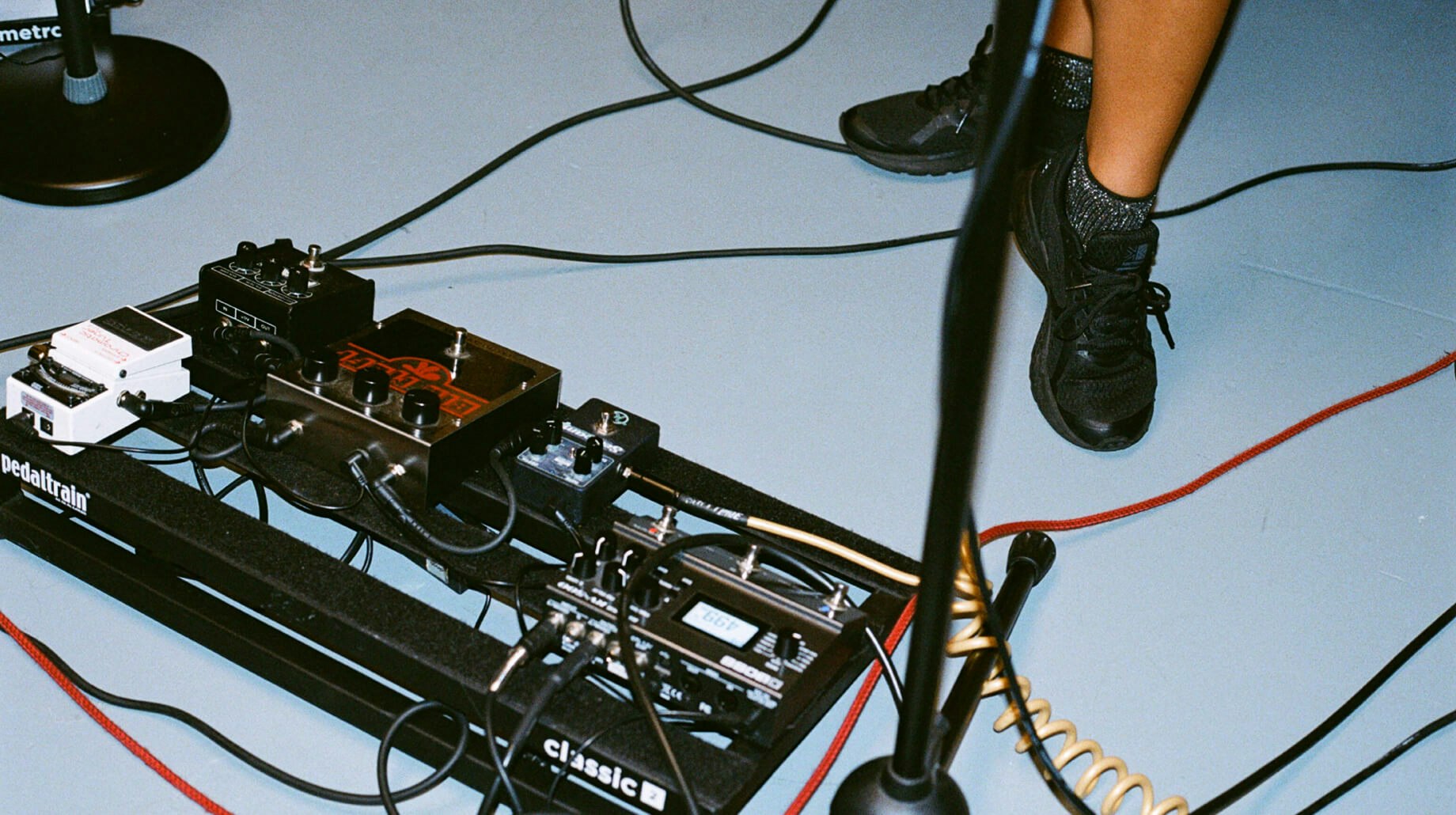 We exist to give grassroots musicians access to affordable creative space. This hasn't changed.
Like a lot of businesses in recent months we've been affected by lockdown closures, supply shortages, an increase in security and cleaning costs, and rising inflation.
To make sure we see our way through these challenges and keep operating at the standard you expect from us, we need to make some changes to the way we price our studios.
As of Monday, if you're making a booking at Pirate for 3 hours or under, you'll see a £1.50-£2.50 increase in your hourly rate.
However, we're now offering significant discounts on bulk bookings of 4 to 12 hours. If you're using the studios for longer amounts of time, you can save anywhere between 15-65% off your current booking price. We'll also be introducing 24 hour rates very soon where you can save up to almost 80%.
Here's what these changes will enable us to do:
Keep up with the demand for shorter bookings and cover rising operational costs in the wake of Covid
Invest in some of our oldest sites
Develop new artist opportunities and in-studio tools to help you hone your craft and share your work with a wider audience. More on this in the coming weeks.
Moving forward we'll be regularly reviewing our pricing and we commit to communicating all changes with our customers before any changes are made.
Thanks for sticking with us for the past 18 months. Stay safe and we hope to see you at the studios soon.