Celebrating women in music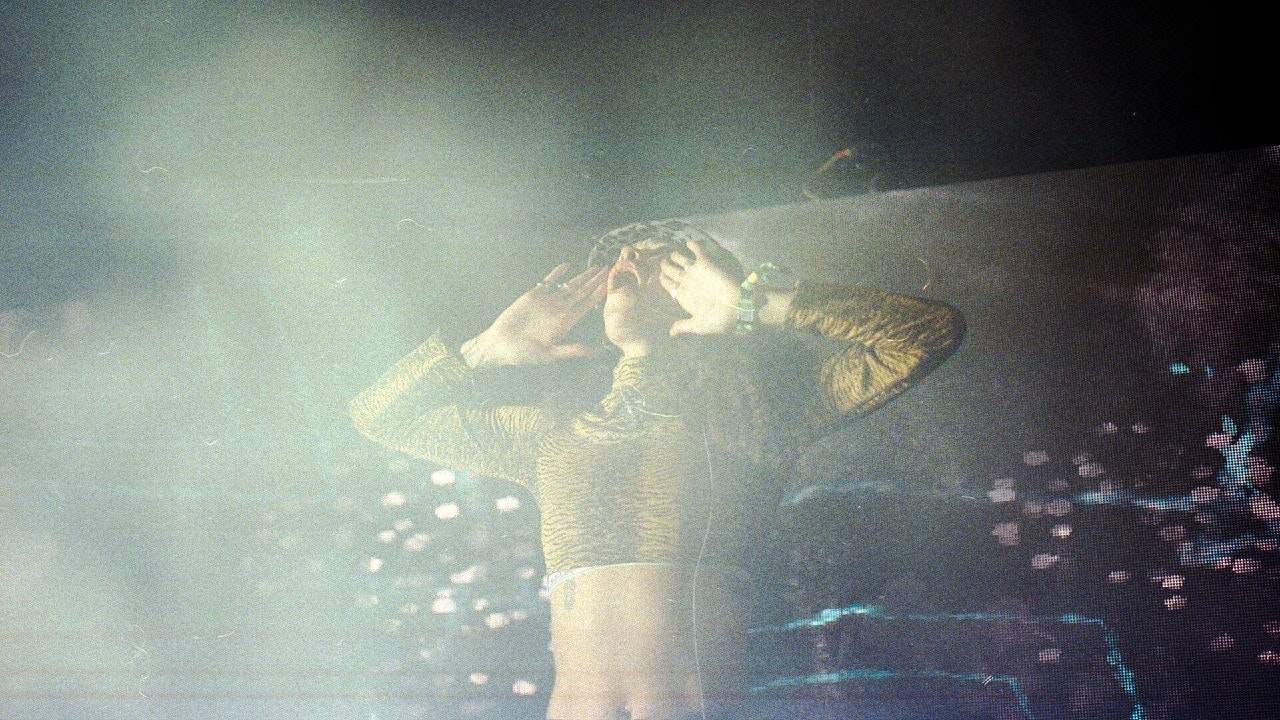 In honour of International Women's Day and Women's History Month, we spoke with three of our favourite women in music - Emerald, Martha and DJ Tess - who in turn share their three to watch and offer invaluable advice for any aspiring artist.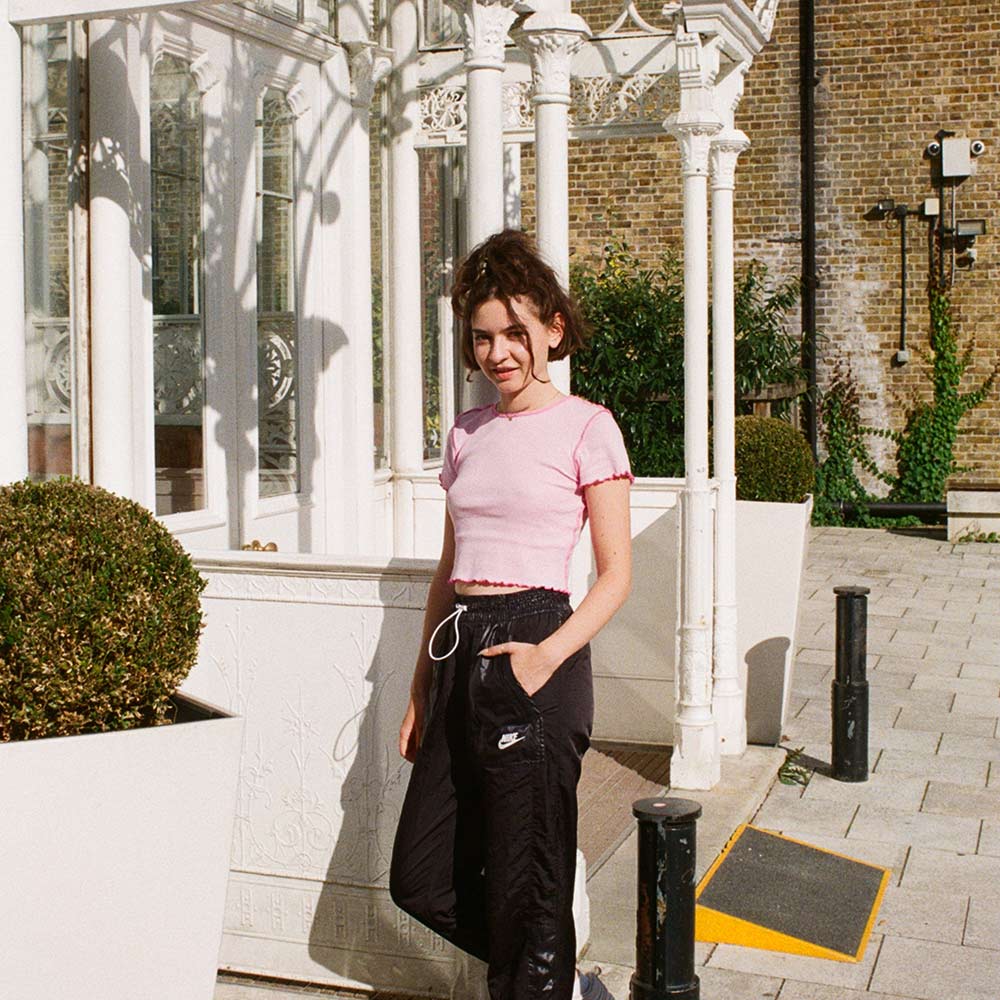 Martha: @martha_radio
Martha is a DJ and broadcaster based in Peckham, London. She has a weekly NTS show, celebrating electronic music from around the world whilst reflecting the temperature of London's music scene, with a natural focus on music made by womxn. She also heads up Tempo, a run club consisting of DJs and musicians in the capital.
Which three female artists do you think everyone should be listening to right now, and why?
Juice Menace, Alexis and Flohio.   Juice Menace - Juice is a rapper from Wales, her bars are clever, delivery is slick and she picks the best beats to jump on. I've seen her perform live and the way she commands a room is very exciting. Juice came to visit my NTS show and made it clear she has big plans for this year! I'm so hyped for her.   Alexis - more from the electronic/techno end of the spectrum of music I play, I love Alexis's track Refractions from her recent All Centre release. I play this in all my DJ sets and can't wait to hear more from her. She's also a wicked DJ.   Flohio - I'll never stop shouting about Flohio. If you've heard the name but never taken the time to check her out, now's the time! Flohio is from the future and we're so lucky to be able to listen to her right now. Her videos are always remarkable too. We co-hosted on NTS a while back, ahead of our Warehouse Project show which was a lot of fun.
What advice would you give to young women who are at the start of their music career?
I'd recommend joining a support group for womxn who work in music, such as Ladies Music Pub or She Said So. I've benefited so much from having access to those spaces and listening to the experiences of womxn from all corners of the industry. Also, I've found bringing more balance into my life with things like sport and rest has made me happier and more productive - come join me for a run at Tempo, the run club I set up for DJs and people working in/aspiring to work in music.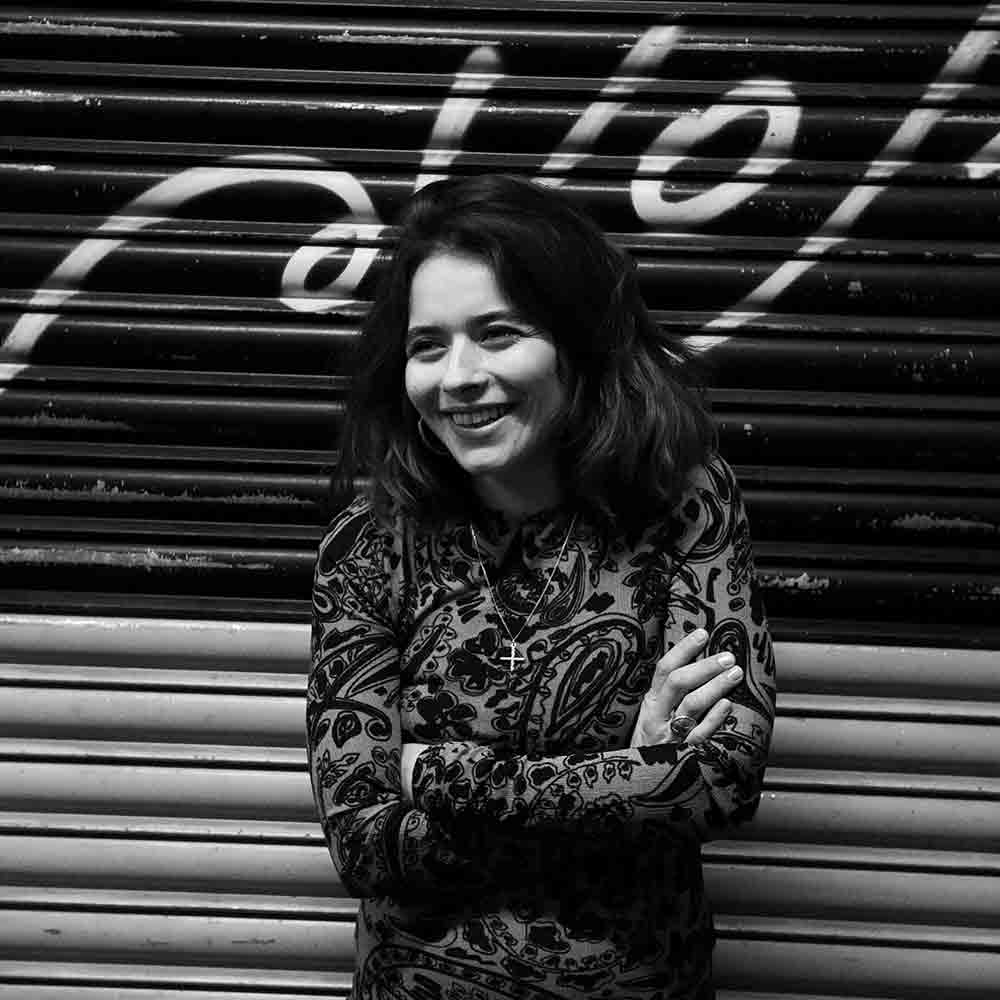 DJ Tess: @dj_tess
Tess is a DJ and broadcaster who is cementing herself as a fixture of the UK club scene. Her collab EP with Nan Kòle, Homemade, was released in early February; recently she has also appeared on Reprezent Radio, played at venues such as Five Miles and Ministry of Sound and collaborated with Boiler Room and Red Bull. Catch her playing at the next Keep Hush residency in Dalston.
Which three female artists do you think everyone should be listening to right now, and why?
Mor Elian, Deena Abdelwahed and Violet.
Mor Elian - her deep and dark micro electro sound is making her stand out in the last 3 years. I'm totally in love with her last EP Clairvoyant Frog, especially with 'Shoshana's Roses' where she went a little bit more experimental; dope release.
Deena Abdelwahed - her pieces are simply unique! Futuristic dark sounding atmosphere with bass and techno elements. Totally loved her album Khonnar and the more recent EP Dhakar. Also, she's the sickest DJ, I've been to see her play three times and she's incredibly engaging and talented.
Violet - I feel her breaky, acid-ish and groovy style so much. I've been playing 'In The Aquarius' and 'Eternal Fountain' in almost every set in the last year. She's also inspiring me a lot with her natural positive attitude in the underground scene. A true boss!
What advice would you give to young women who are at the start of their music career?
My advice is to always remember to enjoy it first and to ask for opinions in order to improve but to don't let other people's thoughts change your vision, being different makes your art unique. Also, to surround yourself with like-minded and supportive people.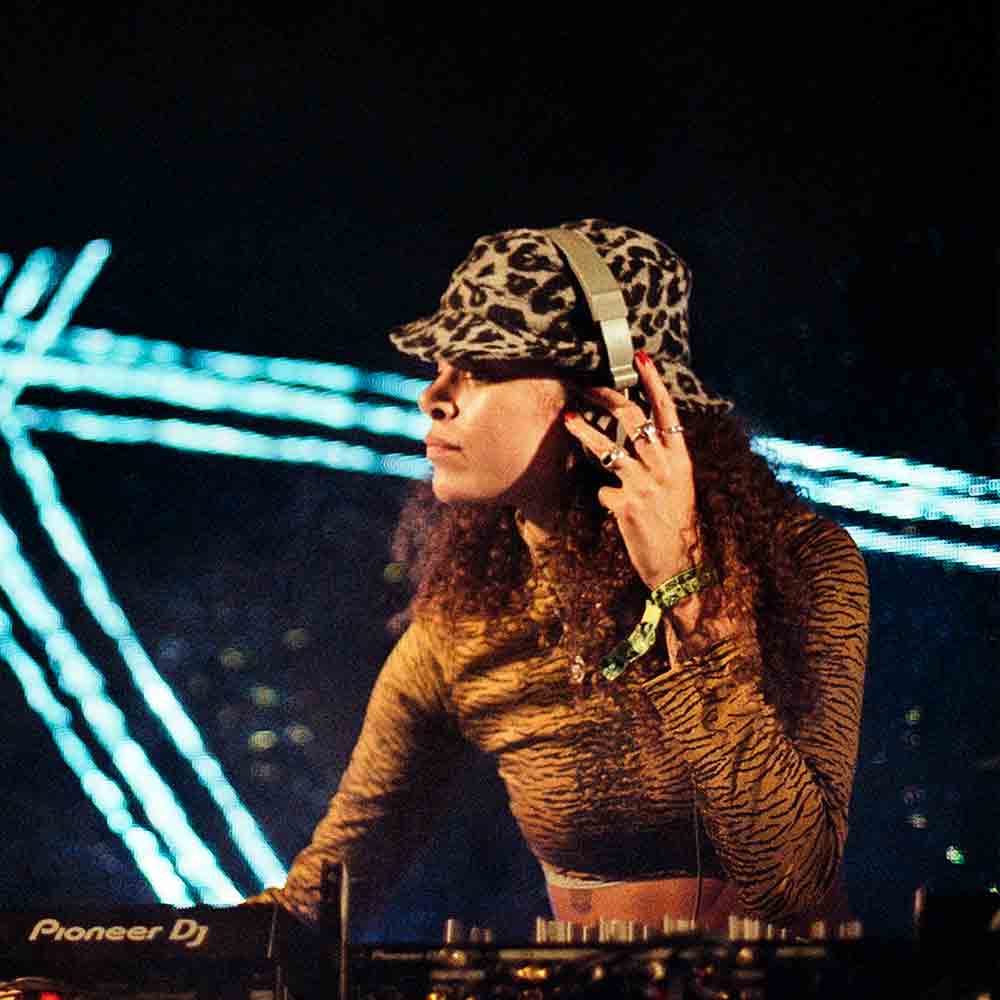 Emerald Lewis @emeraldroselewis
Emerald Lewis is a DJ, presenter, model and one of the most important voices on the UK airwaves today (Rinse FM/BBC 1Xtra). Her genre selection spans everything from UK funky and leftfield bass, to garage and house. Tune into her next Radio 1Xtra show on 18th March 2020 from 9pm.
Which three female artists do you think everyone should be listening to right now, and why?
Maya Jane Coles/Nocturnal Sunshine, Cooly G and Jossy Mitsu.
Maya Jane Coles/Nocturnal Sunshine - With credits including BBC Radio 1 Xtra, Beats1 and Apple Music, the music producer, audio engineer and DJ has been astounding with her work ethic, having a CV to be rivalled on not one, but two projects. Since 2006, she has been remixing, mixing, producing and writing music to critical acclaim. 
Cooly G - With an astounding insight into dance music, Cooly G has been a fixture on England's hyperdub scene since her debut back in 2009. Releasing solo projects, remixes and everything in between, she has consistently been at the forefront of her genre.
Jossy Mitsu - Always an avid music collector, Jossy Mitsu has been playing at iconic venues such as Fabric for some time. Close links with Astral Black and Red Bull have cemented her as a must-book selector. She is member of collective 6 Figure Gang, along with the likes of LCY and Sherelle. Her genre range touches on house, leftfield and techno.
Why did you choose these women in particular?
I picked all of these women for the same reasons: talent, consistency, and they are all great people.
Any advice for young, female musicians starting out in a male-dominated industry?
You're going to have to walk before you can run. Put the hours in, don't do anything before you're ready (which is advice I wish I could have taken). Be patient and build up the skill to back your ambition!