In the latest instalment of Otherside Sessions, we turn our attention to rising punk rocker, BEX.
BEX is a rising star at the forefront of a new wave of young artists drawing inspiration from late '90s radio rock and early '00s nu-metal. BEX masterfully blends these influences to create a sound that simultaneously pays homage to the past and pushes new boundaries.
Otherside Sessions goes behind the studio door to capture live performances from emerging artists. BEX is filmed in Studio 13 at Pirate Dalston.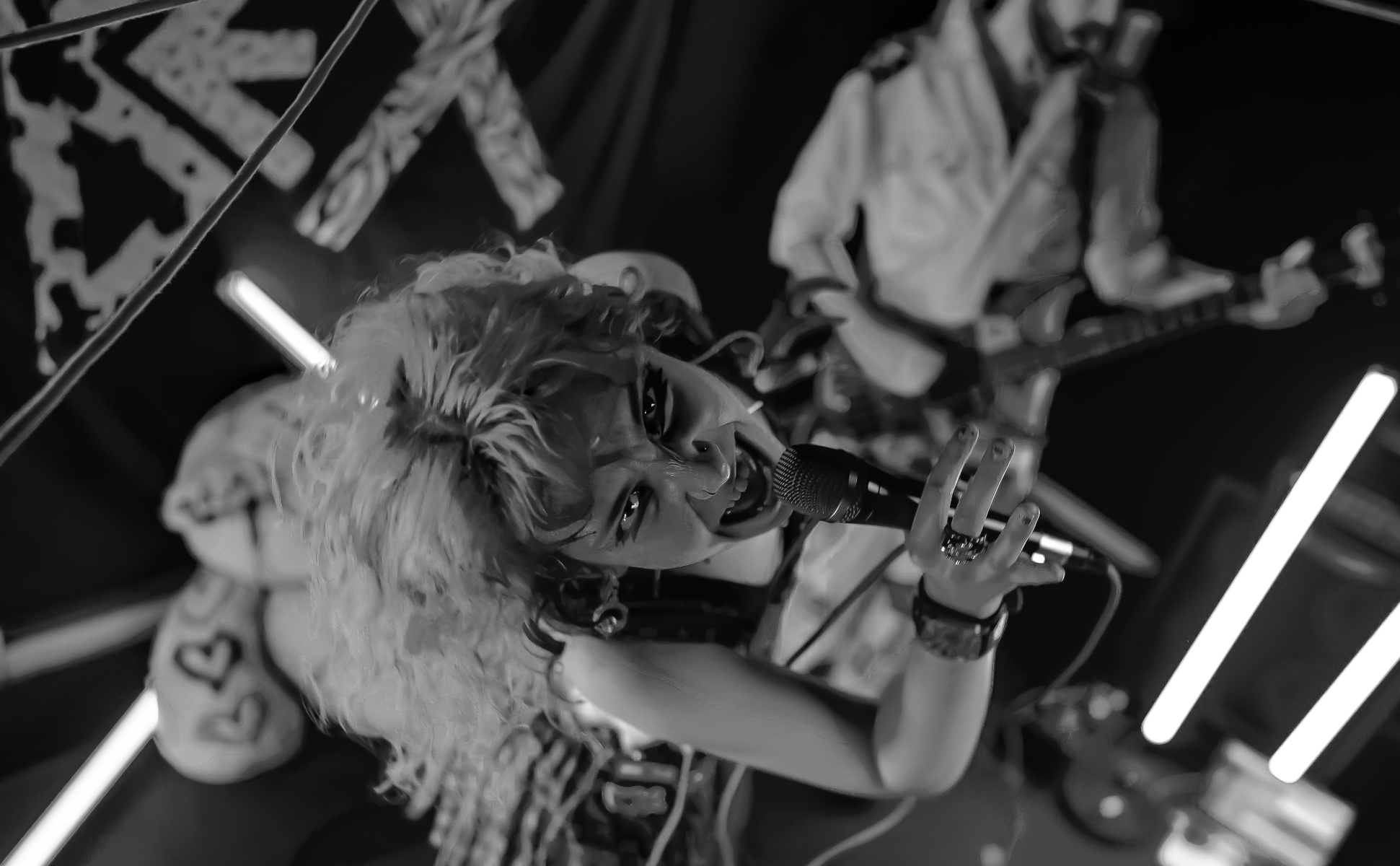 Interview
The last few years have seen a wave of artists drawing inspiration from late '90s radio rock and early '00s nu-metal. What is it about that sound that's resonating with younger artists at the moment?
Everything in the arts tends to come full circle, whether that's fashion, music or photography. I think that the current alternative movement is drawing inspiration from the late '90s and the early 2000s because many of us were too young to experience it first-hand.

Suddenly, these bands that we've been taking inspiration from have come back into the limelight and started touring again. It's a way for our generation to finally experience what we missed which is even more inspiring.

This was also the music of our parents' generation, and it holds a nostalgic value for them. I think they want to share that music with their children and create a sense of connection through generations.
Right now, it feels increasingly difficult to sustain a creative life. What drives you to put something out into the world?
That's exactly it. I'm driven to make this sustainable. I can't see myself doing anything else, and pursuing anything other than art would make me miserable. Putting my art out into the world is a step towards building a sustainable career.
Have you ever discovered another artist after hearing them at Pirate?
I once heard GIRLI rehearsing in the opposite room, that was pretty cool.
What was the experience of filming Otherside Sessions like? How different is it performing to a camera rather than a live audience?
I really enjoyed it! My first live performance was actually a livestream. Sometimes performing in front of cameras or still crowds, I struggle not to overperform and lose my breath, I had to concentrate on not doing that.
You don't perform with a live drummer. How does that influence your sound and live show?
We've actually just added a drummer. The overall sound without a drummer isn't drastically different, but having a live drummer adds that punching impact which sometimes starts the crowd moving.

Since finding our new drummer, Liam, I wouldn't want to go back to playing without him.
What's next for Bex?
There's so much music to come! I have an EP set to release later this year, along with numerous festival performances this summer. I'm about to take over!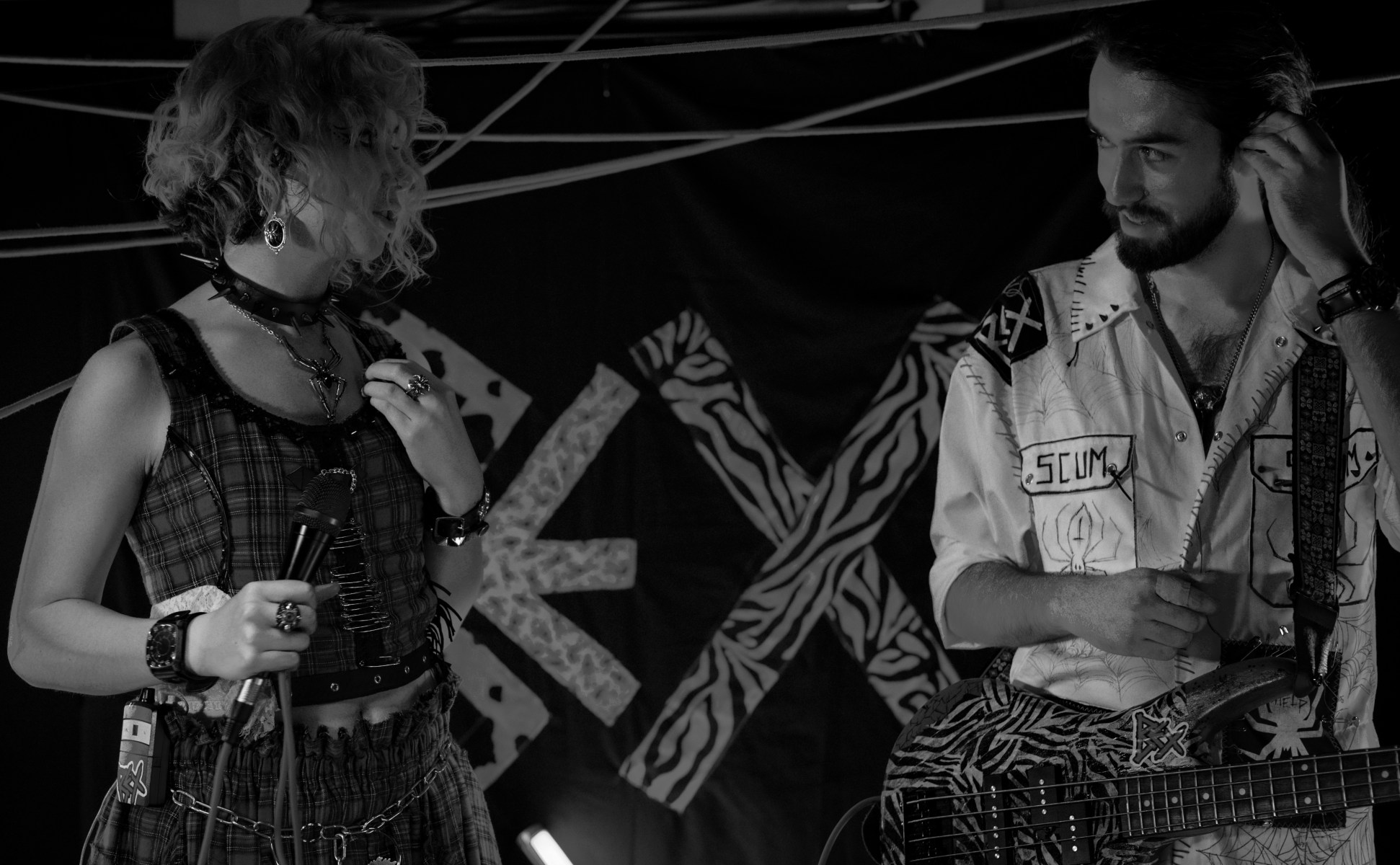 To keep up with updates from BEX, follow her on Instagram: @bex.b.e.x.
Apply to play Otherside Sessions here.