Pirate, PRS & Ditto To Host Royalties Workshop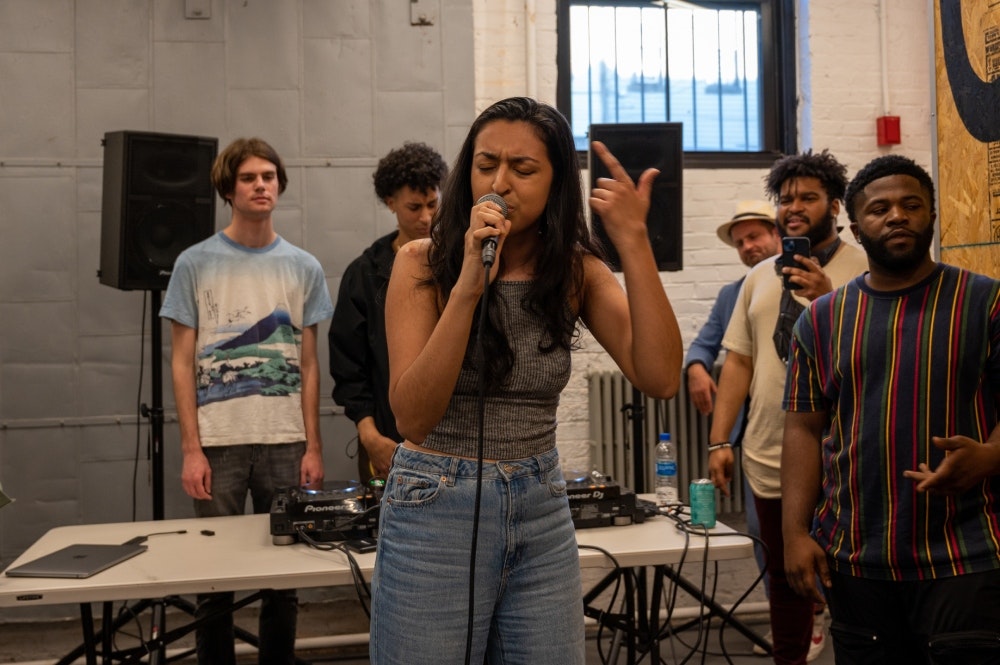 Earn more from your music. Sign up for a free webinar Navigating Royalties As An Independent Artist with Pirate, PRS for Music & Ditto on August 18th at 7PM.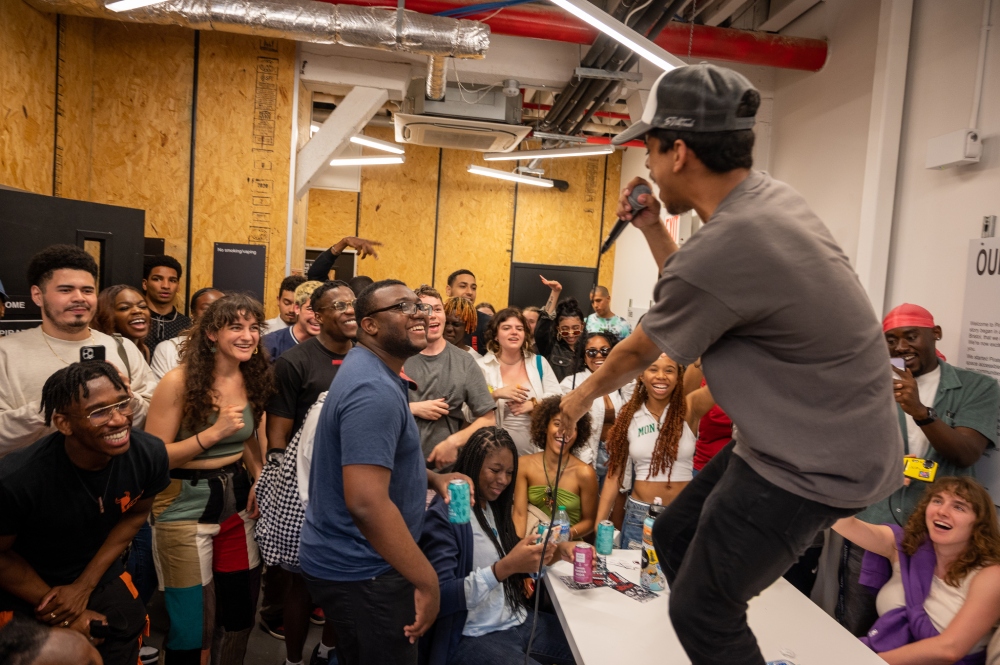 Now, more than ever before, musicians are taking a DIY approach to creating, releasing and exploiting their art.
In 2021, PRS for Music, the UK-based membership organisation that represents the rights of 160,000 songwriters, composers and music publishers, welcomed almost 8,000 new songwriter, composer and publisher members, and nearly 240,000 new songs and compositions were registered, setting the stage for new songwriters to be compensated.
Tom Weller, the Publishing Managing Director at Ditto, the music distribution, publishing and label services platform explains that the world of rights and royalties isn't always straightforward for independent artists:
"Rights and royalties are incredibly complex and it takes a lot of effort to understand everything that you need to know."
Ashley Howard, a Relationship Manager at PRS for Music, says:
"As a membership organisation, PRS for Music is also here to educate creators, empowering them with the knowledge to make sure that they are paid whenever their music is played. We're pleased to team up with Pirate and Ditto for this workshop."
Pirate, PRS for Music and Ditto, have put together a workshop to empower the next generation of musical talent.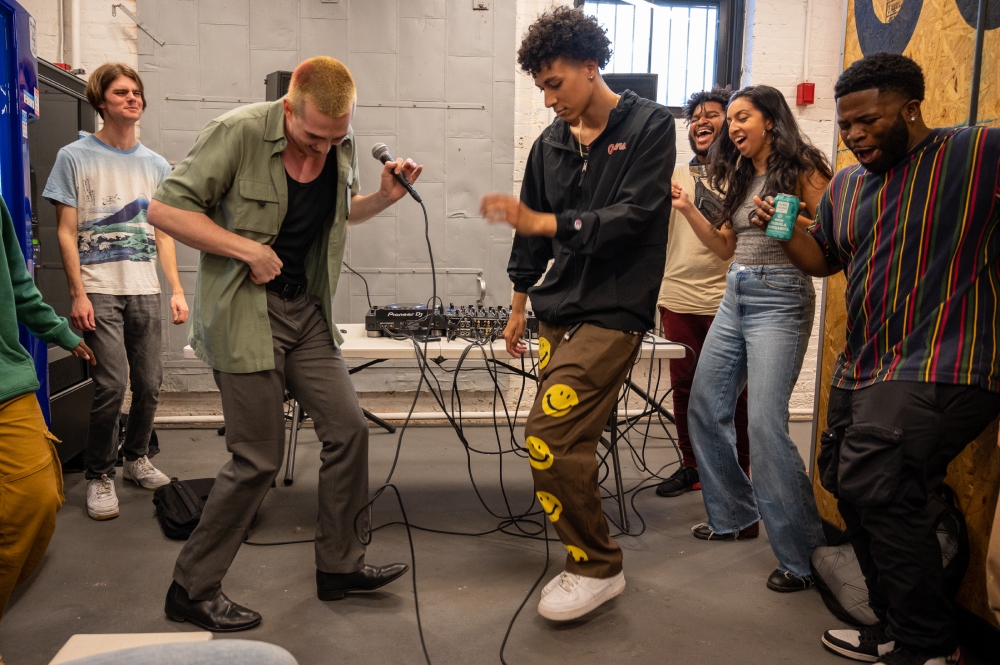 JOIN THE CONVERSATION
The free webinar Navigating Royalties As An Independent Artist will take place online on Thursday 18 August at 7PM GMT. The event will last one hour.
Meet The Panelists
Sitting on the webinar panel are reps from Pirate, PRS for Music and Ditto:
Dan Davis (PIRATE.COM) – Head Of Brand Marketing
Ashley Howard (PRS FOR MUSIC) – Relationship Manager
Tom Weller (DITTO) – Publishing Managing Director
Mike Murphy (DITTO) – Global Head Of Events