Podcasting During Lockdown: An Interview with Ryan Nile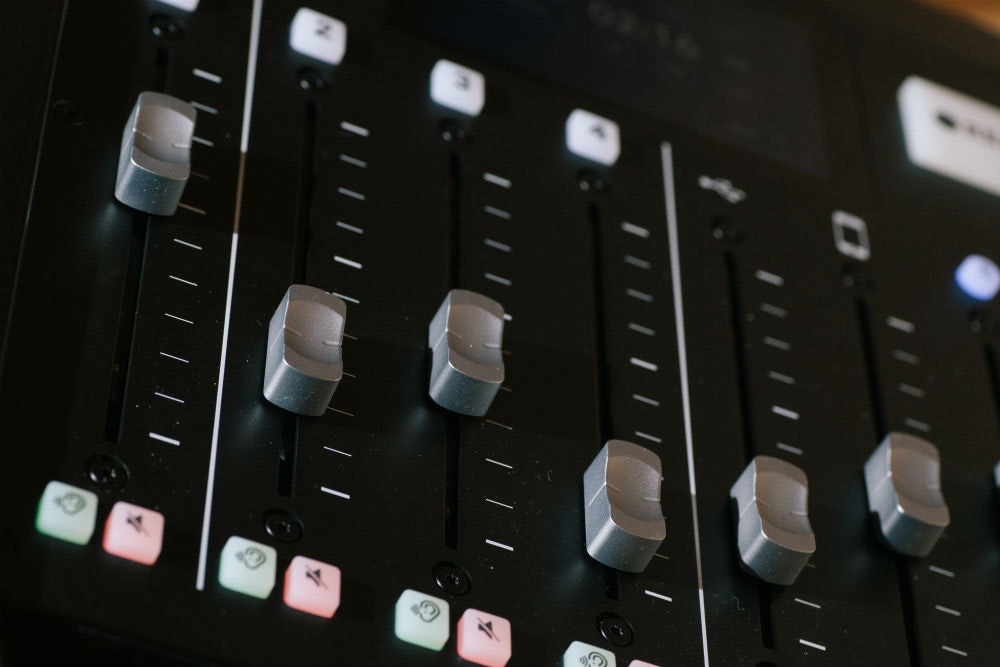 Introducing...Ryan Nile.
Ryan Nile is a podcaster, producer, coach and creative who hosts a podcast called The Ryan Nile Show. Here are his thoughts on recording a podcast in the lockdown, and what that has done for him since March.
Who are you, and what is your podcast about?
I am Ryan Nile, a podcast producer and host. I have over 20 years of experience in producing audio and music - I have produced and written for several major label artists in the UK and USA. Clients have included: Sony, Warner, EMI, Parlophone, Syco, RCA, Atlantic Records, Red Bull, CAT Footwear and artists like Tinie Tempah, Kano, Delilah, Lana Del Rey, Little Simz, Autograf, Klingande, Dragonette, Loski, Daley and Jessie J.
My podcast is all about the moments that shape us. I find guests from all walks of life, to discuss the pivotal moments that have shaped them and their world view.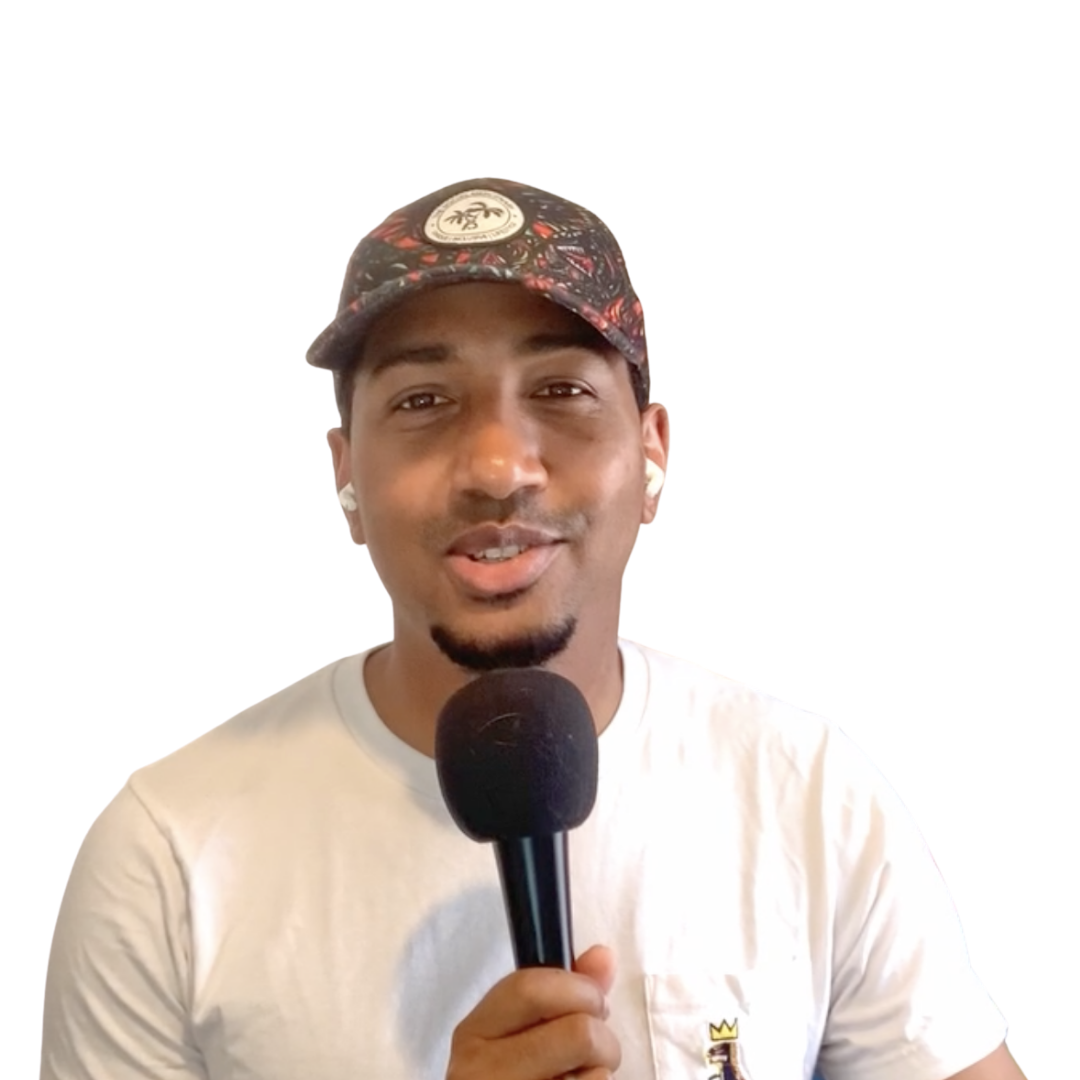 Why did you start your podcast?
It's hard to get your personality across as a music producer so I started my podcast initially to share conversations I had with creatives in my studio. Having recorded over 100 episodes, I realised that the parts of the guests' story I gravitated towards most were the personal stories, not so much their creative story - so I evolved the show 'For The Creators' into the 'Ryan Nile Show', a show all about the moments that shape our lives.
Who is your podcast for?
This podcast is for anyone that needs encouragement and clarity. I have profiled so many different people both famous and not, from different backgrounds and the common thread is that we are more alike than we are different.
How did you record your podcast before COVID?
In-person, in comfy meeting rooms! This affects the quality of the conversation in a good way, as it's intimate and human. This is my preference because we can build a real and tangible connection for both myself, the guest and listener.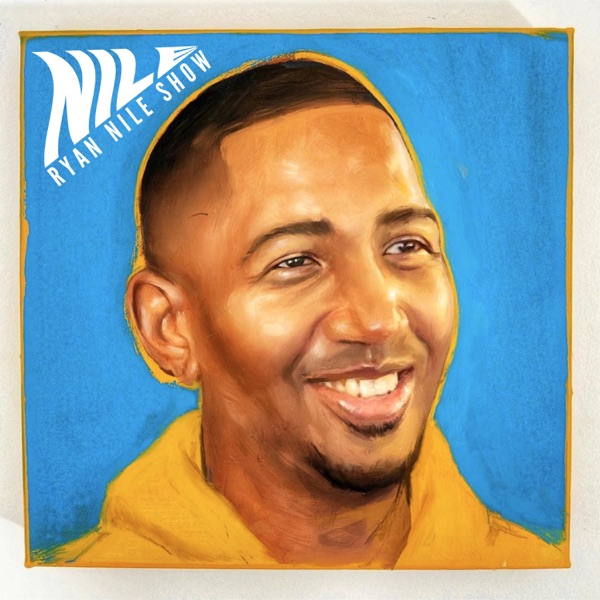 What were some of the challenges you faced recording during the lockdown?
Switching to remote recordings during COVID was difficult in terms of quality technical setups. But as I am lucky to have friends who podcast, we were able to test setups and get going. In terms of content, recording during COVID was difficult as the conversation became quite COVID-centric and less 'evergreen' like the rest of my episodes.
What advice would you give people who want to start their podcast now?
Just get started, decide what you want to talk about and how it adds value. Take my course, "Getting started in Podcasting" where I take you from idea to the first episode and give you all the tools and tricks you need to have a consistent podcast.
What is the top piece of advice you would give to someone who has never considered getting into podcasting before now?
Podcasting is such a valuable tool to get your voice and message out there. If only to step out of your comfort zone and share some of yourself, I'd recommend doing it. And if you're worried about being too niche… the more niche you are in podcasting, the better! Own your message.
Can you recommend three podcasts that people should be listening to right now?
Techish - Weekly Black British podcast covering tech-culture news and commentary from a pair of millennial tech founders (p.s. I produce this show!)
Mogul - A narrative music podcast about the life and death of famous hip hop artist manager Chris Lighty, where artists talk about their mentors, best music moments and the future of the industry.
The Reggie Yates Podcast - Light-hearted comedy podcast hosted by writer and presenter Reggie Yates. He talks with friends about life, pop culture and current issues ranging from racial injustice, to mental health in a relatable and engaging way.