Boutique gem Warm Up Festival announce Pay It Forward scheme as they struggle to finance 2023 event. Find out how to help save the festival below.
Warm Up Festival 2023 Is At Risk
Earlier this month, Warm Up Festival announced that they may have to call off their 2023 edition due to slow advance ticket sales. In an Instagram post, addressing the Warm Up family, festival directors Aidan and Amy wrote:
"We are reaching out directly to you all today to give you a transparent update on Warm Up Festival & the challenges we are facing.
Warm Up Festival is struggling. As an independent festival, the entirety of our budget comes from ticket sales, & at the moment we simply aren't seeing enough.
We really believed the lineup presented in January was going to give us the boost of sales we needed, & although the response to the lineup has been amazing, we cannot cash in all the positive comments. We need ticket sales.
We've been very vocal on the importance of buying your tickets early because this is vital to the model of running an independent festival. Frustratingly, the message doesn't seem to have spurred on sales, so here we are, giving full disclosure to the reality of our situation."
The team have set a target of selling 1,800 tickets by 28th February. If they do not reach this goal by this date, the event will be cancelled and all tickets refunded.
Pay It Forward Scheme
To help more people access tickets, the community-led festival has implemented a Pay It Forward scheme, designed so that more financially stable festival goers can subsidise the tickets of those less well off.
If you'd like do donate to the Warm Up Festival Pay It Forward scheme, you can do so here. Contributions of all amounts are very appreciated.
If you're in receipt of universal credit, a student, or on income support, or if you have other current circumstances that mean you can't afford to buy a ticket, you can apply for a subsidised ticket by emailing the team: info@warmupfestival.co.uk.
New Ticket Options
The Warm Up Festival team have also launched two new ticket types to accomodate those restricted by work commitments and budget:
Two Day Tickets: Two day tickets are available for anyone wishing to attend Warm Up Festival on Saturday and Sunday only.
One Day Tickets: Sunday day tickets are available for anyone wishing to attend Warm Up Festival on the Sunday only.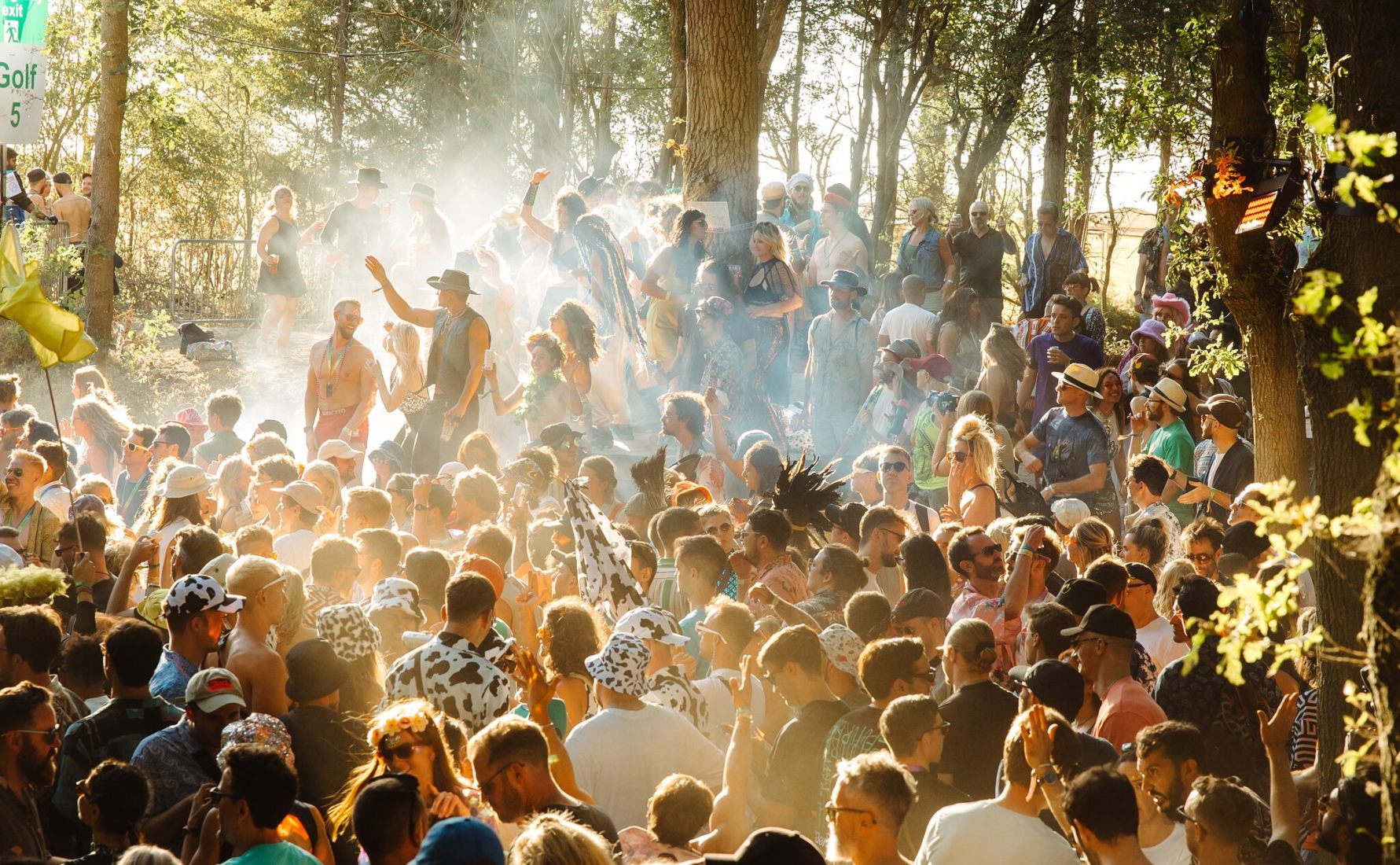 About Warm Up Festival
Starting out as a series of outdoor pop-up parties/raves in East London, Warm Up Festival has fostered a dedicated following of electronic music lovers.
Running from August 17th–21st, Warm Up Festival is scheduled to take place in Hertfordshire's beautiful pine forest, if the team meet their ticket sales goal.
Focused on community and cutting-edge dance music, lineup highlights include Booka Shade (live), Acid Pauli, Guy J, Bebetta, Seb Wildblood, Kiara Scuro, Deer Jade and many more.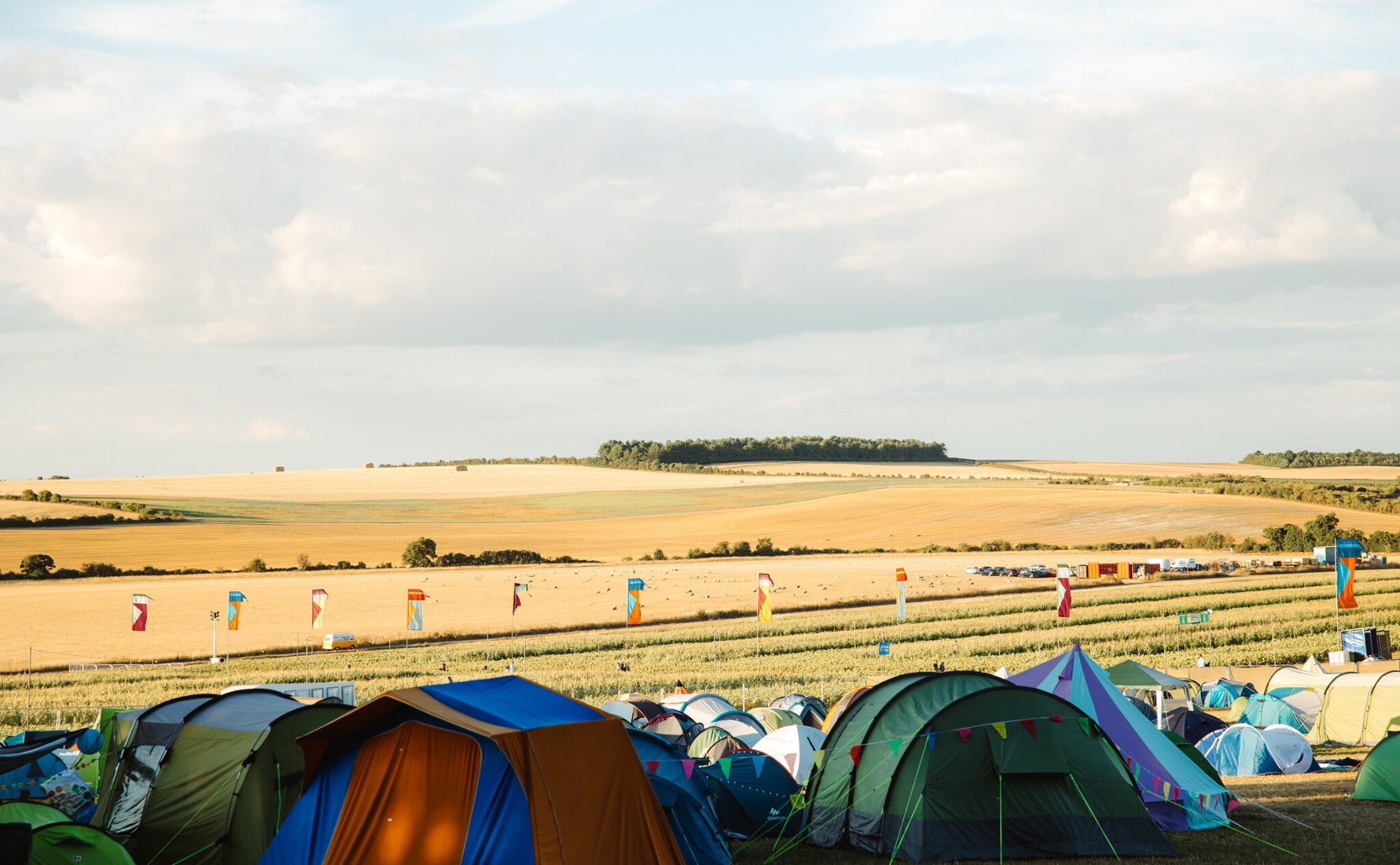 Warm Up Festival tickets are available to buy here. All tickets will be refunded if their sales goal is not met by February 28th.