10 Tips To Help You Write A Successful Funding Application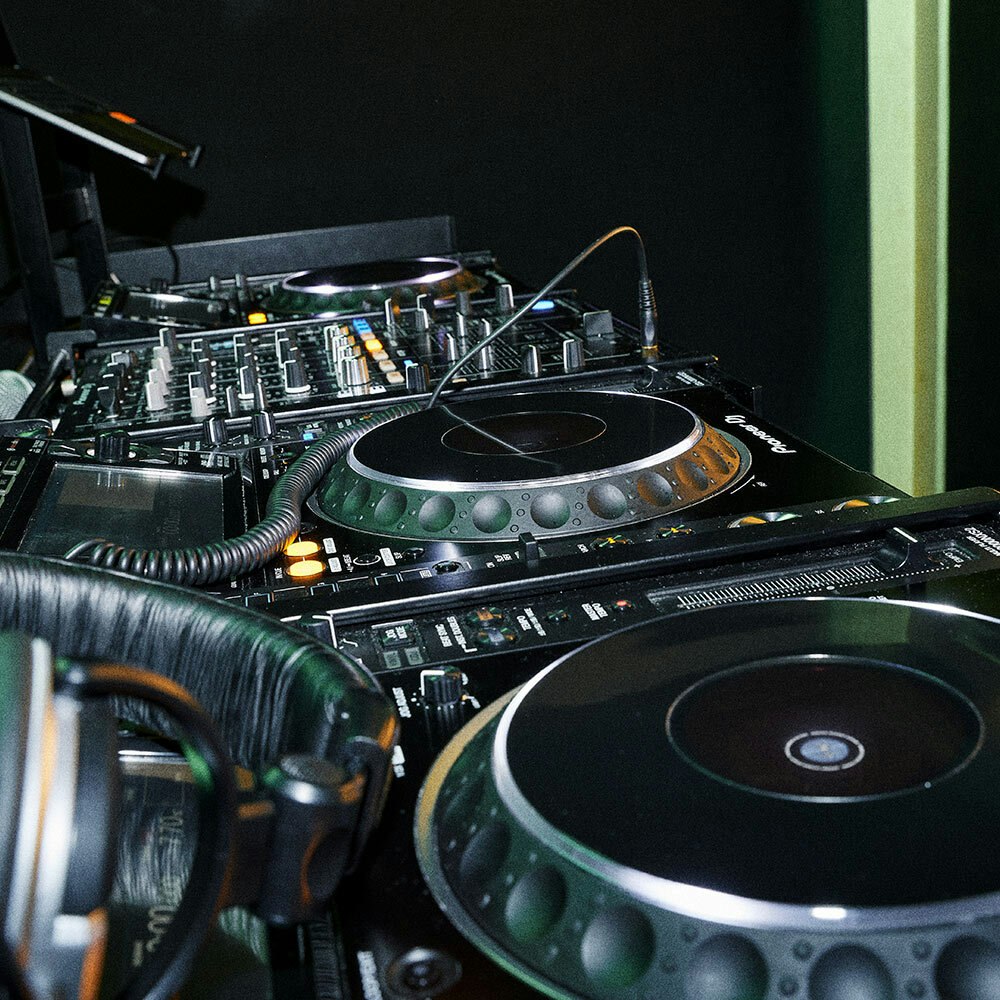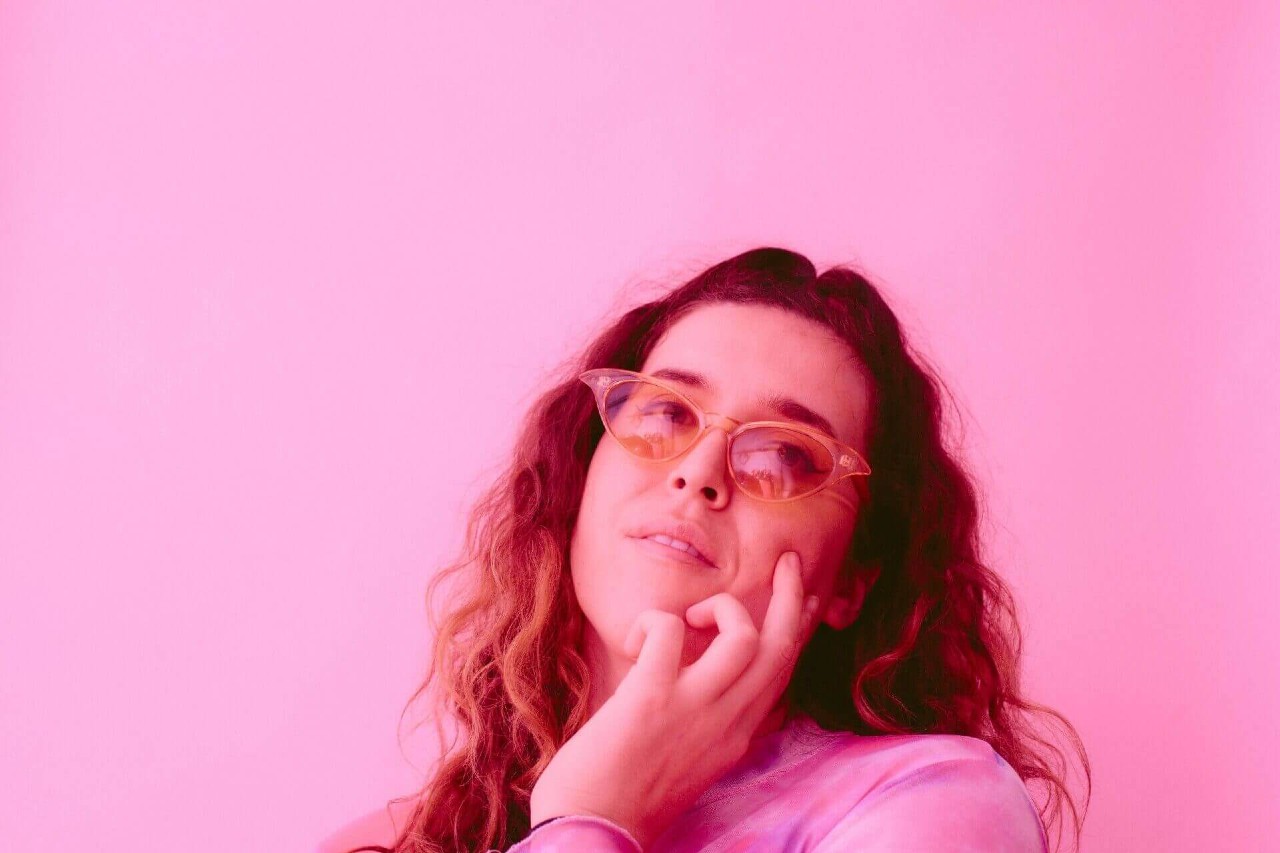 Mina
1. Think about what, why and how
When applying as an individual it's important to be really clear about what exactly your project idea is.
What will the process be? Why is this project crucial to your career development? How will this project take you to the next stage in your career? How much money will you need to make this happen?
3. Be able to sum up your project in one sentence
It's really important that your project is clear and easily defined. Your assessor needs to immediately understand your idea and aims for the project.
When answering questions, your first sentence should be a summary of your answer, before going on to expand on the key points/criteria and give details of who you are, what exactly your project involves and why it would benefit your career.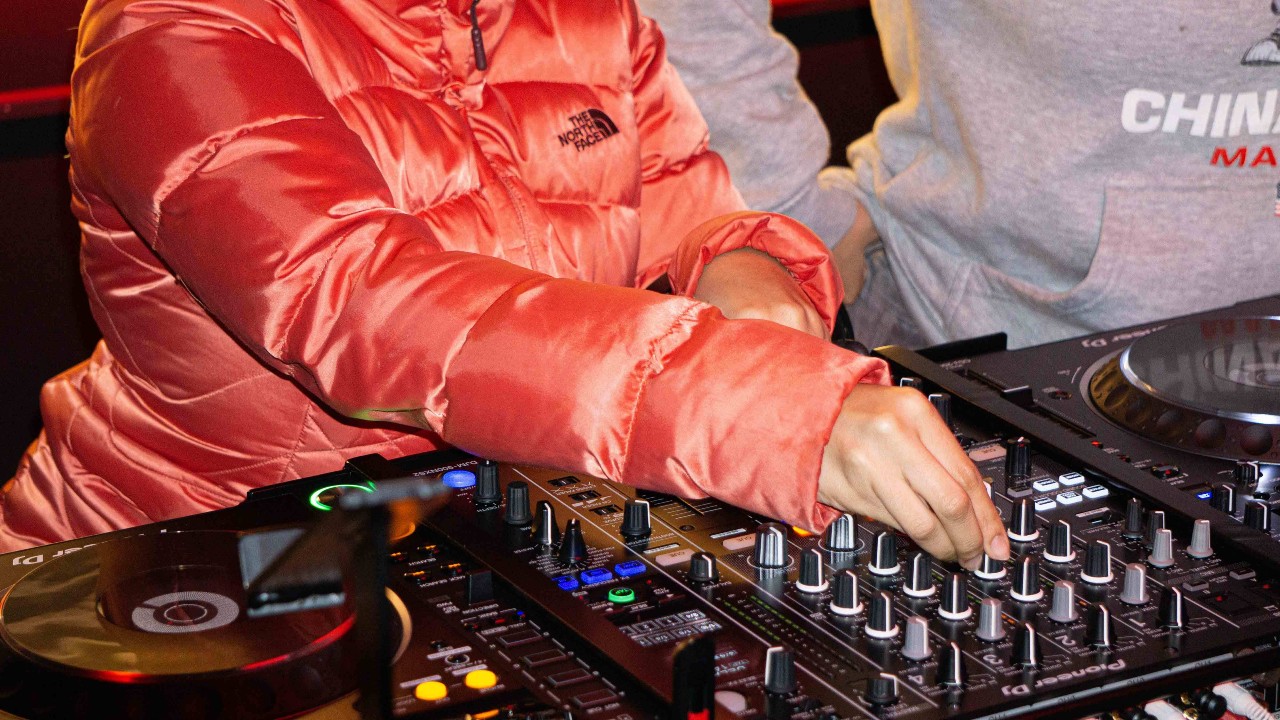 4. Be smart with your word count
Funding application word counts can be very limiting, so before trying to write full answers, it can be useful to write out as much as you can in bullet points, to get all your ideas down succinctly.
When you get to writing out full sentences, try to cut back on unnecessary descriptive words and use lists to save space. For example, you could say:
"I have performed at x, y, z venues and I have been featured on x, y, z radio stations."
Another great tip to prevent wasting space is to write your answers on a word doc before copying and pasting them onto the application form. This way, you will find making edits much easier!
5. Read the guidance carefully
Every funding body has different aims and criteria for what they choose to support. They usually have very clear guidance on their websites and it's crucial that you keep referring to it as you are answering the questions.
If you're feeling stuck and can't think of anything else to write, refer back to the guidance and you should get some more ideas.
6. Think about your wider career goals
What do you want to achieve in 1 year, 3 years, 5 years and how will this project take you closer to those goals? What opportunities will this project give you that you wouldn't get otherwise?
When applying as an individual, funding bodies want to see how funding will take your career to the next level, so it's good to have ideas of how this could be measured. If you're a musician then perhaps you will increase your fan-base on social media, your royalty income or your booking fees.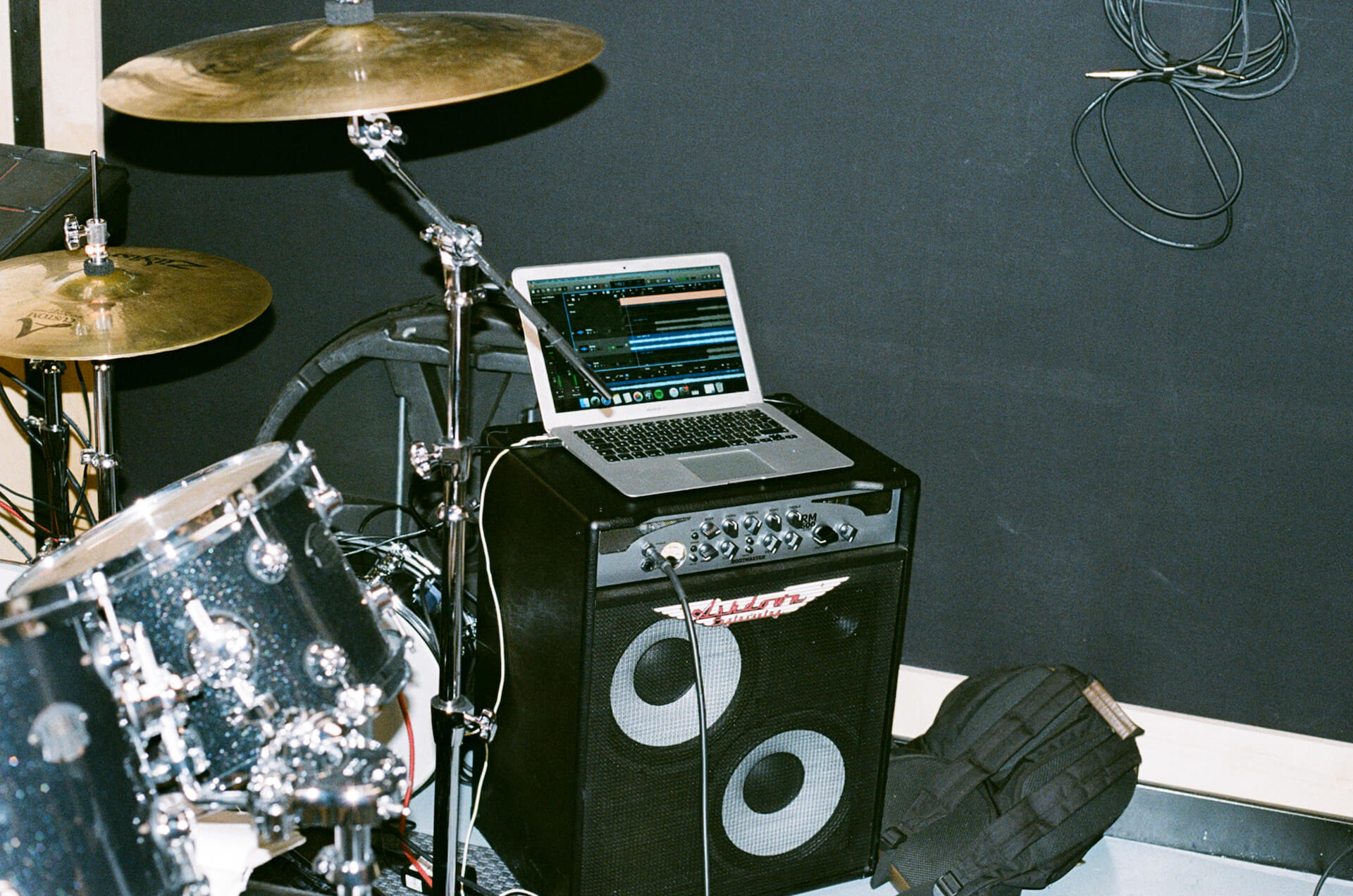 7. Use successful applications as examples
The White Pube has a great funding library full of examples of successful applications for lots of different awards. This should give you lots of good ideas if you're feeling stuck on what to write!
8. Be realistic when budgeting
The budget is a really important part of your application. Take time to research costs and make them realistic. Also don't forget to include a fee for yourself for your time to create/rehearse/research etc. There's no set amounts for daily rates but I would say around £50-£150.
It's also important to remember that a lot of funding bodies do not expect to fund the full amount of the project, so you have to have access to other funds.
I would say a good rule of thumb is you should fund 20% of the total project budget yourself or from other sources.
10. Get support
Writing a good funding application is not easy, and can feel daunting on your own. Ask trusted friends and family to read your application and give feedback. Find out from them if your application makes sense. Is your project clear and easy to understand? If you have accessibility needs then ACE can pay for a support worker to help with your application.
If you get rejected, don't give up, ask for feedback, and with every new application you will gain more confidence in your writing abilities.
I am also available for support and feedback on any applications at an affordable rate. My email is minabeats@gmail.com - feel free to get in touch!