Pirate's Top Picks For Gottwood '22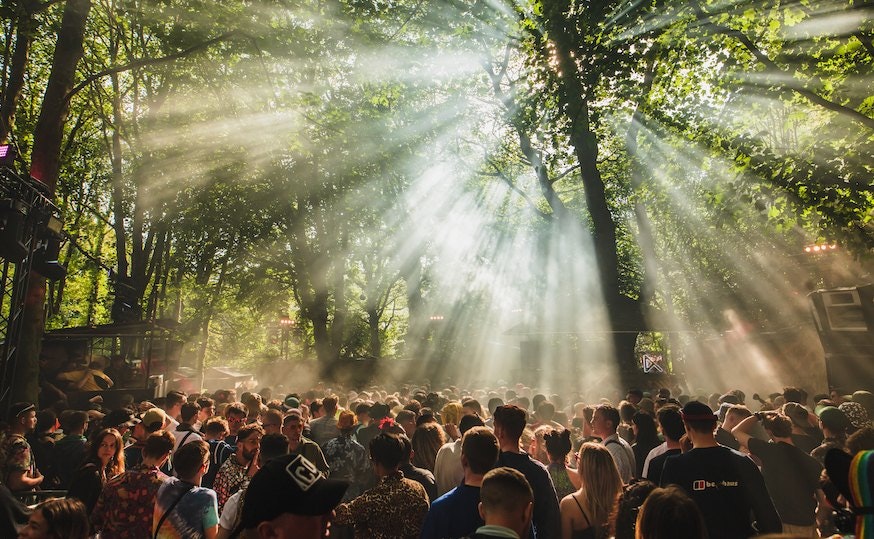 Ahead of the first Gottwood Festival back, since 2019, browse the line-up and note our Top 5 picks for the much anticipated 4-dayer.
Nestled in the middle of the Anglesey Forest, Gottwood is undisputedly one of the UK's most beautiful festival sites. Truly independent and carefully curated, the much anticipated 4-dayer kicks off on Thursday June 9th 2022, and runs till the following Sunday.
The line-up, spread across 10 stages, peppers the usual underground royalty with a nice mix of one-to-watch talent.
You can check out the full line-up below, and read our top 5 selects for the long weekend.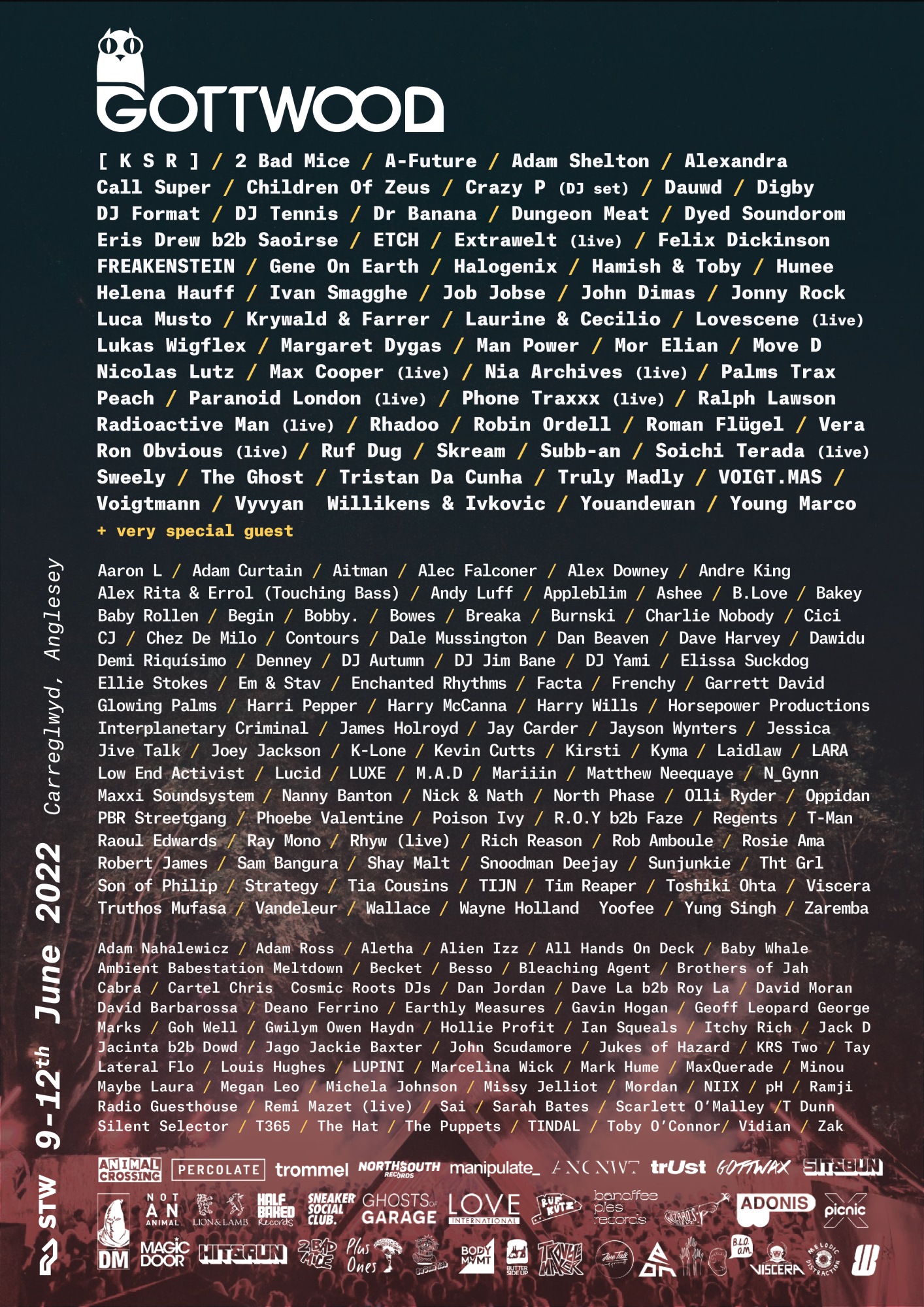 Jay Carder
No stranger to the Pirate crew, the 2019 Prodigy winner takes the stage at yet another reputable festival. Having played stellar sets with Keep Hush, Madam X and the likes of K-Lone & Facta already this year, Jay Carder is showing she can get the crowd going with her fusion of tribal rhythms, breaks and techno-driven sets.
Willikens & Ivkovic
The dynamic duo are legends of the 'chuggers'. They're unique slowed-down and wonky sets will send you into a hypnotic trance and unwind your mind. If you're looking to switch things up from your up-beat, heavy hitters – this one's for you.
Helena Hauff
An obvious pick. The queen of electro returns for what will, no doubt, be another ear-ringing experience. Helena's fast-paced display of electro, breakbeat and acid never disappoints. Strap in for this one.
Call Super
A sure to be stand-out performance of the weekend, Call Super is one to note down in the diary. His reputation for crafting high-energy versatile sets, mixing techno, house, disco (and almost everything else) puts the London-born DJ high up the pecking order.
Eris Drew b2b Saoirse
After a memorable b2b back in 2021 at GALA in London – a euphoric 3-hour journey of breakbeat blends, euphoric house cuts and acid stompers – the pair return, but on a much greater stage. And we can't wait for this.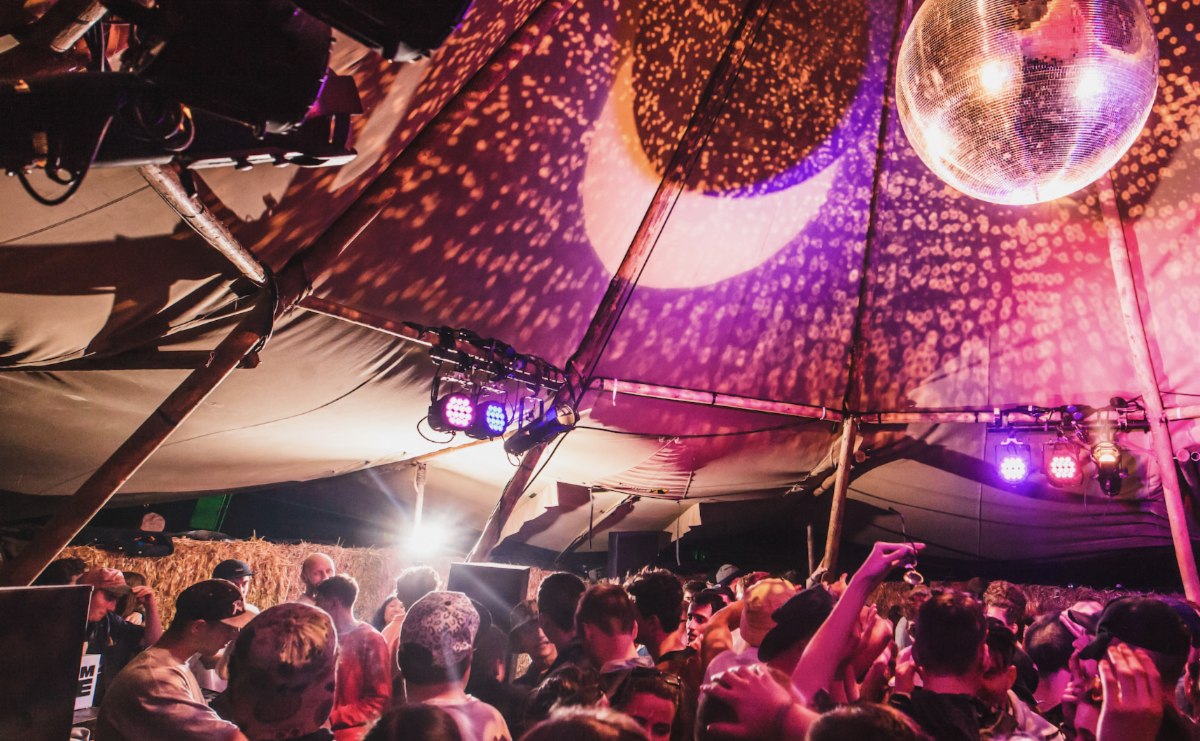 You can still buy tickets for Gottwood 2022 for individual days or the whole weekend through resident advisor.