Pirate's Top 5 Picks For We Out Here '22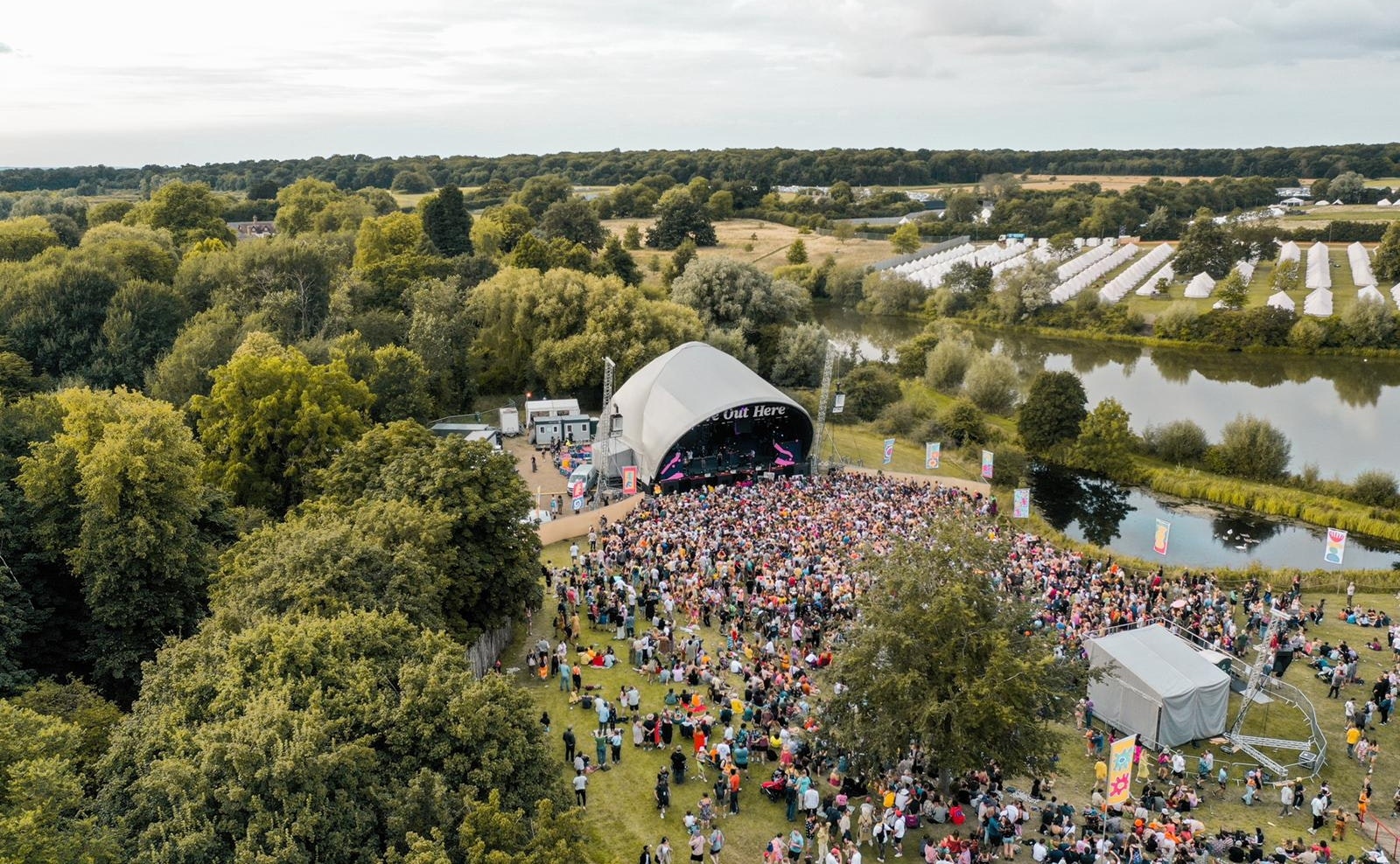 We Out Here has gone from strength-to-strength since conceived by Worldwide FM tastemaker Gilles Peterson in 2019. Here are our 2022 lineup highlights.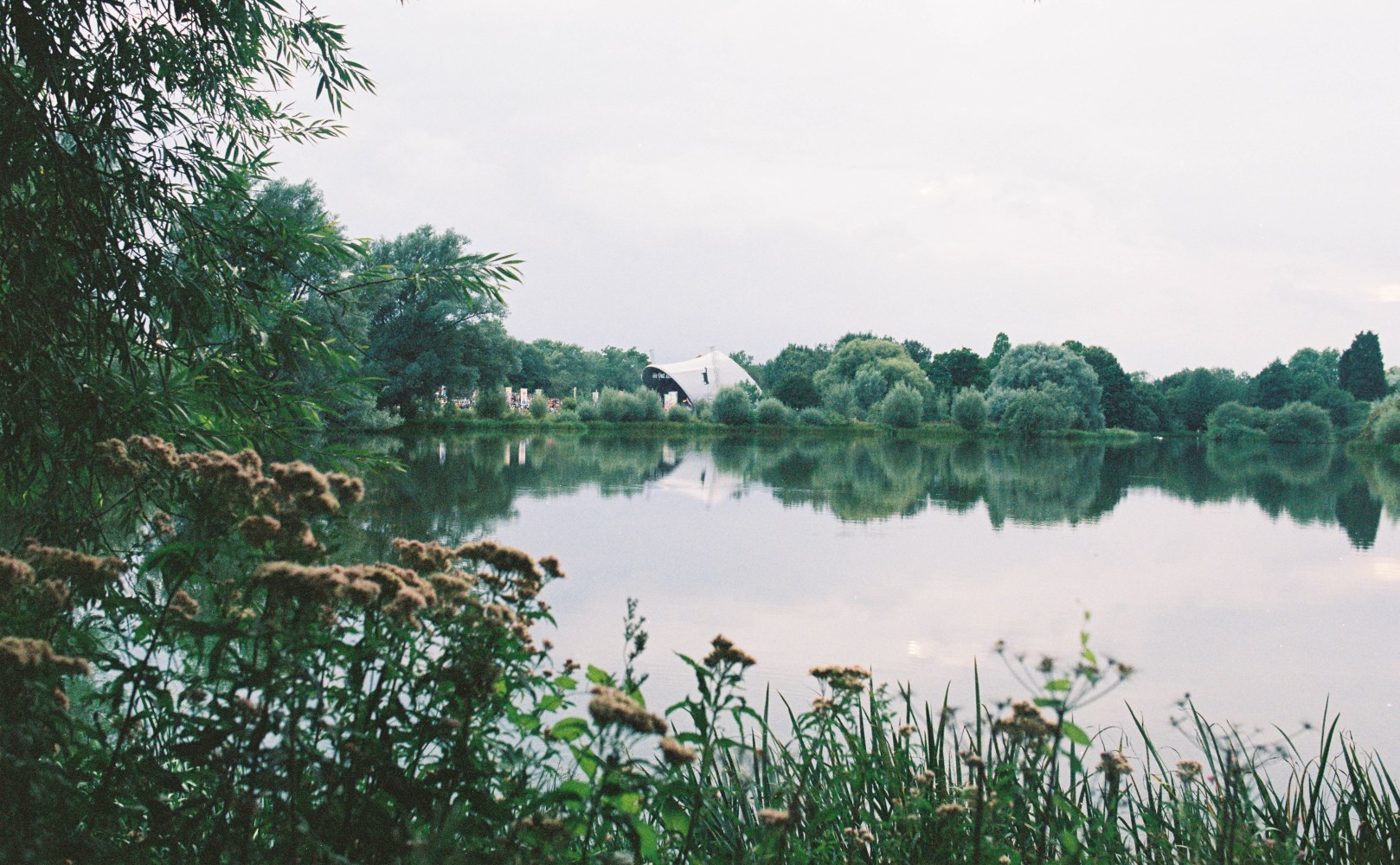 Nala Sinephro
Caribbean-Belgian composer, producer and musician Nala Sinephro's impact on the London jazz scene was clear, even from her 2021 debut album which she recorded aged just 22. No one else sounds like this and you have to hear it. Catch Sinephro on the Main Stage on Sunday.
Pharaoh Sanders
Truly one of the best in the business of jazz, saxaphone legend Pharaoh Sanders is actually unmissable. Kick back in the lush Cambridgeshire countryside and savour the sounds of his distinctive yet diverse tenor sax.
Amaliah
An eclectic selector and producer on the rise, Amaliah's set promises to be a mixed bag, of all the good stuff. With a background in high energy disco, soul and funk, growing into a strong affinity with varying electronic genres, this might just be the perfect festival to watch her play.
Obongjayar
Genuinely genre-defying, Obongjayar encompasses futuristic hip-hop and west African music as a singer, songwriter and musician. Spiritual, challenging and likely amazing, his set is likely to be stand out of the whole festival.
Vanessa Maria
A long-time Pirate favourite, Vanessa Maria will take to The Forest stage on Thursday, joining a lineup with Yung Singh, Mirasia and Tim Reaper. Her DJ sets are a true celebration of underground music — expect anything from baile funk to hard drum.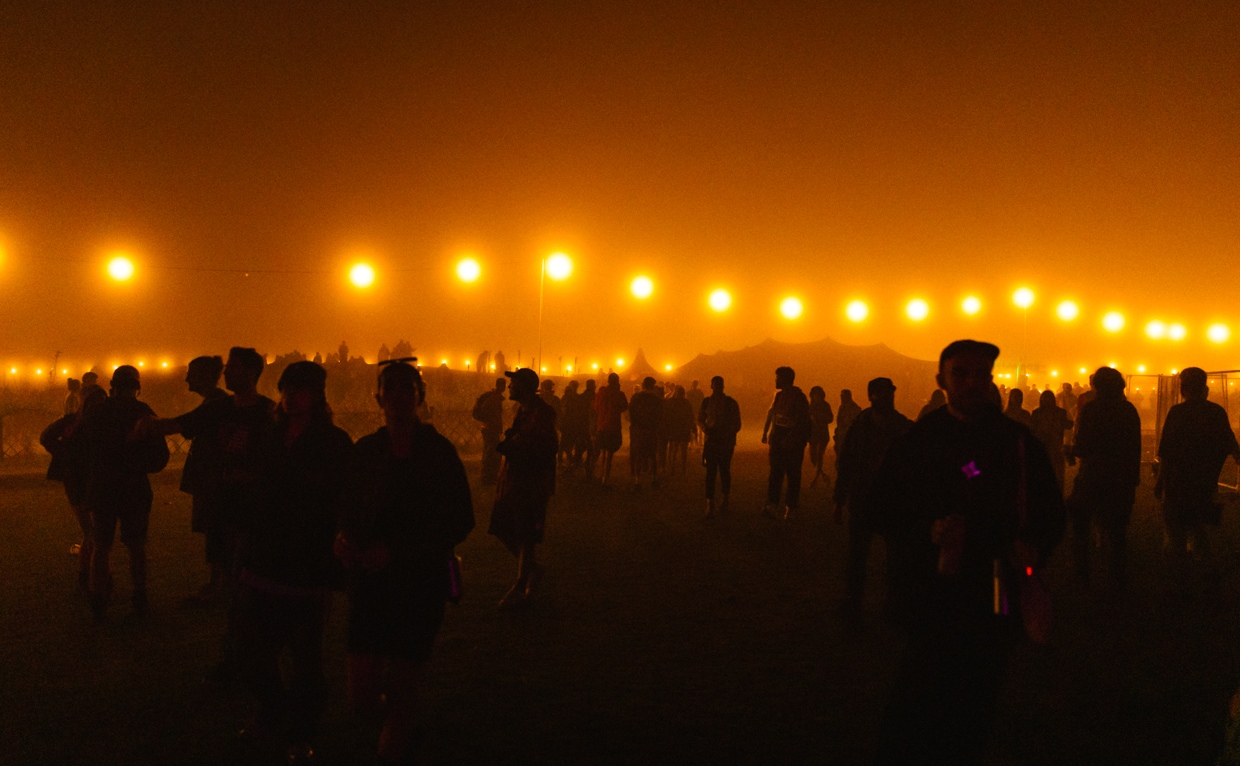 Get tickets for We Out Here 2022 through their website