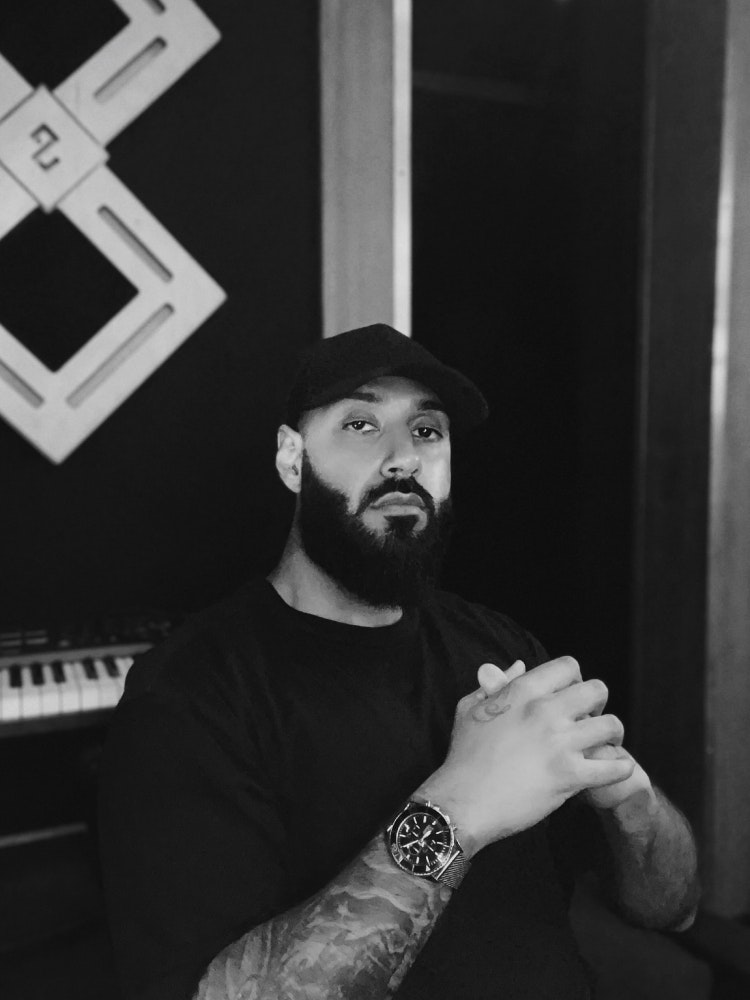 MUSIC PRODUCTION
ABOUT THE TEACHER
Gifted is a music producer, mix & master engineer and published author.
Gifted has worked with award-winning artists such as Giggs, Wretch 32, Lady Leshurr, Little Simz, and Krept & Konan. His breakthrough collaboration with Swiss (So Solid Crew) featured Apple's Beats1 DJ, Charlie Sloth as well as Author and Activist, Akala. Gifted's work has been featured in numerous media outlets including BBC Radio One, LinkUpTV, SBTV, GRMDaily and Jay'Z's personally curated Life+Times website, as well as getting the stamp of approval from legendary producer Timbaland.
Gifted says:
'I'm here to express the love of creativity through the music and people.'
HOURLY RATE: £20
TEACHING: In-person
PREFERRED LOCATION: Pirate Birmingham
SPECIALITIES: Abelton, Logic
LEVELS: Beginner to Intermediate
DBS CERTIFIED: Yes
LANGUAGES: English, Punjabi
OTHER LINKS: Alpha State Records

ABOUT THE LESSON
Here is an example of a typical production class for someone wanting to learn how to program MIDI drums in Ableton or Logic. They would firstly identify their music genre of interest and secondly the skill level they're currently at. Upon determining this criteria, they would be walked through the process of setting up a virtual drum instrument, sequencing a basic, but interesting drum loop and also unique production techniques that have been developed specifically for the course.
They would then be taught how to source sounds, sample and manipulate them, and also understand the correct balance of sounds when mixing drums inside a song as a whole. The evolution of the lessons would go from learning how to program a basic drum loop, to learning how to add variations in different sections, knowing when to drop sounds in/out, then eventually how to build multiple layers of drums/percussion sounds within a song. Also included in this would be teaching the students how to tune drum/percussion sounds to the key of the song, and how to use drums as a harmonic tool also.
YOUR TEACHER'S SOUND
Listen to Rav to determine if their private music production courses are the right fit for you.
Our music tutors are professional artists themselves. Listen to their music and find a mentor whose sound and style resonate with you for the best possible learning experience.
Plus, teachers in your desired musical field can provide valuable insights and tips for launching or advancing your own music production career. Hit play.
Or check out the rest of their mixes here.
---
Please note: Pirate Certified Trainers and Pirate Certified Training Centers are private entities or enterprises and neither employees nor agents of Pirate Ltd. They are not administered by Pirate Ltd. The trainers and centers are solely responsible for their own course offerings and curricula. Pirate takes no responsibility or liability for the actions of the trainers or centers.
Click here to view the full 'PIRATE Teachers' Disclaimers.