COMING SOON: Chicago's first 24/7 self-serve studios for musicians, podcasters & dancers. Affordable, accessible creative spaces for all - launching late 2021
Your space to create
Whether you're a beginner or a seasoned pro, our custom-designed Chicago rehearsal spaces are the perfect place to create, write, produce, practice, mix, and dance with no distractions.
There are 28 spaces ready for your next project:
Hone your mix on club-standard equipment in the DJ studios
Rehearsal studios to jam with your band or practice for the next gig
Recording studios for vocal capture and music production in Chicago
Plug and play podcast recording studios in Chicago for easy recording
Multipurpose dance studios for classes and private performance
Book and pay for an hourly rehearsal using our easy live calendar. It's time to let your creativity flow.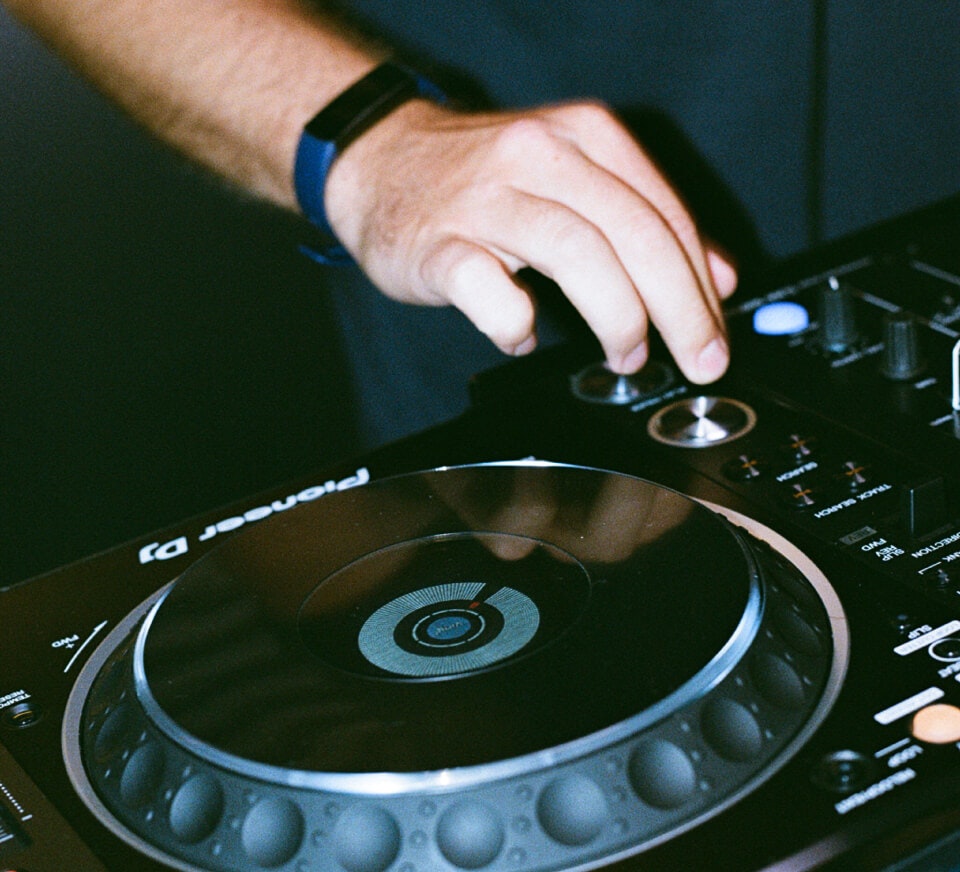 What is Pirate?
A worldwide network of DJ, recording, rehearsal, podcast and dance studios, giving you round the clock access to create. Because we're open 24/7, we've made the experience entirely self-serve using our unique entry code system — but if you ever need a hand, we're here. The fastest way to get support is via Live Chat.
On-site facilities
High-speed WiFi
Vending machines
Kitchen facilities
Air-conditioned rooms
---
Enjoy industry-standard equipment at affordable prices at our Chicago studios
---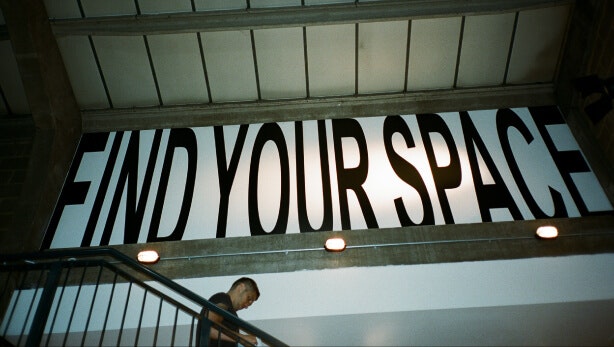 Protecting your health and safety during COVID-19
A number of measures have been put in place to ensure your studios can be enjoyed whilst respecting CDC guidelines and personal space.
This includes but is not limited to:
Contact tracing implemented across all regions
Regular sanitization sweeps
Social distancing markers throughout
Hand sanitizer and antibacterial spray available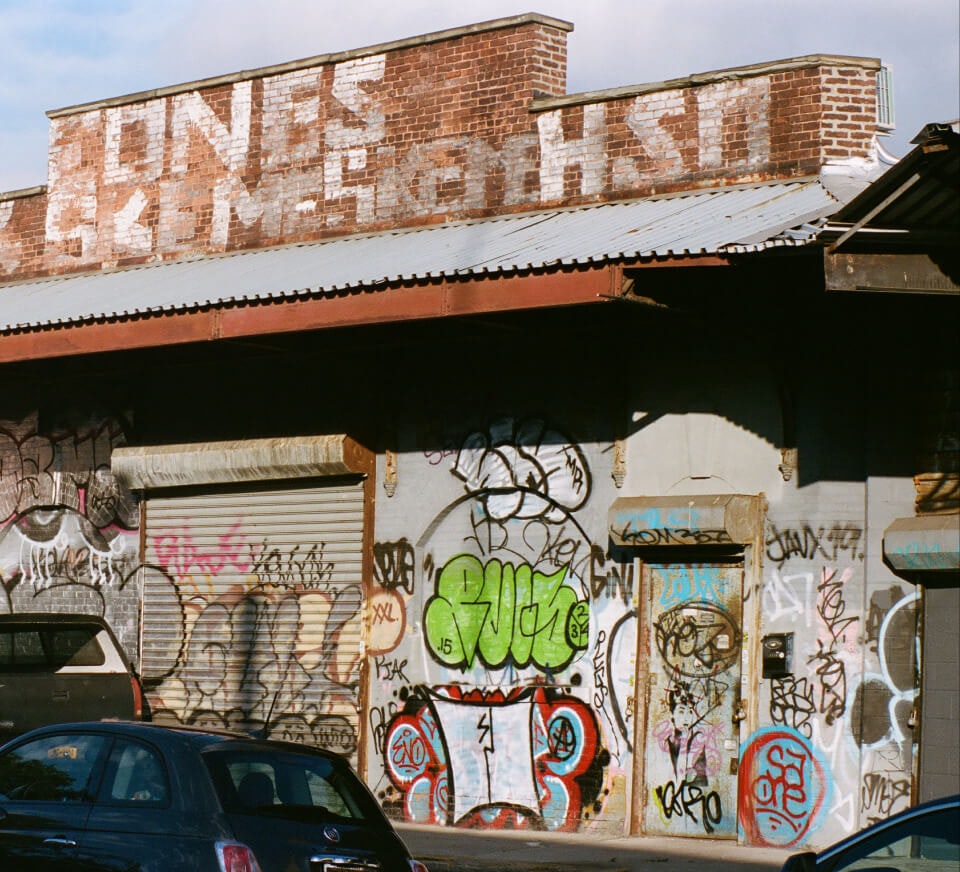 On the rise in the Windy City
Chicago, it's a pleasure to be here. West Fulton's newest artist hub for casual and professional creatives is nearly ready to open — we can't wait for you to get started in the studios.
For now, let's take a look at some of our favorite local hangouts:
Know somewhere worth shouting about in Chicago? We'd love to hear it, drop us a line: community@pirate.com
From the Community
◄
"I love Pirate and everything they do to support new artists!"
◄
Frequently asked questions
The Chicago edition of our FAQs has the top things you need to know about your session. Need more help? Hit up our support team via Live Chat or visit the knowledge hub.
Set up your Pirate.com account
It takes less than two minutes to become a member:
Visit the account creation page.
Enter your details in each field. If you have a referral code from another Pirate customer, please enter it at this point.
Select Join Pirate.com and we'll send you an SMS to confirm your mobile number. You'll need to confirm this number before you can use your account.
Confirmed? You're ready to book.
Our live booking calendar shows the latest availability of studios. You can book anywhere from a year in advance right up until a few minutes beforehand. Some studios are popular, so we recommend securing your slot in advance.
TIP: Book enough time to set-up and get comfortable with the gear, and set-up/pack-down anything you've brought along.
What is verification and how does it work?
Being verified unlocks extra features at Pirate, like Refer-a-Friend credits. You also need to have your identity verified before you book one of our DJ or recording studios, so it's a worthwhile investment! Don't worry, the process only takes two minutes.
TIP: Use your mobile, it's easier to get a clear shot of your face/document.
I have an issue with my code!
Please use Live Chat, email, or call us, and our support team will help you out. They're on hand 24/7 and will get it sorted.
What if something breaks or I need a spare?
Spares in every location! We carry lots of spares in our sites, just in case you need any further equipment or something has a fault. You'll also find lots of spare cables and mics in our rehearsal studios if needed.
Something missing from the room or you need an item from the Spares cupboard? Hit us up on Live Chat via the website. We will be more than happy to help.
Are food and drinks available at the studios?
A handful of locations do have vending machines but we suggest you bring your own food and drinks with you. Most Pirate sites are near local shops for convenience, and several sites have a kettle and microwave. Check out our support hub or the location page for your Pirate studio for further details.
Studio Sitemap
On-site Facilities
Self-serve, pay hourly
Professional equipment
Spares available
24/7 pin code access
Free WiFi
Kitchen area
Restrooms
Common area
24/7 customer support
Climate controlled
Acoustically-treated rooms
Rehearsal studios
DJ studios
Recording studios
Podcast studios
Dance studios