Your space to create
Whether you're a beginner or a seasoned pro, our custom-designed Chicago rehearsal spaces are the perfect place to create, write, produce, practice, mix, and dance with no distractions.
There are 28 spaces ready for your next project:
Hone your mix on club-standard equipment in the DJ studios
Rehearsal studios to jam with your band or practice for the next gig
Recording studios for vocal capture and music production in Chicago
Plug and play podcast recording studios in Chicago for easy recording
Multipurpose dance studios for classes and private performance
Book and pay for an hourly rehearsal using our easy live calendar. It's time to let your creativity flow.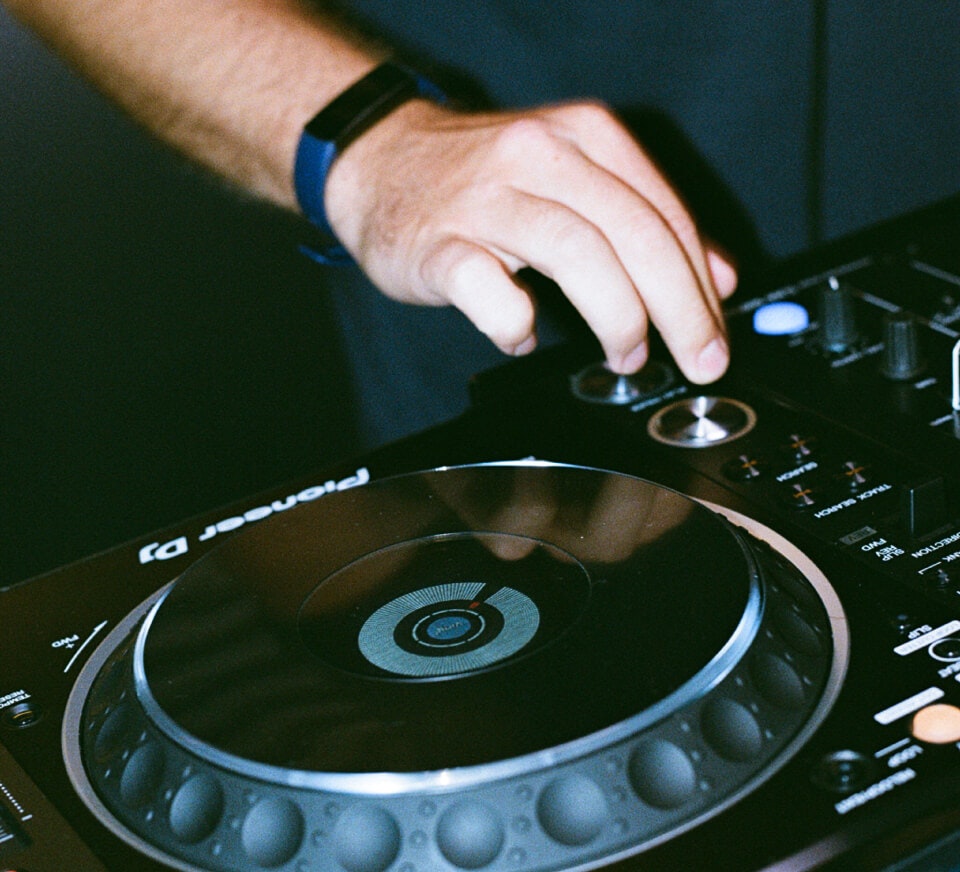 What is Pirate?
A worldwide network of DJ, recording, rehearsal, podcast and dance studios, giving you round the clock access to create. Because we're open 24/7, we've made the experience entirely self-serve using our unique entry code system — but if you ever need a hand, we're here. The fastest way to get support is via Live Chat.
On-site facilities
High-speed WiFi
Vending machines
Kitchen facilities
Air-conditioned rooms
---
Enjoy industry-standard equipment at affordable prices at our Chicago studios
---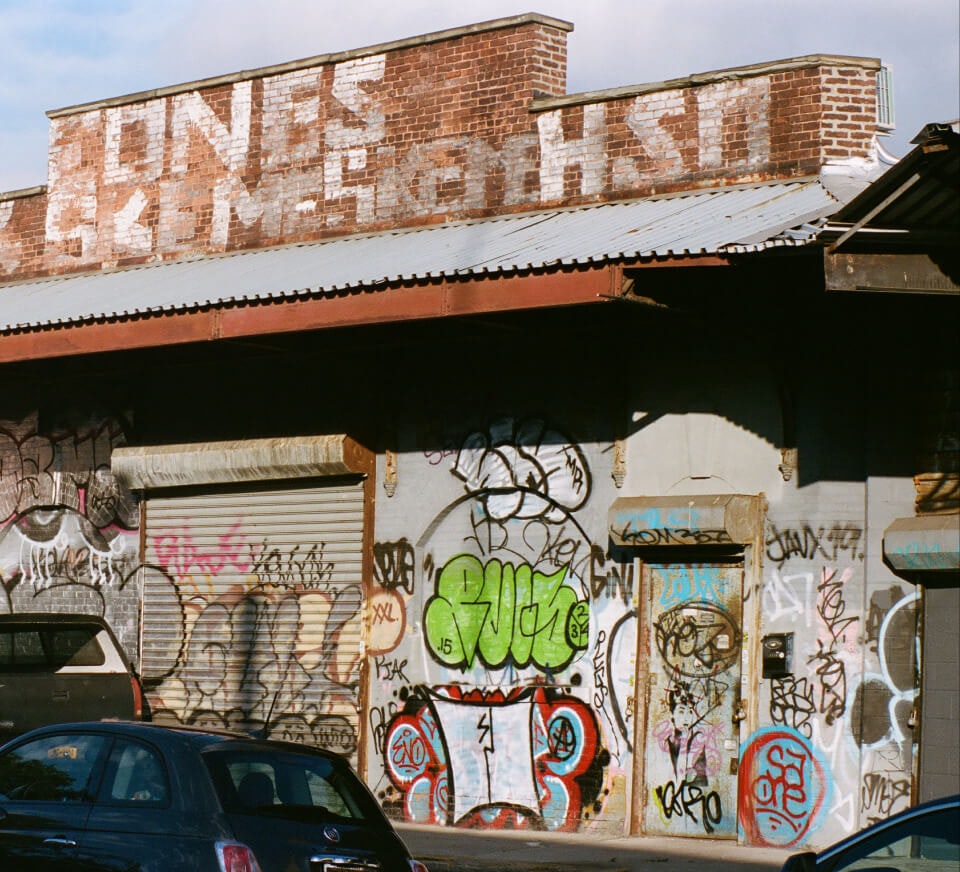 On the rise in the Windy City
Chicago, it's a pleasure to be here. Our newest artist hub for casual and professional creatives is coming soon — we can't wait for you to get started in the studios.
For now, let's take a look at some of our favorite local hangouts:
Frequently asked questions
The Chicago edition of our FAQs has the top things you need to know about your session. Need more help? Hit up our support team via Live Chat or visit the knowledge hub.
Studio Sitemap
On-site Facilities
Self-serve, pay hourly
Professional equipment
Spares available
24/7 pin code access
Free WiFi
Kitchen area
Restrooms
Common area
24/7 customer support
Climate controlled
Acoustically-treated rooms
Rehearsal studios
DJ studios
Recording studios
Podcast studios
Dance studios