Inside Your Bradford Recording Studio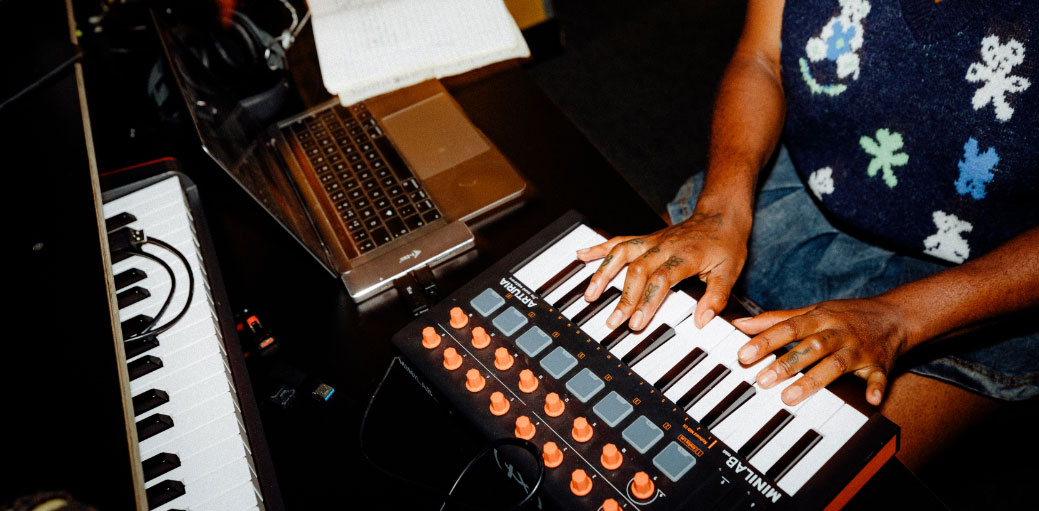 Invite collaborators or work solo at our open access studios in Bradford. Choose from 6 music recording studios on Hockney Road Industrial Estate. Our self-service recording studios come with everything you need to lay down a beat, mixdown or master.
Our Pro studios have a vocal booth and are perfect for bringing the whole crew.
Recording Studio Types *
* Some studios may have different but equivalent equipment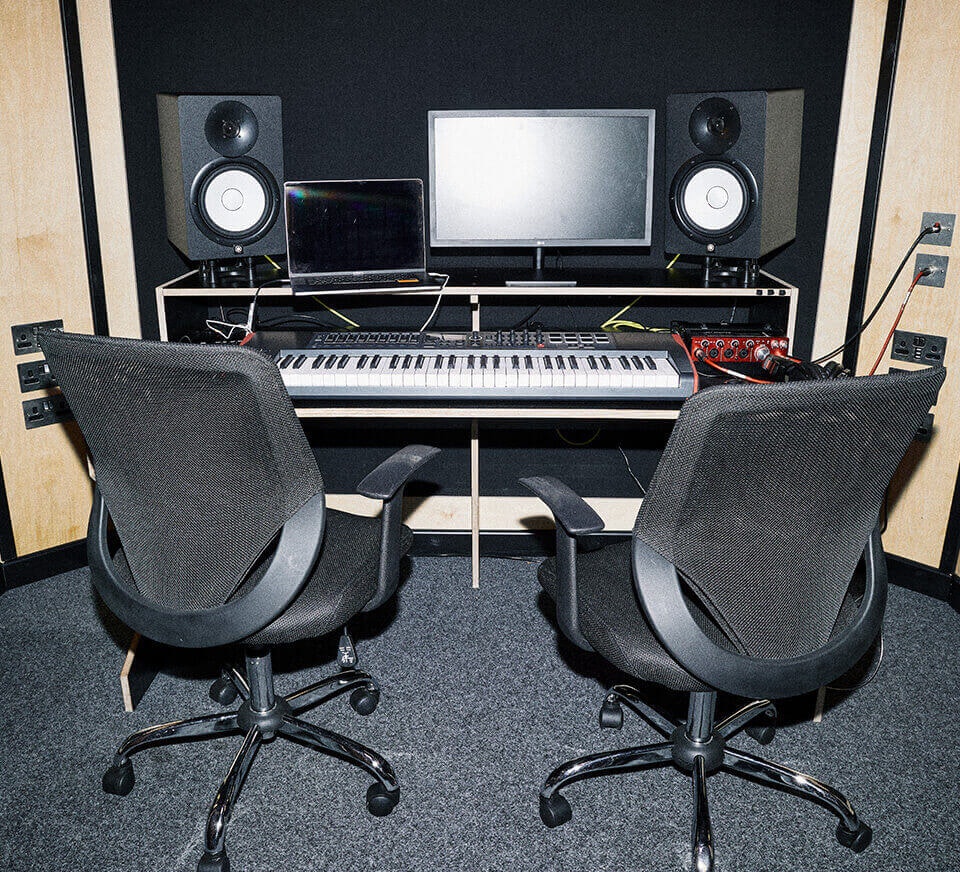 Inside your recording studios
The process of creation is different for everyone, yet the need for a quiet, productive space is universal. With self-service access, professional equipment provided free, and affordable day rates, our recording studios help you capture your creativity the moment it sparks.
Pop in for an hour, settle in for a day session, record, mix, edit — the space is yours for whatever purpose you need, and available 24/7 to work around your daily routine.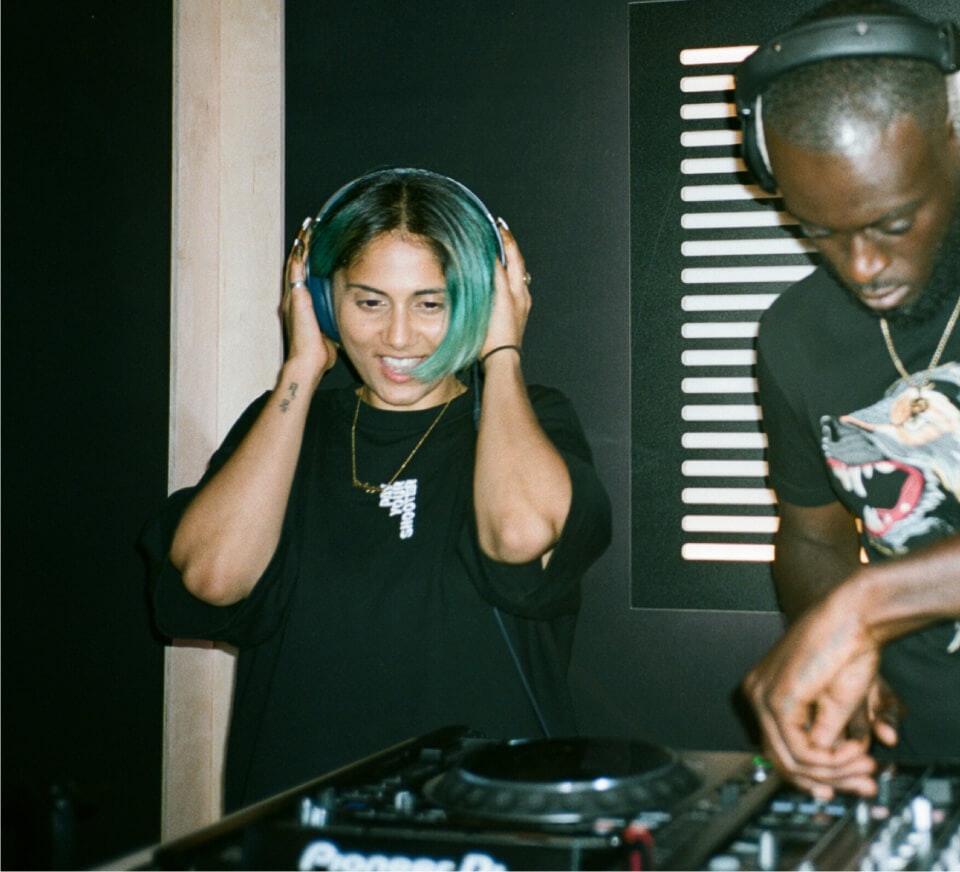 Your space to create
Whether you're a beginner or a seasoned pro, our specialist West Yorkshire studios are the perfect place to create, write, produce, practice and mix with no distractions.
In Bradford there are 18 spaces ready for your next project:
Simply book and pay by the hour using our easy live calendar. It's time to let your creativity flow.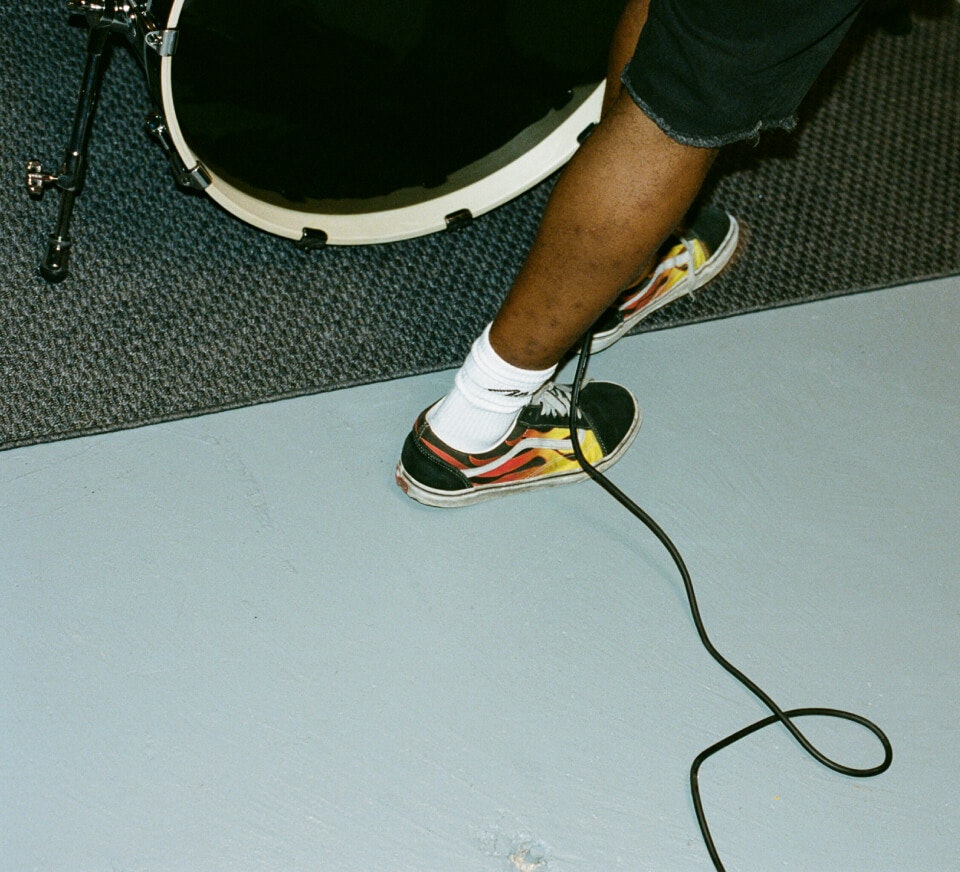 What is Pirate?
A worldwide network of DJ, production, rehearsal, podcast and dance studios, giving you round the clock access to create. Because we're open 24/7, we've made the experience entirely self-service using our unique entry code system — but if you ever need a hand, we're here. The fastest way to get support is via Live Chat.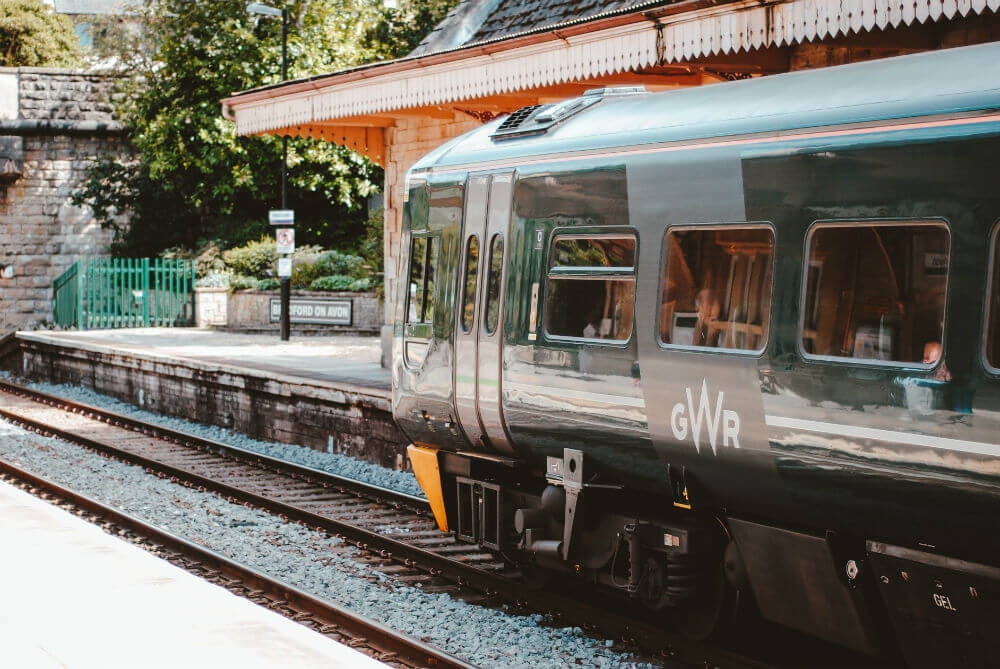 West Yorkshire's finest
We're here for you, Bradford. We want to foster a new generation of cross-genre artists from the ground up, like 1st Born, Musumba, FLING, Blazer Boccle and Talkboy. Grime, drum and bass, bassline, house, R&B, indie — Yorkshire has it all.
The old guard still inspires though — guitar legend Allan Holdsworth got his start here, and Bradford's own Kiki Dee was the first female singer from the UK to sign with Motown's Tamla Records.
For more local inspiration, we rate the Bradford Festival and The Underground's open mic night. For clubbing check out The Mill, Village Bradford and the legendary 1 in 12 Club.
Know somewhere worth shouting about in the area? Head to COMMUNITY and spread the good word.
Monitors - Monitors: 2x KRK V6 or Yamaha HS8 or Focal Alpha 80
Microphone - SE Electronics SE2200II Condenser or SE Electronics SE 2300
Interface - Focusrite Scarlett 18i8 / Clarett 4pre / 2 pre
Keyboard/Midi Controller - Novation Impulse 61 or NI Komplete Kontrol A61
Headphones - Pioneer HRM or Pioneer HDJ-X5 or KRK 6400
Other - External Screen, Keyboard & Mouse, Mic Stand, Keyboard Stand, XLR-XLR
Getting Here
Pirate Studios, Media House (Unit 3), Hockney Road Industrial Estate, Bradford, BD8 9HQ
what3words location: ///buzz.volunteered.assure
The studio address is Pirate Studios, Media House (Unit 3), Hockney Road Industrial Estate, Bradford, BD8 9HQ — right opposite the Mercedes dealership. Get directions via Google Maps.
If you're driving there's free parking at the studio. If you're coming by public transport, local buses stopping on Thornton Rd include the 67, 607, 615, 616 and 619.

Have a question or need support? Check out our FAQs, use the Live Chat, or call us.