Inside Your Dublin Rehearsal Room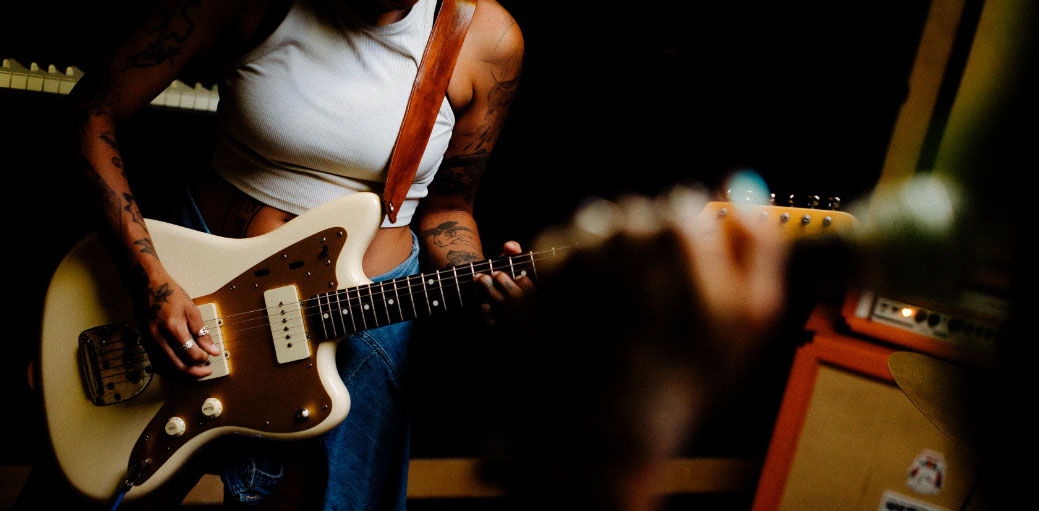 Find your own rehearsal room in Dublin. Choose from 11 music rehearsal studios near Broombridge Station on Moyle Road where you can play as loud as you want. Various sizes are available, from drum studios to full band practice rooms.
In a group of up to 4? Book a Standard studio.

Large band? Book Pro.

Looking for a drum practice room? Go for Lite.
Rehearsal Studio Types *
* Some studios may have different but equivalent equipment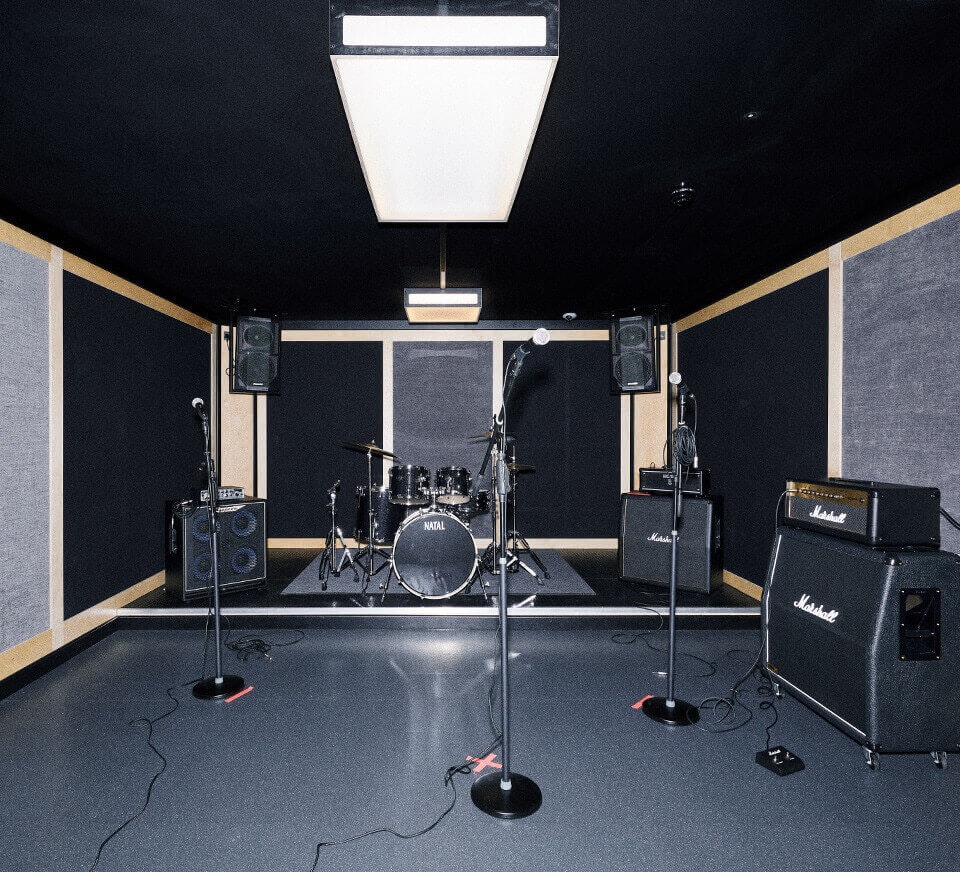 Pirate rehearsal studios
High-quality equipment. Acoustically-treated studios. The music rehearsal studios are your space to get creative. All of our rehearsal studios are fully kitted, with a variety of room types to suit your needs:
Practicing drums solo? Rehearsal Standard studios fit up to four people comfortably.
Vocals with a backing band? Rehearsal Pro studios are perfect for five.
Fine-tuning your ensemble performance? A Rehearsal Showcase studio fits six easily.
Inside, you'll find the very best equipment from Marshall, Boss, Ashdown and more in all of our music practice rooms. Just starting out? An experienced pro? You'll be set up for a great rehearsal every time.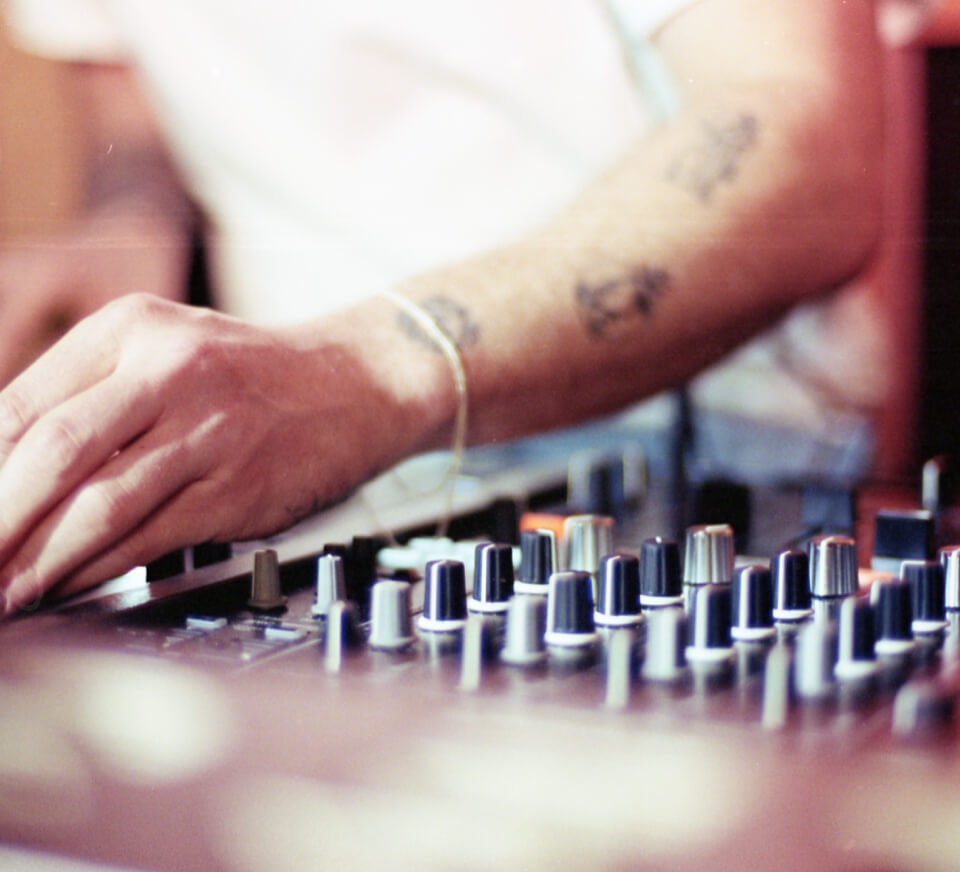 Your space to create
Whether you're a beginner or a seasoned pro, our specialist Irish studios are the perfect place to create, write, produce, practice and mix with no distractions.
In Dublin there are 22 spaces ready for your next project:
Simply book and pay by the hour using our easy live calendar. It's time to let your creativity flow.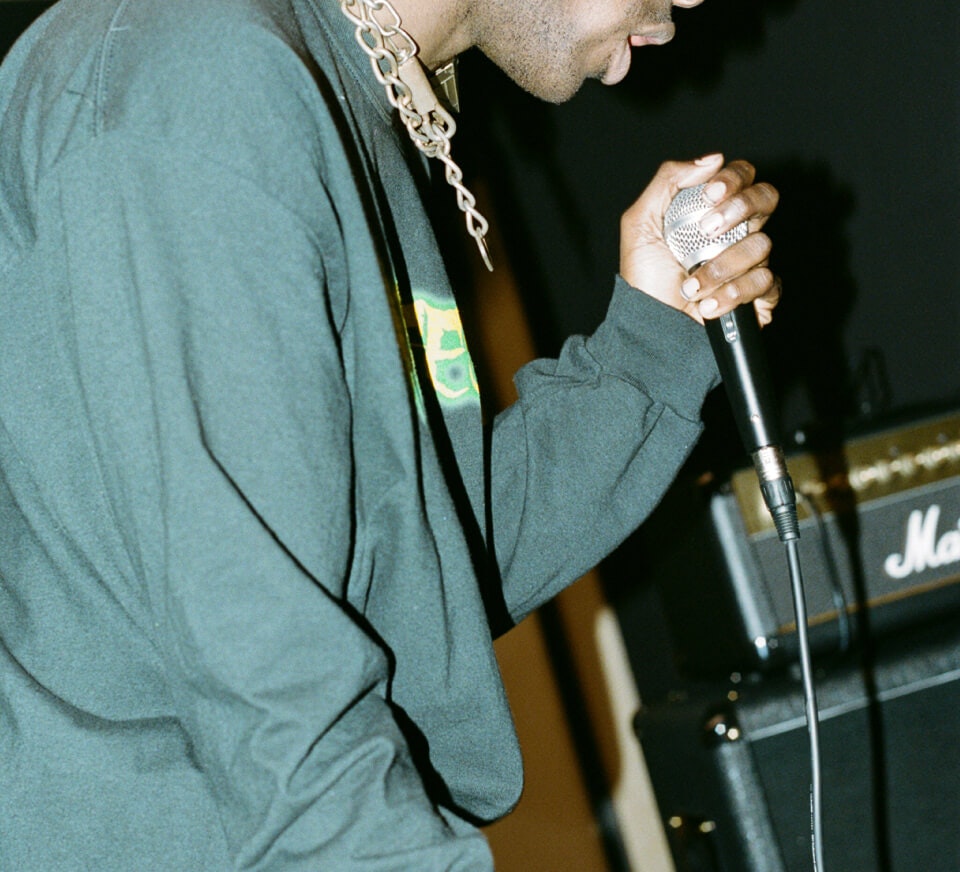 What's Pirate all about?
As a member of Pirate, you have round the clock access to our dedicated DJ, production, rehearsal, podcast and dance studios. Because we're open 24/7, we've made the experience entirely self-service using our unique entry code system — but if you ever need a hand, we're here. The fastest way to get support is via Live Chat.
On-site facilities
Free car-parking
High-speed WiFi
Vending machines
Kitchen facilities
Air-conditioned rooms
Lockers at selected locations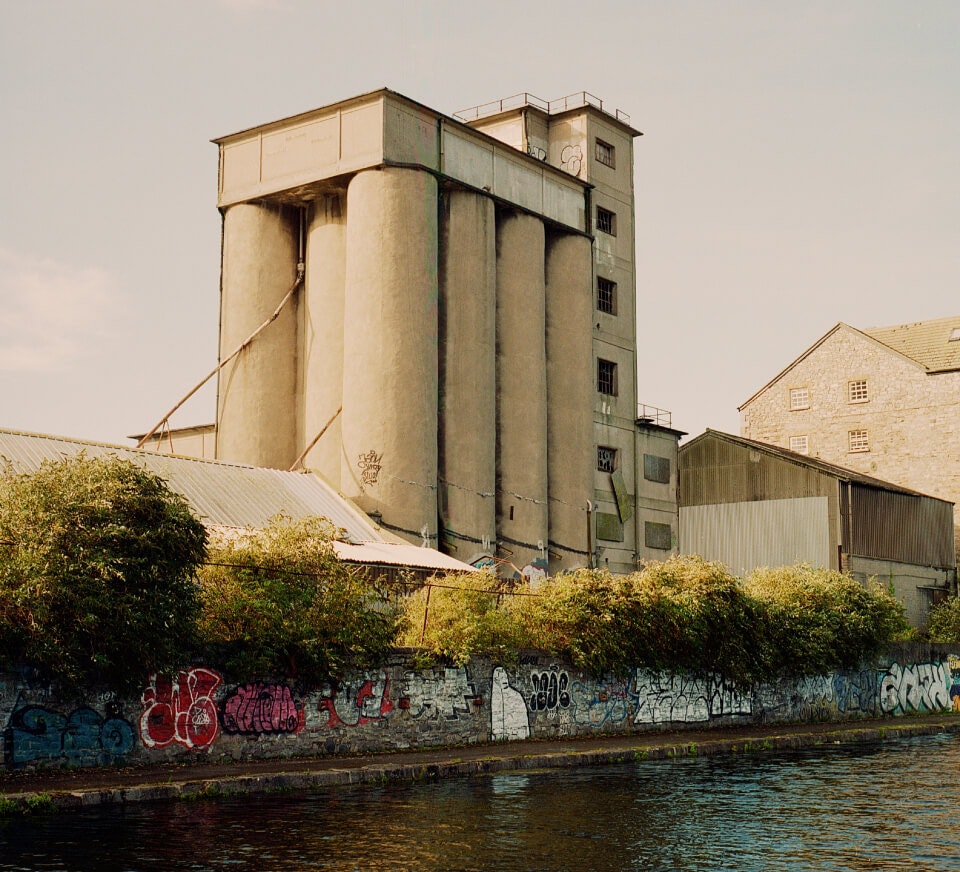 What's the craic, Dublin?
As we say in Gaelic 'Baile Átha Cliath', Dublin is back with a bang. The city is home to a diverse and valued community with creatives, artists and cultural institutions, all contributing to a rich creative vein. In recent times, Dublin & Ireland have received its fair share of criticism in terms of the entertainment sector and lack of spaces for these events to take place, which has been fair as nightclubs around the whole country have sadly declined by 84% since 2000. Ireland, particularly Dublin, has used these challenges to give way to a new generation of extremely talented DJs, artists and producers who have been making waves worldwide such as Kettama, DART and Tommy Holohan to name but a few.
Although this is a worrying statistic in terms of nightclubs, Dublin is a wonderful city and has a whole lot to see and do, rich in history, food and drink, culture and of course, the Craic:
Dicey's Garden: This all-weather beer garden and restaurant, connected to the Russell Court Hotel, along with the Krystle and Bond nightclubs is the perfect place to soak up the atmosphere of Dublin's vibrant Harcourt street. Drinks & food promotions along with a DJ every night of the week has contributed to Dicey's Garden being the recipient of many local awards.
O'Donoghues: The place to be in Dublin for traditional Irish music. As a frequented 'watering hole' by Irish music legends The Dubliners over the years, O'Donoghue's roots are steeped in tradition and quite possibly is the best Irish pub in Dublin. With live music, a superb atmosphere and Guinness, which will always guarantee a traditional home feeling during a visit.
Bad Bobs: Located in Dublin's tourist hotspot Temple Bar, this newly renovated space captures the heart and atmosphere of Temple Bar and the surrounding area. Five floors include live music nightly, a fully stocked bar, restaurant, cocktail bar, rooftop terrace and a hidden VIP lounge — a range of spaces to impress and be enjoyed by all.
Amps - Marshall MG100HCFX 120w Guitar Head, Marshall 1960A 4x12 300w Guitar Cab
Amps - Boss Katana Guitar Head, Marshall MX412A 4x12 240w Guitar Cab
Bass Amps - Ashdown/Fender Bass Amps and Cabs
Drums - Natal Arcadia or Pearl Export five-piece drum kit (please bring your own drumsticks)
Microphones - Stagg SDM50 vocal microphones and stands
PA - Pioneer XPRS PA speakers
Mixer - Alto 1202 12 channel mixer or Proel MQ12USB mixer
Getting Here
69, 11 Moyle Road, North, Dublin Industrial Estate, Dublin, D11 X06W, Ireland
The studio address is Unit 69, Moyle Road, Dublin, Dublin 12. Get directions via Google Maps.
Driving? We have five car parking spaces at the front of the building, first come, first served.

If you're coming by public transport, the nearest station is Broombridge, and buses stop nearby on Slaney Road.