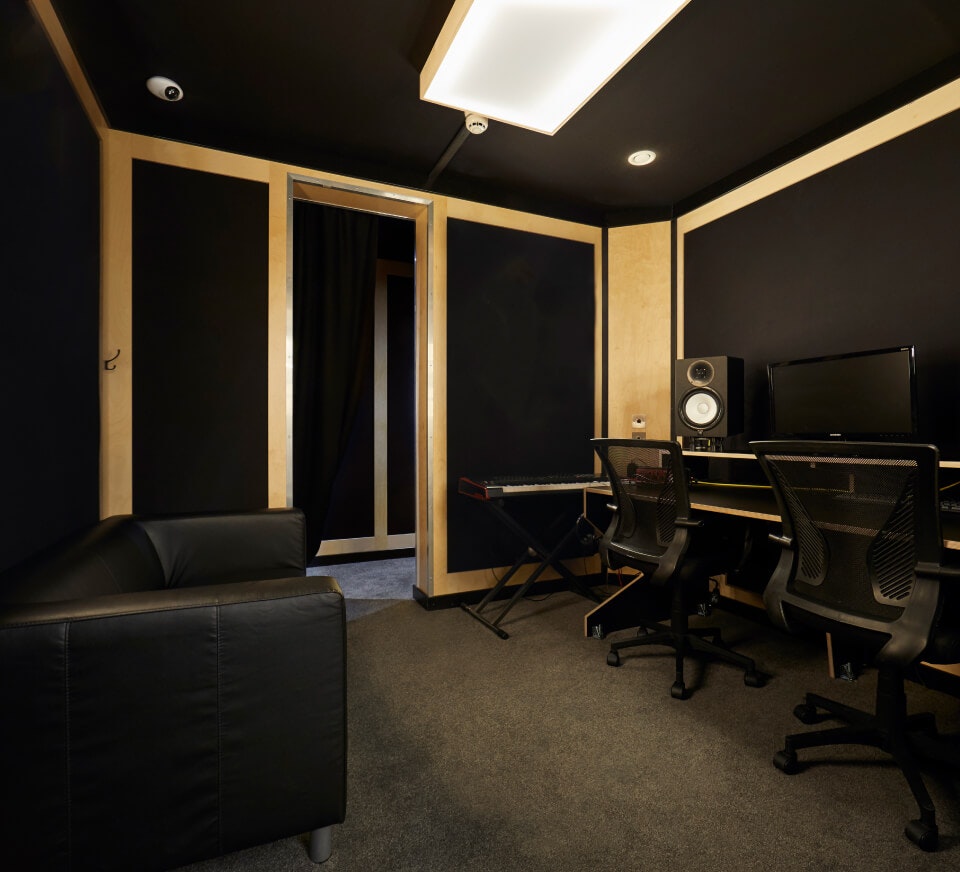 Dentro de tus estudios de grabación
El proceso de creación es diferente para cada uno, pero la necesidad de un espacio tranquilo y productivo es universal. Con acceso de autoservicio, equipo profesional, y tarifas diarias asequibles, nuestros estudios de grabación te ayudan a capturar tu creatividad en el momento en que se enciende.
Pasa por una hora, acomódate para una sesión diurna, graba, mezcla, edita... el espacio es tuyo para cualquier propósito que necesites, y disponible 24/7 para ajustarse en tu rutina diaria.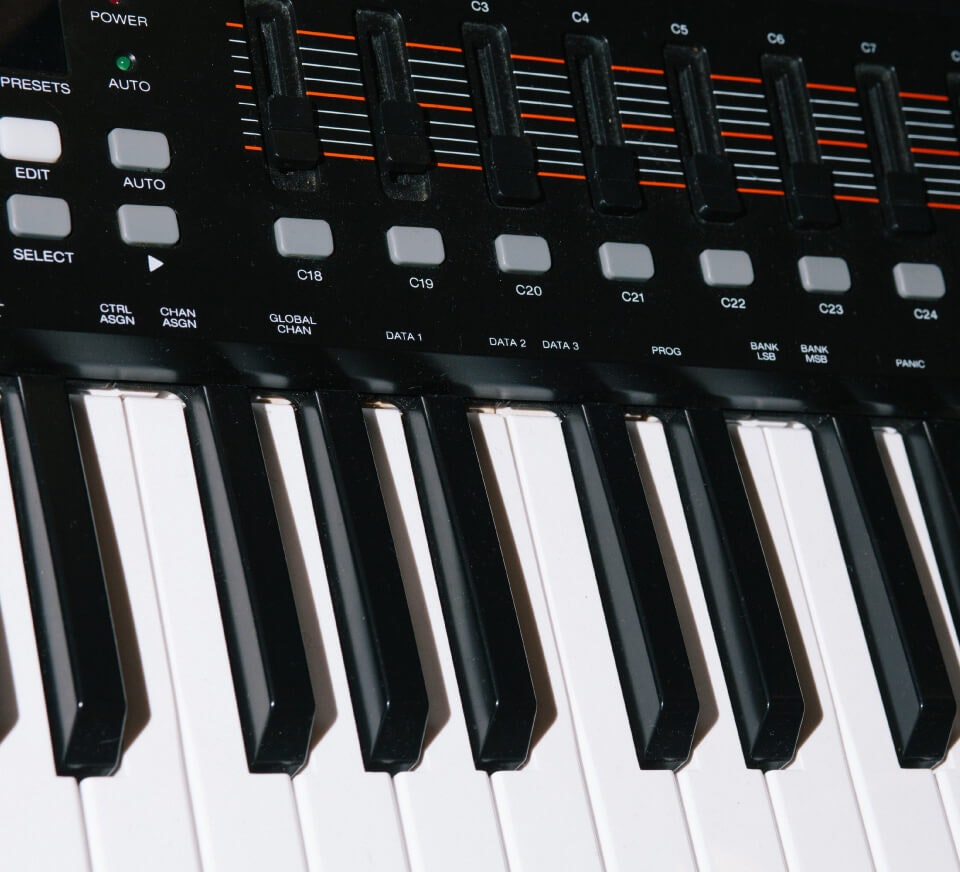 Grabación - Producción (Composición)
Un espacio de escritura para los productores equipado con una interfaz de audio, teclado MIDI, micrófono de condensador, auriculares, monitores y extras.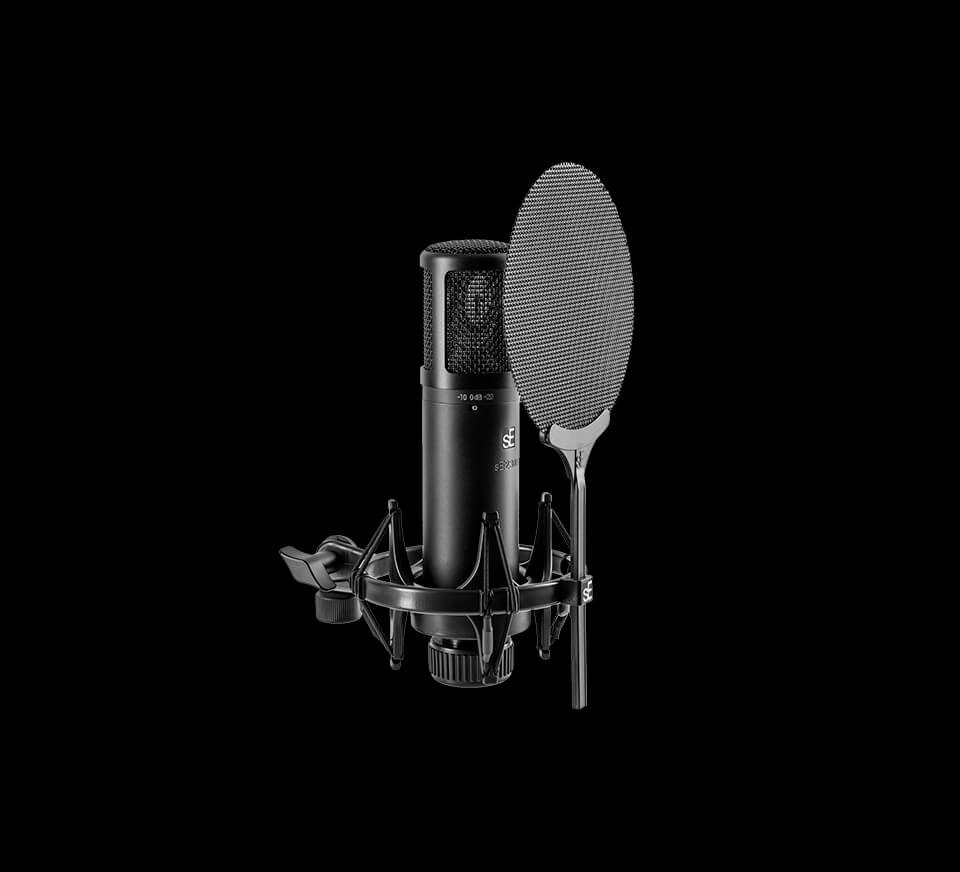 Grabación - producción con cabina para voces
Tiene las mismas especificaciones de equipo que nuestros estudios de escritura, pero con una cabina vocal con cortinas y algo de espacio extra para la captura vocal de alta calidad.
Tu espacio para crear
Tanto si eres un principiante como un profesional experimentado, nuestros estudios
especializados de Brooklyn son el lugar perfecto para crear, escribir, producir, practicar y mezclar sin distracciones.
En Brooklyn hay muchos espacios listos para tu próximo proyecto:
Perfeccionar tu mezcla con equipo profesional en los estudios de DJ.
Salas de ensayo para tocar con tu banda o practicar para el próximo concierto.
Estudios de grabación para escribir y producir canciones o capturar voces
Estudios de podcast plug and play para facilitar la grabación
Reserva y paga por hora usando nuestro sencillo calendario. Es hora de dejar fluir tu creatividad.
Monitores - Par de KRK V6 S4 o Yamaha HS8 o Focal Alpha 80
Micrófono - Condensador SE Electronics SE2200II o SE Electronics SE 2300
Interfaz - Focusrite Scarlett 18i8/ Clarett 4pre / 2pre
Teclado/controlador MIDI - Novation Impulse 61 o NI Komplete Kontrol A61
Auriculares - Pioneer HRM o Pioneer HDJ-X5 o KRK 6400 (o similar)
Otro - Pantalla externa, teclado y ratón, soporte de micrófono, soporte de teclado, cables
From the Community
"Me encanta Pirate y todo lo que hacen para apoyar nuevos artistas"