10 Grassroots Gigs In London This November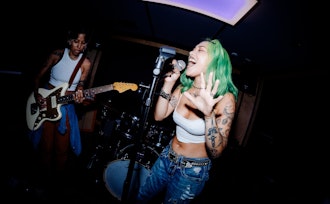 You may have heard some of them already from the corridors at your local Pirate rehearsal studio, here's where to find a selection of the best grassroots artists in the wild this November.
Mostly unsigned, catch these rising acts in intimate venues across the capital while you can.
1. francesca jane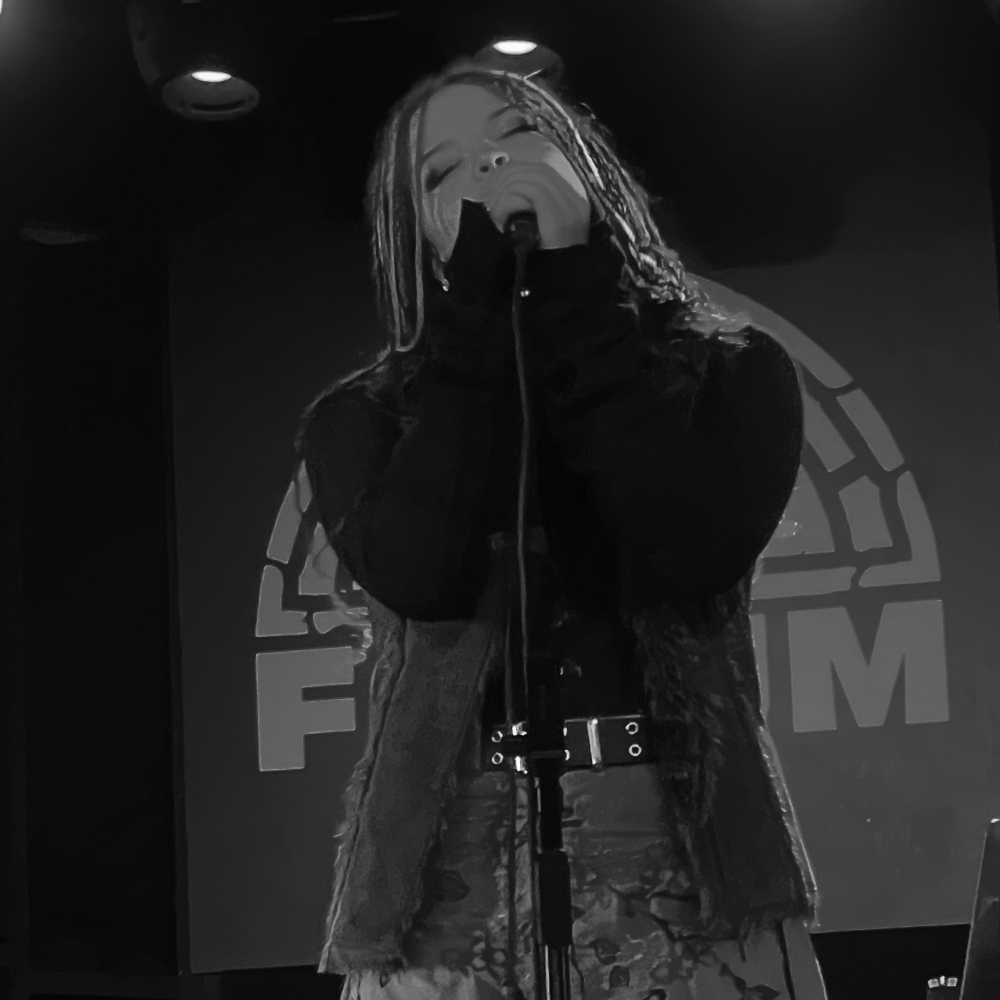 @ Amersham Arms, November 3rd
Franesca Jane is an early career singer/songwriter from London. On Thursday, November 3rd, she supports Zach Harrison at the Amersham Arms in New Cross. Get down early to hear her entire original discography as well as a few covers, providing a true introduction to her old school R&B sound.
2. Luna Blue
@ Notting Hill Arts Club, November 4th
Indie rock foursome Luna Blue have had a great 2022 opening El Dorado Festival's main stage and gaining support from BBC Introducing, Apple Music and BBC Radio 1. Now, they're taking to Notting Hill Arts Club for their first London headline show, marking the release of their 4-track EP, with special guests Sophie Griffiths and Holler. Cop your tickets for just £4.
3. Latimer Green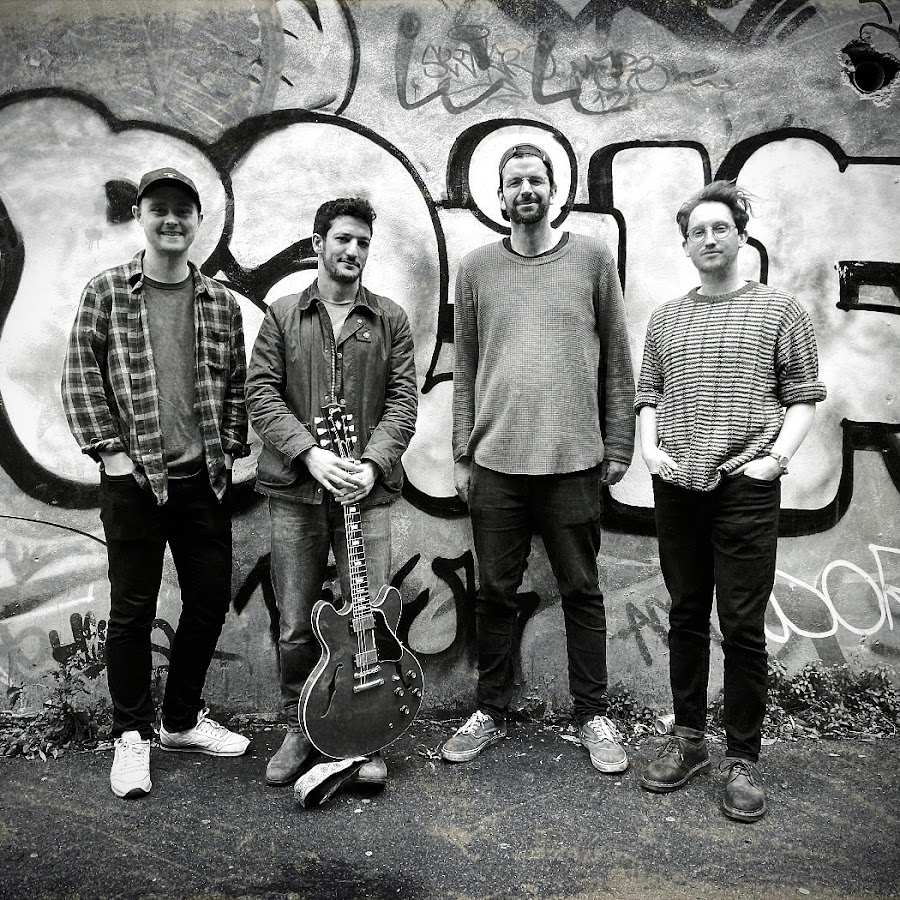 @ Amersham Arms, November 4th
No strangers to the London gig scene, Latimer Green last performed at the O2 Academy Islington. Expect fresh new blues and rock & roll with sixties British blues scene roots. Real music that gets into your soul and great vibes to dance to. Supporting Latimer Green are Rest of the World, Jeez Lluis and an unannounced special guest.
4. Doze Crude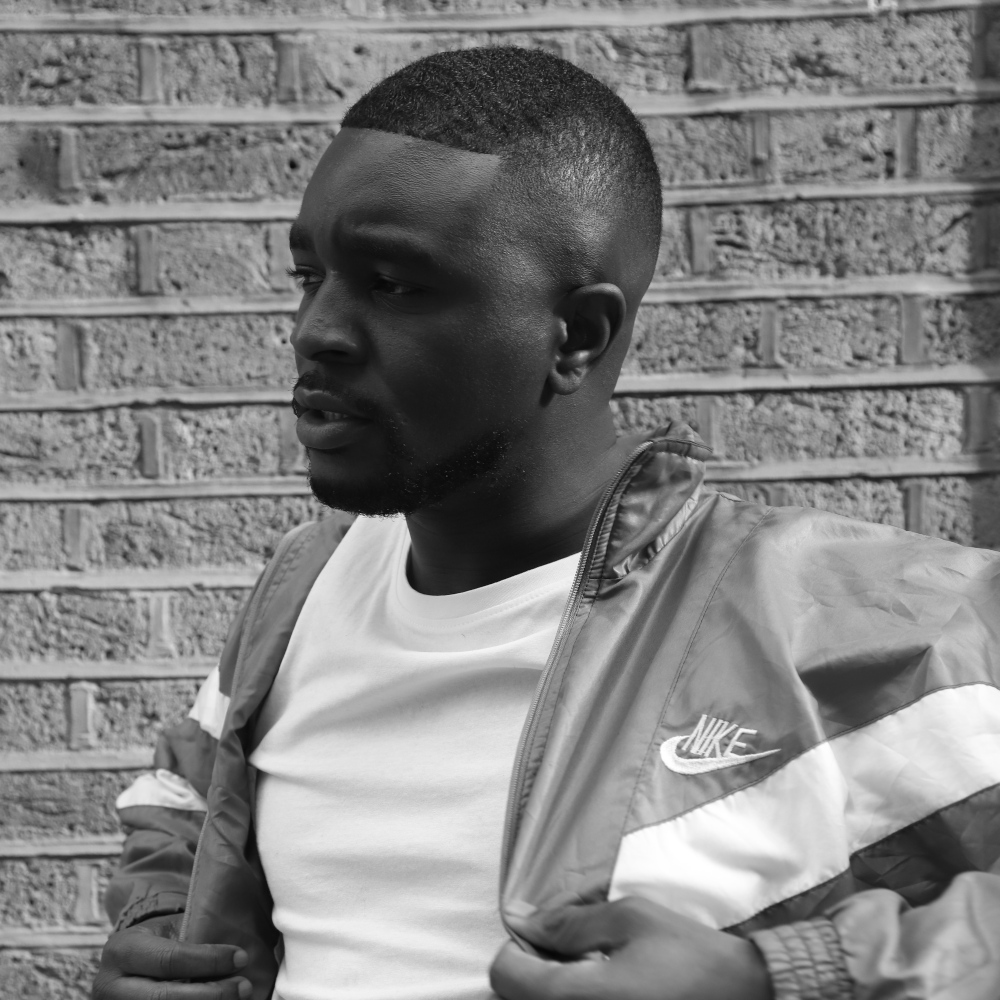 @ Brixton Jam, November 11th
Based in South London, Doze Crude is a singer, rapper and songwriter blending hip hop, afrobeats, dancehall and R&B. Garnering attention in 2019, when his 'Highs & Lows' music video featured on Link Up TV, Doze Crude's artistry has gone from strength to strength, culminating in his first headline live show in South London this month. Don't miss it.
5. Izzii Grace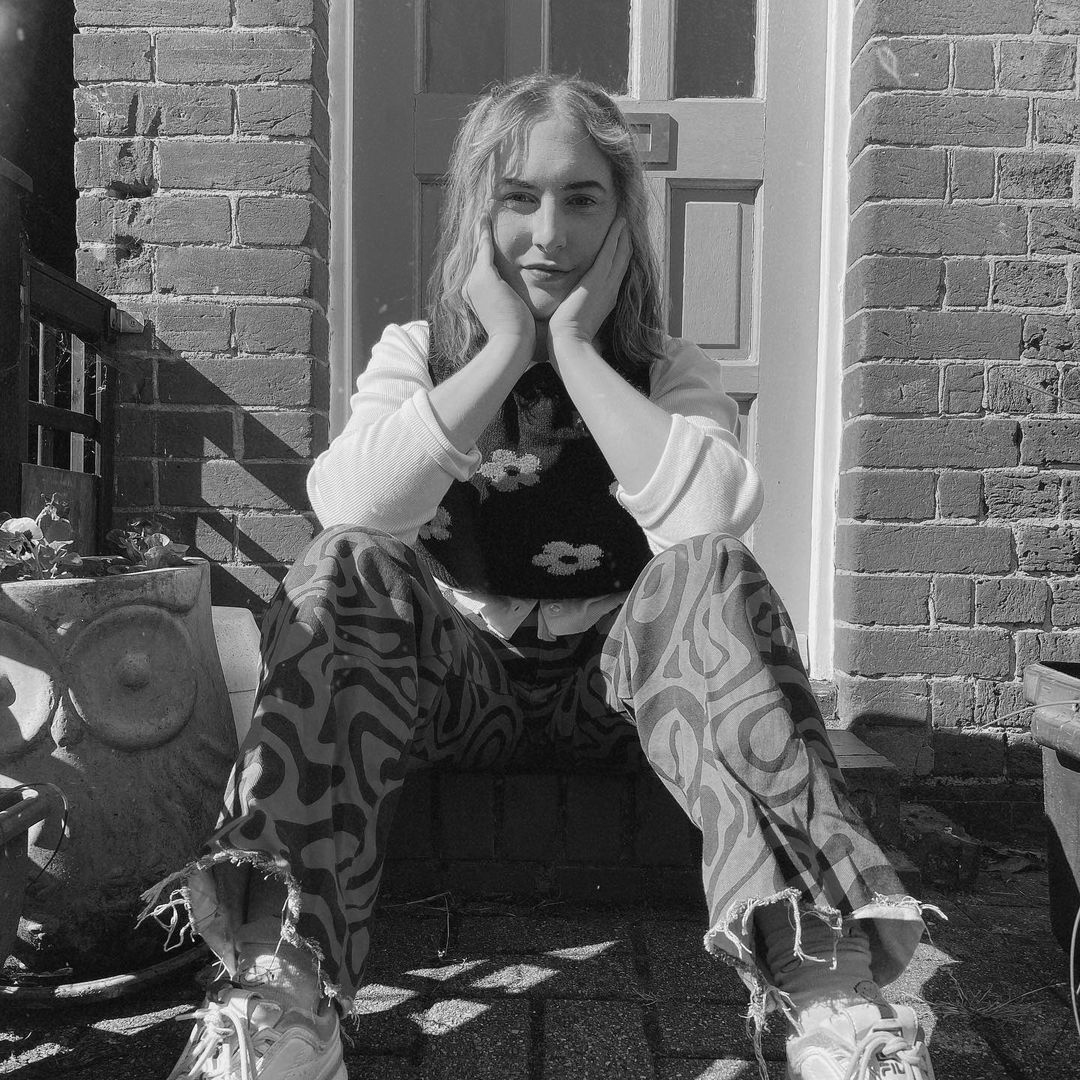 @ Roadtrip & The Workshop, November 11th
A chaotic indie pop band with R&B/soul influences, Izzii Grace will draw you in with sensitive lyrics and a sound inspired by the likes of Billie Eilish, Tayla Parx and Mahalia. Warning, it might get a little bit emotional in East London. Joining Izzii Grace on the HOT VOX Presents lineup are more brilliant new alternative, folk and indie pop talents: Jack Critchlow, Clara Pople, Momo And The Minutes and Gabe Newton-Wild.
6. NAUT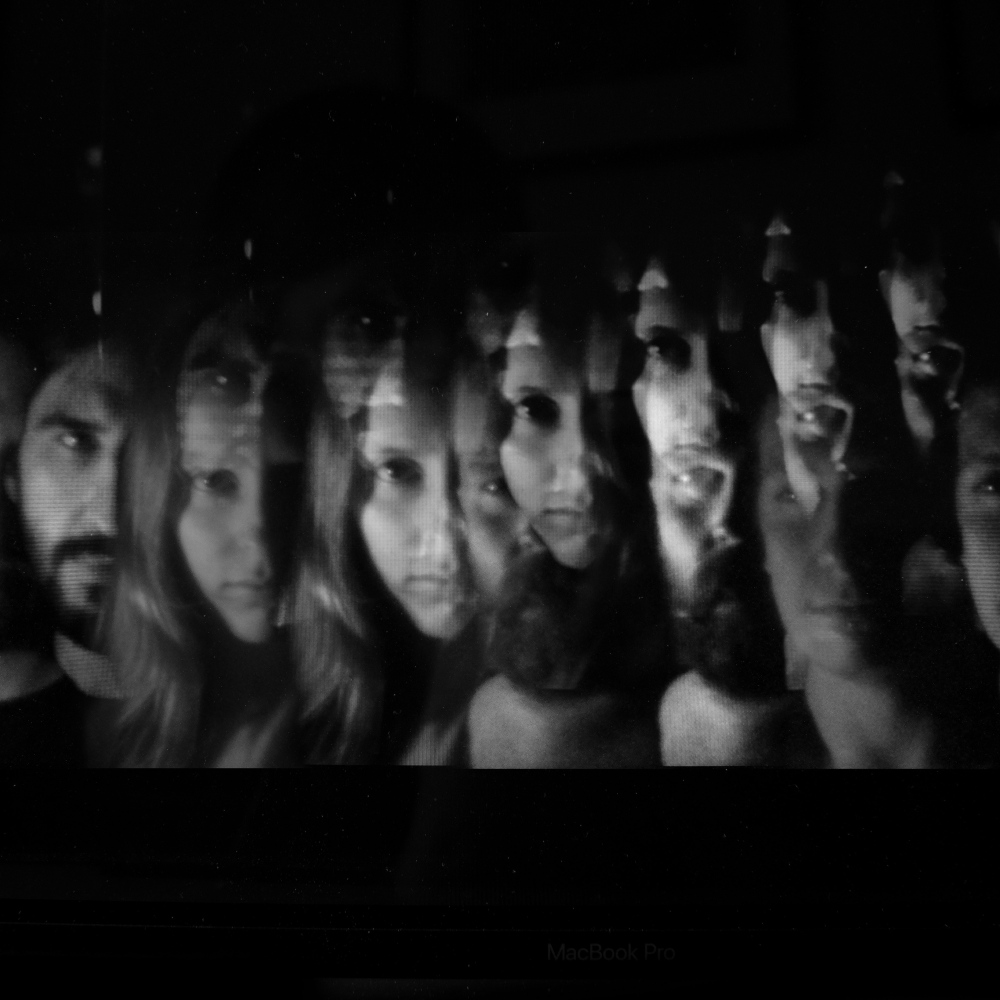 @ The Dev, November 18th
On November 18th, the drum machine driven post-punk outfit NAUT will debut brand new material at Camden Town's oldest and most famous metal, punk and rock & roll pub. The Bristol lot will be joined by White Bastard, playing their signature post-punk-protest-pop. Even better, entry is free. One of the hottest ticket in town, for fans of: The Sisters of Mercy, Fields of the Nephilim, Bauhaus, Killing Joke, Red Lorry Yellow Lorry, Front 242, Siouxsie and the Banshees.
7. Jemma Freeman and the Cosmic Something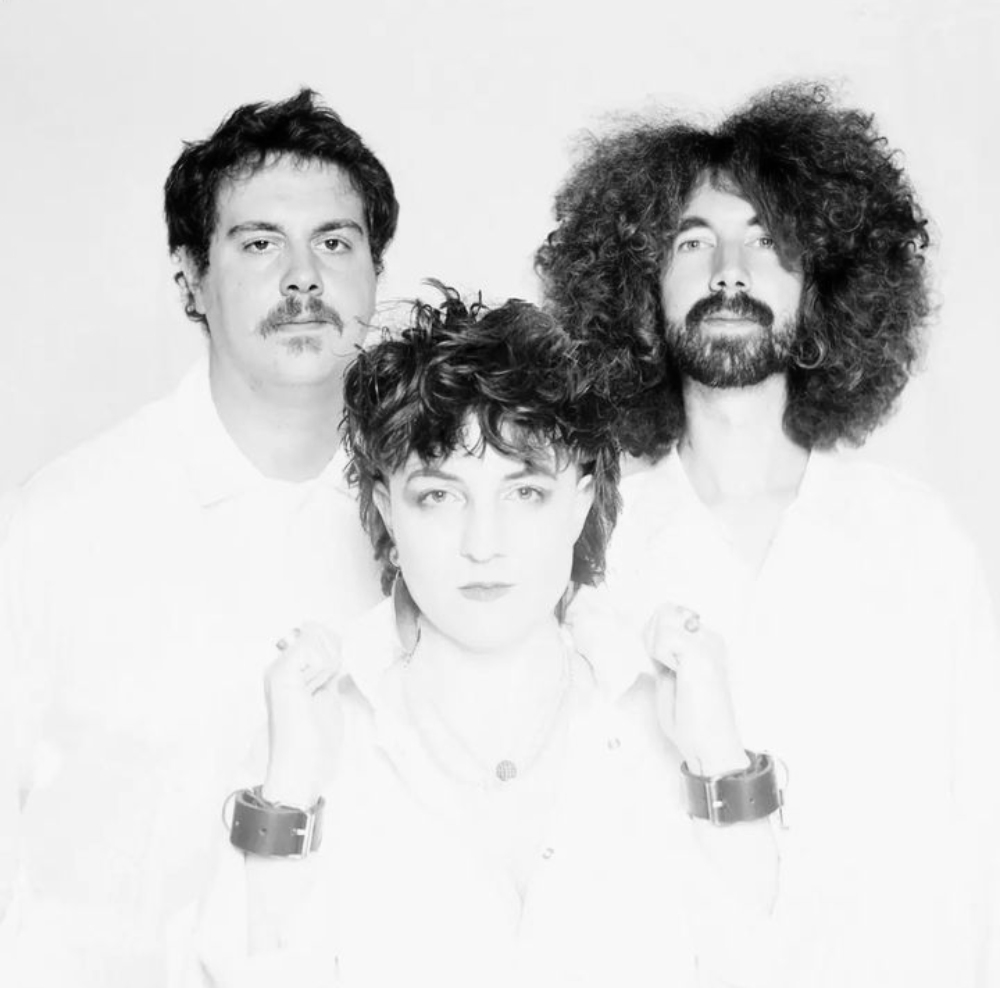 @ The Lexington, November 9th
Energetic, chaotic power trio, Jemma Freeman and the Cosmic Something, will have their album launch show at one of London's finest small music venues, Angel's The Lexington. Their 'Easy Peeler' record was recorded a year ago on a boat on the Thames in three days (Lightship 95 studios). Direct from the source, here's what to expect:
"Jemma generally performs in drag, there's nothing like subverting the male and empowering the queer gaze by thrusting your lycra clad packer in someone's eyeline… We use a lot of pedals and unusual melodic bass lines and rythmic guitar in quite low tunings so we create quite a full sound. I think our record is pretty representative of what we are like live, we often get comments on how much we manage to create with such an economical lineup which I think is a huge compliment. We're super proud with how the record came out and can't wait to play it live for you!"
8. Willah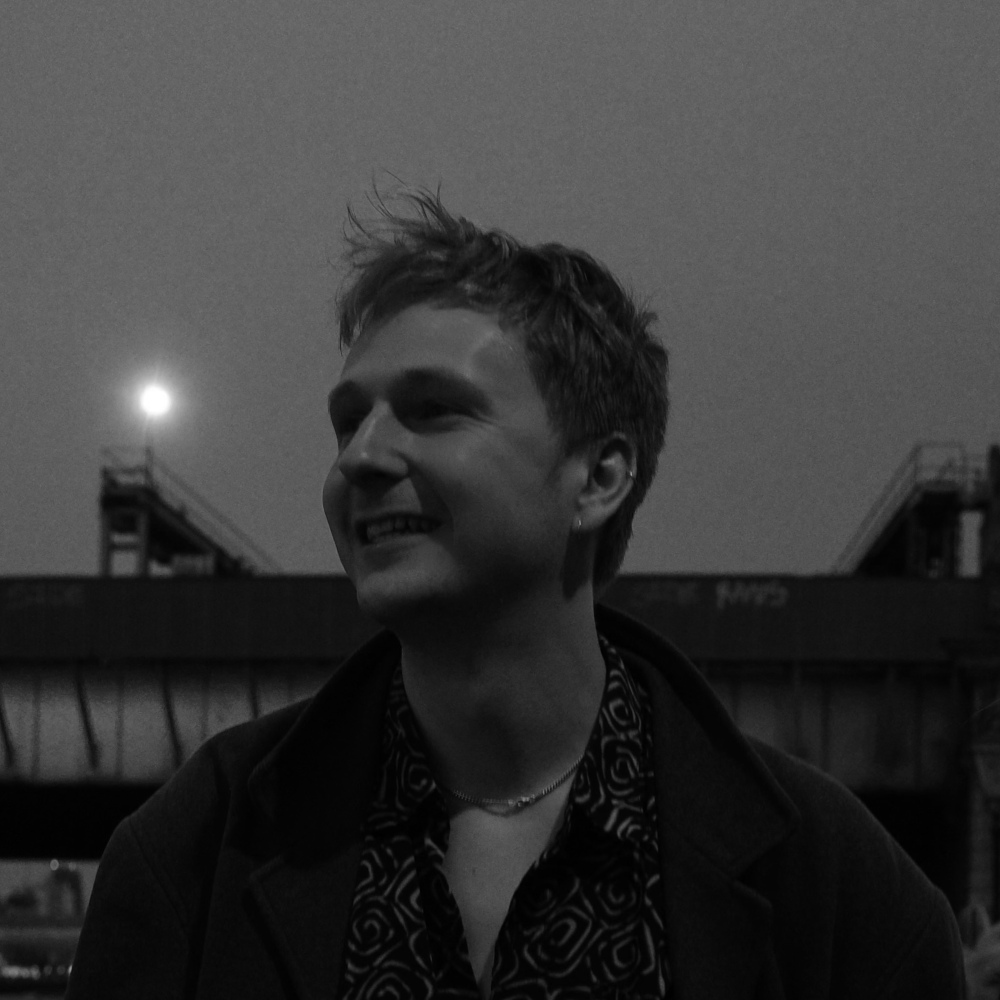 @ Peckham Audio, November 10th
Following a festival set at El Dorado in the summer and gigs in South London at the Windmill and Cavendish Arms, Willah's lively vocal-led live electronic music comes to Peckham Audio in South London this November, for a joint show with Adibanti, with a full band in tow (drums, synths, sax, vocals). Think Caribou meets Ezra Collective...
9. Nics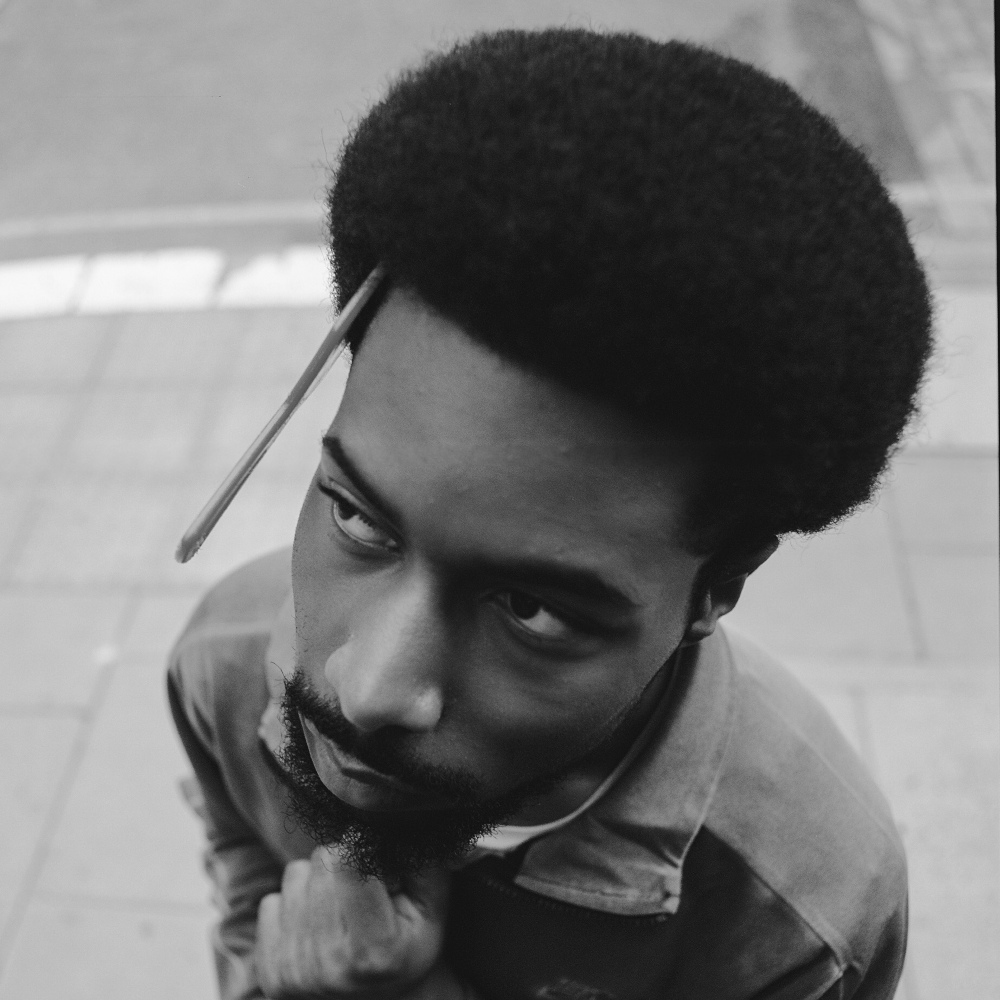 @ The Moustache Bar, November 14th
For his final show of the year, catch Pirate regular Nics performing some favourites as well as some secret unreleased material you'll only catch live.
10. Frankie Morrow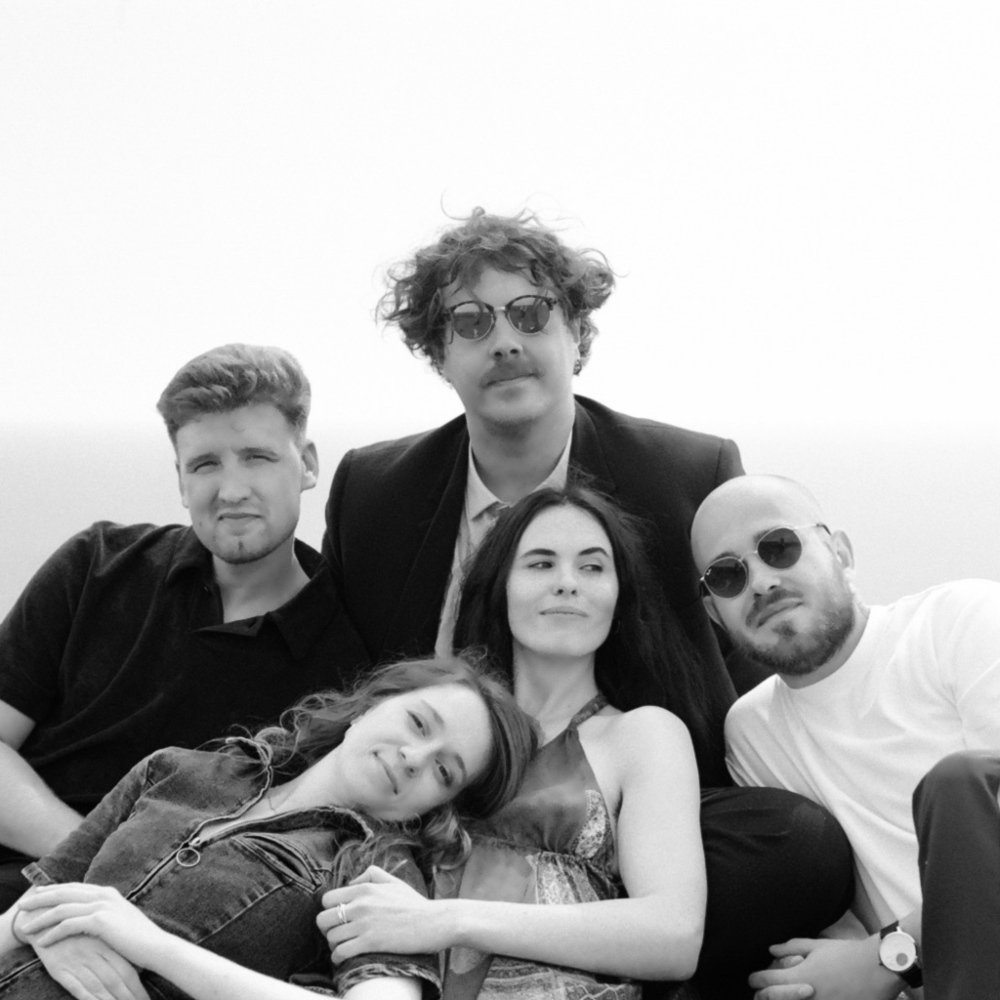 @ Sebright Arms, November 29th
Scottish 5-piece Frankie Morrow will take their debut EP launch party to Sebright Arms this November. Head to Cambridge Heath in East London to experience their unique brand of folk/rock for the soul and be amongst the first to hear 'Blue Parrot Backpackers Hostel' live.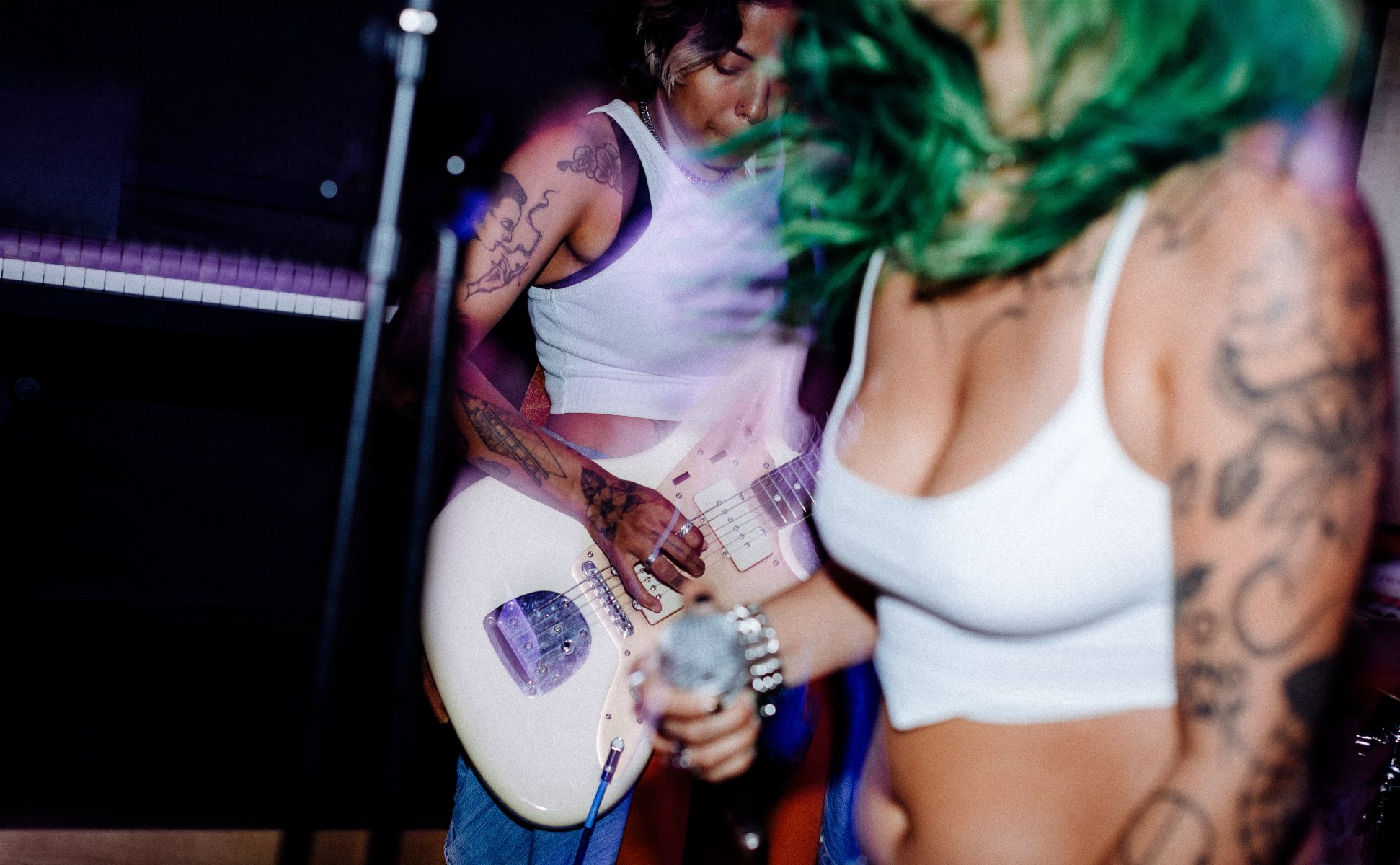 To list your upcoming gigs on pirate.com, and to view all the other opportunities we've got open to artists, visited our dedicated for artists page.