7 Clubs In Berlin Beyond Berghain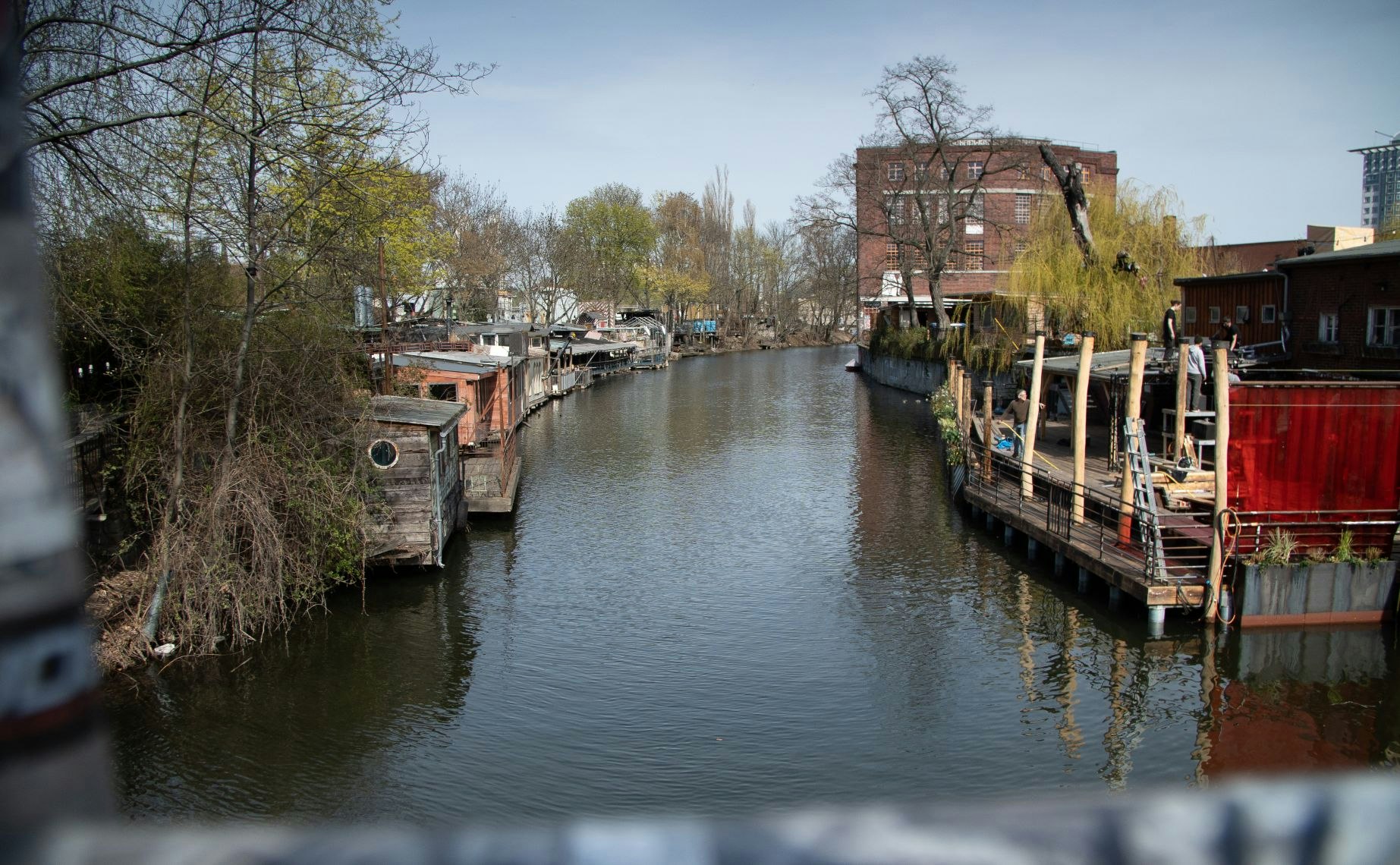 Bec Irvine has lived in Berlin for 8 years, during which she has fully embraced every aspect of the city's nightlife. As a DJ and co-founder of the Un:seen collective, Berlin night clubs are where you might find her on any given weekend.
In the following guide, Bec sets aside the most famous Berlin Techno clubs, looking instead at some of the city's most unique venues, spanning some of Berlin's more underground clubs as well as quality local staples.
While its status as Europe's rave capital might come from the iconic big-name Techno clubs in Berlin, on any given night, you'll find parties in Berlin to satiate dancers from across the musical spectrum. As a party tourist or as a local, the German capital's nightlife is guaranteed irresistible.
THE ONE THAT'S ON A BOAT: HOPPETOSSE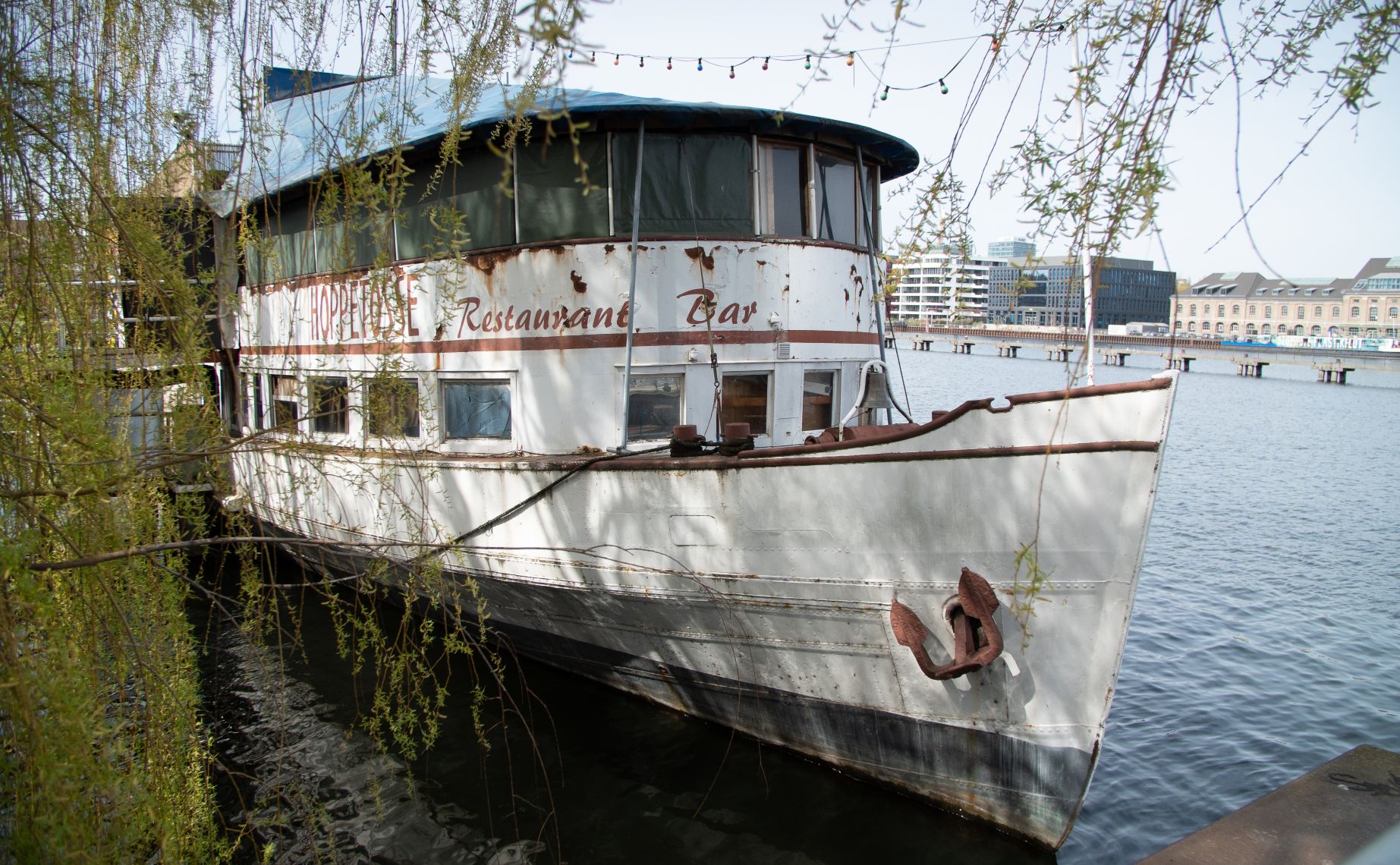 District: Kreuzberg
Music: Minimal House, Techno
Archie Hamilton, Vera, Shonky, and Maayan Nidam are just some of the names you might find on the lineup of Hoppetosse, a small venue with on-point booking that is not to be missed if you're into minimal.
It's open all year round and has a bigger dance floor than its outdoor sister venue, Club der Visionaere. The MS Hoppetosse was built in 1932 and lived a long life as a war and passenger ship before finding its current home on the Spree around 20 years ago, and it's not going anywhere anymore – hopefully!
The main floor of this medium-sized club is surrounded by Morf speakers that sound great but still allow you to have a conversation on the dance floor without deafening your mates (that's what we call good sound engineering).
On some nights there might be a second floor in the cozy downstairs room or even some open-air dancing up on the top deck. Popular parties to check out include Betriebsfeier, The Ghost, and The MUDD Show.
THE ONE THAT'S LIKE GOING TO A FESTIVAL: SISYPHOS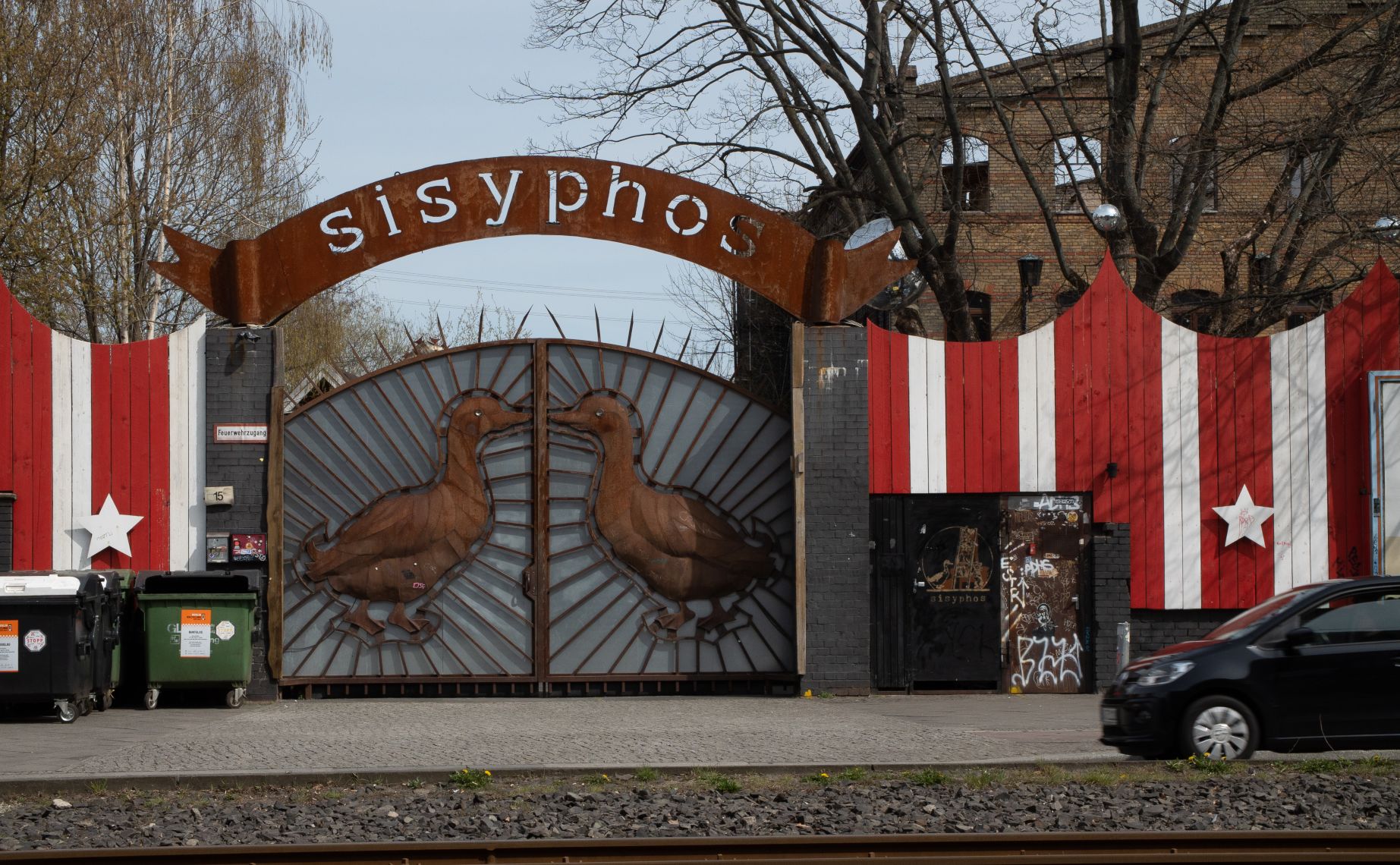 District: Rummelsburg
Music: House, Techno, Tech House, Minimal, Electro
Sisyphos is one of the longest-standing pillars of Berlin club culture. It's a little bit out of the way, but once you get in, you're going to want to stay all weekend.
Sisy usually opens on Friday night and runs through until Monday morning, but on special occasions the club has been known to open non-stop for seven days straight. Inside you'll find a café, cocktail bar, pizza stand, and sometimes even a sauna, alongside a mixed bag of happy partygoers.
The lineup no longer gets posted online, but rest assured, Sisy books a high-quality mix of local and international DJs, and with sometimes up to five floors open simultaneously, there's something for everyone.
Hammahalle is a huge warehouse-style floor with a top-tier Lambda Labs sound system, the place to be for techno lovers. Wintergarten is at the other end of the spectrum: cozy, funky vibes with predominantly house and minimal DJs. For that summer festival feeling, check out the outdoor Strand floor. Meanwhile, Dampfer is the floor for Tech House and Melodic Techno, although it occasionally plays host to live bands.
The door policy at Sisy isn't super strict, and there's no dress code, but queues can be long and entrance is never guaranteed.
Tip: try arriving during the day for a nice summertime boogie with less waiting time at the door. Also be aware that the club tends to close for a winter break in January and February.
THE ONE THAT'S HIDING IN PLAIN SIGHT: BULBUL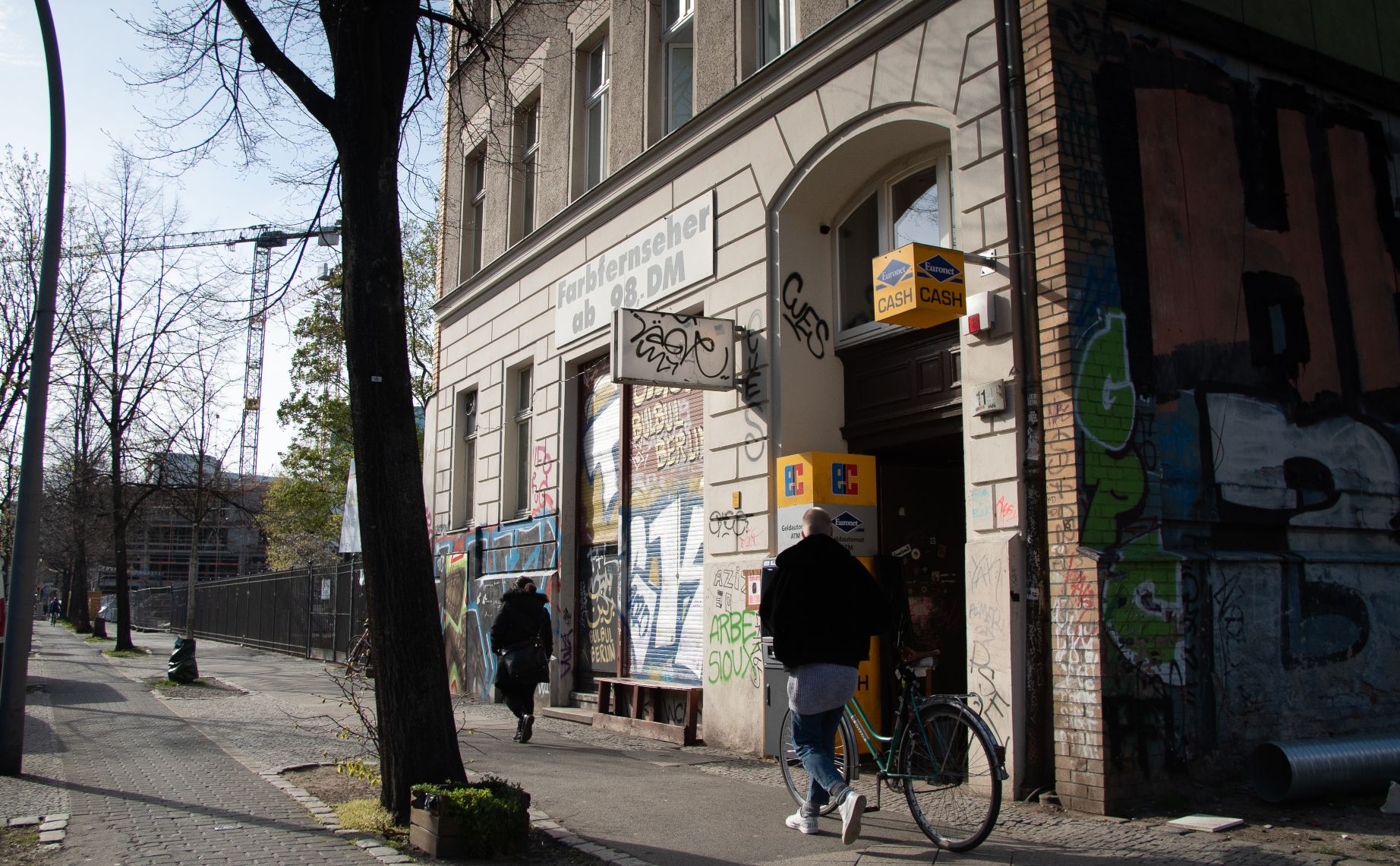 District: Kreuzberg
Music: House, Disco, Electronica, Indie
Bulbul began as a bar and café with a cultural program located in Görlitzer Park. Now it occupies a space directly next to the U1 metro line, which previously belonged to Farbfernseher, a well-loved Kreuzberg club that had to close in 2019 after a 10-year stint. Bulbul is a small venue that looks quite unassuming from the outside, but that doesn't mean the parties don't go off!
"It's great to see an old relic of the Berlin club scene be reborn again, but reimagined through the lens of immigrant communities."
This comes from Abibi, who played at Bulbul recently. Abibi went on to explain the club's nostalgic cultural significance as such:
"For a lot of South Asians and people from the Middle East, the name 'Bulbul' (meaning 'nightingale') carries with it a deeper sense of nostalgia that you rarely ever feel in this city's club space."
Nathalie Capello, Norman Weber, and Delfonic are some of the names you might find on the House-focused lineup at Bulbul.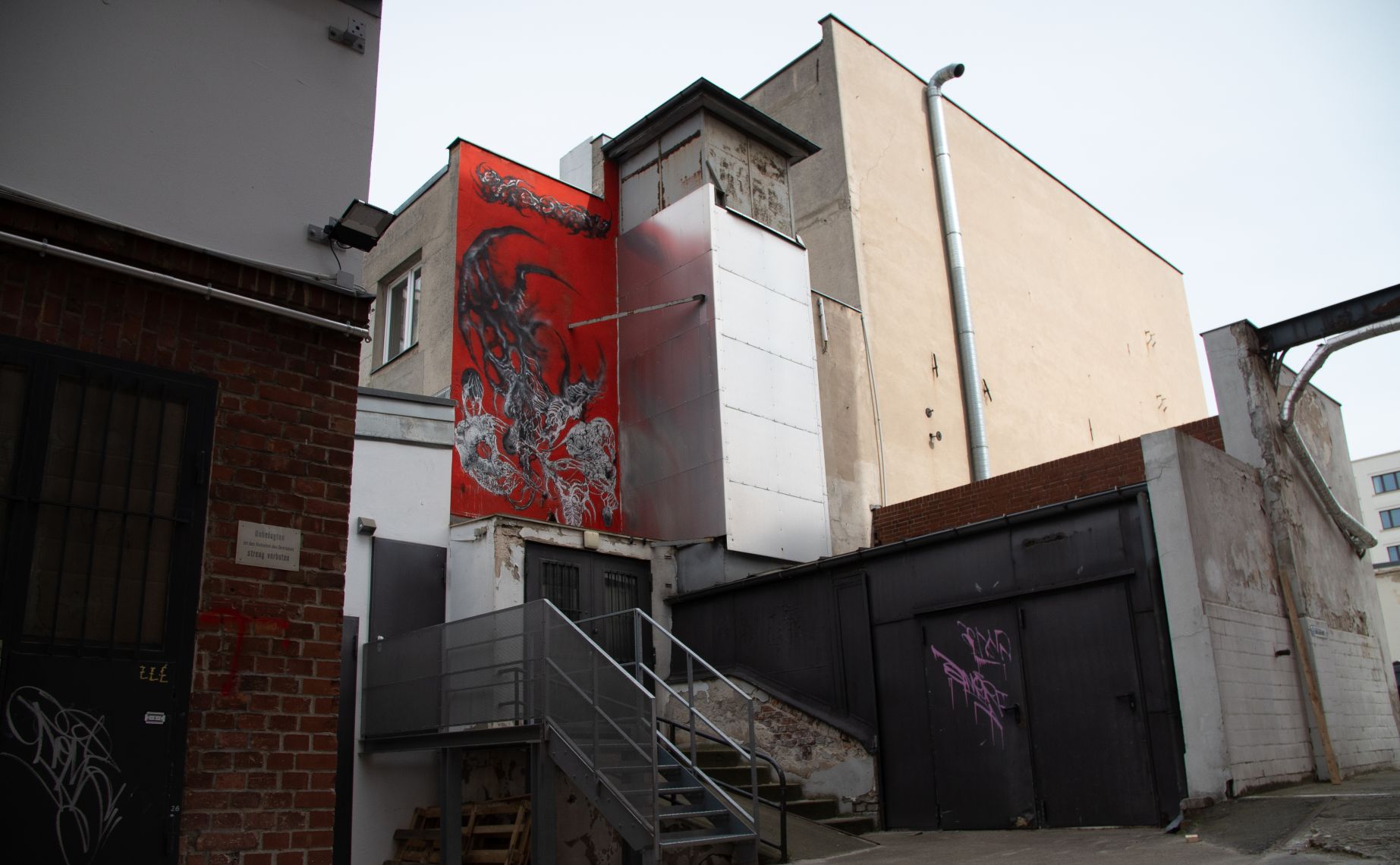 District: Moabit
Music: House, Techno, Ambient, Experimental
Trauma Bar und Kino is a hybrid space that hosts multi-disciplinary events, including performances, concerts, installations, film screenings, workshops and more – as well as parties, of course.
In operation since 2018, it's still a relatively new space in the Berlin nightlife scene – a welcome addition for residents of Wedding and Moabit, where the club options are notoriously sparse.
Trauma Bar und Kino is known as an open, queer/femenist and sex positive space. Its lineups are as high-quality as they are diverse, with DJs like rRoxymore, Doc Sleep and Lena Willikens often appearing. Keep an eye out for parties from Room 4 Resistance, a local queer femme / non-binary forward collective.
THE NEW ONE FOR SUMMER OPEN AIR VIBES: ÆDEN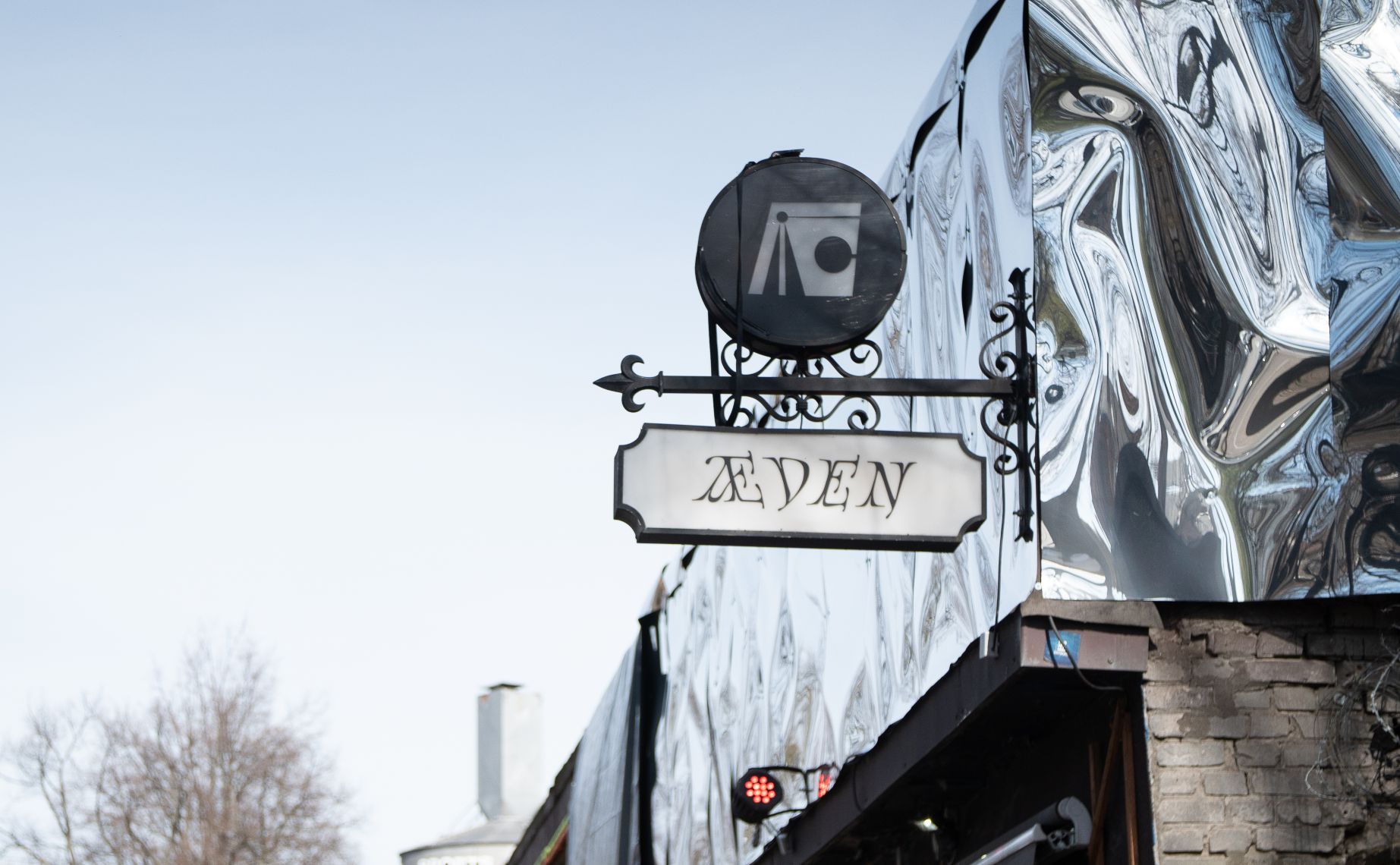 District: Kreuzberg
Music: House, Disco, Electronic, Breakbeats
A pandemic baby, ÆDEN was born in June 2021, filling the space previously occupied by the Chalet garden. It's a medium-sized venue with one main floor that is mostly enclosed by a roof and walls – outdoor enough to count as open air but enclosed enough to protect you from the elements. The rest of the club consists of a cute garden with a small pond, plenty of comfy seating space and a small stand selling Neapolitan-style Pizza.
Because ÆDEN usually hosts parties run by other promoters, there's no defined music style, but it usually tends to go more in the direction of House, Electro or Italo rather than hard Techno. DJ Boring, Sedef Adasi, KiNK and Roza Terenzi are some of the names we've seen on lineups in 2021.
ÆDEN began with mostly daytime parties, drastically reducing the volume level after 10pm, but it seems like their program this year will be more geared towards night-time, so we are excited to see what changes and improvements they've made to the venue and sound system over the winter break.
THE ONE WITH THE CRAZY DÉCOR: SAMEHEADS
District: Neukölln
Music: Electro, House, Italo, Disco
If you walked past Sameheads, you'd be excused for thinking it was an art gallery or even an antique shop. With its brightly coloured interior filled with an eccentric collection of mannequins, old TVs and vintage video games, Sameheads has a very different vibe to your standard Berlin club. Run by three British brothers, Sameheads is a versatile venue. They host everything from a monthly pub quiz to stand-up comedy nights and book launches.
Whilst the upstairs bar can be quite chilled out, on weekends the basement transforms into a small steamy club where sweat drips down the walls onto the sticky floor. The crowd is usually hip, international and queer-friendly.
As you would expect of a venue of its size, the sound system isn't anything to write home about, but big names like Tornado Wallace, Vale Budino, Franz Scala and Shanti Celeste have all worked up a sweat behind the booth at Sameheads. Some cool parties to watch out for include Diapason and A Night in the Basement.
THE ONE THAT'S LIKE A PLAYGROUND FOR ADULTS: KATER BLAU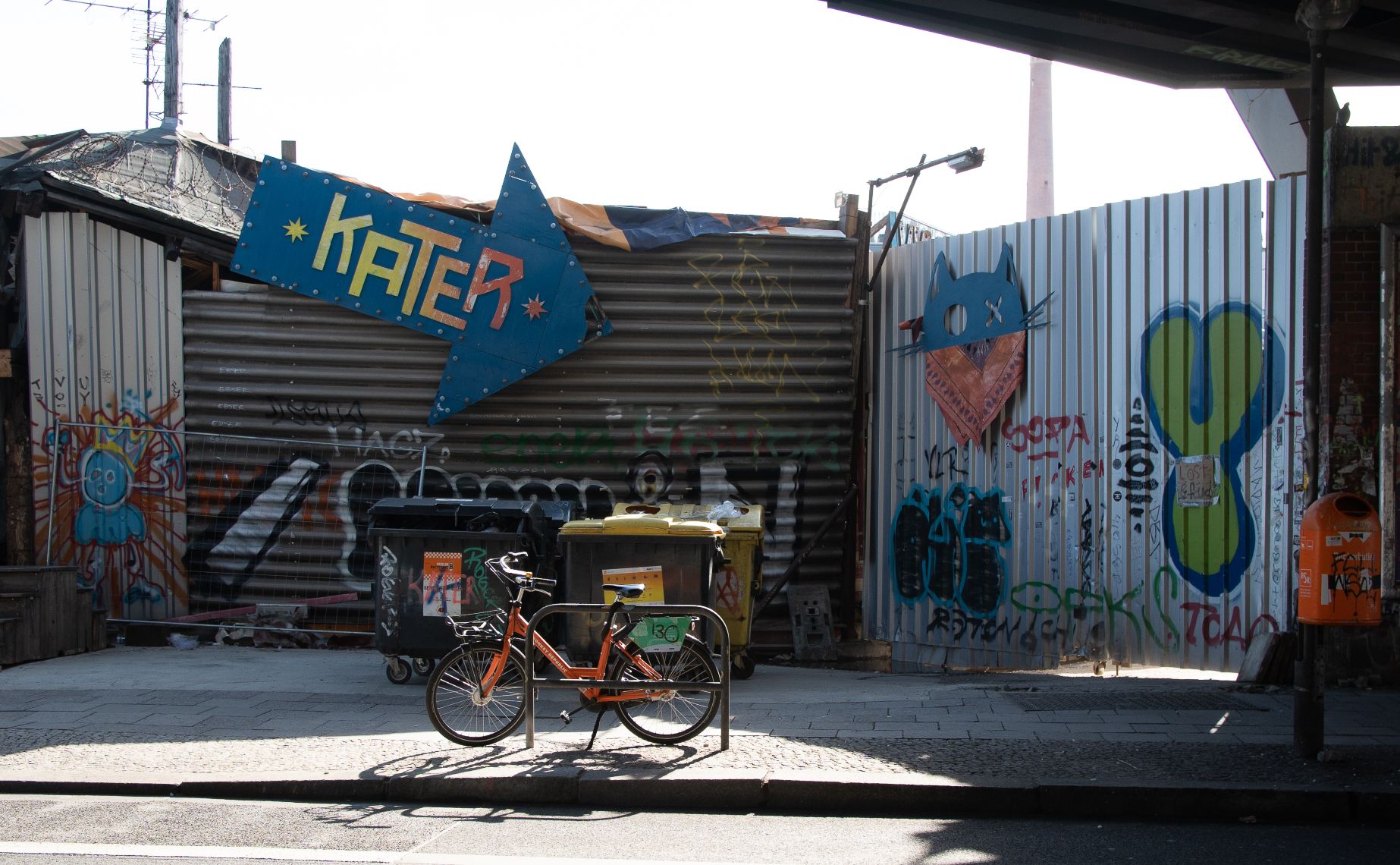 District: Friedrichshain
Music: Melodic Techno, Downtempo, Deep House, Tech House
Kater Blau is a colourful club with a long history. Its current iteration opened in 2014, but it was preceded by Bar 25 (2003-10), a legendary club that even has its own documentary, and Kater Holzig (2011-13). Both clubs were famous in their day, located nearby to Kater Blau's current location between the S-Bahn tracks and the Spree. These days, you'll usually find a long queue of tourists and locals waiting to get in.
There's always something new to discover at Kater, D'Jacque, a local DJ who's been to many a party at Kater Blau describes it as a circus:
"It's a circus inside a club, with the decoration or layout changing every time you visit."
Berghain is famous for the black uniform worn by its regulars, but Kater is the one club in Berlin where you could get turned away if you don't dress in colour. Costume parties happen regularly, and regulars often come dressed in unique, fancy outfits.
In summer, try to catch an open air out on Kater's wooden deck right next to the river. Marathon partygoers will not be disappointed – the club usually opens non-stop from Saturday night until Monday morning or even longer. If the queue is too long, you can check out Holzmarkt, an outdoor space next door, where you might find a market, some music, or just a nice spot to sit by the river.
Kater has a strong crew of local resident DJs including Mira, Britta Arnold and Chris Schwarzwälder. If you want to check out the music before heading out, you can even listen in to what's playing at the club on their website – how cool is that!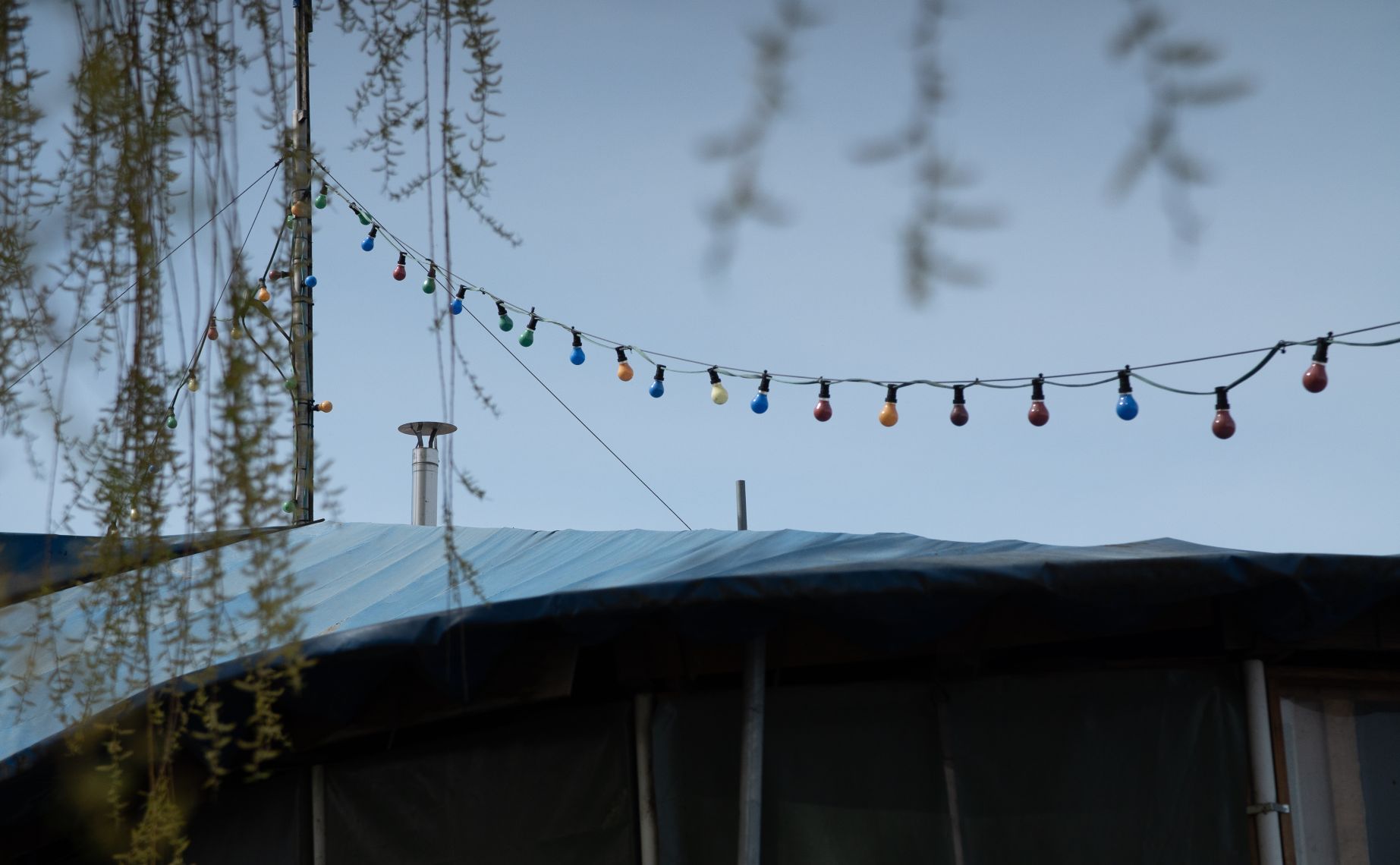 If you're in Berlin and want to practice for a set or just have a mix with friends before heading to the club, you can book Pirate's 24hr Berlin DJ studios in Tempelhof or Prenzlauer Berg.