65% Of DJs Don't Play Their Favourite Music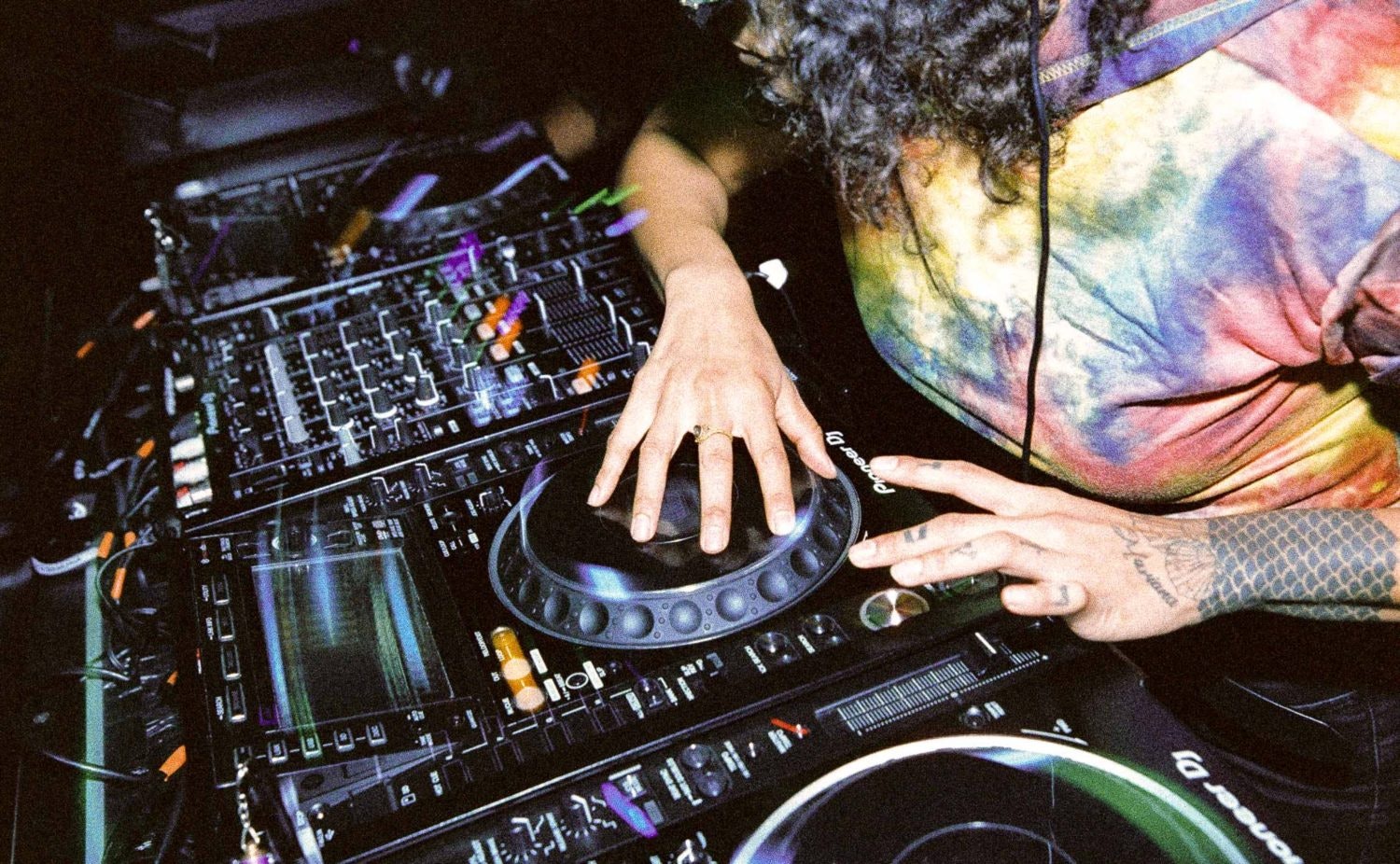 We recently surveyed DJs about their music listening habits, revealed by Spotify Wrapped, and found that 65% of DJs don't play their favourite music at gigs.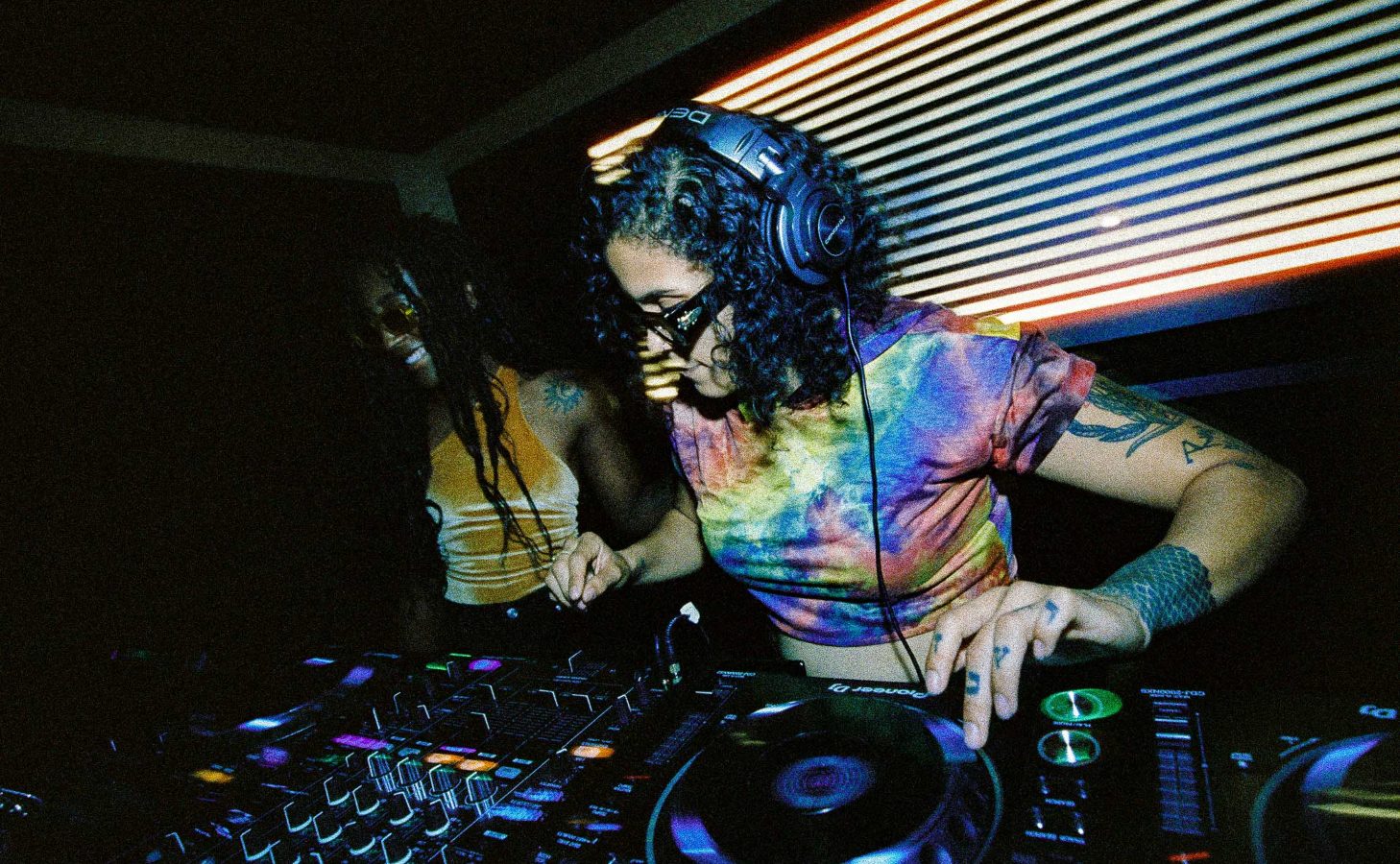 63% of DJs say their music taste changes with their surroundings.
Earlier this month, Spotify released their annual Spotify Wrapped, showing their users which genres, artists and tracks they've listened to most this year. Many Spotify listeners posted their yearly round-up online or sent it to friends for comparison, others were genuinely embarrassed by their results.
After Spotify Wrapped dropped, Pirate asked 260 DJs from across the UK what their most-streamed genre was in 2022, as well as what type of music they play in their DJ sets.
For 65% of DJs, their most-listened to genre was different to the music they play when they're DJing. A techno DJ saw The Who come out as their top artist on Spotify, a jungle DJ got Lana Del Rey and a house DJ had been turning up the afro-pop.
63% of DJs surveyed said that their music taste changes with their surroundings. One UK bass music DJ described their music listening habits as such:
"I wake up to shoegaze/dream pop every morning. During the day I'll listen to soft acoustic or jazz records and tune in to my local station. At night, I'll listen to lyrically powerful music (Nick Cave, Kate Tempest etc.) or fully emotive electronic music (Burial, Ross From Friends etc.). In the clubs it's mostly UKG & bassline stuff with the odd hyperpop banger."
Of course, DJs (like the one quoted above) listen to music outside of Spotify as well — radio, records and live performances are just a few other popular sources. Asked how they discover new music, 75% of DJs said they find new music in DJ sets, many praising SoundCloud:
"I mainly just use SoundCloud to find new music, the related tracks section is great. They also have a Stations section which generates a list of tunes based on what you've listened to."
60% of DJs discover new music through friends. No respondents revealed whether country pop tracks are being shared throughout the D&B circuit but we have our suspicions.