Vanessa Maria's Berlin Tour Diary
Vanessa Maria recently completed her first trip as a touring DJ. Find out what went down in Berlin in her diary entry for Pirate.
Berlin was a life-changing experience for me. I travelled for work for the first time, I reconnected with my family who I hadn't seen in 15 years and I ticked a huge box on my bucket list.
I've always dreamed about travelling and DJing, so as soon as I heard from Foundation FM that I would be heading to Berlin to play a HÖR set, I was beyond excited. Taking a flight to play in such an iconic space was a reaffirming and pivotal moment in my career.
READ NEXT: VANESSA MARIA: PLAYING BOILER ROOM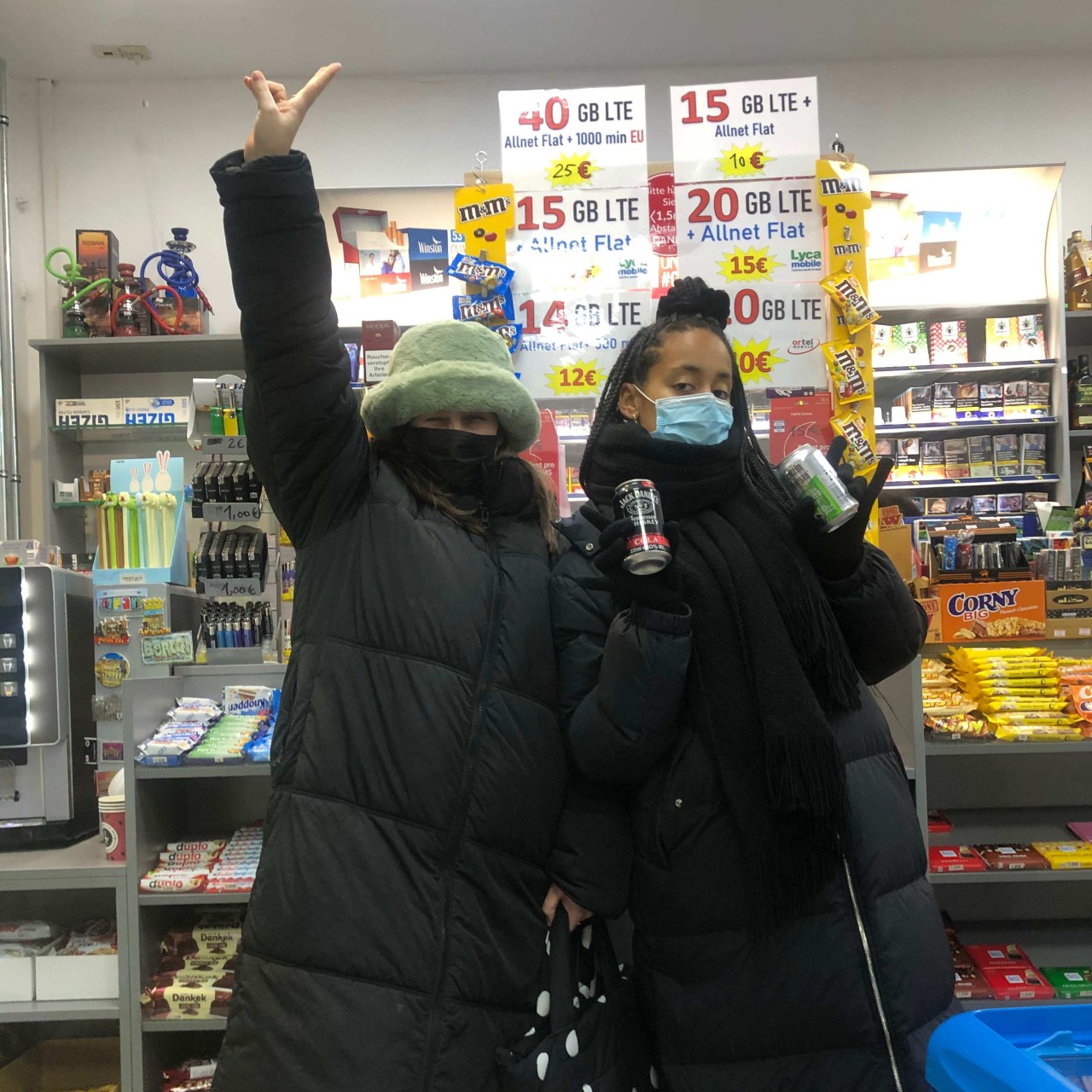 HÖR is an independent music platform co-founded by Charly and Ori who DJ and produce as TV.OUT. The two DJs actually first moved to Berlin from their home of Tel Aviv, Israel in 2019 and set up their first livestream in August 2019. HÖR has since turned into one of Berlin's favourite Youtube channels - amassing over 300k subscribers and almost 50 million views.
I was surprised to find the HÖR decks set up behind a derelict building, it was difficult to find but once in, the bright neon green tiles were hard to miss. It felt like being in a doctors lab - it's no wonder that this unique set-up has become the most recognisable backdrop in Berlin.
As well as HÖR being an iconic space, I was proud to platform the music I love. I played a set full of Baile funk, global club and hard drum. This meant a lot to me as it is difficult to get recognised outside of the heavy techno sets that you usually see on HÖR.
Being able to play as part of Foundation FM was also extremely special to me. Women being at the forefront of music is something I have always pushed for, so being surrounded by two amazing women, Frankie Wells and Helena Star, was a beautiful feeling.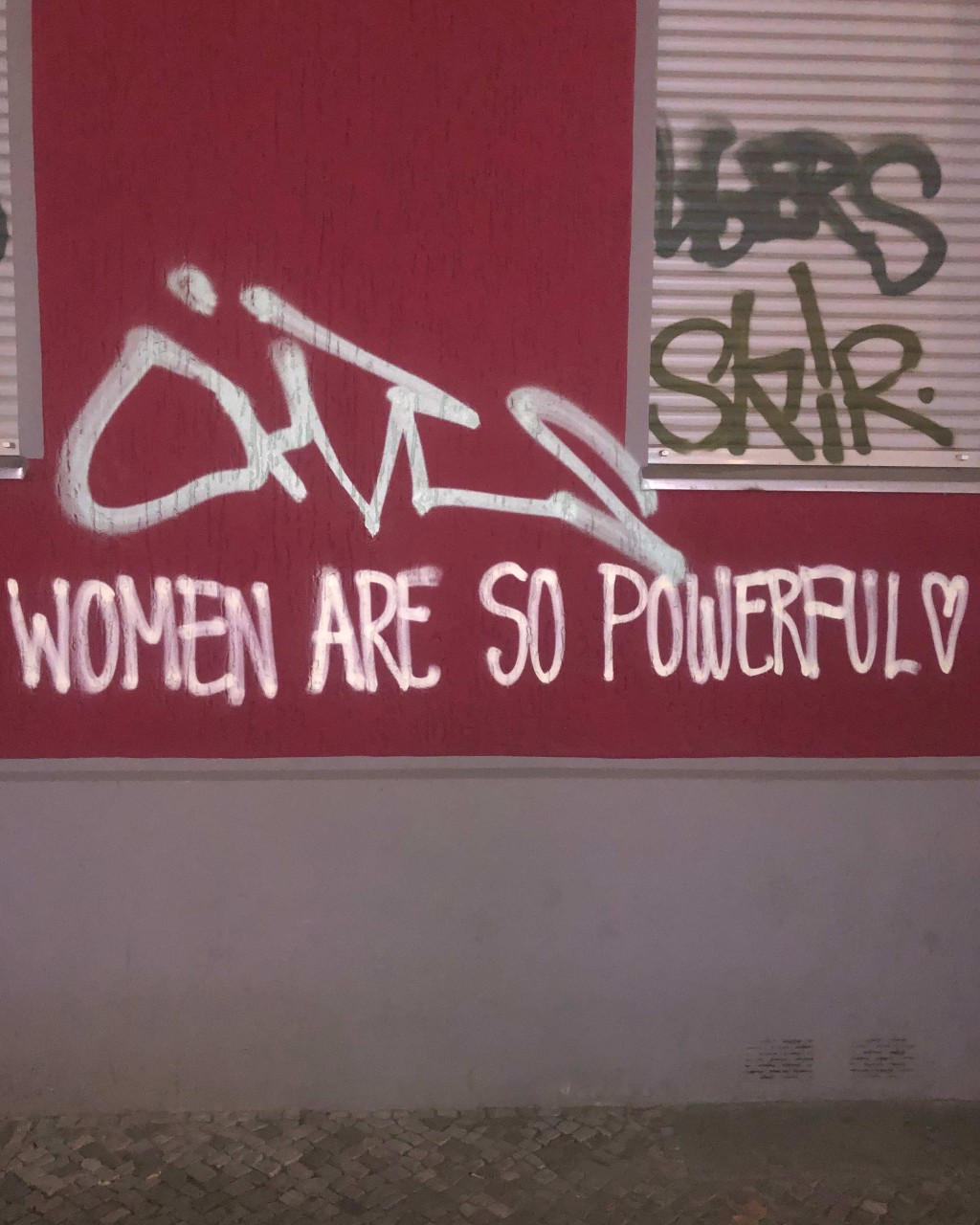 Whilst I was in Berlin, I also had to make a quick stop at Pirate to practise before my set. One of the things I love about Pirate is that it's easy to access no matter where in the world you may be. Situated in the basement of a shopping centre in Berlin, the size of the studio took me by surprise. It was huge! It definitely felt like a home away from home for me and I was glad such spaces exist. It made my visit so much easier and I never had to stress about equipment.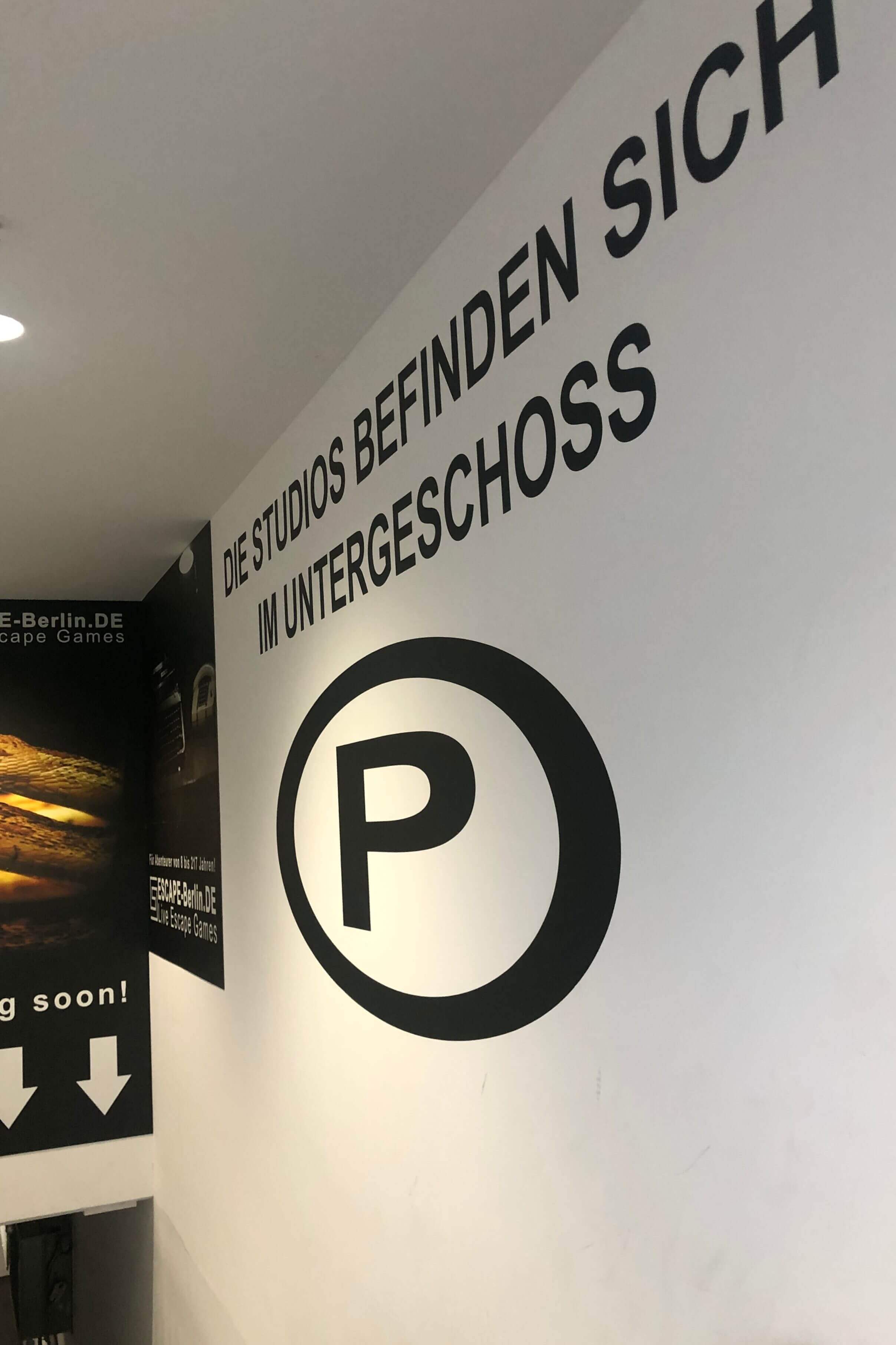 The trip was also made special by Resident Advisor, and Refuge Worldwide. We worked from RA's Berlin base and we were invited to take over Refuge Worldwide for their Birthday.
Refuge Worldwide is a community radio station and fundraising platform based in Berlin. The station was co-founded by Glasgow-born DJ and community organiser, George Patrick and Kynant Records owner and occasional DJ, Richard Akingbehin.
The programming showcases local artists and international stars, as well as platforming marginalised communities and grassroots groups. The station hosts magazines and collectives, journalists, venues and activists, DJs, live acts, spoken word artists and community leaders.
Situated on a quiet road in Neukölln inside a popular bar, the station has a warm welcoming atmosphere. The vibe is just right, friendly and cool, open and homely. Most importantly, it has a real community spirit. People spend their money at the bar and the co-founders reinvest that money to keep the station going. The space is somewhere for people to connect, from hosting workshops to booking free studios sessions, this is a community station run by the community for the community.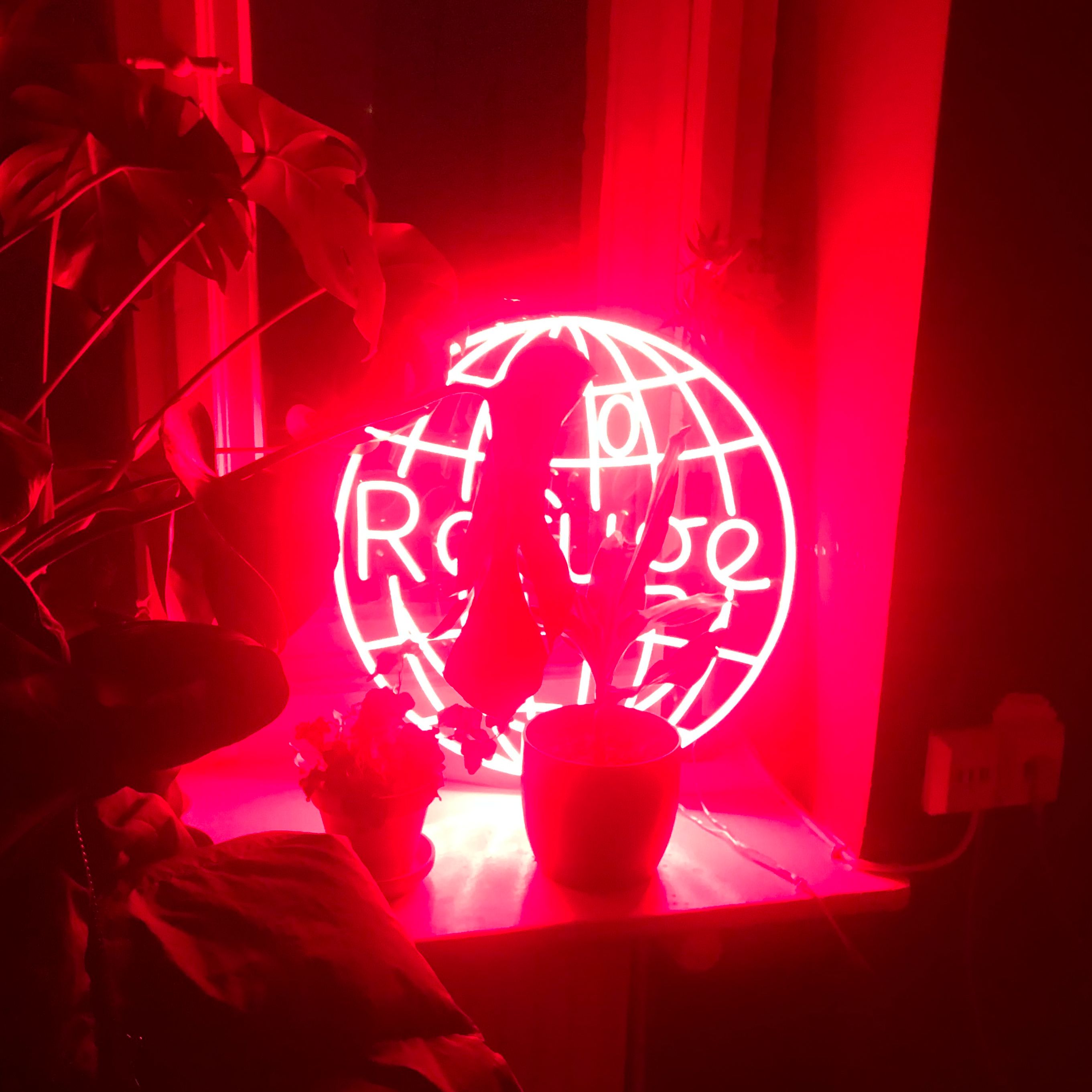 The most memorable parts of the trip had to be the moments where Frankie, Helena and I were able to share moments of gratitude. We were so grateful to be in Berlin and sharing the music we love with the world. There's no better feeling than that.
Berlin, thank you.