How To Structure An EP Release Schedule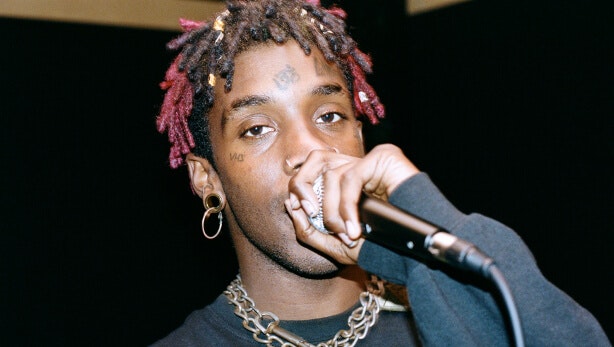 Once you've got a collection of finished songs which sound like they should live on the same disk, you're ready to release an EP. So, how should you go about structuring your release schedule?
In this article, artist and label boss Plastician explains how he structures his own EP releases, as well as those of emerging musicians in 6 steps.
To hone your skills as a band, producer, DJ or dancer, book a Pirate.com studio in the UK, US or Germany now.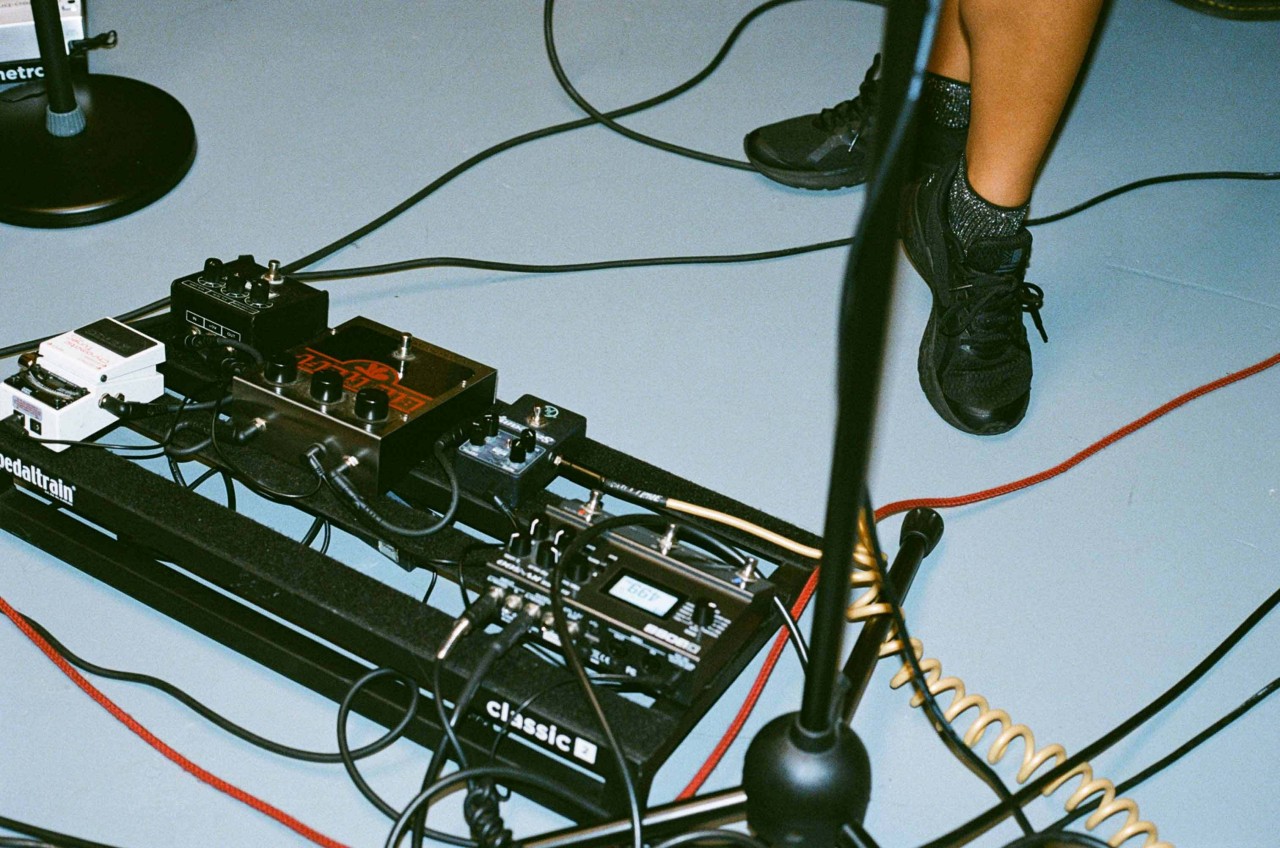 1. Pick your singles
If you've got a 5-6 track EP with some obvious singles, make sure you get them prepared and submitted to Spotify For Artists early. For more information on how to navigate Spotify For Artists, check out 5 Tips on How To Get Featured In Spotify Playlists on the Pirate Blog.
Getting your singles prepared early will increase your chances of Spotify pushing your EP further upon release. If your singles are being added to the Release Radars of your followers, as well as their playlists, you're much more likely to gain some instant traction when you drop the full release.
2. Offer Exclusivity to your biggest fans
It's no secret that streaming platforms don't offer massive revenue opportunities for smaller, independent artists. If you've got an established fanbase that are willing to pay for your release, try offering them an early purchase on BandCamp. This allows you to maximise your revenue from the single while also rewarding your more dedicated fanbase.
Once you've offered up this exclusivity, then you can release the track far and wide on streaming services.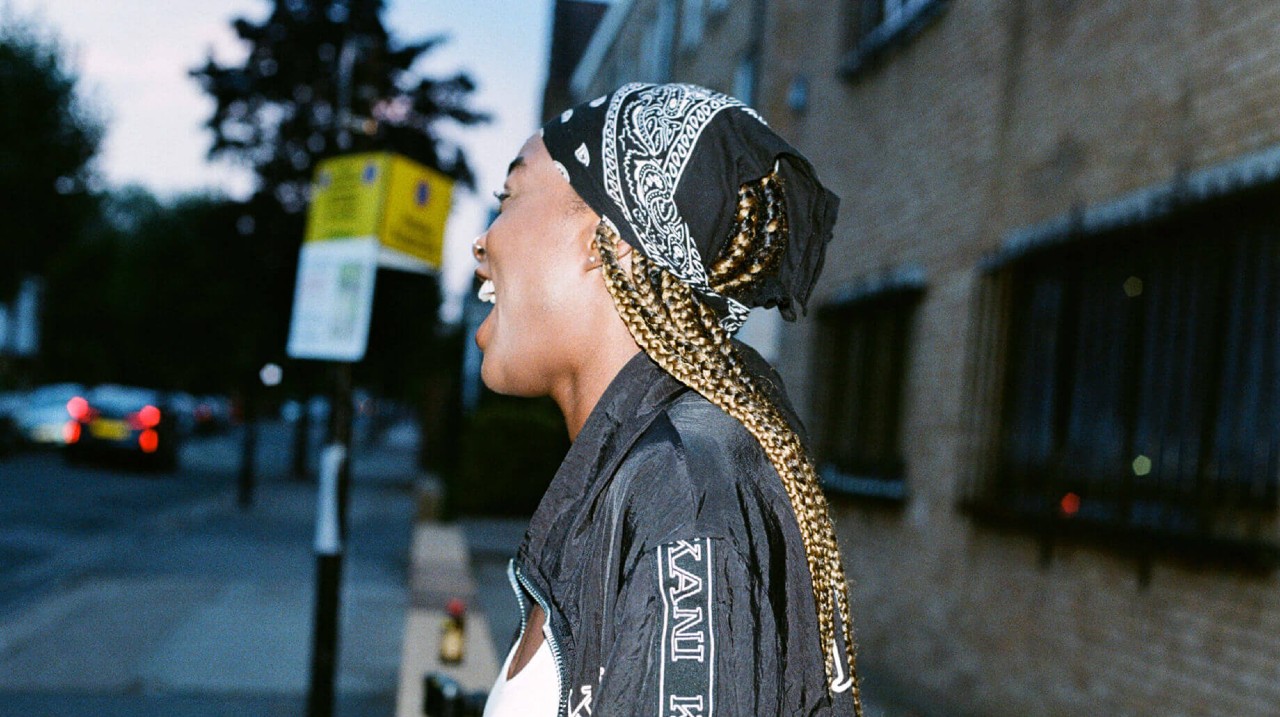 3. Create supporting content
Having one or two early singles before you drop your full EP presents a great opportunity to create some supporting content for your fans to get behind and share.
Creating supporting content also gives you an opportunity to utilise a bit of paid media on social to push the release even further.
You don't need a massive budget to create a compelling video in support of a single. Take your cues from Radiohead. This video for 'Jigsaw Falling Into Place' is a great example of how to execute a very simple idea effectively (incidentally, this video was directed by the one and only Adam Buxton).
4. Offer pre-orders and pre-saves for your full release
BandCamp has the option to offer your EP as a pre-order. It also gives you the opportunity to release individual songs early to anyone who pre-orders. This is a great way to tie in exclusivity around your first single (and potentially another track) - e.g. 'pre-order my EP and hear the first single a week before its official release'.
In addition to purchase pre-orders, you should also offer a pre-save link for the EP on streaming services. This means your EP can be automatically added to someone's library on release day, making them much more likely to give it a listen. This is a very important metric to increase your chances of getting featured on Spotify's editorial playlists.
It's worth noting you can also offer up pre-save links to your singles, as well as the full EP.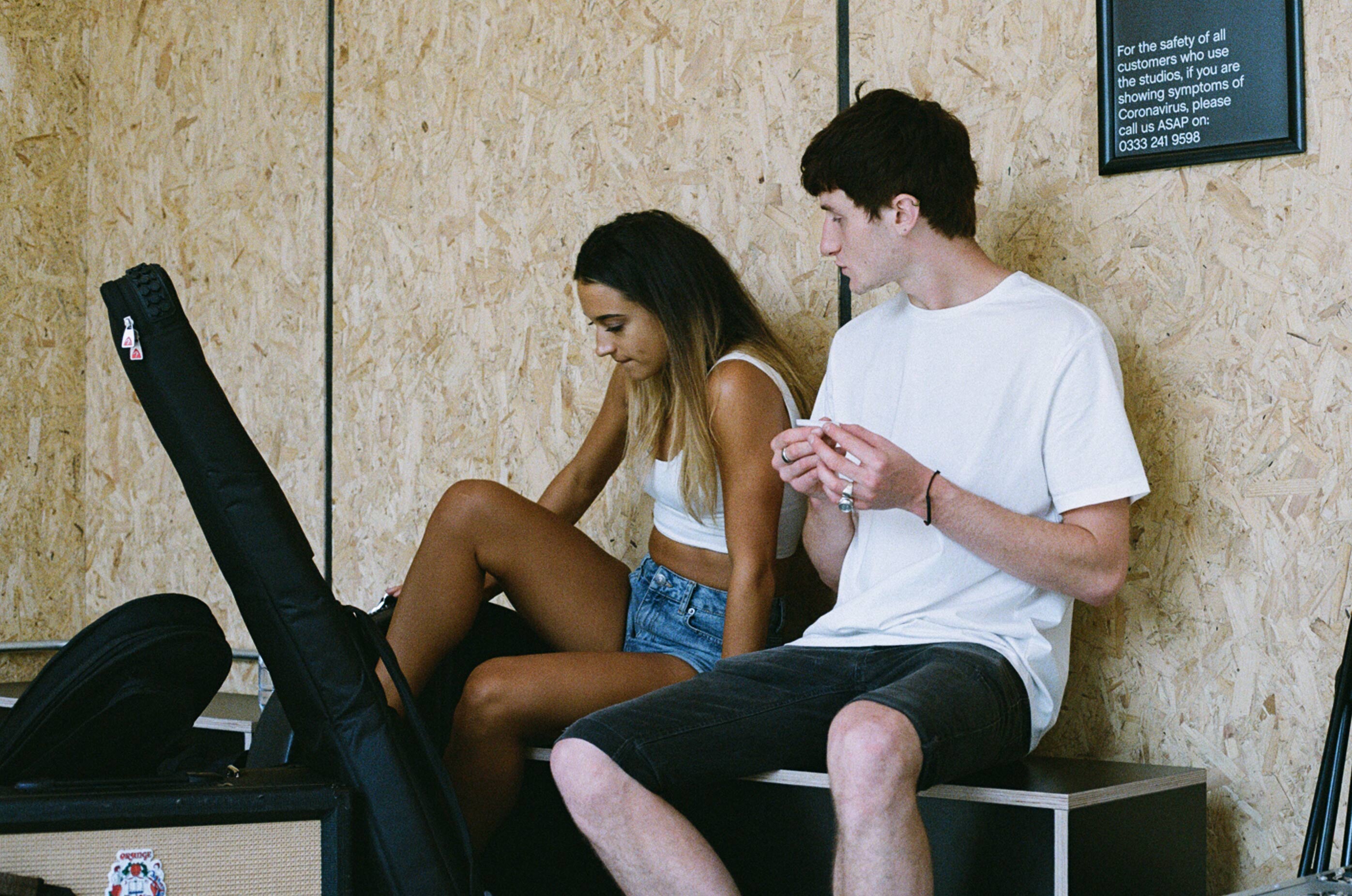 5. Get the full release up on BandCamp first
Similar to getting your single out early to fans, a great way of maximising profit on your release is to get the EP out on BandCamp first.
Your biggest fans will be excited to hear the EP (particularly if you've generated a bit of buzz with your singles), and are much more likely to pay for it if it's not yet readily available on streaming platforms.
This can also work in your favour with anyone who might've listened to one of your Spotify singles and wants to get their hands on the full release. Just make sure the BandCamp release date is clearly signposted across your socials as well as your Spotify profile.
Once your EP's been out on BandCamp for 2-4 weeks, you can release it on streaming platforms. Hopefully, you should see it land in a bunch of libraries if you've been sending your pre-save link far and wide.
6. Make an EP release schedule
With all of the above in mind, here's what an example of what an EP release schedule could look like.

Making music can sometimes seem like an artist's only job but this couldn't be further from the truth. Putting a bit of time and effort into your release strategy will help you spread your music further, increase your plays and build your following in preparation for your next release.
Getting to the point of having a finished EP ready for release is no small achievement so maximise the hard work you've already done.
If you're looking for a space to rehearse, record or collaborate, PIRATE.COM offers affordable studio space where you can work on your next EP without breaking the bank.