Goodman Factory: Podcasting Is Like A Form Of Therapy
Goodman Factory is a London-based grooming brand and podcast encouraging conversations about mental health amongst men.
I caught up with co-founders Malik and Riz along with their host Daps at Pirate Hackney to learn more about how this social issue became so vital to their business.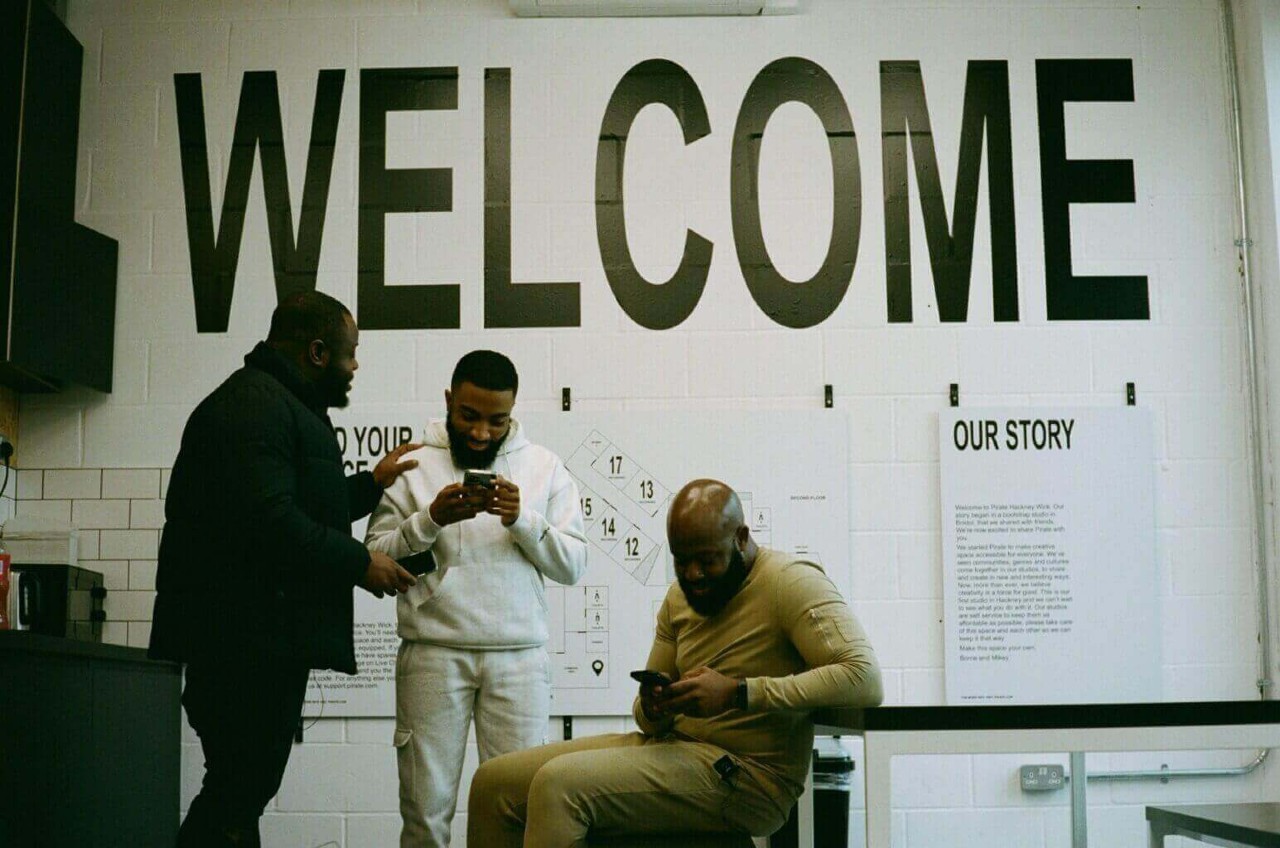 On the origins of the podcast, Malik explains that a focus on men's mental health and self-care was always entwined with their product line; extending this message in a supporting podcast then felt like a natural progression:
"We've managed to create a safe space for men to just gather and talk to each other."
Amongst Malik, Riz and Daps, the atmosphere is familial in a good way - sensitive and warm though energetic and fun. Their relationship which Daps describes as such, carries naturally on air:
"We're essentially as close as brothers in everything but blood."
The team applies an extremely personal lens to each podcast episode, igniting conversation around topics which they'd typically interternalise:
"It's almost like a form of therapy - we get to talk and have an outlet"
On their plans for the future, Malik, Riz and Daps simply intend to continue the conversation they've already started:
"We're just going to continue serving the people, that's the most important thing."
If you haven't already, make sure to check out The Goodman Factory's latest season which was released this year, recorded at Pirate Hackney in London.