Joko Magic: Moving For Music
Joko Magic is a professional saxophonist, artist and musician who's relationship with her instrument has, in many ways, defined her life's path so far.
I went to Pirate Hackney to meet Joko Magic and find out more about the woman behind the sax for Find Your Space.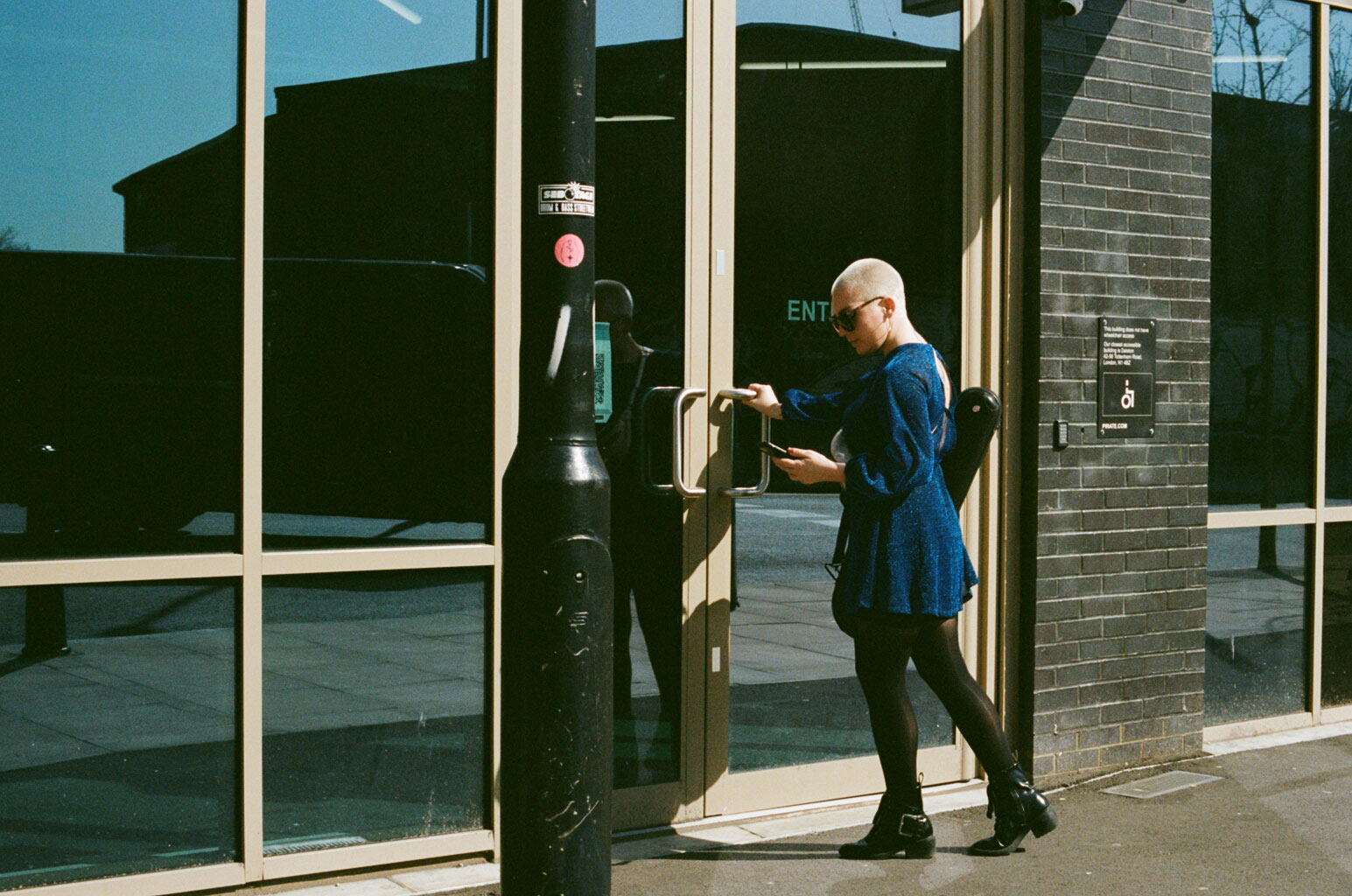 Calling the instrument her "one and only," Joko Magic recalls moving from her native Switzerland to London to pursue a career in music:
"I think it took me places I would never have ended up being. It made me encounter people I would never have met, and it's been challenging me in a beautiful way."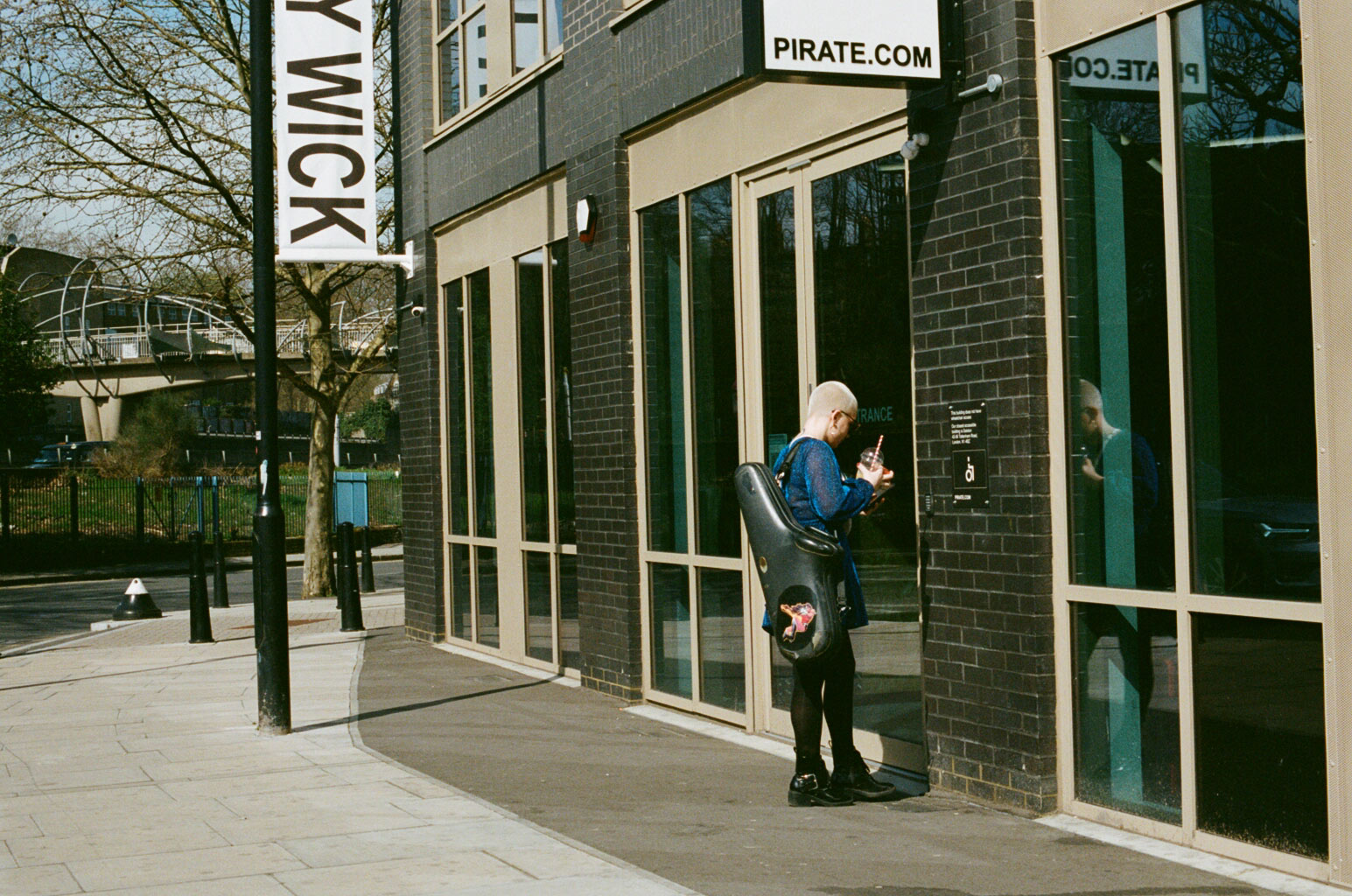 In London, Joko Magic sees scope for creativity everywhere; even in the most mundane day-to-day activities:
"It could be a car passing by with some music playing, or some people walking, or going to the park. The weather. A mood. Basically everything."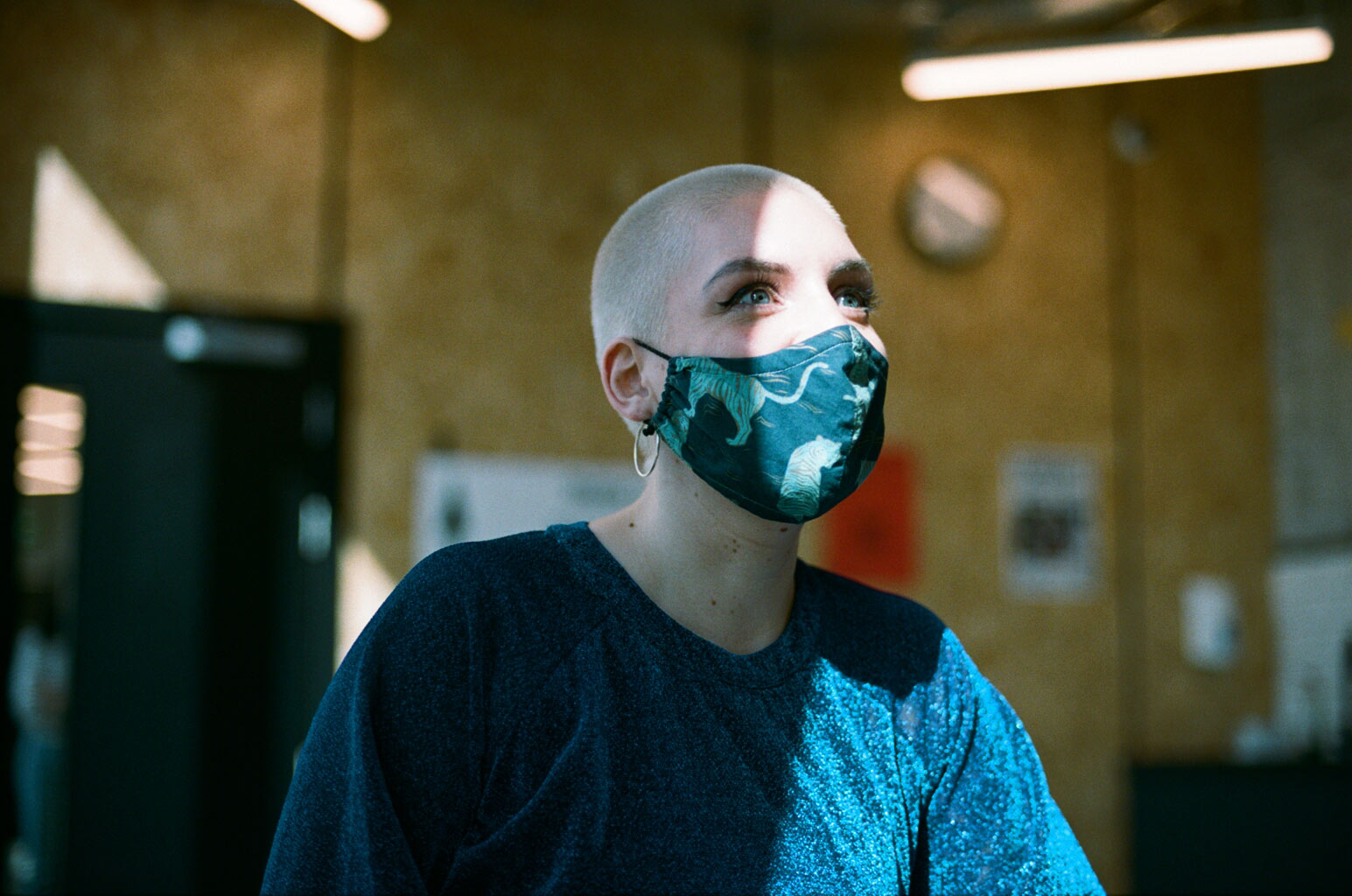 However, despite her fascination with daily goings on, when it comes to realising new ideas Joko Magic prefers absolute isolation:
"The ideal space for me to create is absolutely alone - I'm such an introvert for that."
Be sure to keep up with Joko Magic and her upcoming projects by following her on Instagram.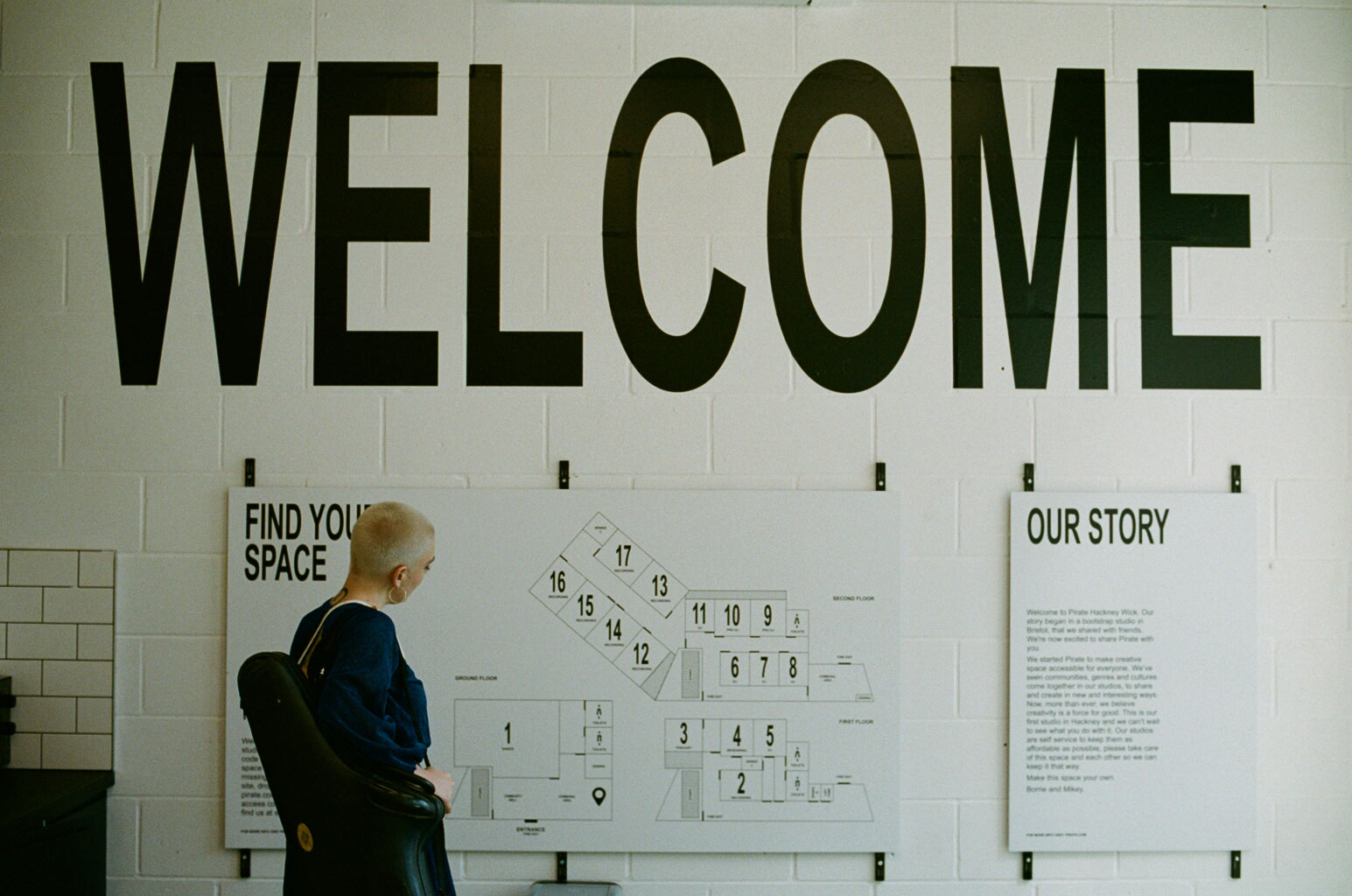 Find Your Space is our new content series, created to highlight our community, exploring what space means to them and how they adapt their creativity in the face of change.