Lanre: From Operating Cranes To Making Music
A year ago, Lanre Max was a construction worker, operating cranes and working on building sites. Then he lost his job and had to refocus. Taking up a music production course, he's been working non-stop to find his sound.
I caught up with Lanre at Pirate Hackney to find out how he plans to master this new project.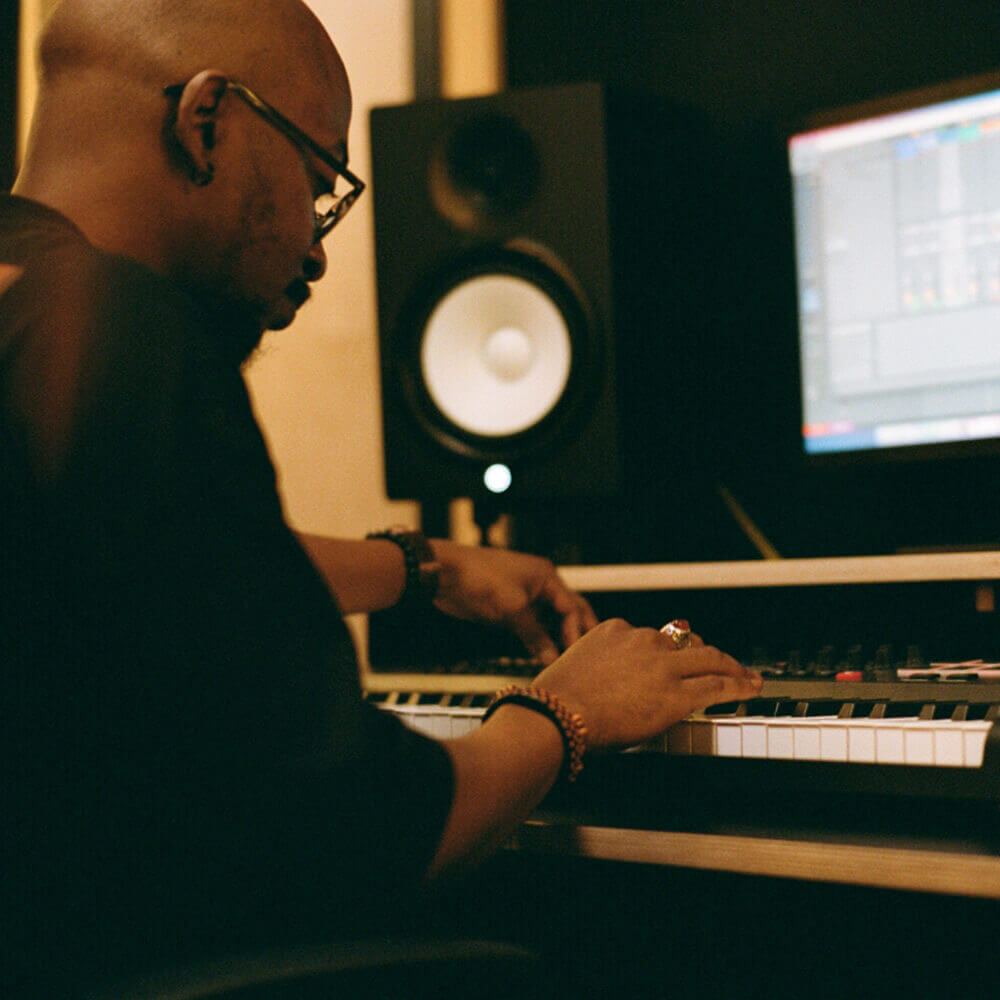 On learning a completely new skill, Lanre's advice stems from patience. A tonic to the hard and fast expectations set by social media and the pressure we tend to put on ourselves, his process is measured:
"Treat yourself like you're seven again. Baby steps."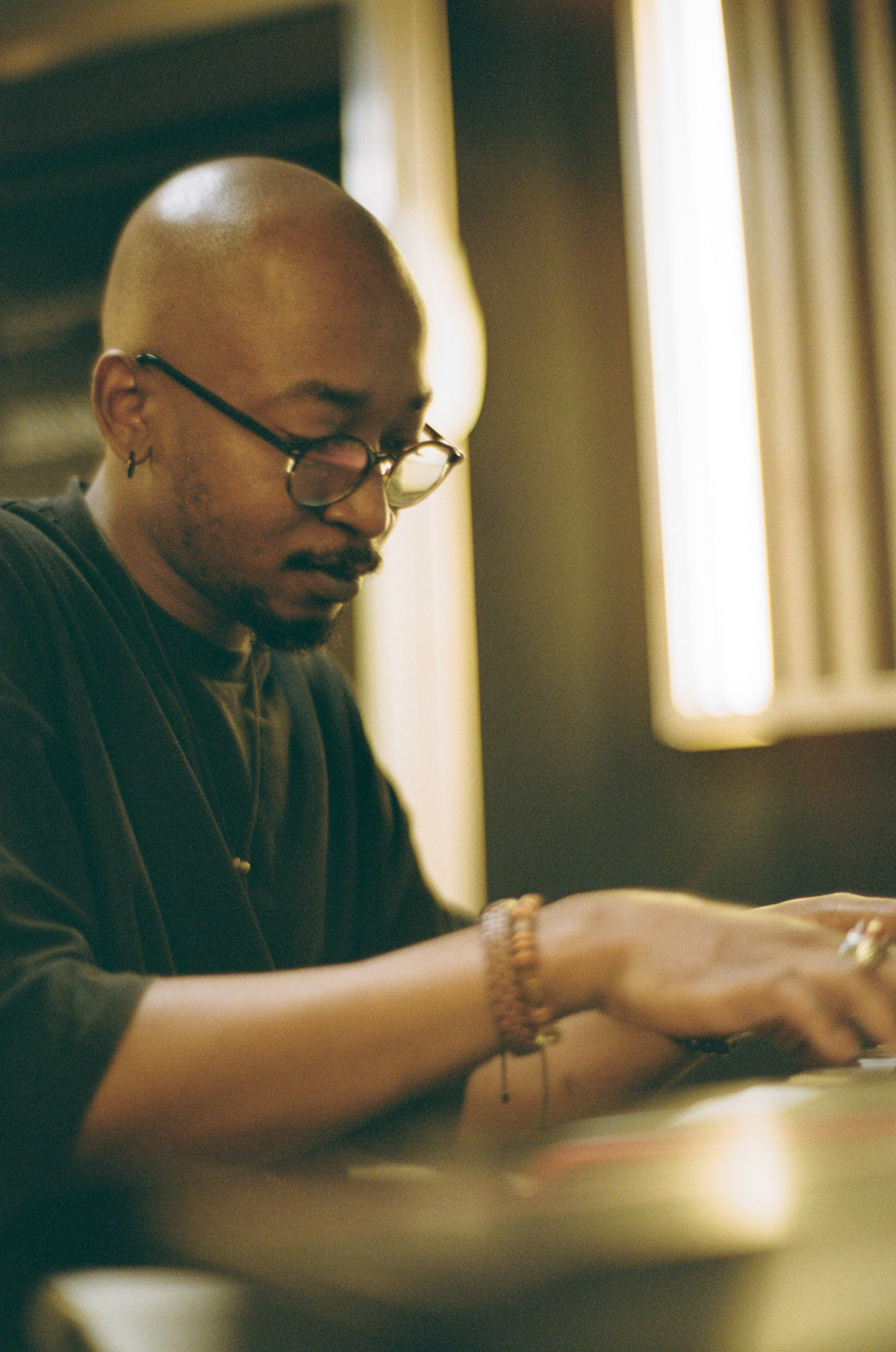 However, for an artist who preaches "baby steps", Lanre is impressively prolific. A creative by all accounts, the ex-construction worker draws, paints, and designs tote bags, all while holding down his production course:
"When there's just so much in you, you want all the outlets possible."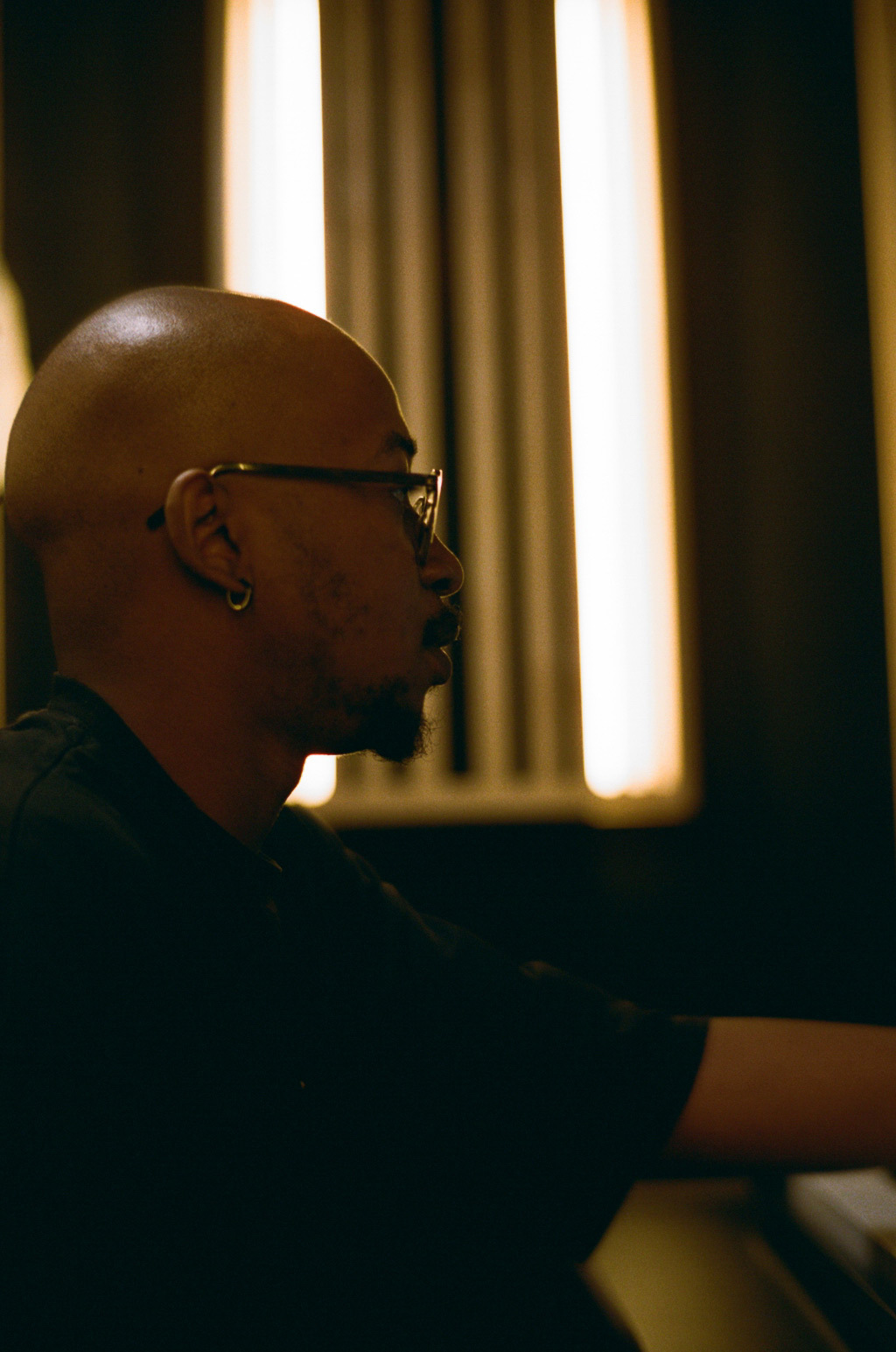 Though losing his job was a catalyst for Lanre's change in focus, it's clear to see and clear that he knows it was always inevitable:
"Regardless of where else I went, I was always going to come back to music."
Be sure to keep up with Lanre and his multitude of projects via Instagram.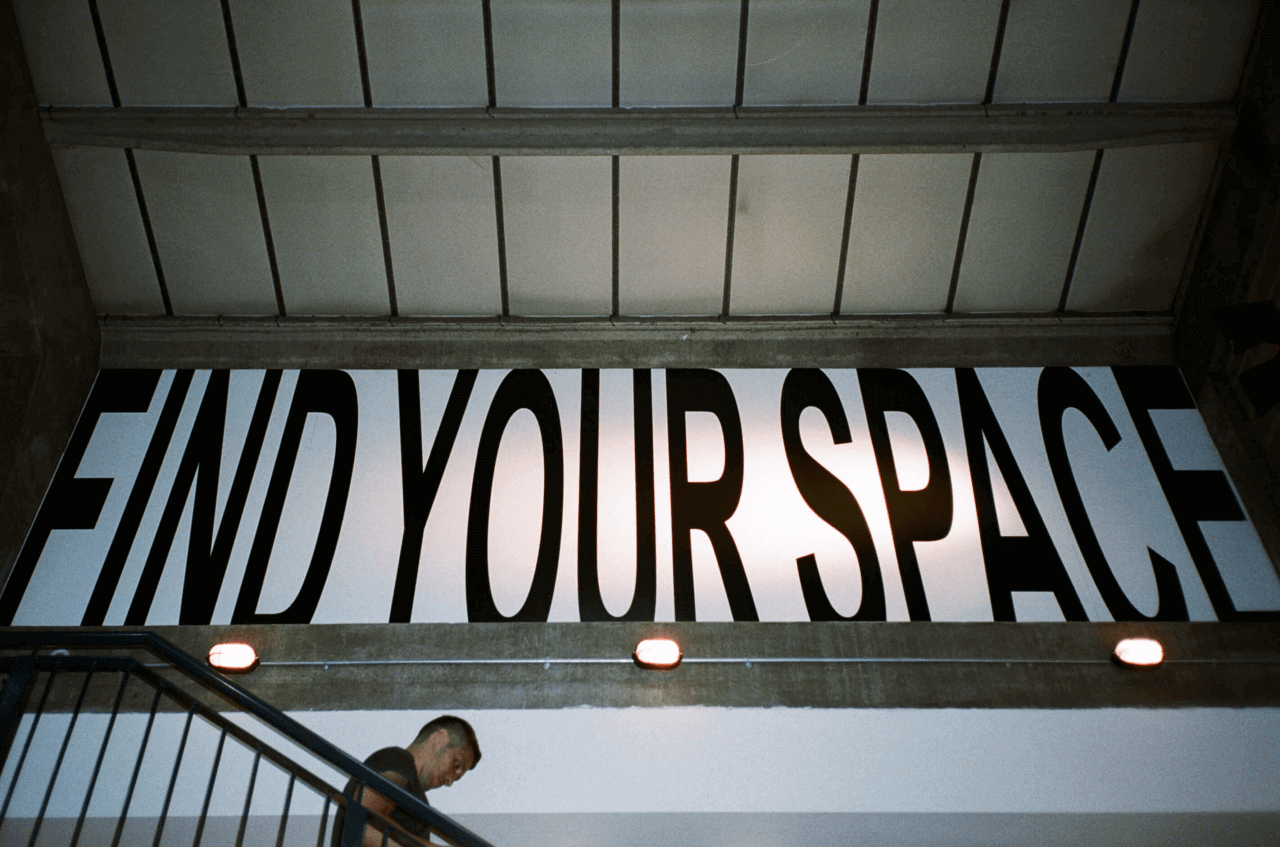 Find Your Space is our new content series, created to highlight our community, exploring what space means to them and how they adapt their creativity in the face of change.