MPEACH: The Urgency Of Creating
New York-based pop artist MPeach has an ever-evolving approach to creating and releasing music. At Pirate Gowanus she opens up about releasing under pressure and how she learnt to take her time.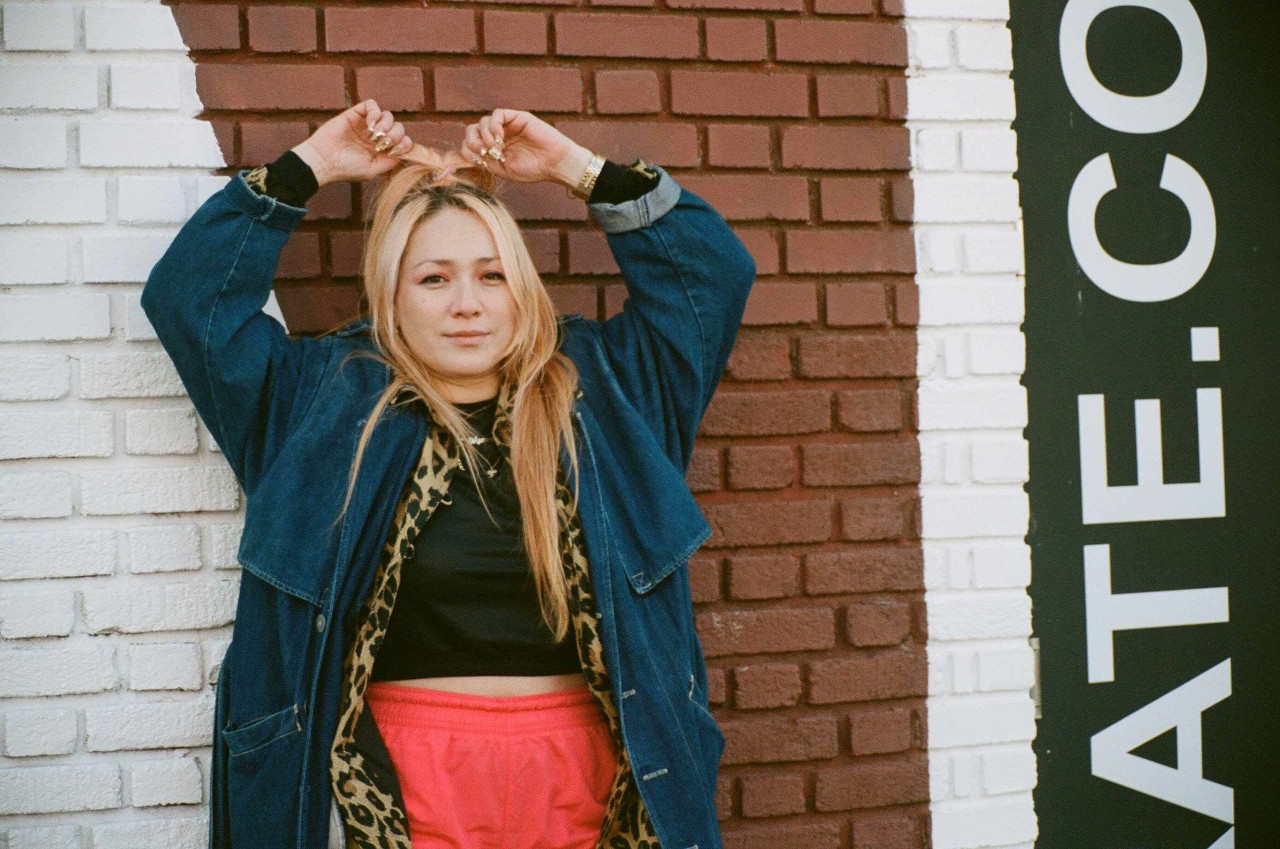 In the past year, artists have been forced to slow down. However, MPeach has found this conducive to the way she loves to work:
"I need to conceptualize things. I need to brew things in my head: references, ideas, feelings."
For an ambitious young artist, this can be a difficult position to arrive at. MPeach candidly recalls the compulsion she's felt to constantly create in the past:
"The urgency of creating, just because there's a world there that's demanding or expecting."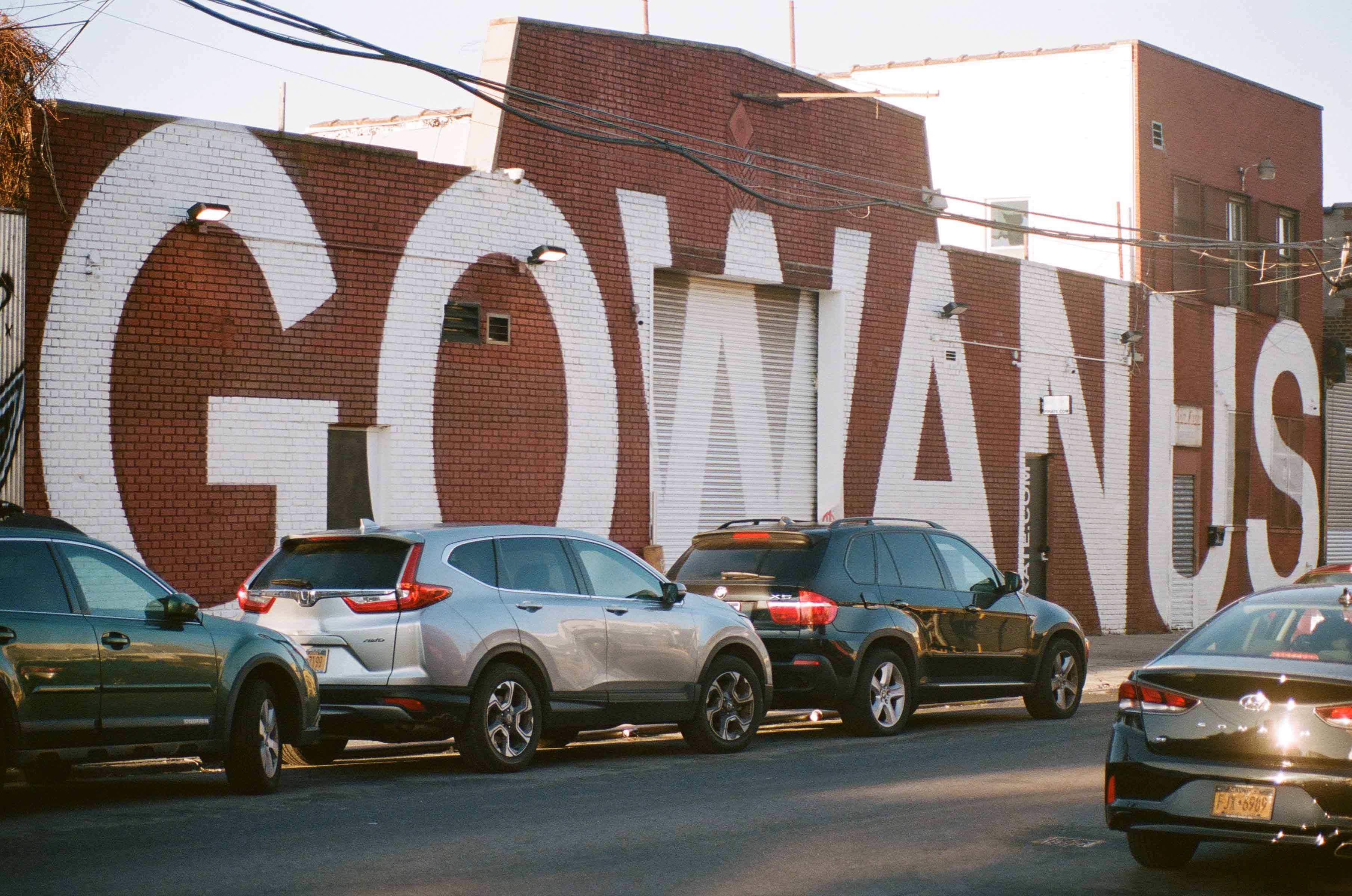 Now, armed with the realisation that she's her own most important critic, MPeach is taking the time to fully develop concepts before ever pressing record:
"I'm going to look in, and find that place and it's going to take whatever time it's gonna take."
No matter how long we have to wait, I can't wait to hear what she comes out with next.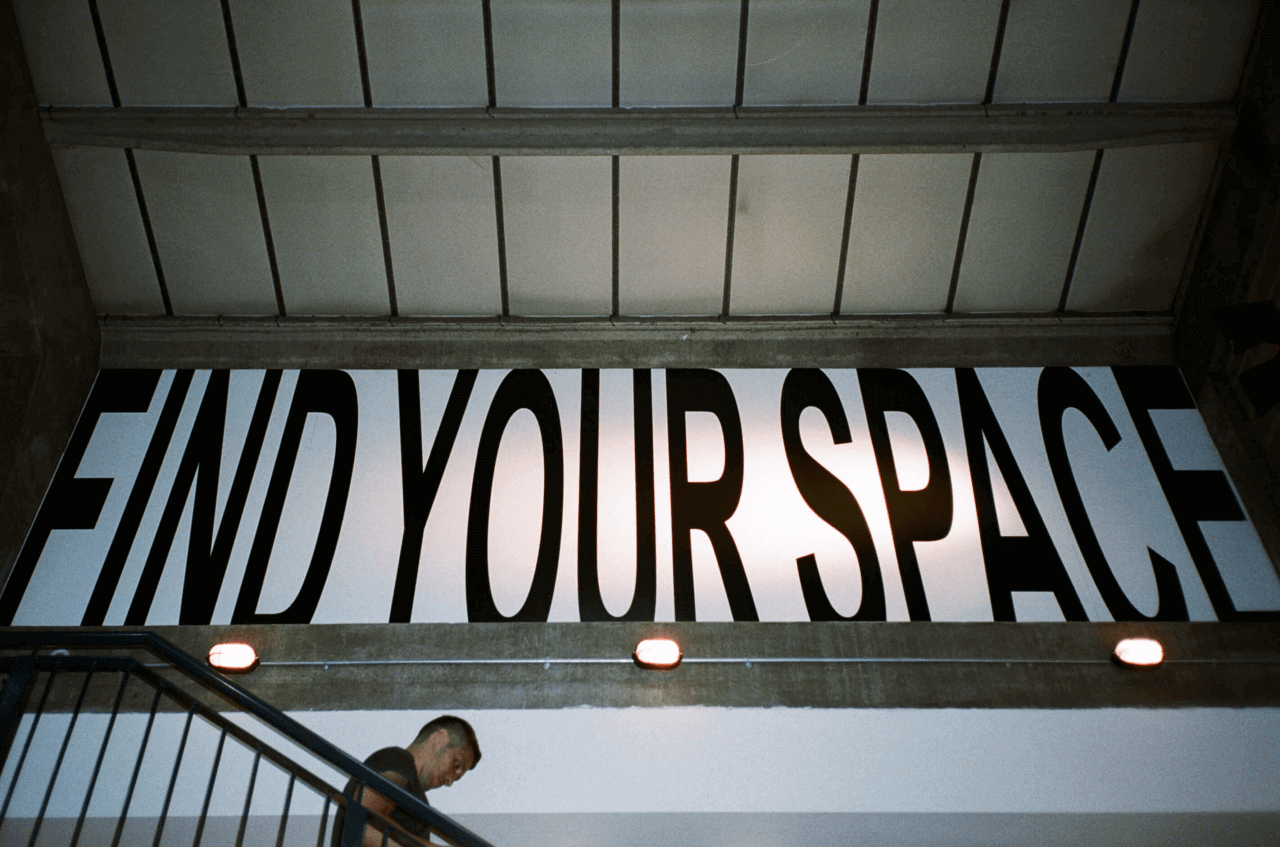 Find Your Space is our new content series, created to highlight our community, exploring what space means to them and how they adapt their creativity in the face of change.