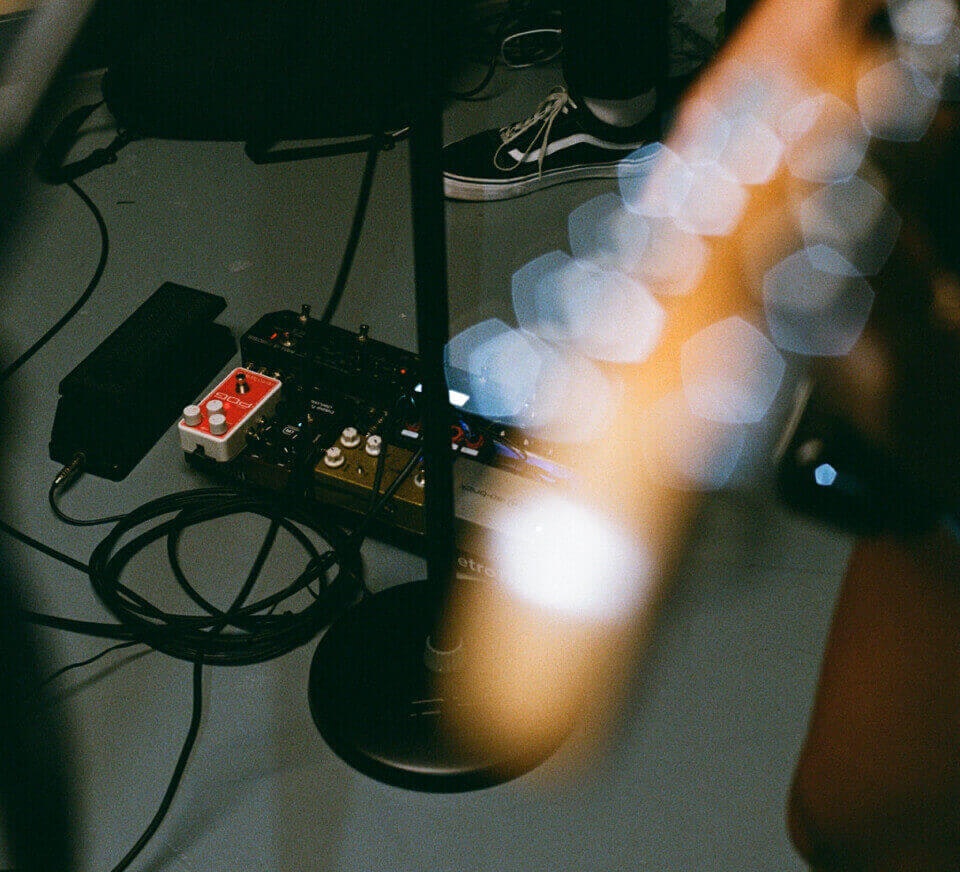 Your space to create
Whether you're a beginner or a seasoned pro, our specialist Brooklyn studios are the perfect place to create, write, produce, practice and mix with no distractions.
In Gowanus there are 35 spaces ready for your next project:
Hone your mix on club-standard equipment in the DJ studios
Rehearsal studios to jam with your band or practice for the next gig
Recording studios to write and produce songs or capture vocals
Plug and play podcast studios for easy recording
Book and pay by the hour using our easy live calendar. It's time to let your creativity flow.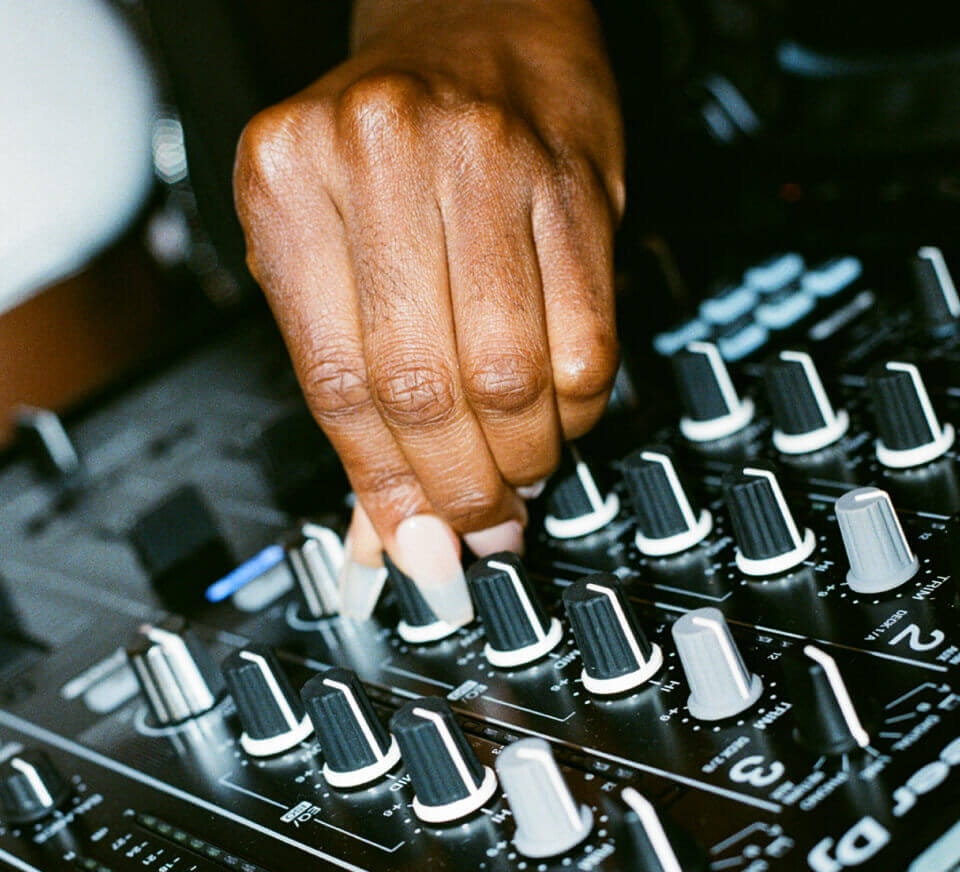 What is Pirate?
A worldwide network of DJ, recording, rehearsal, podcast and dance studios, giving you round the clock access to create. Because we're open 24/7, we've made the experience entirely self-serve using our unique entry code system — but if you ever need a hand, we're here. The fastest way to get support is via Live Chat.
On-site facilities
High-speed WiFi
Vending machines
Kitchen facilities
Air-conditioned rooms
Bike room
Industry in more ways than one
Gowanus' charm lies in its authentic blend of old-school tradition and new enterprise. Classic rowhouses and converted warehouses provide residency for many of the area's young families, thriving startups, and must-go-to hotspots. Showcasing the inestimable power of a walkable neighborhood, here are our favorite haunts all within a stone's throw of the studios:
Frequently asked questions
The Brooklyn Gowanus edition of our FAQs has the top things you need to know about your session. Need more help? Hit up our support team via Live Chat or visit the knowledge hub.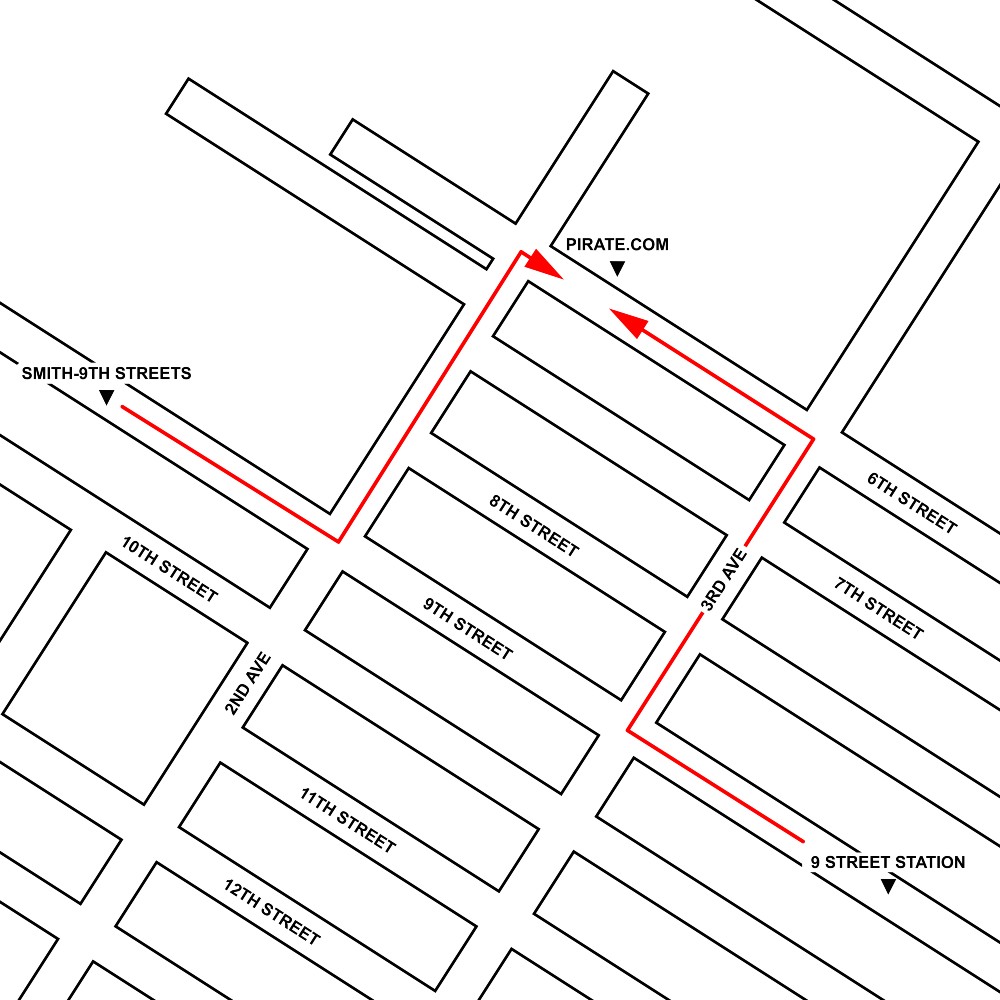 Studio Sitemap
On-site Facilities
Self-serve, pay hourly
Professional equipment
Spares available
24/7 pin code access
Free WiFi
Kitchen area
Recording studios
Podcast studios
DJ studios
Rehearsal studios
Restrooms
Common area
24/7 customer support
Climate controlled
Acoustically-treated rooms
Bike room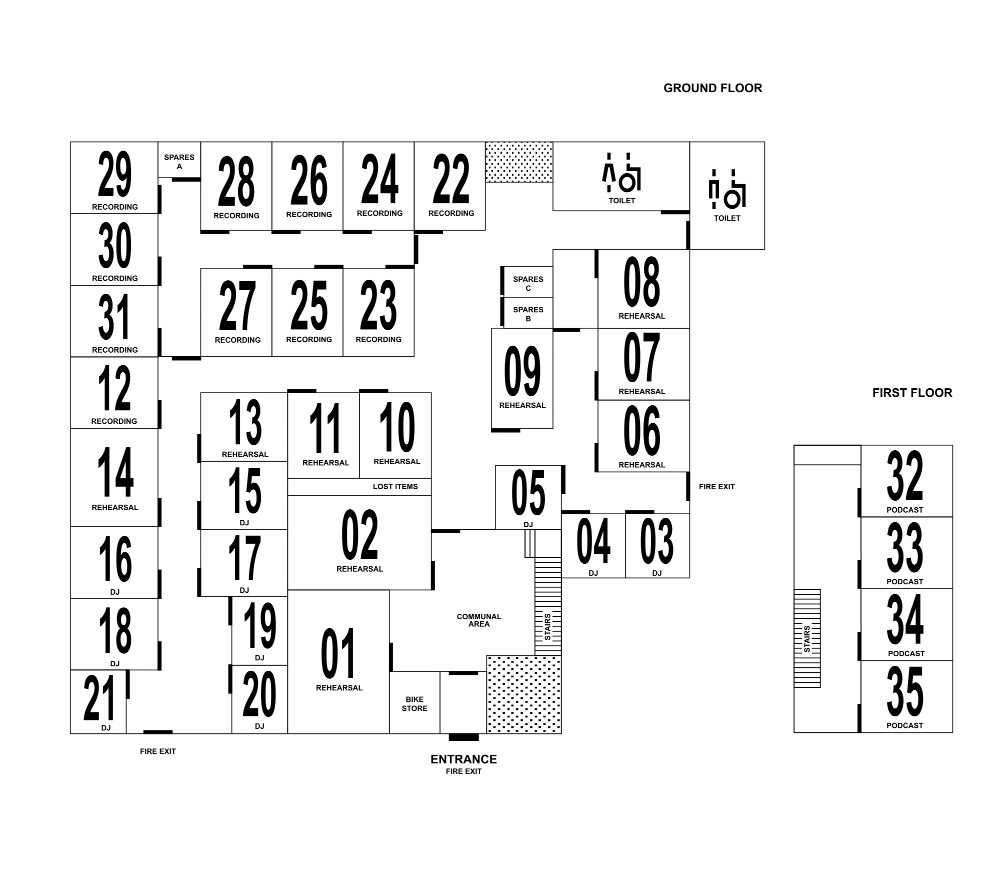 what3words location: ///really.mimic.shall
The studio address is 156, 6th St, Brooklyn, NY 11215, USA.
Gowanus' main entrance and ground floor studios / amenities are WC accessible from the sidewalk of 156 6th St. The only studios that are WC inaccessible are the podcast studios on the first floor.
Driving? Whilst the site itself doesn't have any parking available, there are plenty of options on 6th and in the surrounding area.
Cycling? Store your ride in our dedicated bike room.
Local subway trains D, N, R, W and F service the area regularly.