Prince: Overcoming Creative Blocks
Homeschooling his son through the pandemic, Queens-born artist Prince Samo found little room for creativity. However, a temporary change in priorities has since led to his greatest ever musical phase.
I caught up with Prince at Pirate Gowanus to learn more about what makes him write; from his environment to his subjects.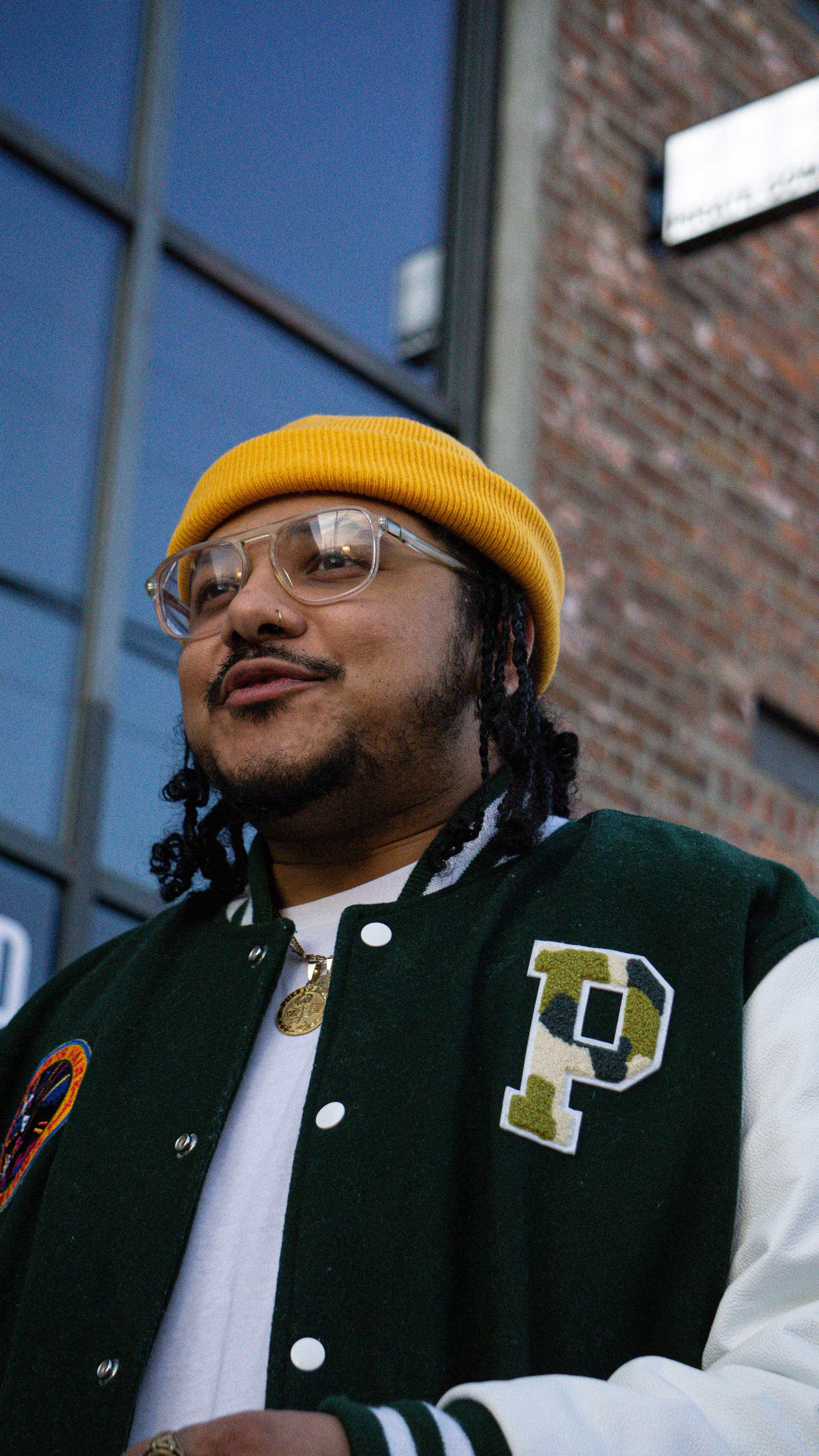 On starting out as an artist, Prince reveals that for him, making music goes hand-in-hand with travelling the world:
"I was kinda forced into becoming an artist. I was doing it for fun with my friends, we made music, we traveled the world and it was great."
However, Prince knows only too well that during a pandemic, everything that usually comes with being a musician is taken away. Speaking vividly about his creative block, he explains:
"I don't really want to make music about eating oreos till 6 in the morning."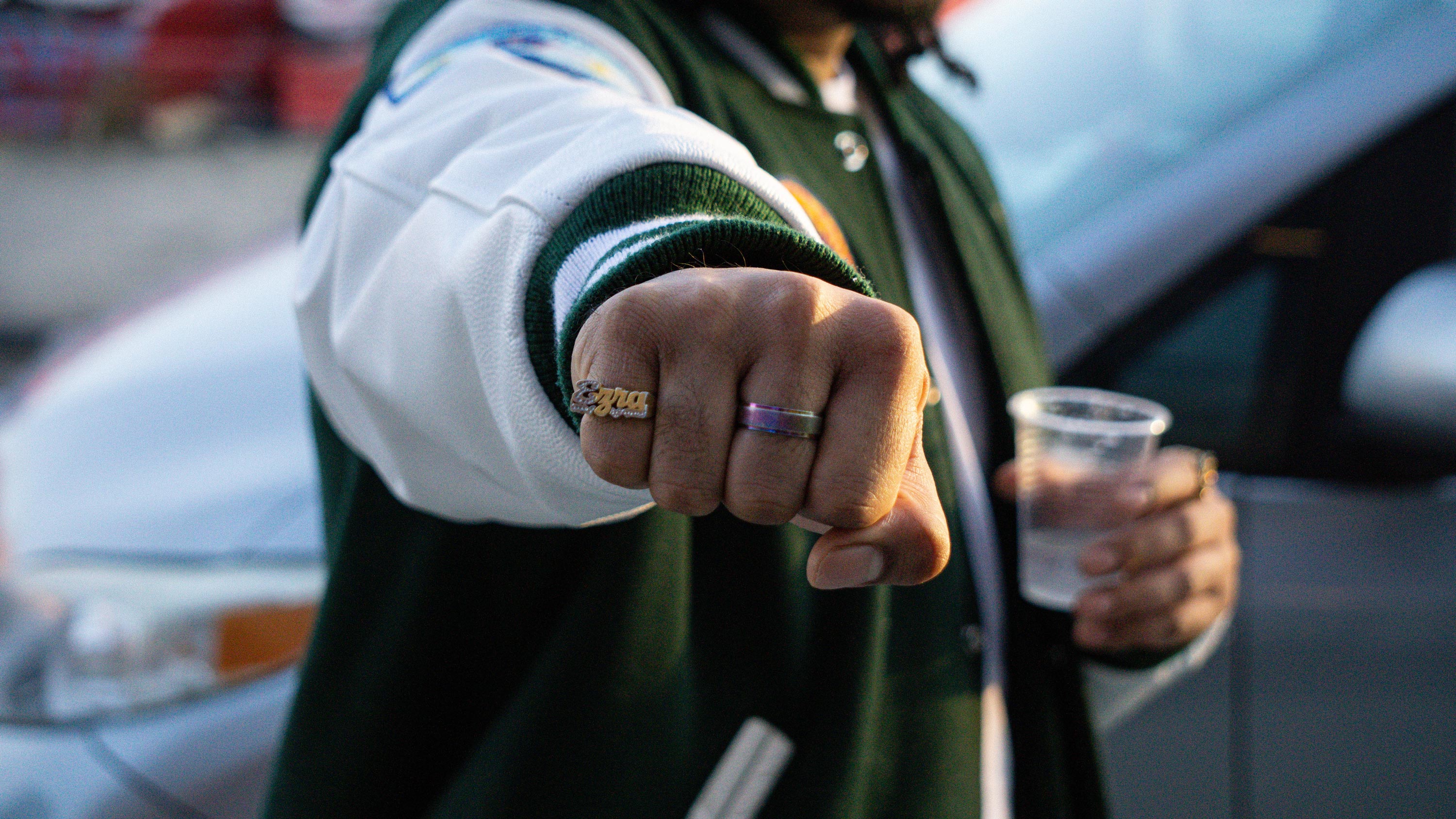 The change in Prince's life is made all the greater by his assumption of a role which comes easily to very few parents - full-time educator:
"Yeah, I'm a musician, I'm a dad but I'm also a home teacher."
With such a hectic present, the New York rapper finds little time to recall the past, where much of his creative fodder comes from:
"I tend to write music based on past experiences."
Listen to Prince's music and you'll hear memories of past lovers and overdue apologies:
"You know what I realised the other day? I have a hard time writing happy music."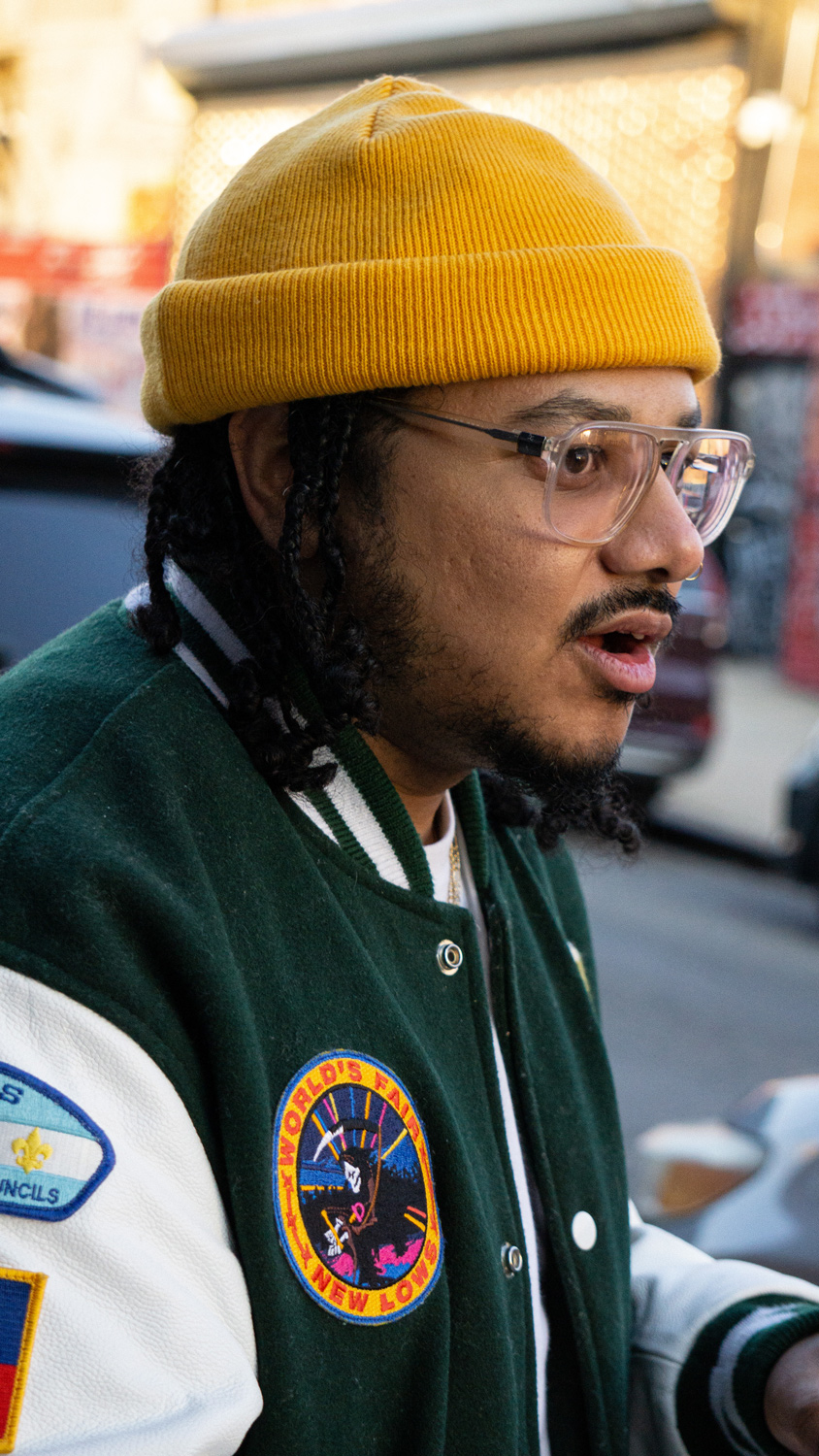 However, with light at the end of the tunnel, and Prince back in the studio, the musical hiatus has done him good:
"I've never been here before. I've made music, I've toured, I've done all this shit but I've never been here musically."
Even if it's a mixtape about homeschooling, I get the impression the results of this newfound energy are going to be special.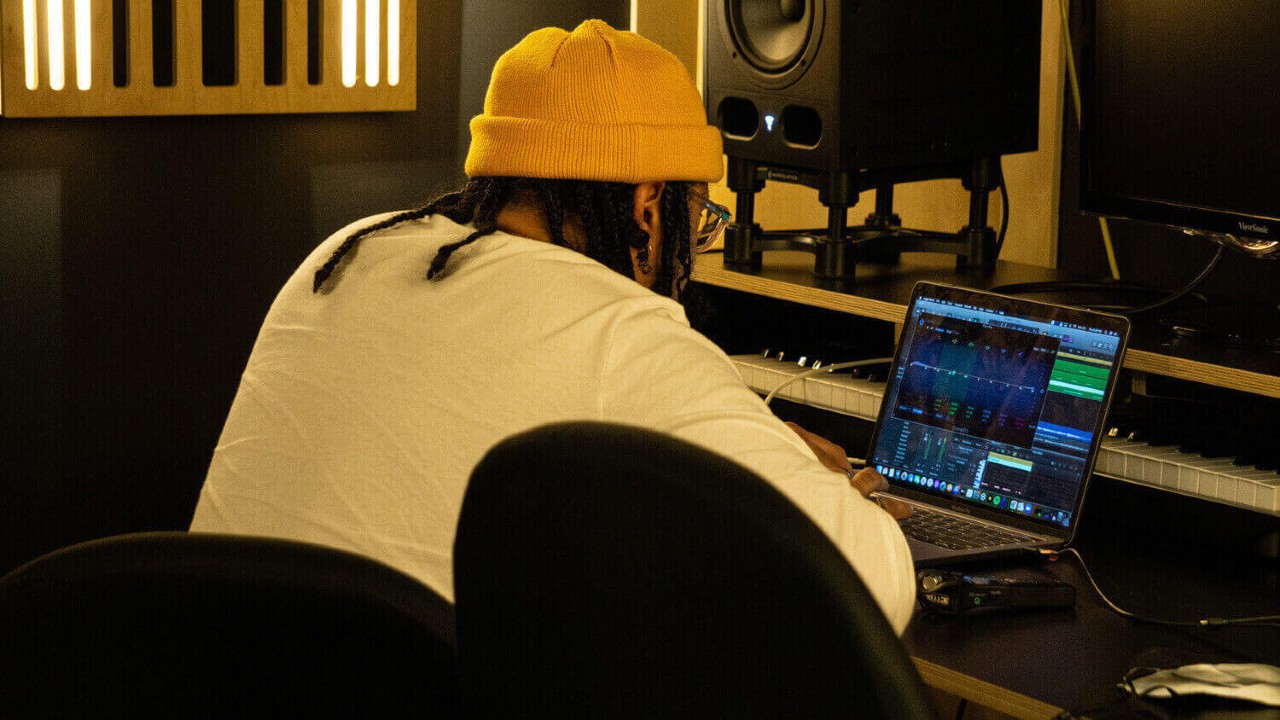 Find Your Space is our new content series, created to highlight our community, exploring what space means to them and how they adapt their creativity in the face of change.