Tabby Wakes: Making Timeless Music
Hot on the trail of timelessness, Tabby Wakes is determined to keep making music, with or without collaborators. We got together at Pirate Ridgewood where she revealed how she stays motivated, even when the creative journey gets bumpy.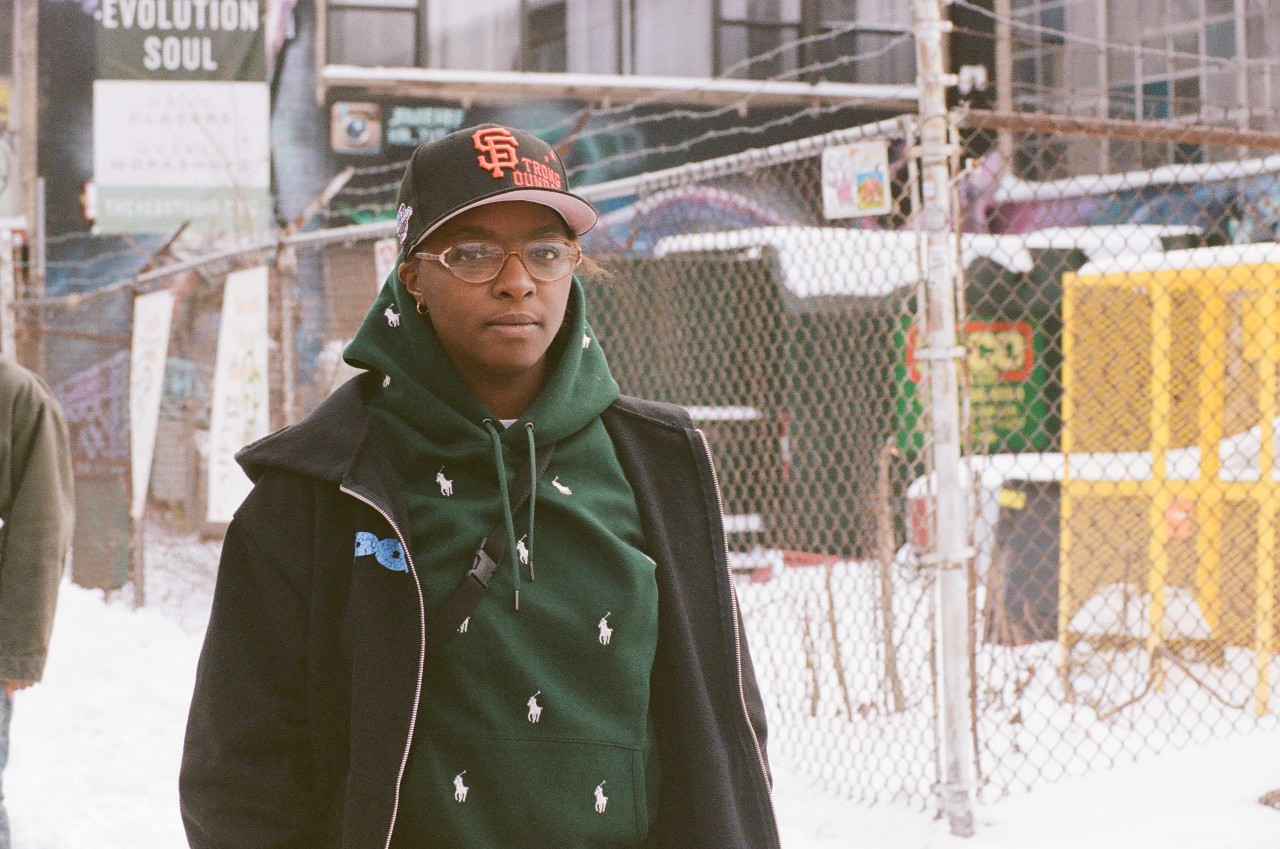 A self-proclaimed time traveller, Tabby Wakes explains her music's somewhat strange ability to tell the future:
"I'll make a song, then like three months later it will come true."
With lyrics so thematically close to reality, it's unsurprising that the Queens artist keeps a close eye on current affairs:
"There's so much going on in the world, I have to be more hyper-aware of that in my self, situation, life and music."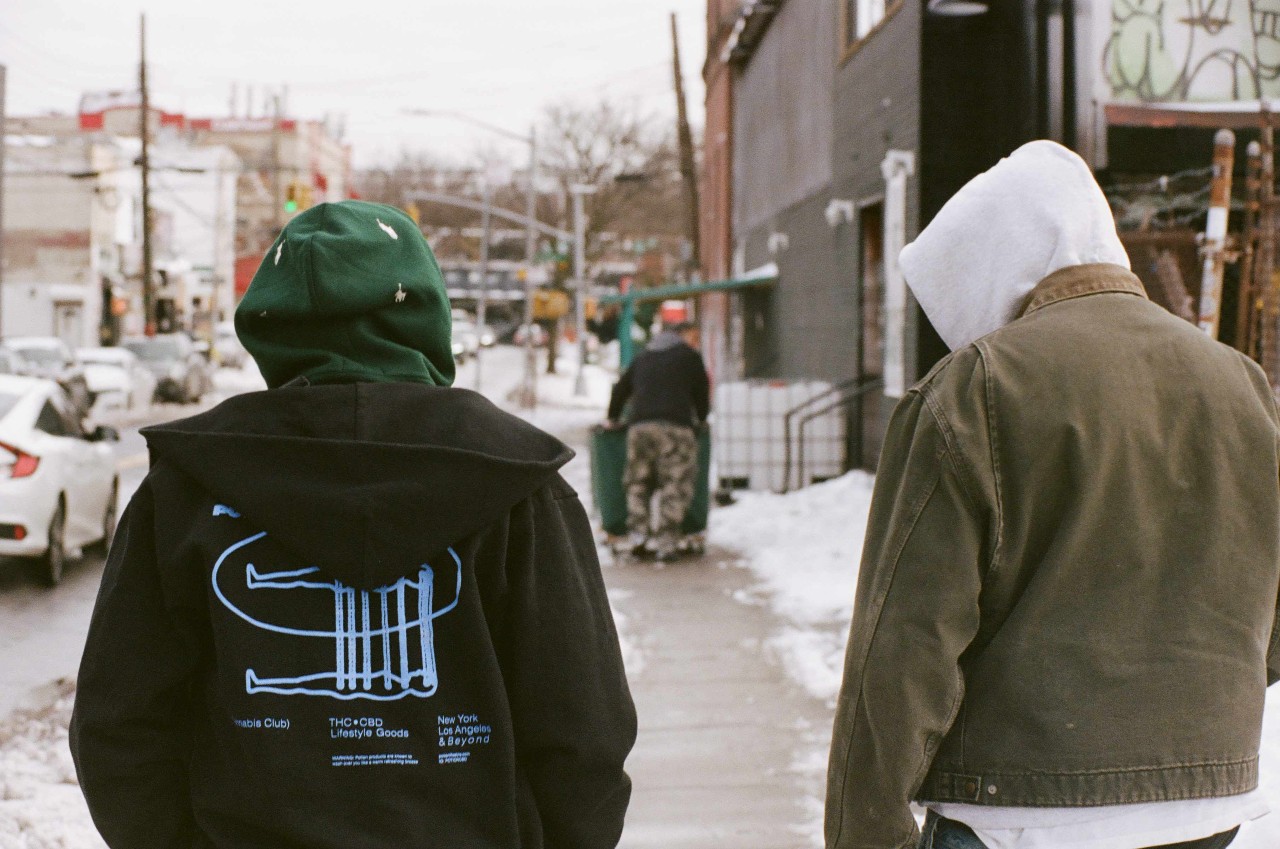 Now, with the industry turned upside down by a pandemic so few saw coming, Tabby Wakes is learning to adapt her creative practice, developing new skills in order to do so:
"I've been working on doing all the parts myself which is super stressful."
However, despite her stress, this New Yorker strikes me as someone capable of weathering the storm. She sums herself up well when she half-jokes:
"Artist Tabby Wakes? Super fun. Tabby Wakes? Business."
Whichever Tabby Wakes I spoke with, it was a pleasure.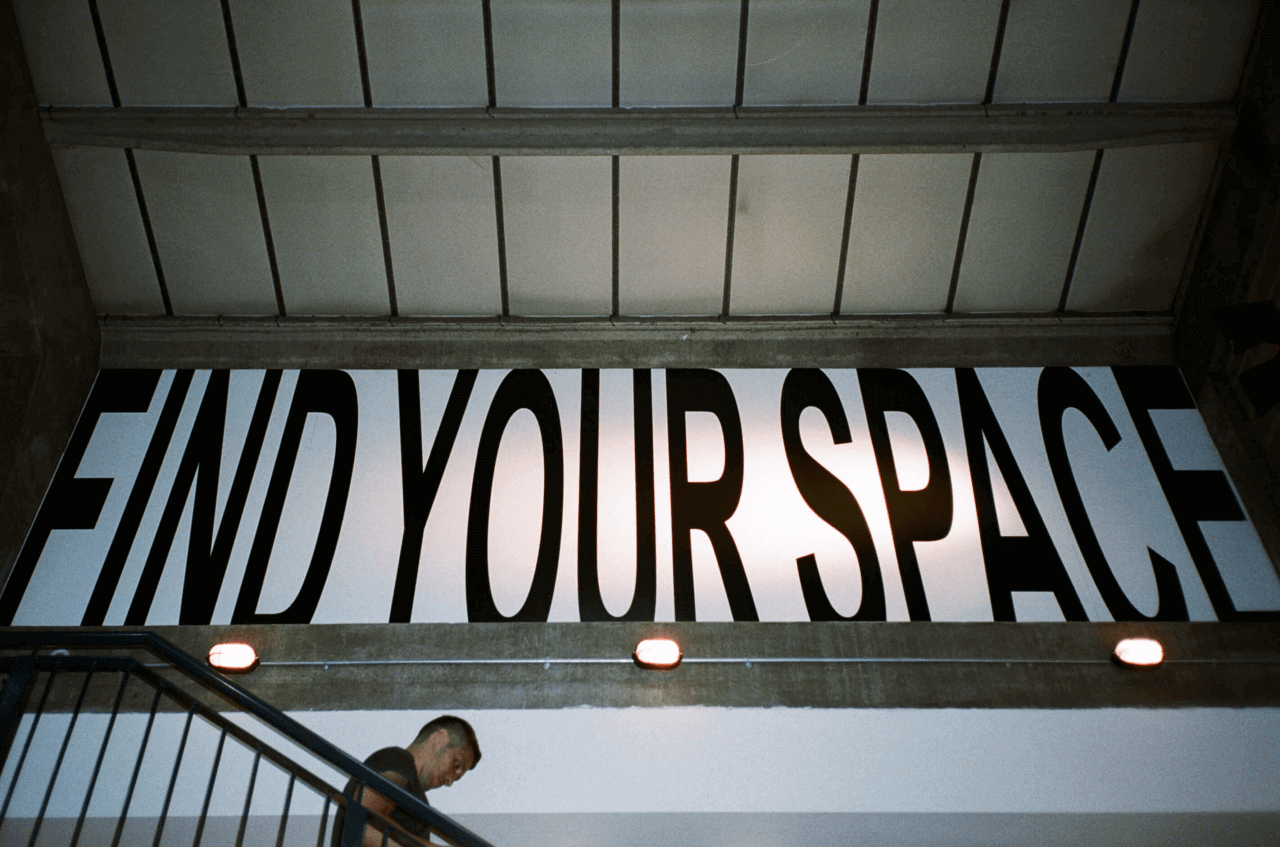 Find Your Space is our new content series, created to highlight our community, exploring what space means to them and how they adapt their creativity in the face of change.