Free Electronic Music Workshops During Women's History Month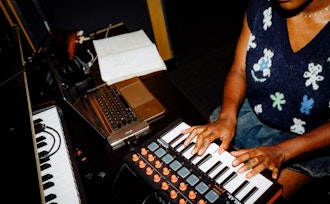 During Women's History Month, Pirate will organise 2 free electronic music workshops aimed at beginner producers and DJs.
Women's History Month takes place from March 1st until March 31st. During that time, Pirate will run two free events, open to all, focused on female and gender nonconforming producers and DJs.
The first event, titled What The Genre??? Techno, will encourage aspiring producers and DJs to dive into the history of techno at Pirate's West Adams DJ studios. The second event, titled Make A Track Like Dua Lipa, will be an online production tutorial in collaboration with Music Production For Women. Both events will be free of charge but participants will be required to register for limited spaces.
Find out more and register for both event below.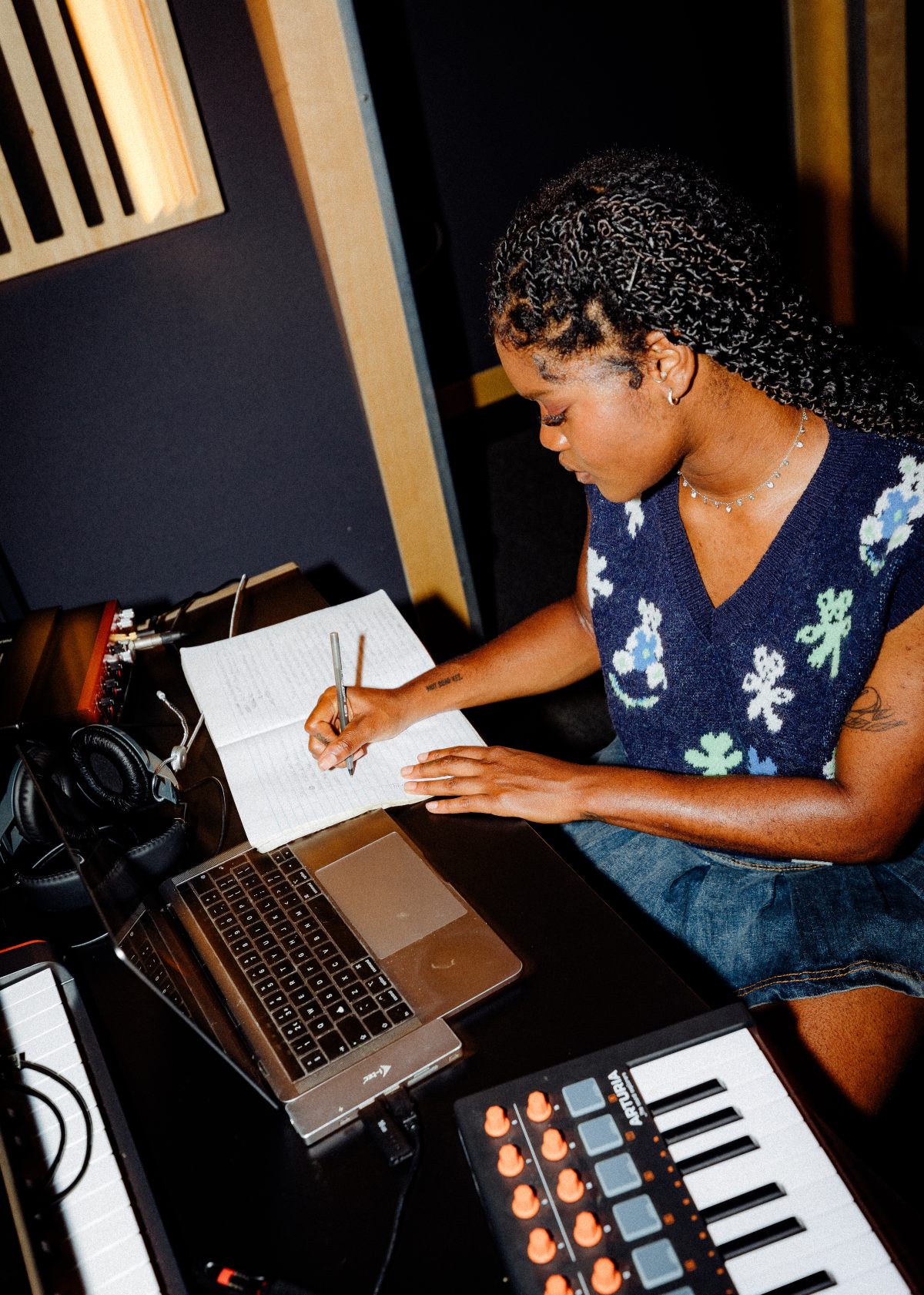 What The Genre??? Techno
PIRATE WEST ADAMS, MARCH 9TH @ 6:30PM (PST)
Techno can be breaky or bumpy, hard or super soft and melodic. During our in-person techno workshop at Pirate West Adams in Los Angeles, we'll dive into the history of techno, highlighting the women of the genre.
Part listening party, part giant B2B – this event will be an opportunity to share and discover new music, meet other artists and hone your skills behind the decks. All of this through the medium of techno.
The session will be hosted by Clawz and Casska, they ask that you bring your USBs prepped with music to share.
ITINERARY
Registered attendees are expected to arrive at Pirate West Adams for 6:30PM
Participants will be divided into listening groups
30 minutes will be spent sharing music in your listening group
Participants will then have the opportunity to play the tracks they've discovered in casual B2B DJ sets
The session will end at 8PM
Make A Track Like Dua Lipa
ONLINE, MARCH 21ST @ 8PM (GMT)
Xylo Aria, founder of Music Production for Women, is determined to break down barriers to learning electronic music production. 
On March 21st at 8PM, Xylo will host a free hour-long online workshop where she breaks down and rebuilds the production in one of Dua Lipa's tracks.
This workshop is suitable for complete production beginners, and those seeking an introduction to Ableton Live.
Whether you want to start producing your own music, or learn a few tricks of the trade to understand how to improve your productions, artists at every stage of their careers are welcome to join.
This event is free and open to all.
ITINERARY
Registered attendees will be expected to arrive online at 8PM for the live tutorial
The workshop will last one hour, finishing at 9PM
Got an idea for a similar event at your local Pirate? We can give you space and support. Fill in this form and we'll get back to you.