Inspiration Series: WURLD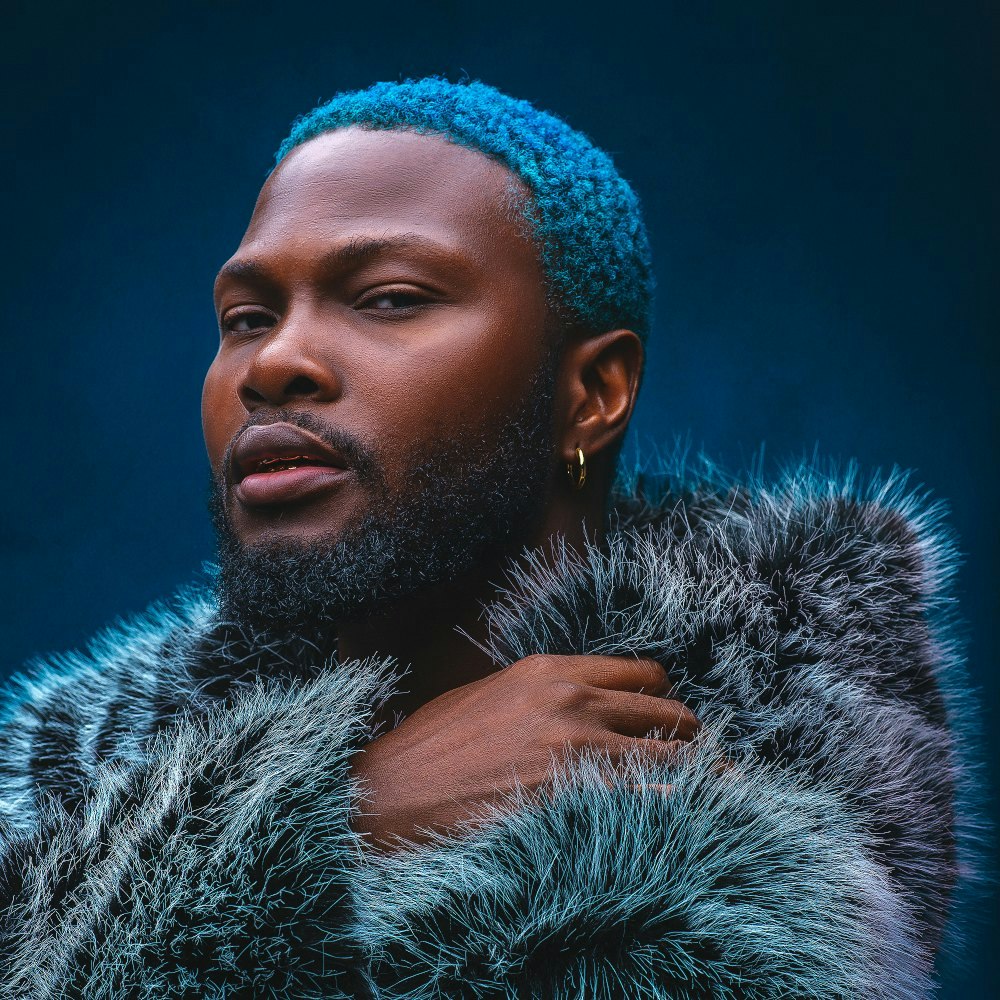 Hot off the release of his debut album 'My WorlD With U', we caught up with Nigerian trailblazer WurlD for our 'Inspiration Series'.
Discover where WurlD finds his inspiration for music, how he knows when a track is finished and why he started making music in the first place, in the following interview with Pirate.
Why did you start making music?
Music was my escape at a very young age, I really couldn't see myself doing anything else. I would sing around the house. I was maybe 11 or 12 and it just felt natural, I was so drawn to it.

I was in awe of all of the most amazing artists that I would watch on the tv – from Brandy and Michael Jackson to artists like Kanye West. I was so inspired and always thought – one day I want to be a musician, I want to be a singer, I want to be on TV. That was how it started for me.

It didn't take much thinking to realise creating music was my calling. I'm just glad I followed my intuition.
Where do you find your musical inspiration?
I get my musical inspiration from everywhere – people, places, things and personal experiences.

I think the first type of music I was ever introduced to was Afrobeat music and from there, from travelling and going to London, travelling to the US – I was introduced to R&B.

I was inspired from meeting new people, growing up, falling in love, falling out of love, having friendships. Trying to be a better person. Everything around me inspires me to be honest.
Are there any key artists whose sound has really influenced yours?
I would say Coldplay, Sade, Kanye West all the way back to Mariah Carey, Seal – so many amazing artists.
What can we expect from the new record?
Honesty, a breath of fresh air. A lot of real conversations. My struggles and my thoughts. You can see how I look at the world and the human experience on the new project.
Finally, how do you know when a track is finished?
I know when track is finished when it simply feels right.

I'm a perfectionist so I always push the limits and push the boundaries lyrically and sonically. Even with the mixing and mastering, I'm doing several mixes and masters for each record.

I know when a record is done when I play it and it just feels right – I'm not overthinking at all.