Apply To Play At Beyond Wonderland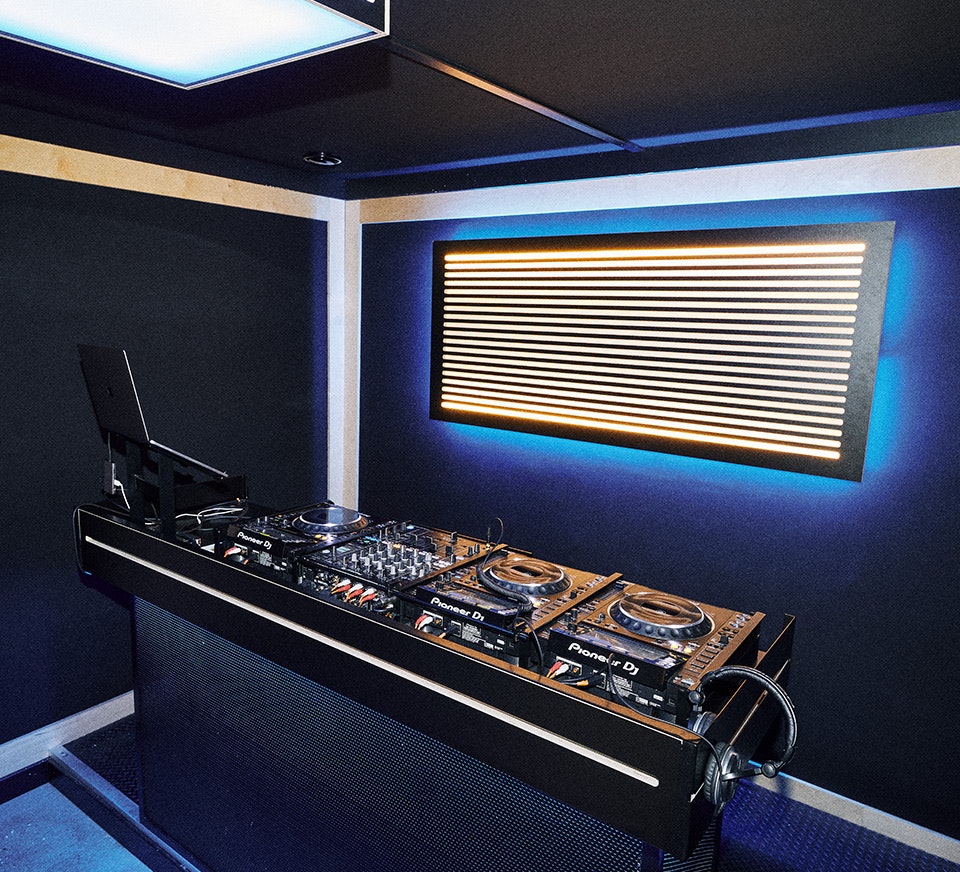 The winner will also receive $4,000 studio credit from Pirate to practice for their set, accommodation in a hotel & 1 guest pass to the festival.
Insomniac's Discovery Project is back, looking for emerging artists to spotlight at this year's Beyond Wonderland festival which takes place March 25th & 26th in Southern California.
This year, Pirate has partnered with Insomniac to provide the winner with $4,000 studio credit to use in any of their US DJ studios or recording studios. That's over 150hrs of practice time.
Competition Details
The Insomniac team will be helped by EDM legend and guest judge Blossom as they choose this year's Discovery Project winners.
Insomniac's Discovery Project was created to give a voice to emerging artists in the electronic music world. Aimed at cultivating the scene's untapped talent, the platform strives to bring today's fresh faces to light through editorial exposure, performance competitions, and a unique artist collective.
Hand-selected by the Insomniac team and guest judges, Discovery Project competition winners are given an opportunity to showcase their talent onstage at multiple Insomniac festivals across the country. Online, their content portal provides valuable news and opinions geared to creators of all calibers, while the artist collective highlights the work and achievements of past and present Discovery artists.
Apply Now
You can view the full terms and conditions of this opportunity and apply via the Insomniac website here.
The competition will close on Friday, March 4th, 2022 11:59 PM PT.