Pirate's Top 5 Picks For Field Day 2021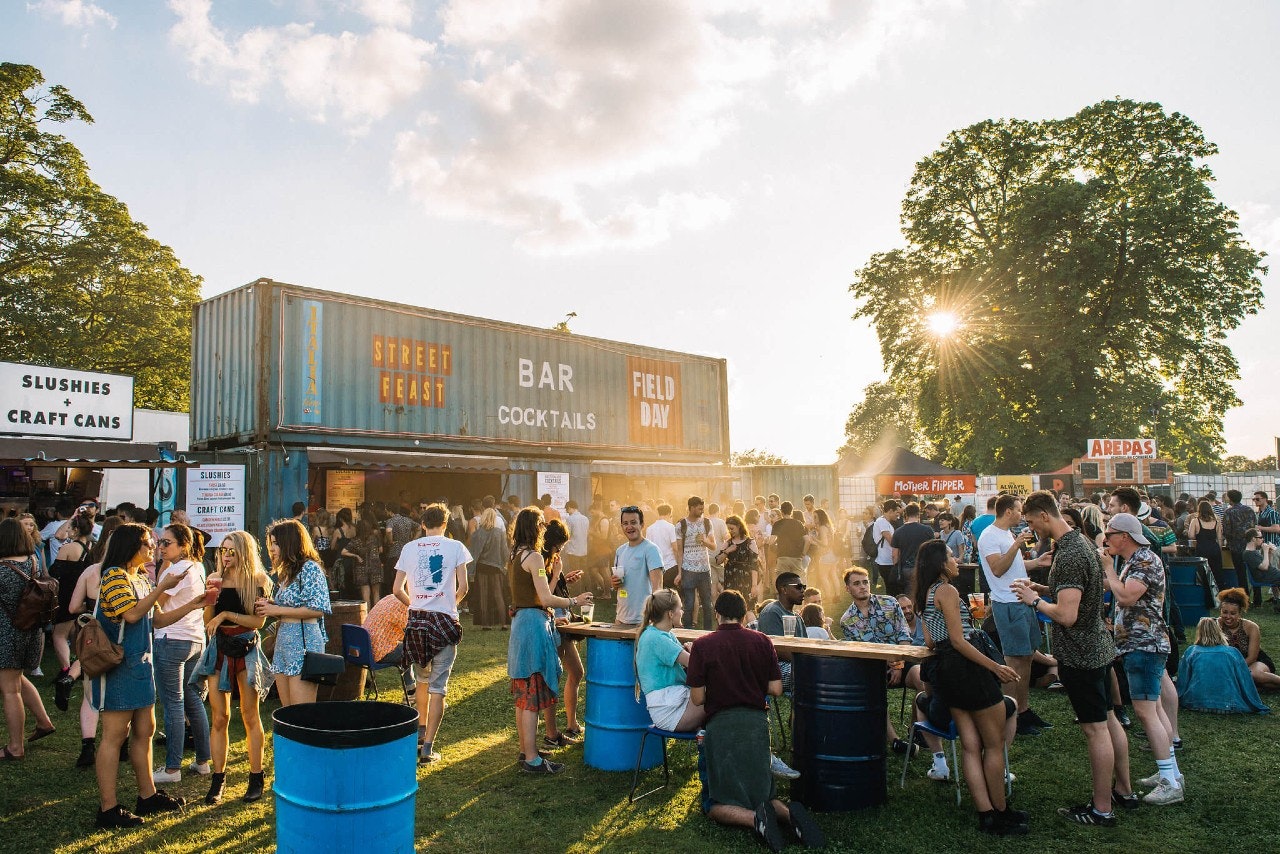 This August bank holiday weekend brings the return of beloved London day festival Field Day.
Back in it's spiritual home Victoria Park in East London, the 2021 edition of the festival will take place on August 29th as part of the APE Presents event series.
As usual, the Field Day lineup is stacked and those lucky enough to have tickets are in for a treat. Below, find Pirate's top 5 picks.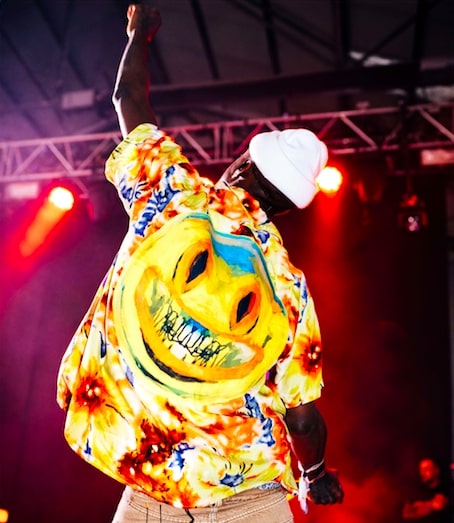 Field Day, 2019. Source: fielddayfestivals.com
1. INDIA JORDAN
Emerging as one of Europe's most exciting producers and DJs, India Jordan is a true disciple of high-energy, fast-paced dance music.
Having spent the last 10 years holding down residencies and promoting parties across the UK's North-East while running the acclaimed ambient label New Atlantis, India's unique brand of vigorous productions such as the 2019 club hit 'DNT STP MY LV' have earned them a spot as one of the country's most promising talents.
2. IMOGEN
IMOGEN had enjoyed a whirlwind rise in the European dance music scene. In the past 2 years, a glance at her discography includes releases on Earwiggle, fabric and Shared Meanings, showcasing tones which bounce between fuzzy electro and punishing techno.
As a DJ, Imogen has played Berghains Saule, muta.bor, Herrensauna, Printworks, Dimensions. In 2019 she became a resident for fabric and moved her monthly radio show to NTS. In 2021 she continues to build a sonic identity focused on bass-heavy UK techno.
3. OVERMONO LIVE
Under their respective artist names Truss and Tessela, brothers Tom and Ed Russell have forged formidable individual reputations as producers. Defining tracks such as Truss' 'Beacon' and Tessela's 'Hackney Parrot' for the likes of R&S and their own Poly Kicks label, have encapsulated so much of what is exciting and vital in UK underground, electronic music.
Their collaborative project Overmono, saw Tom and Ed come together on record for the very first time, with the duo releasing the Arla EP Trilogy through XL Recordings.
4. O'FLYNN WITH TSHA
O'Flynn and TSHA will play together at Field Day 2021. You can watch O'Flynn's exclusive interview ahead of the gig here.
O'Flynn has been hailed by Boiler Room as "one of dance music's most prosperous newcomers".
Since debuting in 2015 with standout 12" Tyrion/Desmond's Empire, his rich productions have been championed by established veterans such as Four Tet, Bonobo, Nick Hoppner, Denis Sulta, James Blake, Hessle Audio and Giles Peterson.
TSHA is a London based producer who is quickly emerging as one of the most exciting young artists around.
She's signed to Counter Records, the imprint of London label Ninja Tune, and home to acts including Howling and Maribou State.
5. SPECIAL REQUEST
Special Request is the new rugged alias for house and techno stalwart Paul Woolford. Inspired by the unruly conventions of UK pirate radio stations, this project captures the raw energy and diversity of the illegal airwaves and uses this as a springboard of inspiration for a series of heavyweight productions that span from murky house through darkside techno to chaotic eye-of-the-storm hardcore/jungle tear-outs. The end results are incendiary.
As the producer put it himself "Special Request is the ruffage, the rowdy younger brother" of his previous Paul Woolford output.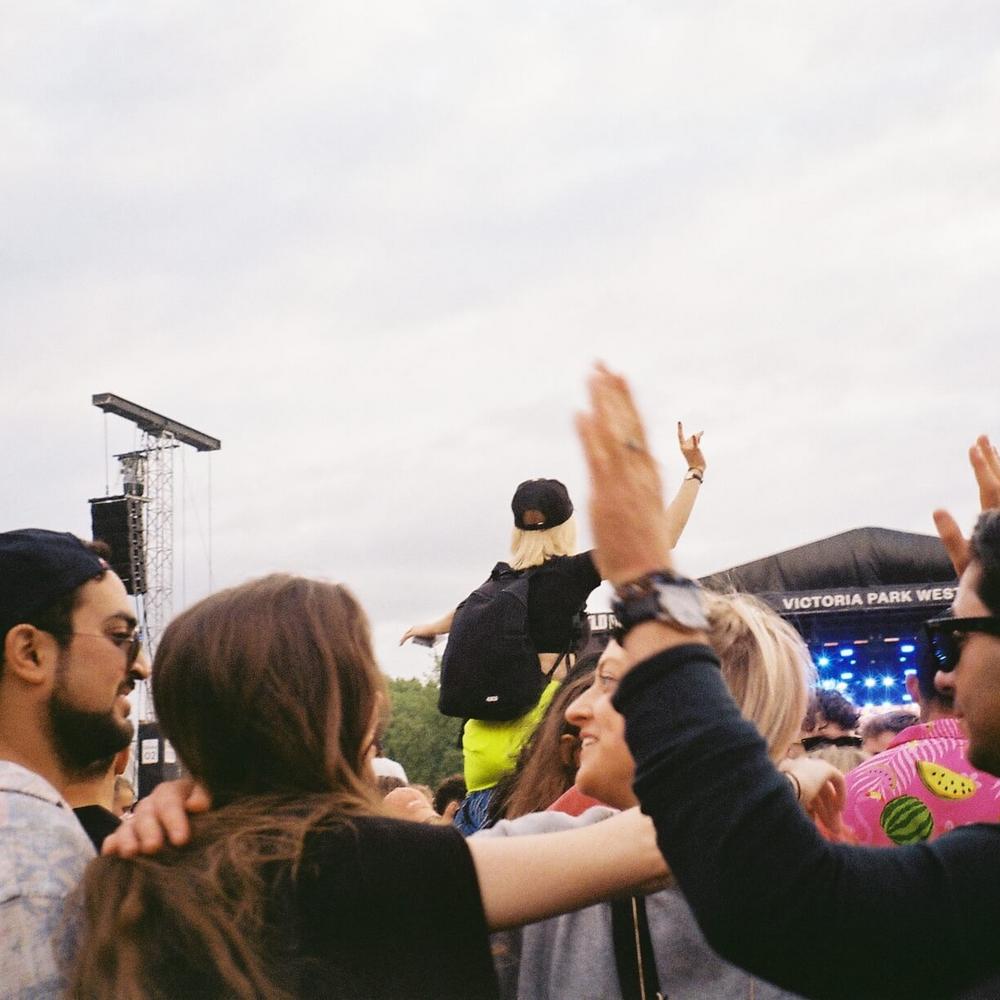 We'll be at Field Day this year so pop back to the Pirate Blog for a debrief after the bank holiday. If you find yourself in East London, see you front-left.
For more on the brightest day festivals this Summer, check out our review of GALA 2021 in London's Peckham.