Frank Maurel & Mario Franca: Making A Collaborative EP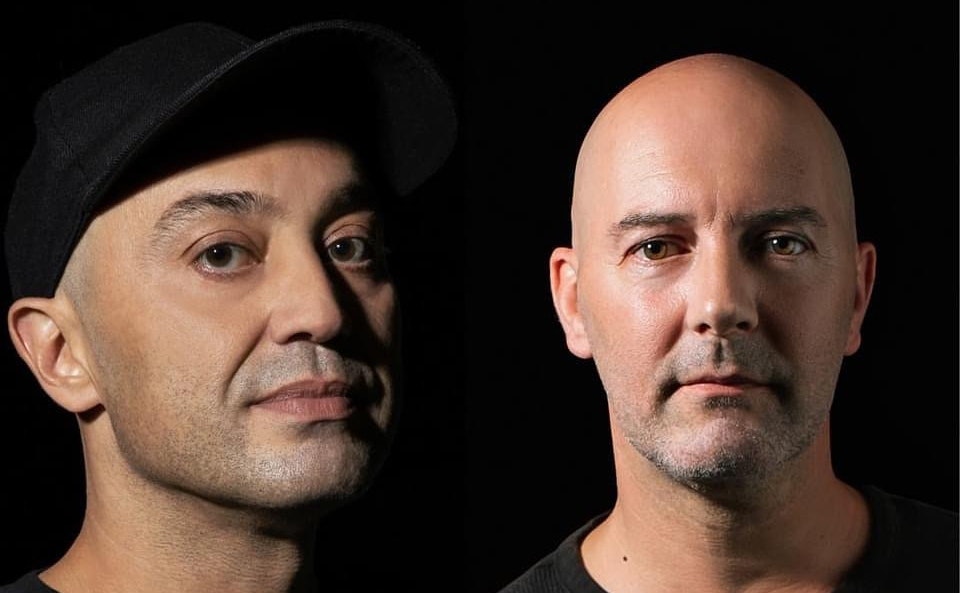 Earlier this month, two of Portugal's finest producers Frank Maurel and Mario Franca joined forces to bring us 'Brainstorm': a two track EP of deep, propulsive house music for Steve Bug's consistently excellent imprint Sublease Music.
Following this, and their recent collaboration on Natura Viva earlier this year, we caught up with Frank and Mario to discuss the new record and how collaborating with other artists can further a producer's career.
TO HONE YOUR PRODUCTION SKILLS, HEAD TO THE PRODUCTION TIPS SECTION OF THE PIRATE BLOG.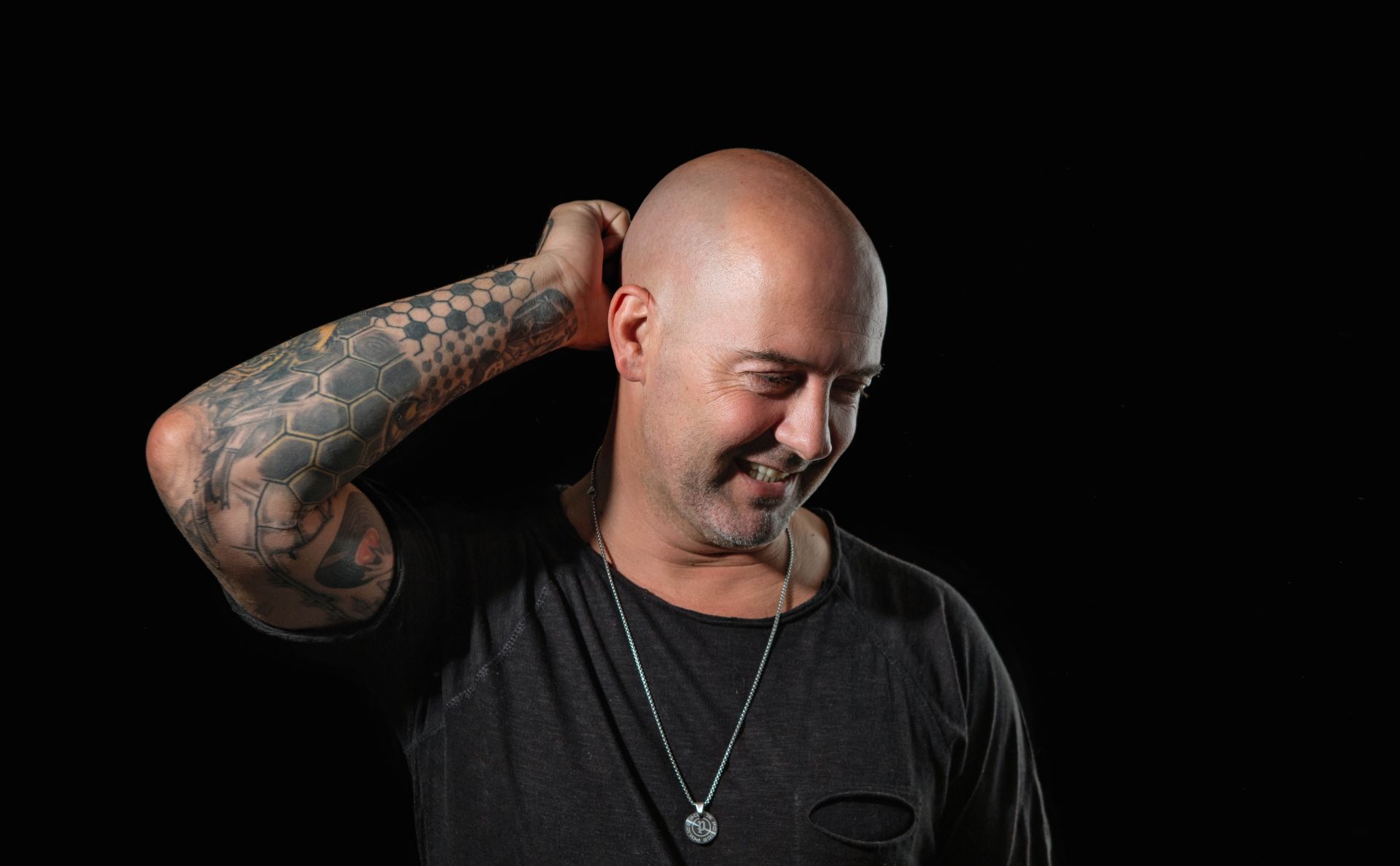 Frank and Mario agree that the purpose of collaboration is "musical evolution". As well as amalgamating different musical styles on a joint record, working with other artists informs their personal studio processes going forward:
"It's always a good experience making music with others. We are always learning. Everyone has their own way of working in a studio and working with others makes it better."
'Brainstorm' is two tracks of tough, groove-driven, hypnotic house music: 'Vision' and 'Drive Beat'. 'Vision' is a deep, compelling house cut, with whirling, shimmering synths and echoing vocals creating a dream-like atmosphere while the powerful drums propel the groove forward. On the other hand, 'Drive Beat' is darker in tone, with metallic whirls and clanks creating a more twisted vibe, a sinewy synth-line coming to the fore in the break and building to a head-spinning climax.
I asked Frank and Mario whether parts of this joint EP sounded more like one producer or the other. The short answer to this question was 'yes':
"'Vision' is more the style of Mario and 'Drive Beat' is more of Frank, but both are special."
Trying to understand how this split happened, I then asked Mario and Frank about their process, during which they spent most days in the studio together, playing with a Roland TB-303 synthesizer and effects, sharing ideas and developing the music until it was ready to be edited.
Even on the days they weren't physically together, the stream of communication was constantly open:
"When we're at home, we collaborate on video calls and each one does their edit and then we send it on telegram or Soundcloud to hear the ending."
Chatting to the pair, I was interested to find out that the name ('Brainstorm') of Frank and Mario's latest offering was even a deliberate nod to it's collaborative nature:
"This EP has a lot of ideas in production and that's why we thought this name was great. 'Vision' has old vocal samples and deep old school melodies. 'Drive Beat' has fresh samples facing the dark with fresh rhythm and futuristic vocals."
Having linked up for the first time last year on a track called 'Call Deep' and followed up in 2021 with 'Brainstorm', the partnership between Frank Maurel and Mario Franca appears to be the gift that keeps on giving. Long may it continue.