How To Add An Inclusion Clause To Your Contract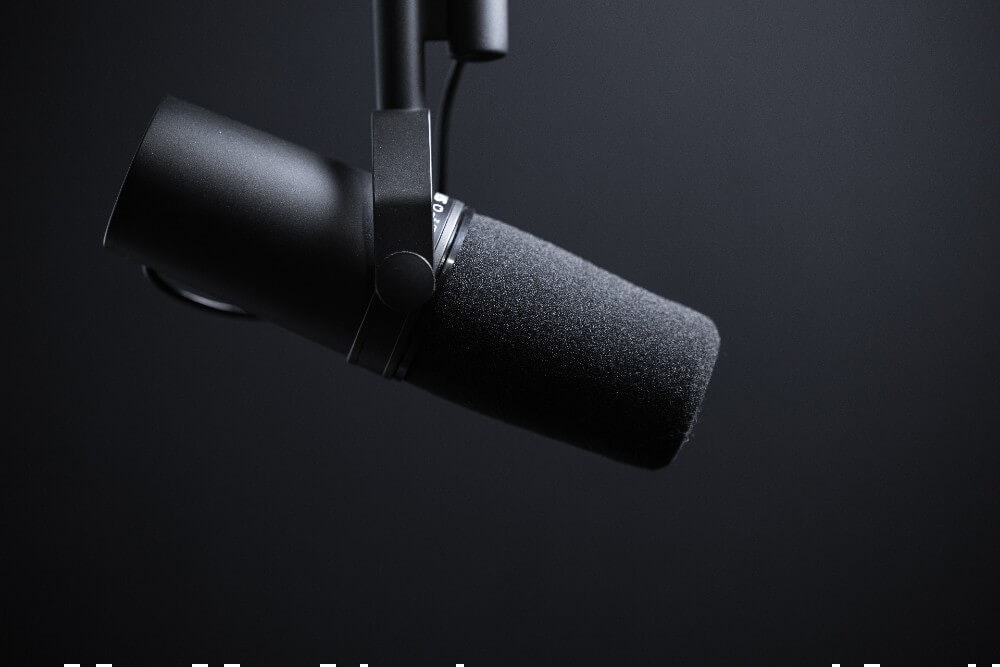 In a recent article on the Pirate Blog, we revealed only 7% of artists have an inclusion rider in 2021. In the same piece, we revealed that 57% of acts without an inclusion rider would consider implementing one in the future. With this in mind, we've put together a guide for any performers looking to take the next steps in adding this clause to their contract.
For more information on why you should join this conversation, head to our recent post: 'Only 7% Of Artists Have An Inclusion Rider, Here's Why You Should'.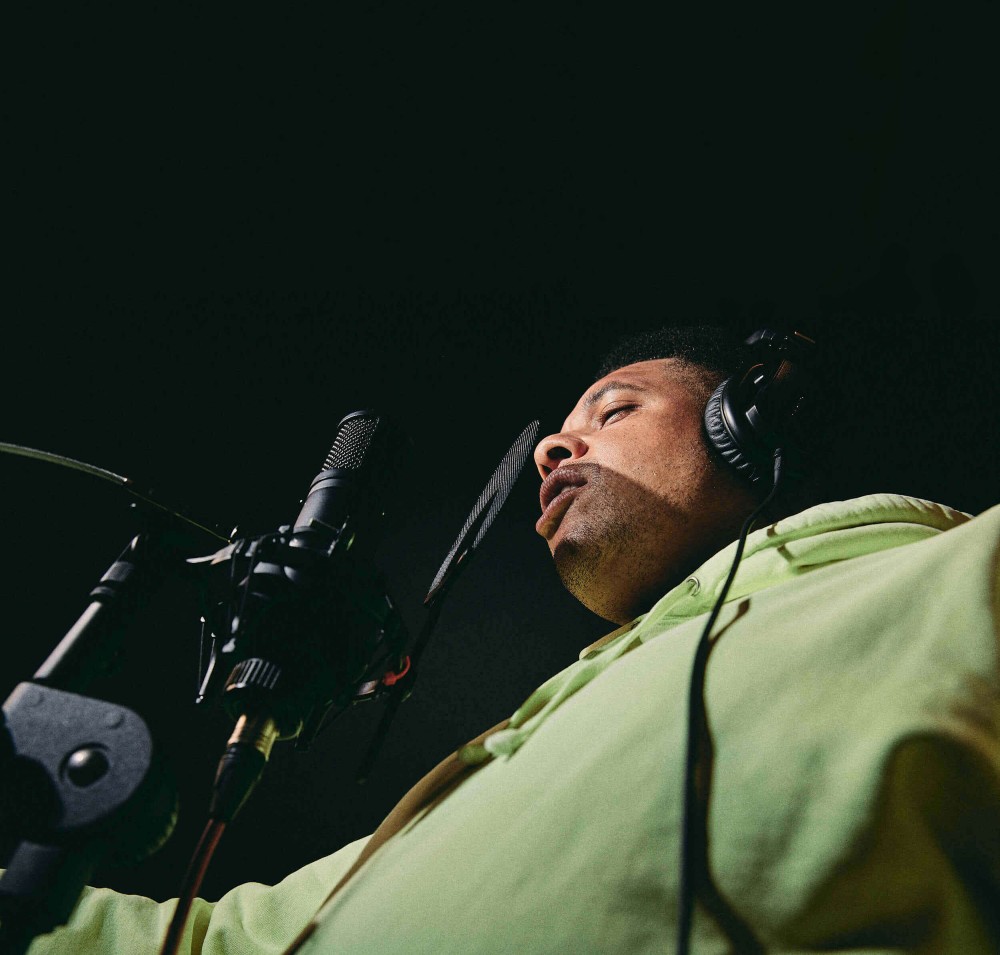 Tips For Adding An Inclusion Clause To Your Contract
Sarin Moddle has assisted DJ/producer Om Unit amongst countless others in adding inclusion clauses to their contracts. Below, Moddle outlines her three top tips for artists thinking about undergoing the process:
"Talk to the people affected by this action - your bandmates, co-creators, your agent and your management. Everyone needs to buy into it. If people have hesitations or fears, work through those. The end game is genuine change, not bullying people into doing something halfheartedly."
"Familiarise yourself with acts that you feel are appropriate choices to play on the same lineup as you, in keeping with your inclusion rider. When a promoter then inevitably turns around and says "but there aren't any", you can point them in the right direction. The most effective way to do this as an artist is to make a call-out on your own social media; you may need to wade through a lot of music but it's the best way to find the best options."
"Put the clause in both your offer sheet and your performance contract. Moreover, have your agent highlight the existence and importance of the clause in any initial conversations (verbal or written). Buyers and promoters can sometimes try to gloss over inclusion clauses like other rider items. Make sure they understand it's not just window dressing."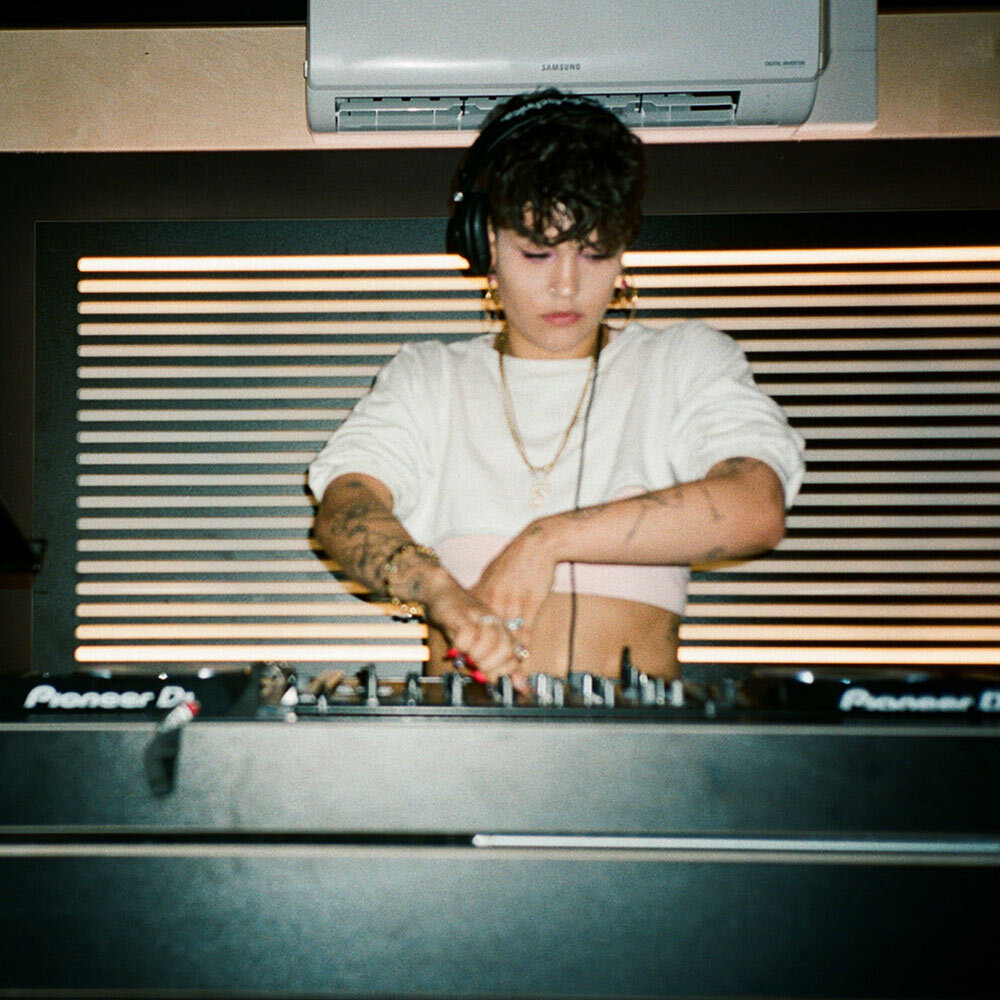 What If Your Clause Can't Be Accomodated?
Even with an inclusion rider in place, a promoter or buyer might tell you that your terms aren't possible. In such a scenario, Moddle advises asking some or all of the following questions to gauge the validity of the response:
What other acts have you approached?
Why did they decline? (Short notice, lowball fee?)
Can you show me lineups from the last XX number of shows you've promoted?
Are you going to do anything differently next time to make it possible?
There might be nothing you can do hereafter, and it's ultimately up to you whether you then take the gig or not. In such a case, Moddle suggests it's still possible to leverage these performances for future good:
"You may decide sometimes that it's worth it for you to play the show anyway, even if your request for inclusion hasn't been honoured or delivered, for whatever reason.
Perhaps it's leading to a bigger better relationship that you can use to leverage for good in the future. Perhaps it's a financial windfall that will allow you to absorb the additional costs of bringing a great support act on your next tour. Or, maybe it's simply not worth it to you. Only you get to make that call for yourself."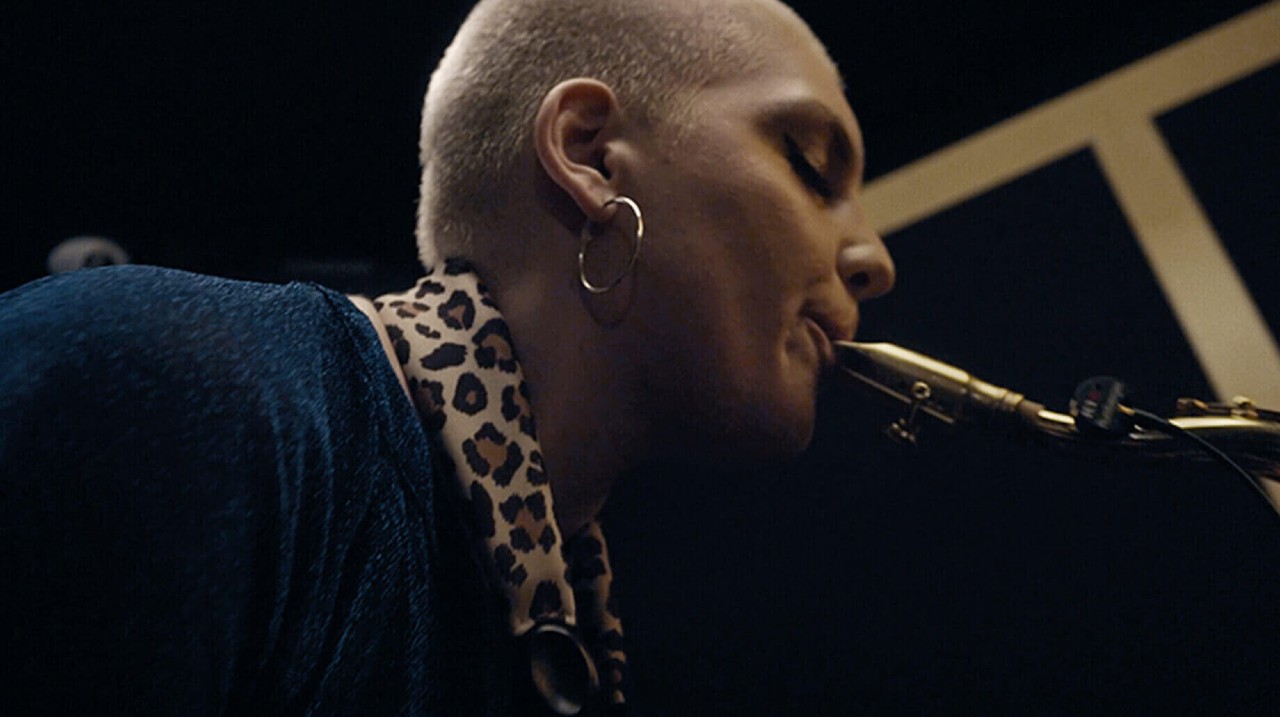 Implementing An Inclusion Clause As A Less-Established Artist
Whilst 57% of artists without an inclusion rider agree they would implement one in the future, 43% said they wouldn't. One of the top reasons was some acts felt they weren't established enough, and had to take the gigs they could get. Moddle's advice to such artists is as follows:
"An inclusion clause doesn't have to be all or nothing, and it doesn't have to be a dealbreaker if you don't feel you can make those kinds of demands yet at this point in your career. It's important to remember that even starting the conversation with promoters and buyers is progress.
The more times a promoter sees an offer sheet or performance agreement that references a desire or need for inclusivity, the more likely they are to change how they do things.
With that in mind, when it comes to implementing a clause as a less-established artist, you can use language that ranges from 'Diversity and inclusion are very important to [ARTIST]. Is your organisation / event undertaking any initiatives or measures to book more inclusive lineups?' all the way to '[ARTIST] will not play on stages with exclusively or majority white-male lineups' or '[ARTIST] will not play on stages with less than 40% women/non-binary performers'."
For more advice from Sarin Moddle on anything to do with adding an inclusion clause to your contract, get in touch via her website.