Only 7% Of Artists Have An Inclusion Rider, Here's Why You Should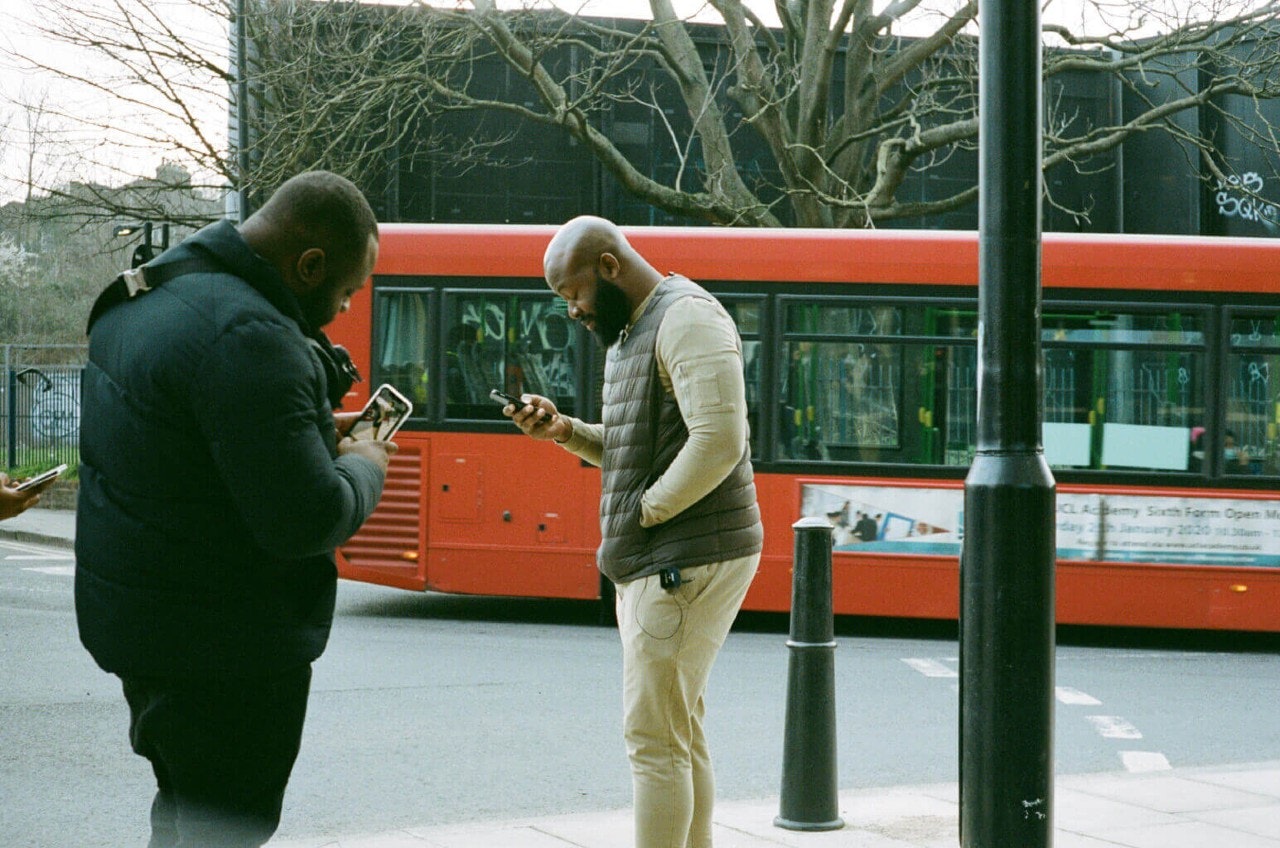 An inclusion rider or equity rider is a provision in an artist's contract that stipulates a certain level of diversity is met on an event lineup.
We recently surveyed over 700 artists from the Pirate community to uncover how many have an inclusion rider and why some acts say they never will.
To hone your skills as a band, producer, DJ or dancer, book a Pirate.com studio in the UK, US or Germany now.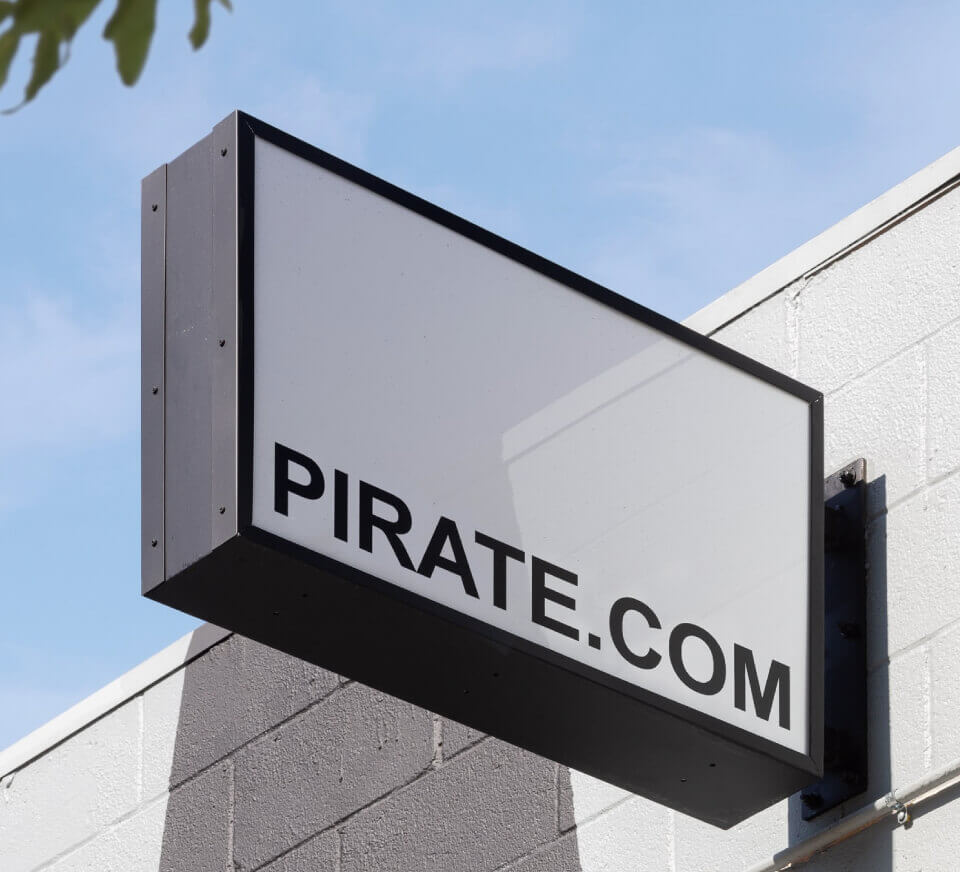 Asked whether they have an inclusion rider, only 7% of participants answered 'yes'. Moreover, just 30% of respondents had any knowledge of what an inclusion rider is.
DJ/producer Om Unit implemented an inclusion rider in May 2021, calling for the following:
"The Promoter agrees to book at least one person or persons who would be defined as being a member of an under-represented group(s) in electronic music playing on the same stage or bigger (or minimum 20% of the artists, whichever is greater).
The term "under-represented group(s)" means people who identify themselves as women, non-binary, Black, Indigenous, people of colour, disabled, Lesbian, Gay, Bisexual, Transgender or Queer, or any combination of these identifying terms as defined by their own choice or description."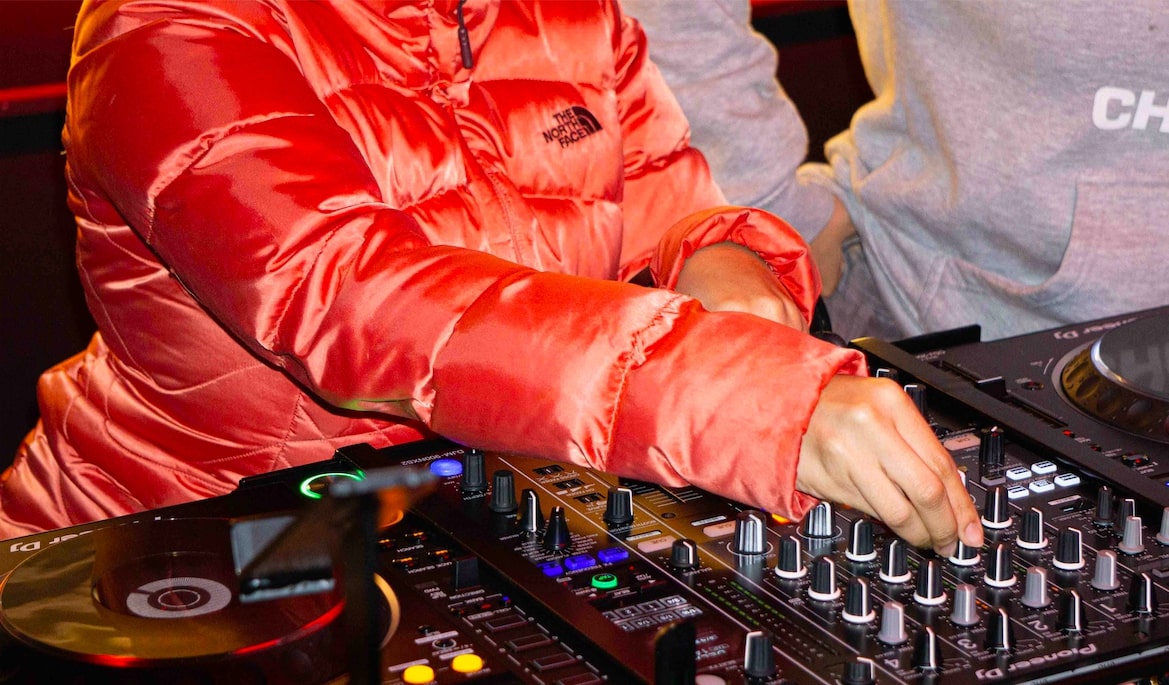 On his reasons for implementing an inclusion rider this year, Om Unit cites a myriad of influences, recalling hearing the term for the first time in Stacey Lee's 2020 film 'Underplayed':
"I think it was a combination of influences really, firstly having a partner who is a woman and a DJ … sharing her experiences was very enlightening. Also, seeing the Black Lives Matter movement influence the music world in such a positive way ... and having friends who identify as transgender or queer and speaking with them about their views and experiences.

What actually directly influenced the idea of the inclusion rider itself was seeing the movie 'Underplayed' which is an exposé of several women's experience in the music industry as performing artists and DJ's. They talk about it in the movie's conclusion and it really hit home for me as a practical way to implement some positive change. I had never heard of the concept of an inclusion rider until seeing the movie."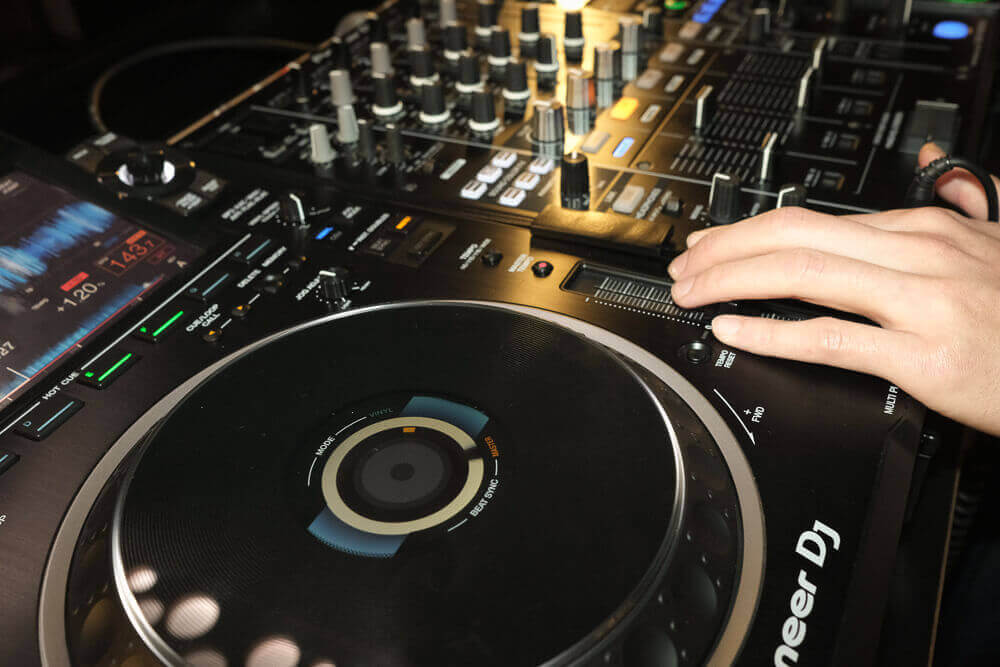 Upon learning what an inclusion rider is, 57% of acts who didn't have one agreed they would consider implementing one in the future. Many who wouldn't deemed the premise 'unfair' or 'tokenistic,' others feared being booked less. Indeed, 43% of artists with an inclusion rider recalled losing opportunities as a result. Om Unit advises those who are apprehensive to seek greater transparency with promoters:
"Basically every track in your USB exists as a result of the artistic expression either directly or indirectly of marginalised people. Those same groups deserve fair representation. If a promoter isn't down with that, do you really want to play for that person's event?

Whilst I understand promoters operate on really tight margins and selling tickets isn't easy when you have more niche names, there is a sea change taking place thanks to the hard work being done by many in the industry to raise the profiles of people who'd otherwise remain on the fringes.

I think healthy discussion with promoters and keeping the lines of communication as open as possible when it gets tricky will be one way to help tackle any issues. Walking away from the show without healthy discussion should be the absolute worst case scenario."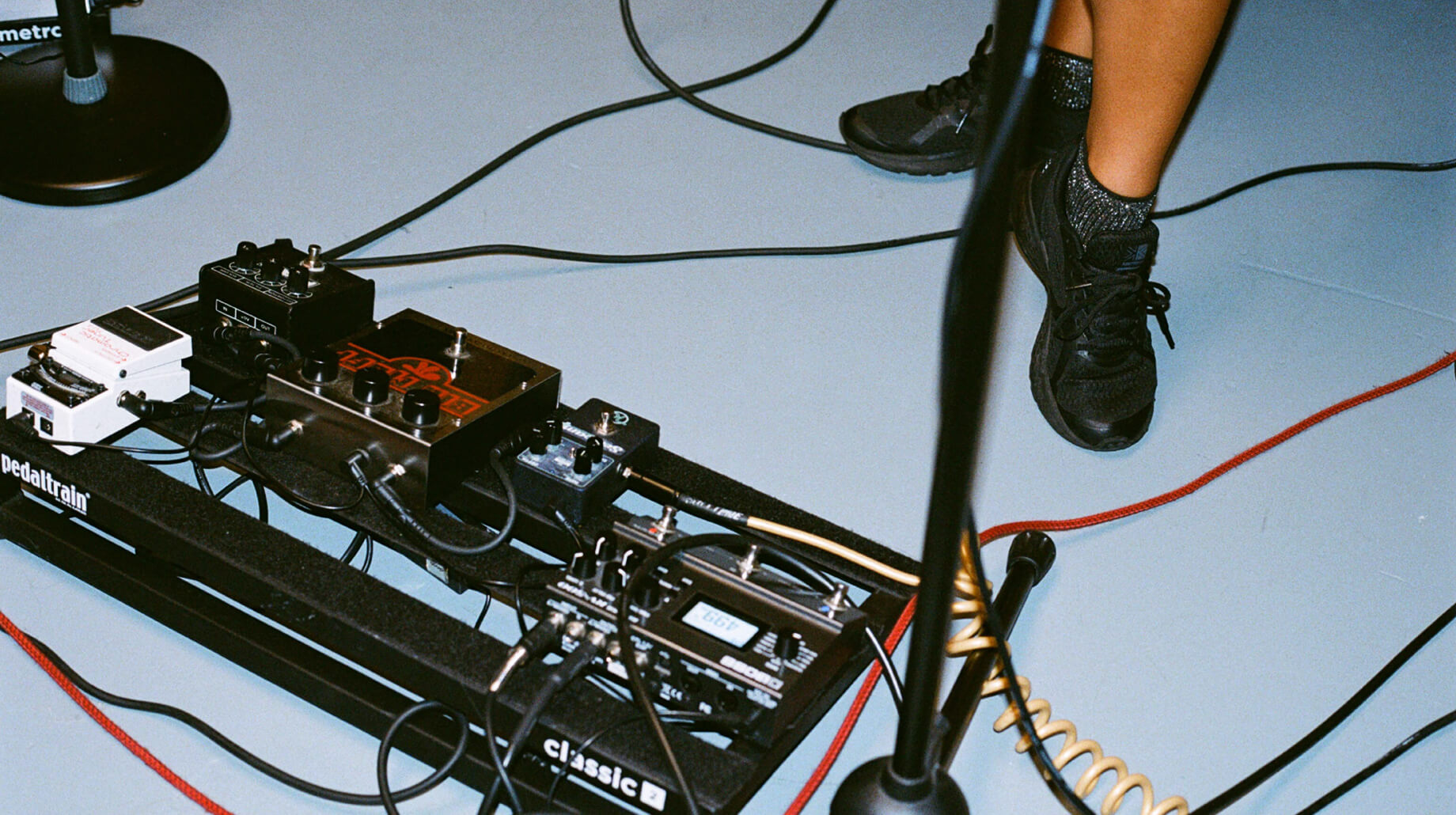 Co-founder of UK event series Cabin Fever, Tal Fineman agrees that despite seeing very few in practice, inclusion riders help to create open dialogue around diversity between artists and promoters:
"Inclusion riders have become a much bigger part of the mainstream conversation since I started promoting, but it's still not something I see forming a part of most artist riders.

Whilst an inclusion rider may not feel like the most appropriate option in every situation, they're a great way for artists and booking agents to ensure promoters understand there is a clear & straightforward expectation for diversity placed in writing from the very start of the process of booking a lineup."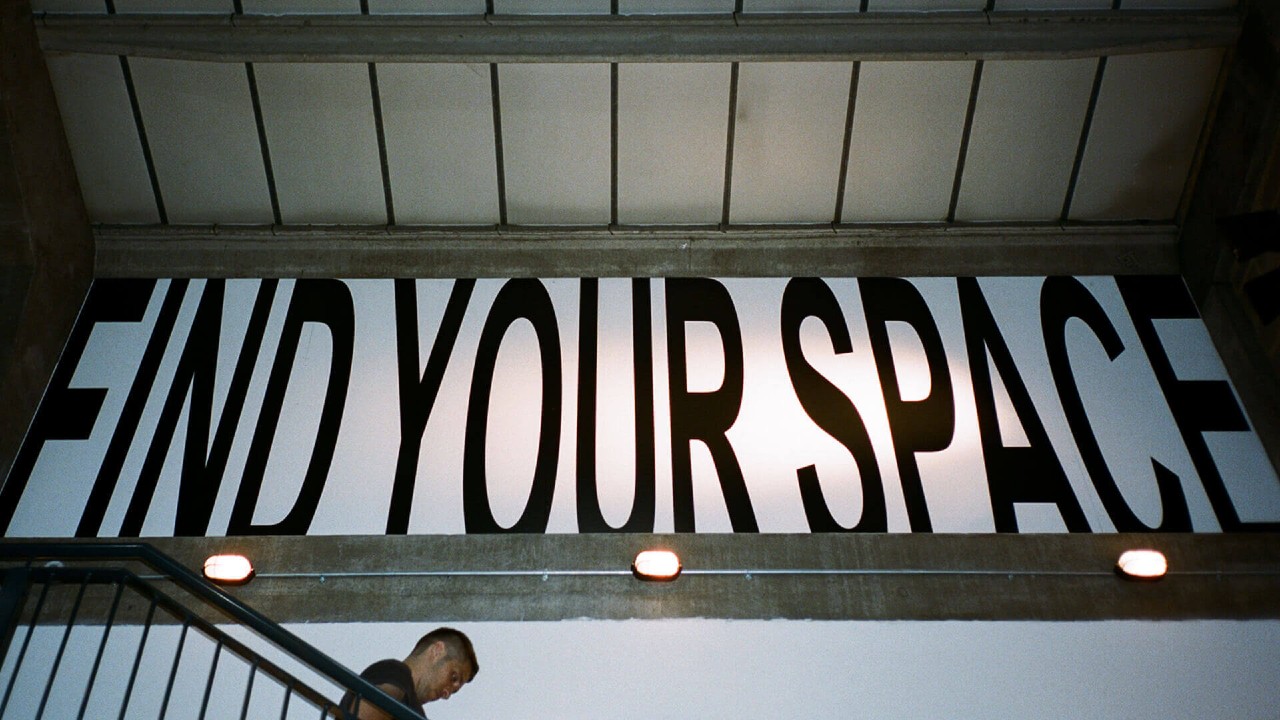 Presented with a 1-10 scale asking how important inclusion riders are to achieving greater diversity on lineups, the most popular answer was 10 (23%), followed by 0 (16%). This suggests inclusion riders, though generally unknown, are incredibly divisive. Wherever you sit on the scale, it seems it's a premise worth getting your head around as a music artist, promoter or fan.