Manchester Clubs Threatened By Housing Boom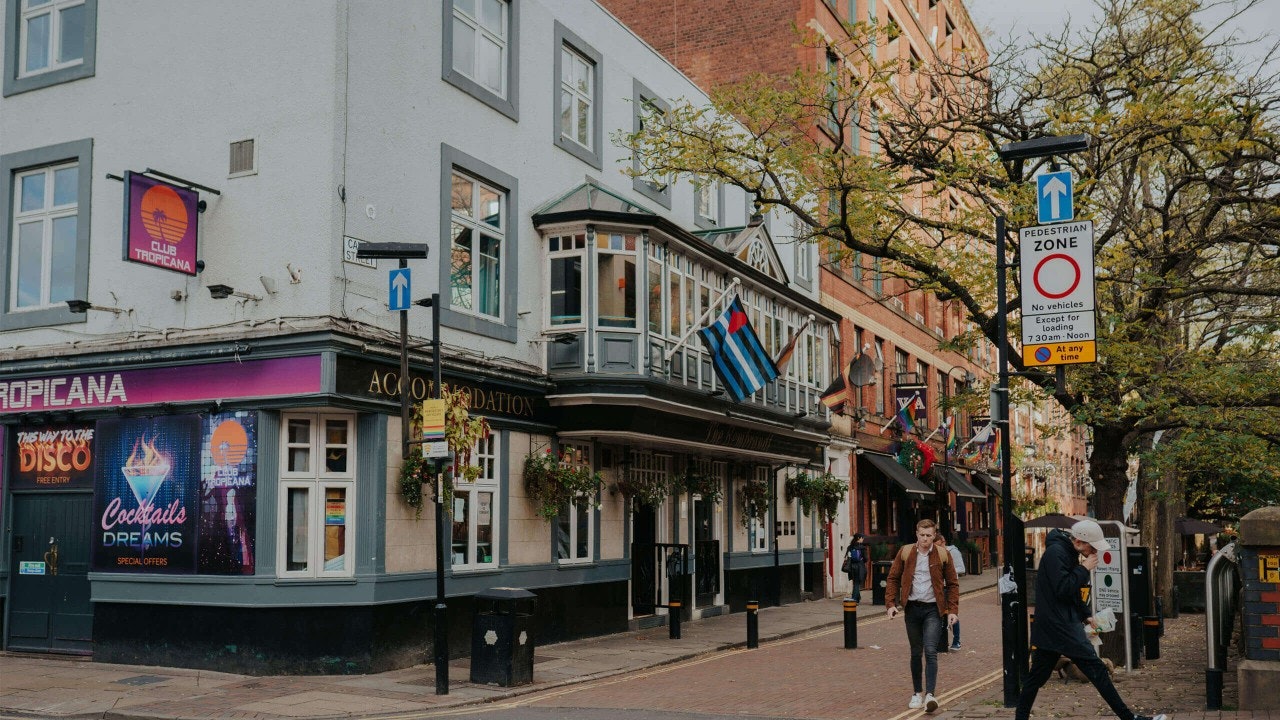 Liv Mesce looks at how the housing boom in Manchester is putting its infamous nightlife scene under threat.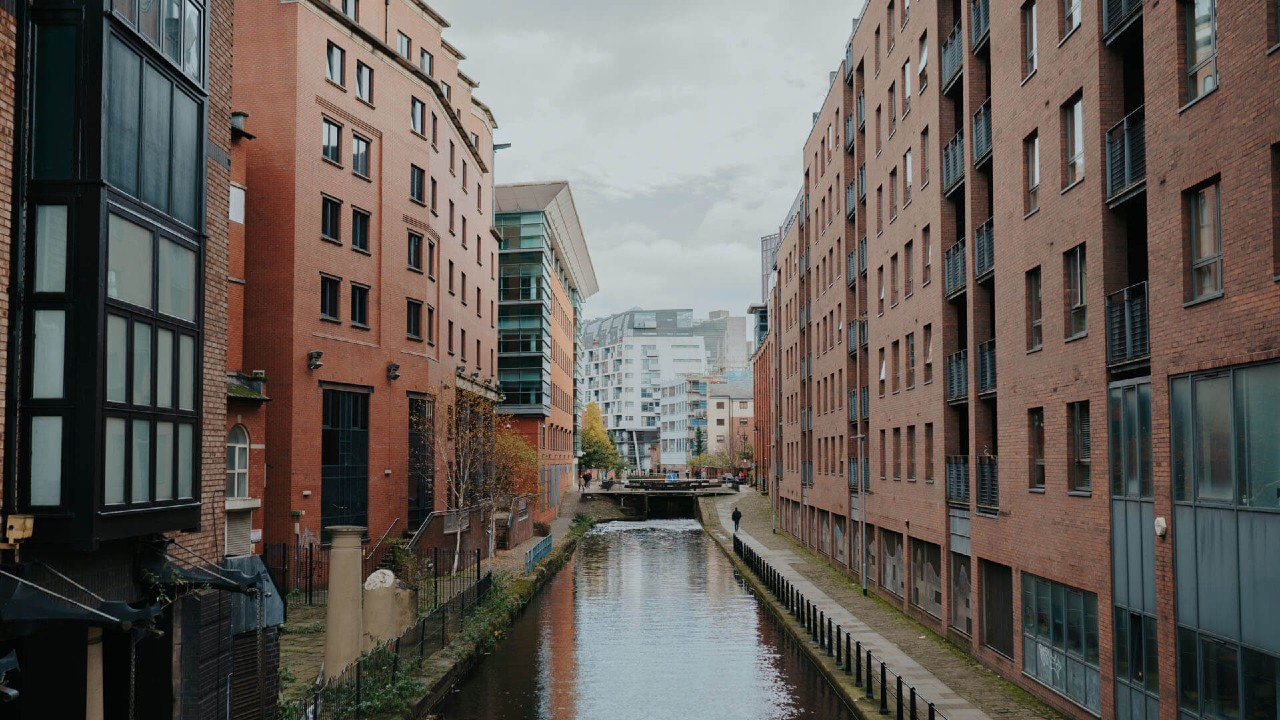 In 1982 Tony Wilson opened the Hacienda, a nightclub now known across the world due its seismic impact on nightlife and music culture. This venue practically gave birth to the rave and went on to define a whole era for the city, known as 'Madchester'. It was a catalyst for a cultural shift which sparked a generation's interest in clubbing and firmly put the city on the global map for nightlife. Yet, what has become of the ground which once supported the home of House music in Manchester? A block of apartments.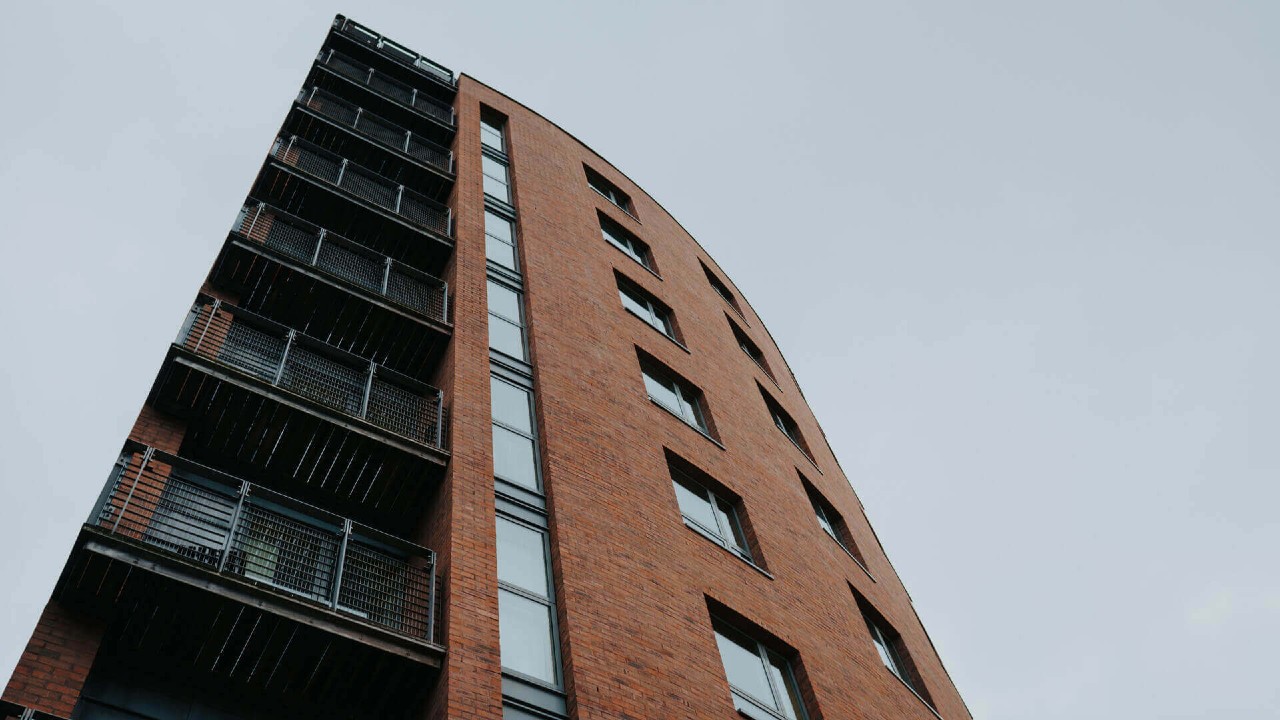 The housing boom that has littered Manchester with cranes in recent years is putting it's infamous nightlife scene under threat, but we only have to look back as far as our parents' favourite club to realise this is nothing new.
Deloitte's 2021 crane survey reports a 45% increase in residential schemes starting in Manchester's city centre since 2019. This matches the dramatic rise in concern from residents over the unaffordable housing that has bulldozed into their city in recent years:
"At one point I heard that there was a shortage of cranes in Europe as there were so many in Manchester being used for high-rise development"
This comes from Manchester resident Nat, who works at a climate education charity and DJs part-time around the city. As the sky-rocketing property prices beat to the drum of gentrification, it becomes clear that locals pushed out of their own city aren't the only victims in the merciless hands of billionaire developers - Manchester's nightlife industry is too.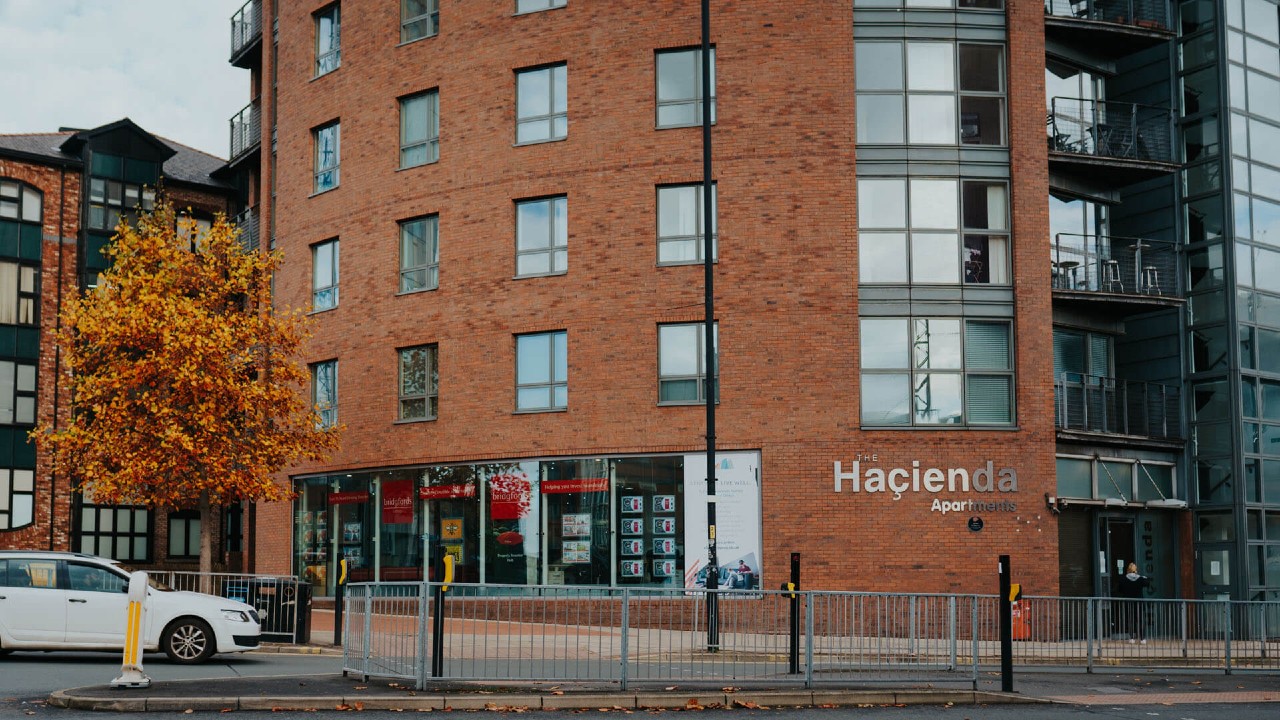 Manchester's nightlife landscape has even changed dramatically since I reached the legal clubbing age of 18, less than a decade ago.
In 2015 the iconic Roadhouse in the Northern Quarter closed its doors after 22 years. In early 2017 Sankeys was forced to close with immediate effect when its home (since 1994) at Beehive Mill was sold to a property developer. In December of the same year, the much loved venue Sound Control announced its permanent closure, to be replaced by student accommodation. 2018 lost us Venus, another 20 year old institution and in the same year, the experience-like-no-other that was Antwerp Mansion.
Despite all these closures, Manchester remains a clubbing capital with Soup, Hidden, White Hotel and Eastern Bloc creating a new nightlife ecosystem.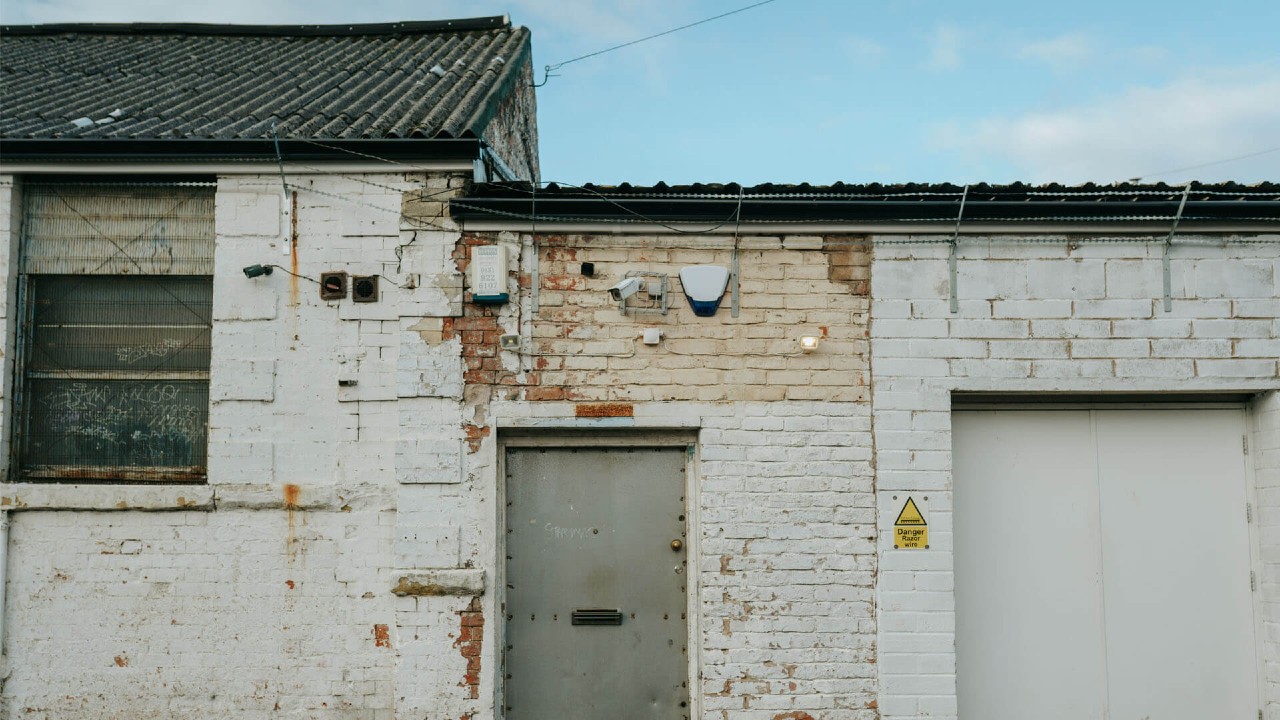 Housing isn't the only threat imposing on Manchester clubs. DJ Nat shares her concerns around Warehouse Project's monopoly on the scene with their "artist exclusivity contracts gatekeeping a lot of talent from smaller nights and promoters".
Warehouse Project isn't shy of criticism, particularly due to a rise in violence in this years event calendar. Yet, despite not being the 'underground' event it's branded as, being run by Sacha Lord who also brings us Parklife Festival, the roots of the event are firmly local - Lord started his career promoting at The Hacienda.
Warehouse Project has also played a big part in retaining the city's global status as a nightlife capital, welcoming big name DJs from across the world and thousands of tourists from up and down the country each weekend for twelve weeks per year.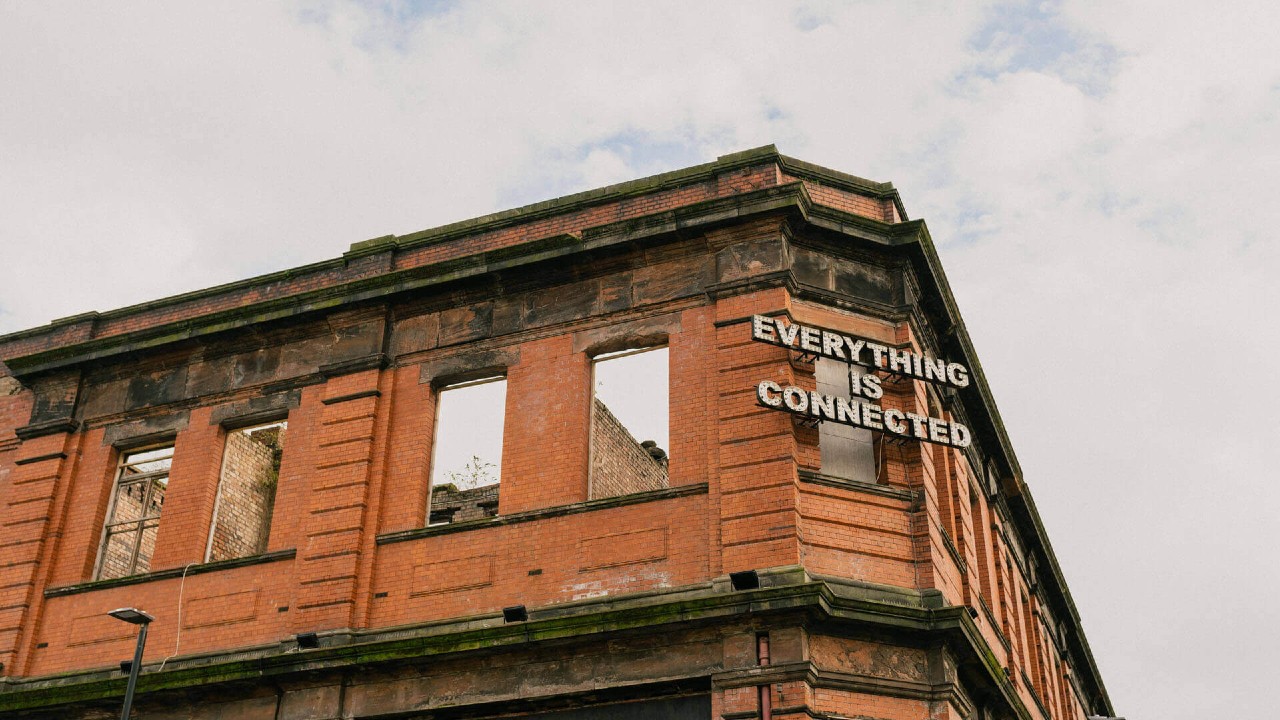 Event manager James worries that the ever-rising prices across Manchester venues encourage elitism with an 'underground' guise:
"The rising drink and entry fee prices are also pushing out locals from the scene."
This issue has hit Manchester's Queer scene particularly hard as their venues become more 'exclusive' and lose the essence of their existence.
The renowned Gay Village, situated on and around Canal Street has suffered several losses in recent years, AXM and Void to name but two.
Gentrification has also had a particularly devastating impact on Manchester Pride due to a rise in ticket prices and big-name artists performing:
"The audience for this event [Manchester Pride] is now majority straight people, who are coming to see the artists, rather than Queer people needing a safe space to be around other people like themselves. Queer spaces are becoming progressively less accessible to the people they were made for."
Yet, Manchester's Queer scene raves on with a rise in alt-queer parties popping up across many of the cities venues - Homoelectric being a perfect example of this. Homoelectric run many parties across multiple venues in Manchester and now across the country. During lockdown their 'United We Stream' series pulled in an impressive 900k viewers.
Indeed, having a Queer party such as their Homobloc event, hosted at Warehouse Project to a crowd of over 10,000 people suggests an inclusive future for Manchester's nightlife - Queer promoters are no longer contained to lesser-known spaces.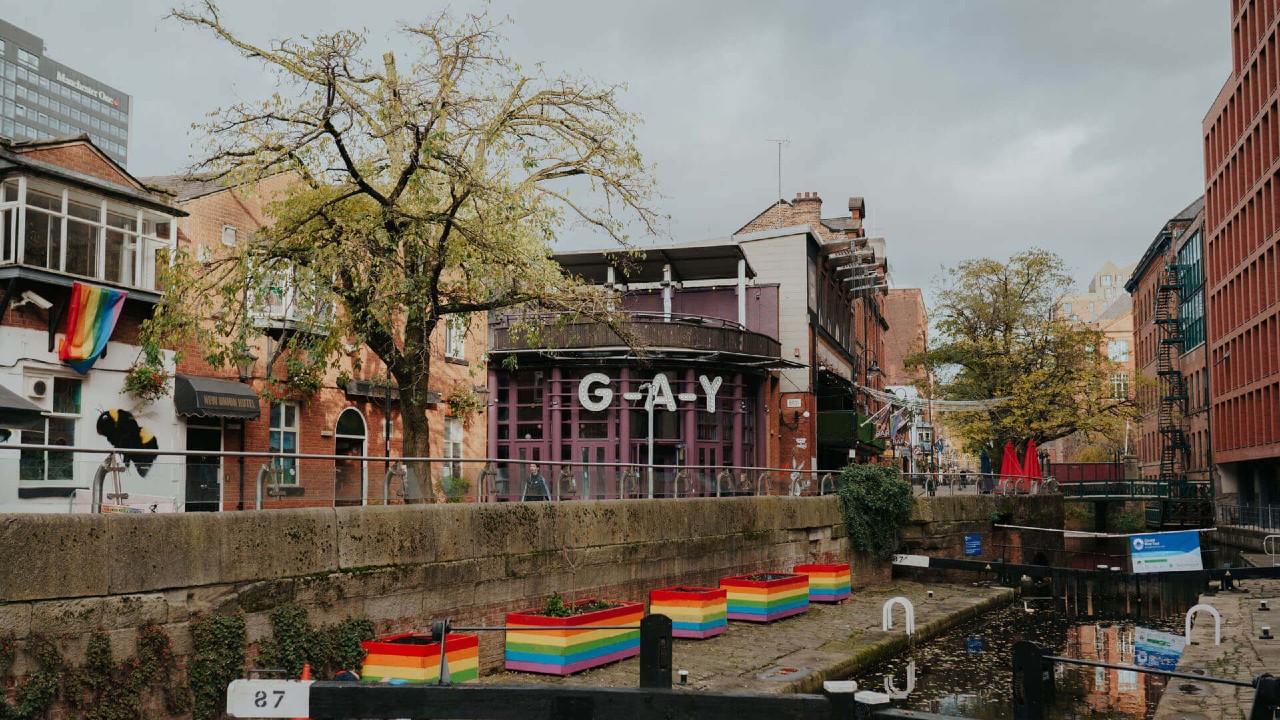 Furthermore, having Andy Burnham as Greater Manchester Mayor, a man not shy of his adoration for Manchester's thriving nightlife scene and musical heritage, should be seen as a beacon of hope for the industry. With a night time economy which employs 33% of his city's workforce (according to the night time economy recovery blueprint 2021), he recognised the importance of protecting the industry and hired Sacha Lord to be his Night Time Economy Advisor.
But when we look to other nightlife capitals, such as Berlin, it is hard to not feel like Manchester could do more to protect its scene. Berlin's federal government voted to pass a new law in May of this year, which deemed clubs could become 'cultural institutions' as opposed to 'entertainment sites', offering more protection from housing developers, noise restrictions and financial and tax breaks, to name but a few benefits.
Imagining a Manchester whereby its defining clubs had been protected from closure, and reigned on to this day is a beautiful thought, but perhaps the struggles, the closures and the tensions that exist in Manchester's nightlife are what make it so special.
There will be a Hacienda for every generation because it's the spirit of Manchester's people that makes its clubs so great and keeps its nightlife at the forefront of the music scene, not the (red) bricks and mortar.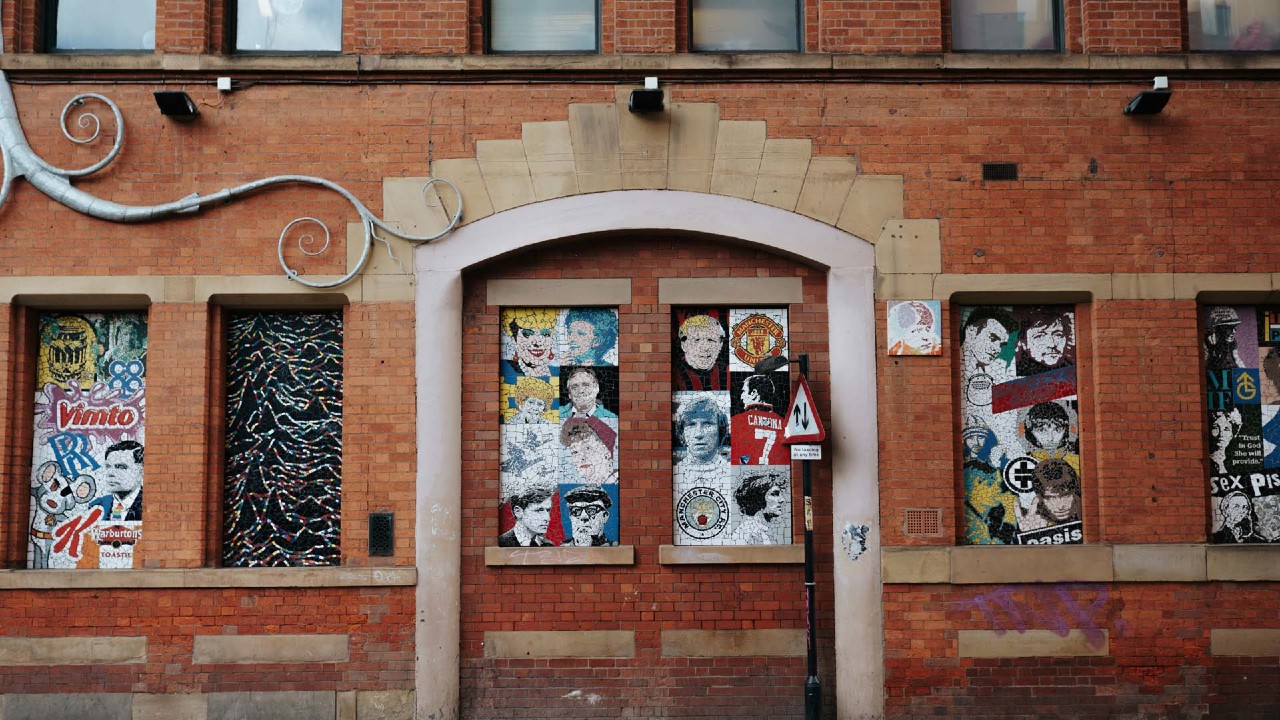 If you've got a gig in Manchester and you're looking for somewhere to rehearse, you can book a DJ studio in Cheetham or Salford at pirate.com.