Lokier: Moving To Berlin As A DJ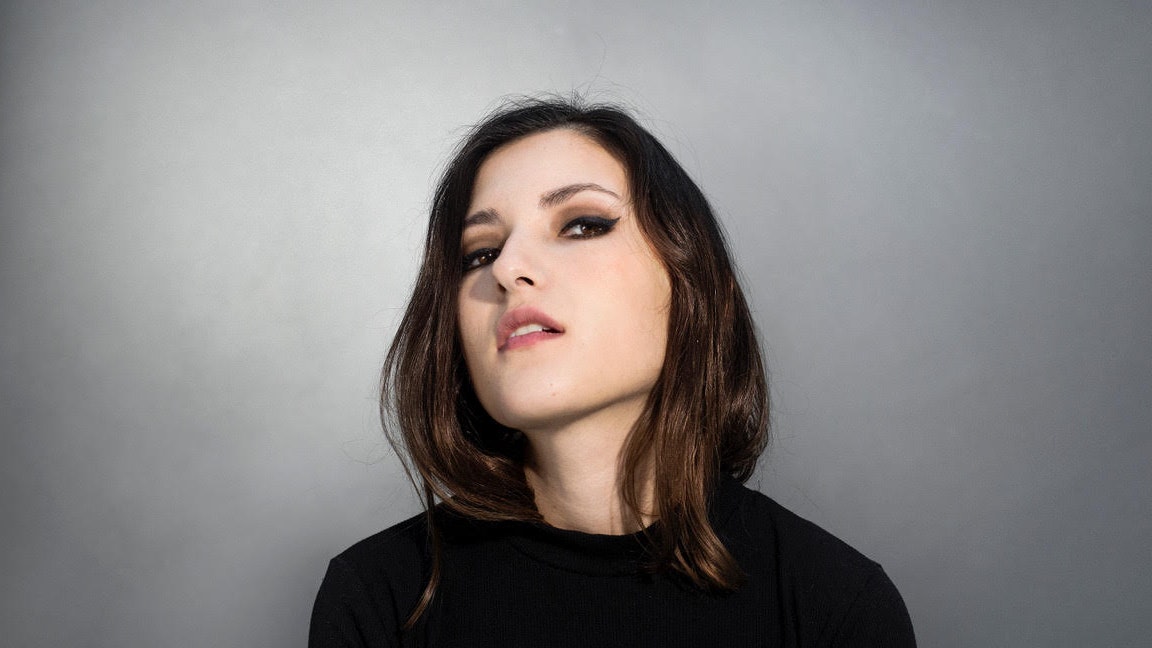 Hailing from Mexico and now based in Berlin, Lokier has cemented her own spot in the European underground scene with DJ appearances at the likes of Tresor and Berghain. As a producer, she's also recently found a new home, joining Amelie Lens's imprint Lenske with her 'Back To Life EP' this year.
In the following interview with Pirate, Lokier unpacks why Berlin is so attractive to artists and outlines what it takes to move there.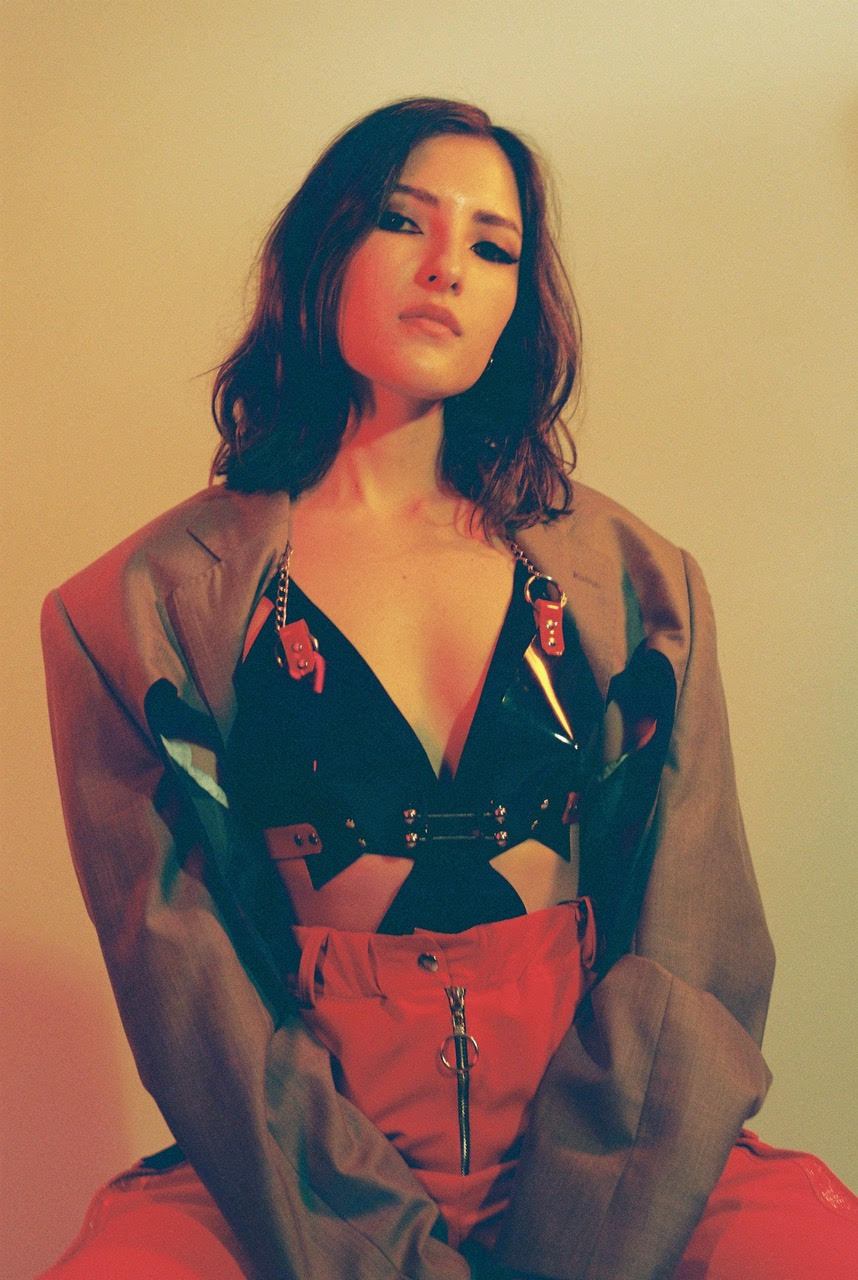 You were born and raised in Mexico City. How would you describe the music scene there?
I left Mexico more than 6 years ago and the scene has changed a lot since then.

I can't really describe how it is now because I don't know everything that's going on, but I can see that there's much more variety in music and bigger parties.

It seems like the underground has a lot more influence now, compared to before when only a few clubs controlled most of the music and scene.
When did you first decide that you wanted to pursue a career in music? Was that the catalyst for your move to Europe?
Around 7 or 8 years ago I noticed that more people in Europe were interested in my sound. I was playing a few gigs in Mexico already but I felt I couldn't really push the sound I liked the most. People would often say that I was 'too dark'.

When I did my first European tour, it was the first time I was headlining and playing the music that I really liked. The response was great and shortly after that I decided to move.
Before Berlin you moved to Barcelona, how do you feel that affected your sound/career?
Barcelona really helped me to develop myself, not only my sound.

Having more artistic freedom, I slowly started to explore and discover new sounds and styles I liked. It also helped me to be more independent and confident.

In Mexico I was feeling a bit lost and Barcelona, along with the people I met and friends, pushed me to believe in myself.
When did you realise moving to Berlin had been the right choice for you?
Barcelona really helped me to be more independent, but I was still new in Europe and I could never settle down there. I was homeless and constantly moving. I knew I wanted a change and when I first went to Berlin I had a really good feeling about it.

I think it was all just very circumstantial. I wanted a change and I felt comfortable in Berlin so I followed my instinct.
What do you think makes Berlin such an attractive place for DJs and producers to base themselves?
I think it's a very inspiring city. There's so much freedom here so it's easier to push yourself and explore your limits, which can be dangerous too.

For me, it has shown me what I'm capable of, but I've also learnt to be more responsible and take care of myself.

In exploring my freedom I've realized I also want to settle down and be healthy. I need balance in my life.
What advice would you give to a DJ/producer looking to break into the Berlin scene?
I would say to always be yourself. If you follow your passion and share that with the crowd people will feel it. If you're honest with yourself people will feel it.

Trust yourself and your instincts and always follow your heart. Also, never take anything for granted. Always be grateful for what you have and keep working for your dreams. Everyone is unique and if you're yourself you will definitely stand out.
If you couldn't live in Berlin, where would you be?
I've always loved London and at one point, before Berlin, I considered moving there.

I love how people don't take things too seriously and just focus on having a good time.

I didn't want to go there though because it's too expensive. I really was looking somewhere to settle down and I didn't think I could easily find it there.
Musically, what's next for you and what are your big goals for next year?
I want to keep improving my production and DJing skills. I'm constantly searching for new ideas and inspiration, so I want to keep doing that.

I want to keep growing as an artist and improving my sound. I'm actually starting to work already on more music for my new home label Lenske, which has definitely been a highlight of my career this year.

I want to be proud of my work and tour new parts of the world that I've never been to before.