Why London's Best Clubs Are At Risk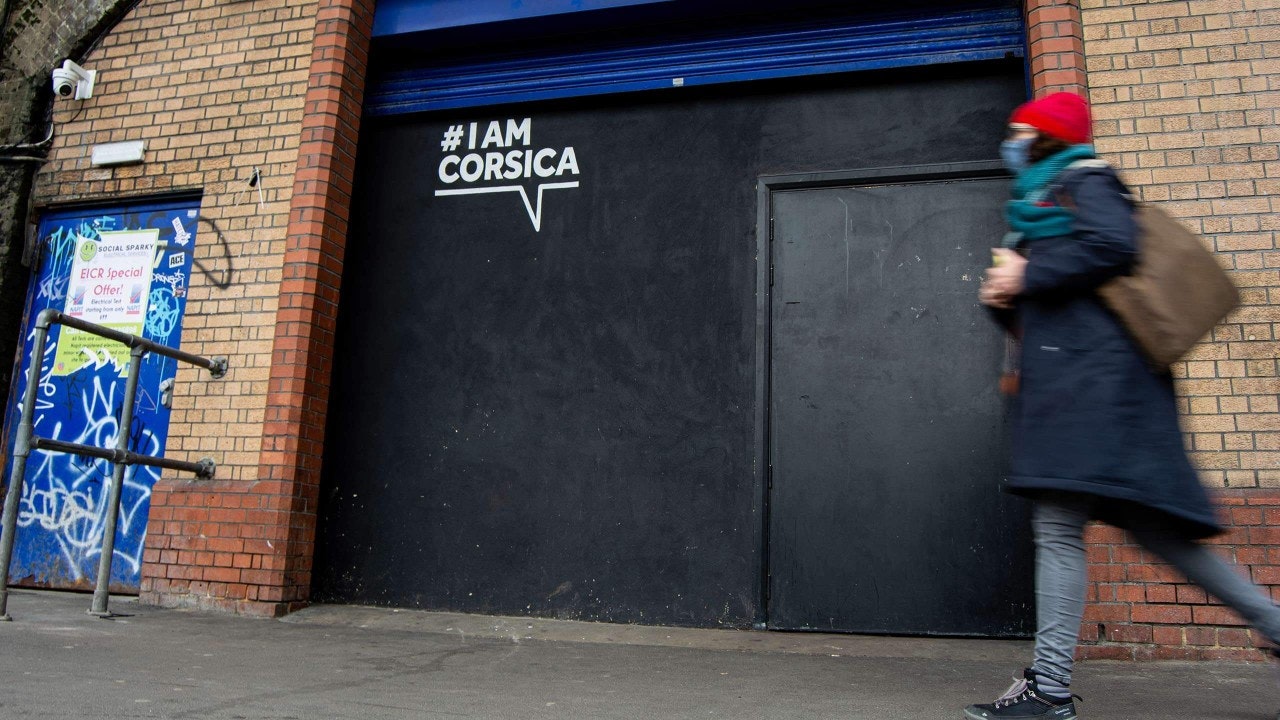 With The Cause in Tottenham now defunct, Tal Fineman investigates how this familiar story came to be.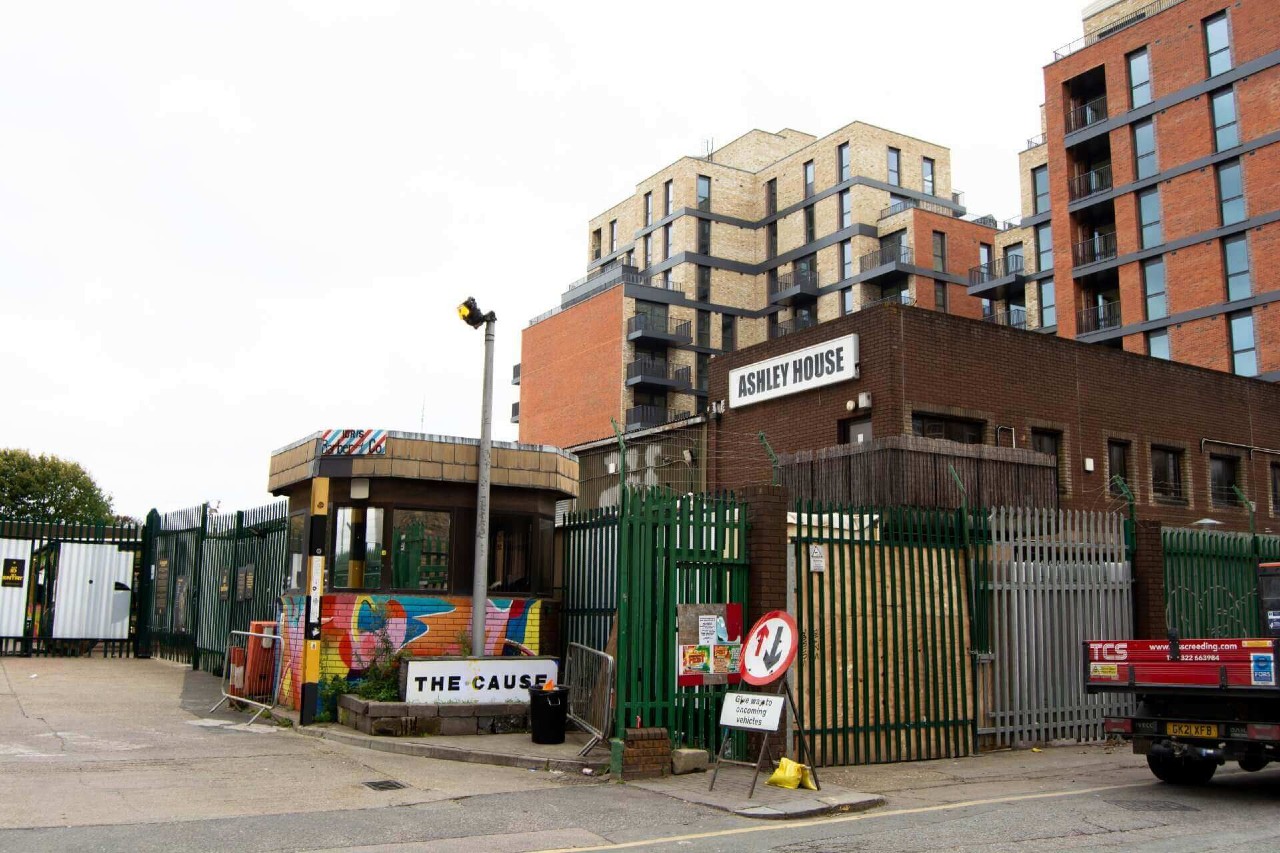 It's Friday night in Tottenham Hale, and there's a lengthy queue snaking around the block outside an otherwise nondescript industrial estate. This is The Cause – a 100% grassroots arts and events space on the site of an ex-car mechanics depot that's been operating since 2018. During this time, it's become a beloved spot by ravers and artists alike in London. "It'll always be remembered as being one of the best clubs in London" says up-and coming local DJ and Threads Radio resident ohmydais, before expressing:
"I've had some of my best gigs and most memorable club nights at The Cause."
Once inside, it's easy to see why this space has captured the hearts of London's dance music community. Since opening as a simple two room club, in the past year it's expanded into a mazelike complex of indoor and outdoor spaces; a sprawling adult playground that's garnered well-deserved comparisons to the hallowed Berlin club scene. However, the days of this iconic London club have finally come to an end, despite having surpassed its original life expectancy.
With extensive redevelopment taking place in Tottenham Hale, The Cause was always planned as a temporary project. Founder Stuart Glen tells me that when he set up the club, he "wasn't ever sure how long it was going to be here – initially, the plan was for a year and a half, but we took a punt on it being longer." Although New Year's Eve 2020 was originally slated as a 'closing party', planning delays have allowed them to remain in place - until now.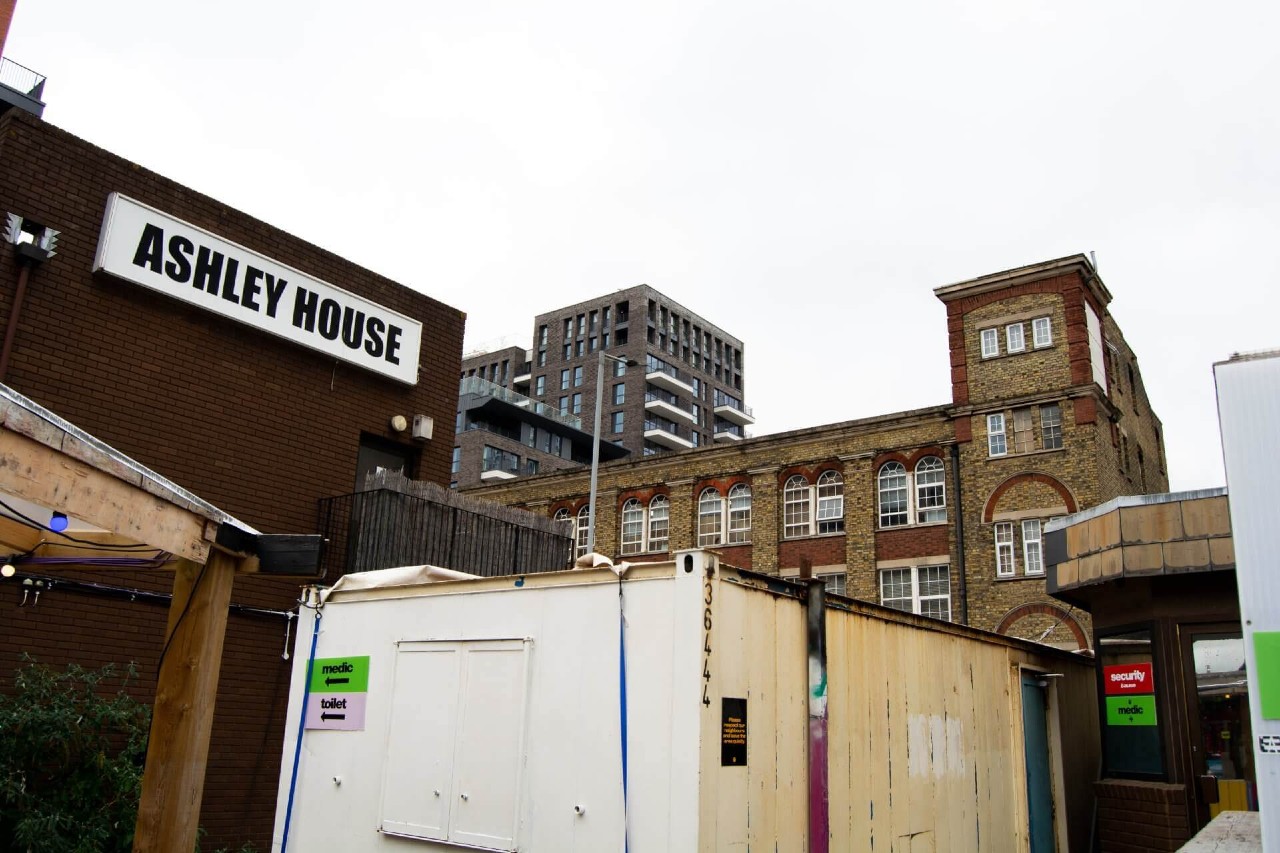 Since I started coming to The Cause in 2018, Tottenham Hale has changed almost beyond recognition – a redevelopment project was launched in 2014 with the aim to make 'London's next great neighbourhood' - creating 5000 new homes in the area, many of them luxury flats with eye watering price tags. 1 Ashley Road – the first building to launch in the area – is listed online with apartments priced from £447,000.
Changes in the area have already forced the closure of many of Tottenham's nightlife institutions – STYX, which used to occupy a site opposite The Cause, was bulldozed in 2019. More recently, the COVID-19 crisis forced the closure of Five Miles.
Whilst Stuart is hoping to find a new space to relocate, he's understandably pessimistic about the future of nightlife in the area:
"There's no spaces left in Tottenham. I'd be surprised if anything else opened here."
He expects he'll have to look further afield to find the club's next home; but sourcing a site which is feasible represents a real challenge:
"The Cause is a gem, two minutes from a 24-hour tube station, down the road from Hackney - to do anything else on that scale, you've got to go to places that people are less likely to go to."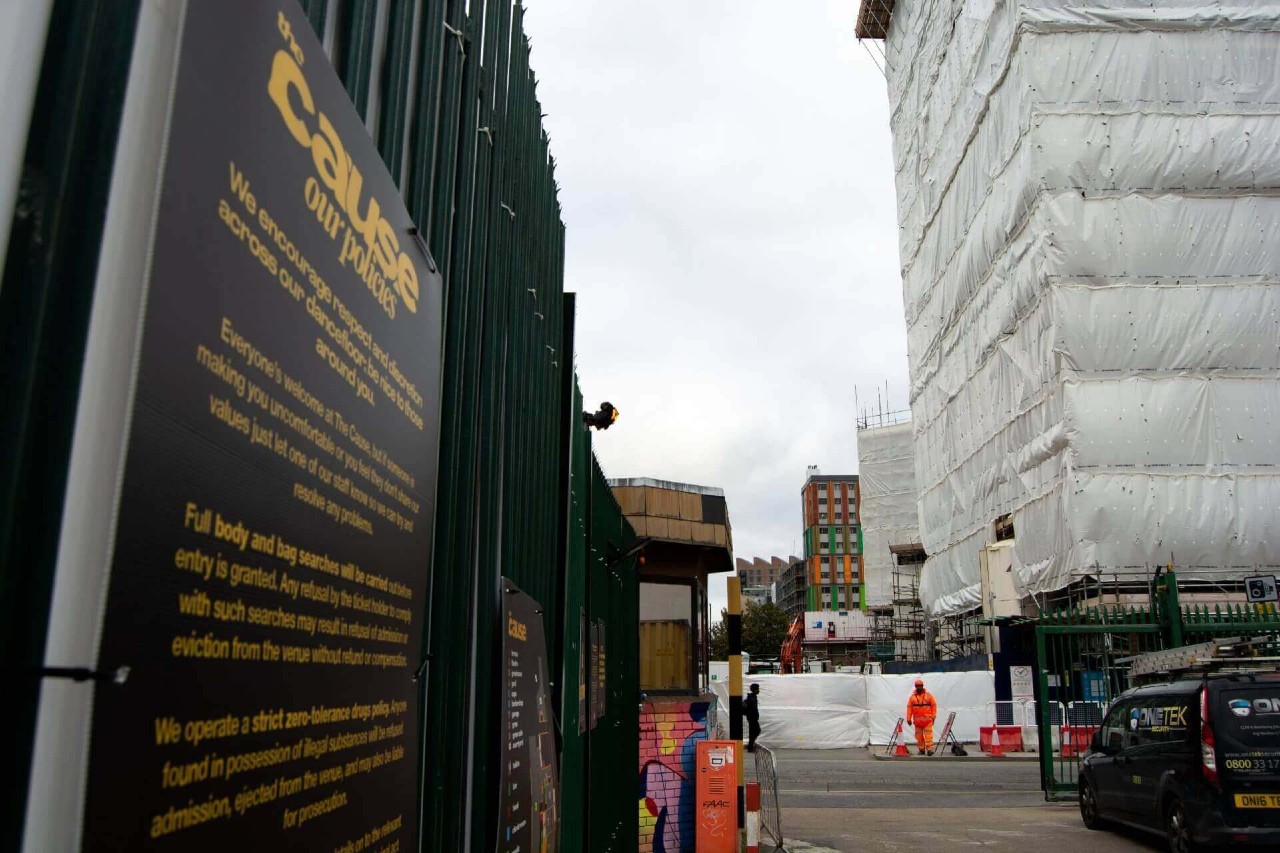 Of course, the changes happening in Tottenham are nothing new – they're part of a wider trend of nightlife venues being forced further from the centre of the city by a tidal wave of gentrification.
Rachael Williams moved to London in 2008 and became an active player in the burgeoning Dalston scene, working at a booker for iconic LGBTQ+ venue Dalston Superstore and the now defunct Alibi, where I first cut my teeth as a promoter in 2017. When she first moved to London, "people just didn't go out in Dalston, everyone was going out in Shoreditch". However, as the area around Shoreditch gradually changed, bringing in a new crowd, Dalston became one of London's key nightlife hubs:
"Superstore was a big catalyst for Dalston nightlife, it became the place to go. You'd meet a drag queen in the unisex toilets and have a crazy adventure that would last three days."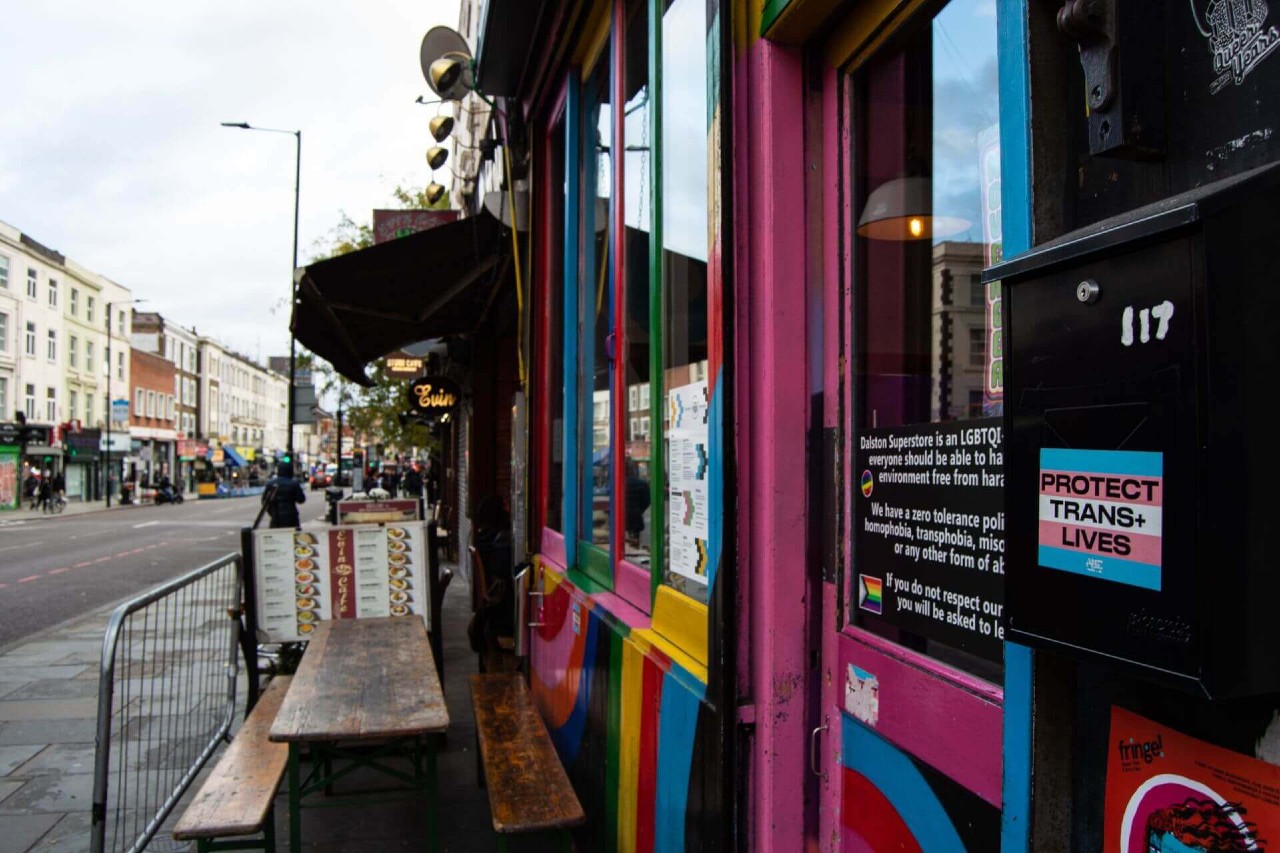 Superstore is still going strong, but many of the other nightlife venues in Dalston are now defunct. When the iconic Dance Tunnel closed in 2018, operator Dan Beaumont cited the 'impossible licensing climate in Hackney' as a key factor. In 2018, Hackney Council approved plans for 'core' curfews of midnight at weekends and 23:00 during the week for all new venues. As Rachael points out, for nightlife venues which operate well into the early hours and rely on bar spend to keep the lights on, restricted opening hours are often nothing short of a death knell – and Stuart predicts Tottenham Council increasingly moving towards similarly strict policies as new residents move into the area.
Hackney Council cited protecting the needs of residents as the primary reason for the change to licensing, claiming that businesses that can prove they don't have a negative impact on the area could open later – but as property prices rise, attracting a different, wealthier crowd, nightlife venues are seen as less and less desirable. The Rio Cross Residents Association claims to represent Dalston residents, and their website cites a concern that 'unregulated growth of the night-time economy might… destroy the very special character of the neighbourhood.' To combat this, they advise residents on how to object to license applications and report license breaches for existing venues.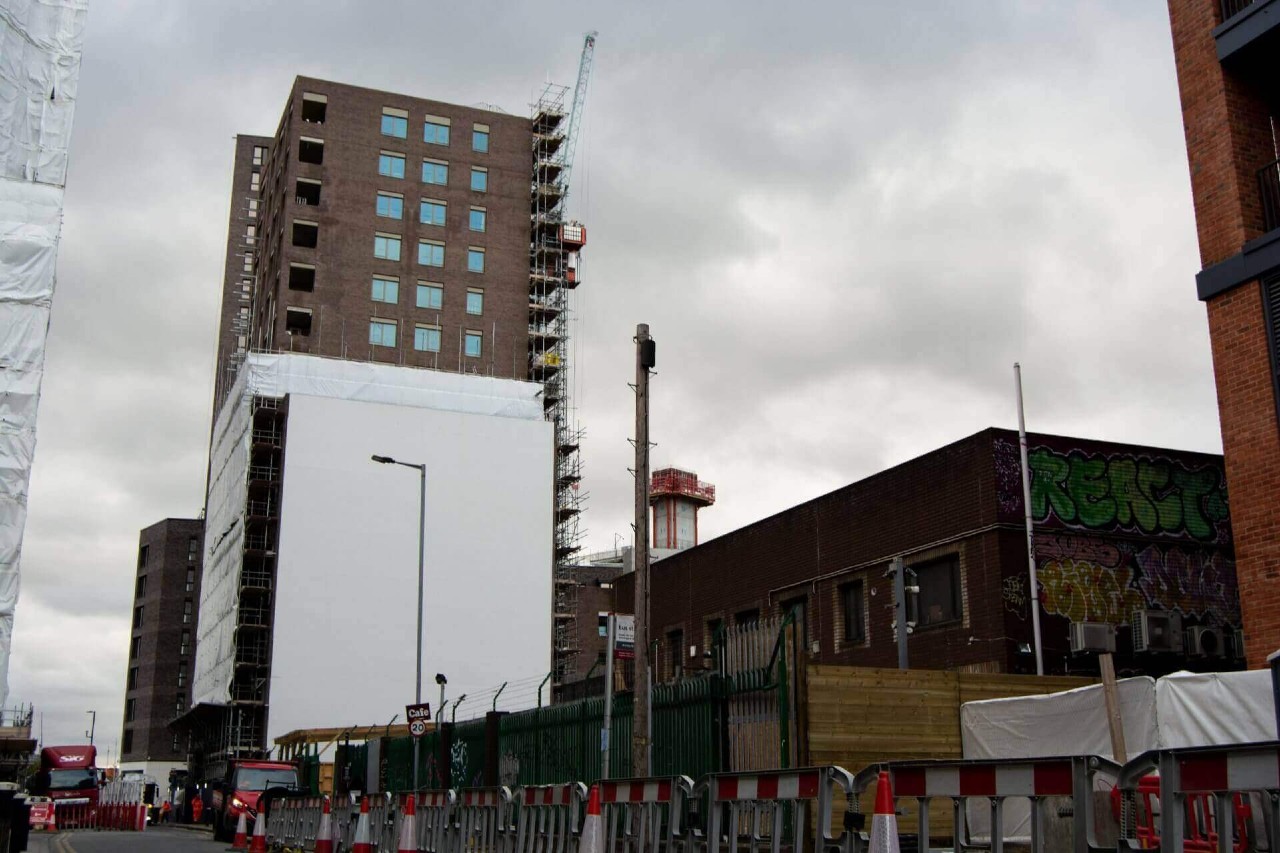 Despite this, nightlife venues are often a key part of the early stages of gentrification in areas like Dalston and Tottenham - encouraging the development of local infrastructure and transport links, and helping to 'put the area on the map' for a wealthier demographic. "We've brought a lot to the area" Stuart tells me:
"People now know Tottenham, and it'll probably help the developers in putting the property prices up."
Increasingly, you can see this dynamic reflected in the landscape of London's nightlife. In the past few years, we've seen a growing number of 3000+ capacity 'superclubs' open in the city – most notably Printworks, which is located in the former Harmsworth Quays printing plant in Rotherhithe.
Printworks is operated by Broadwick Live, who've since opened two more massive, high production venues in London – The Drumsheds in Enfield and Magazine in Greenwich. Like The Cause, all of these spaces have been created with temporary use in mind as the areas in which they're located are redeveloped. The British Land Masterplan for Canada Water references the need for a 'quick turnaround' of the Printworks site as a potential 'flagship for the development' – and a recent planning application submitted to Southwark Council would see the site turned into an office block.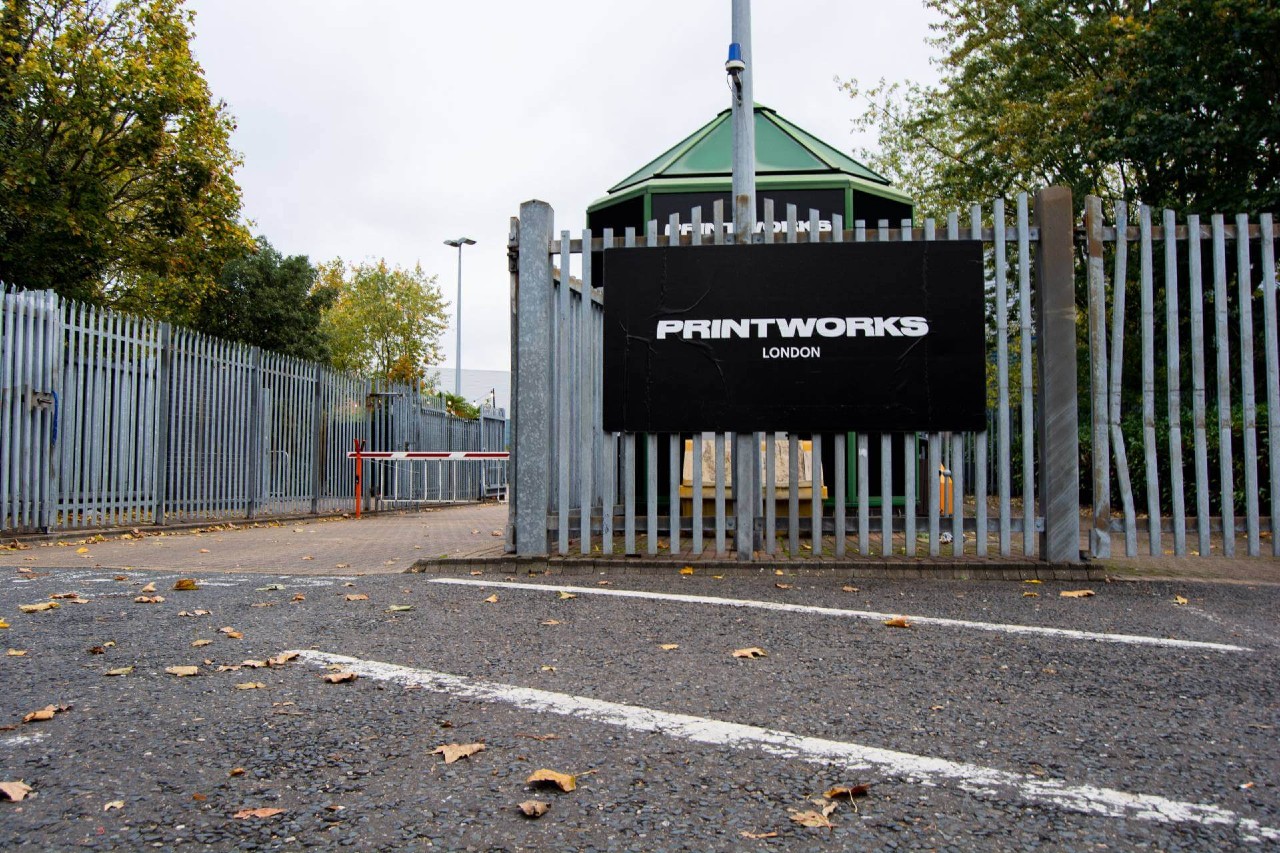 So, what's the future of nightlife in London? The explosion of this new wave of massive, corporate events spaces makes it challenging for small venues and promoters like me to compete. "Punters are looking for value for money" Rachael tells me:
"The way I've seen the market change over the course of five years is drastic – how am I meant to do my job?"
These larger spaces and the companies that operate them seem to have embraced the transient nature of the spaces they occupy in the city – but as property developments continue across London, where will be left for nightlife venues to go?
Michael Kill works at the Night Time Industries Association, a 'trade body and lobbyist/activist group' which advocates for nightlife venues on the UKs political stage. They've been "looking into ways to create heritage positions for key counterculture sites like fabric and Ministry of Sound" – a move which would mimic similar policies that have been put into place across Europe. Without this kind of protection, London's nightlife culture feels threatened on an existential level.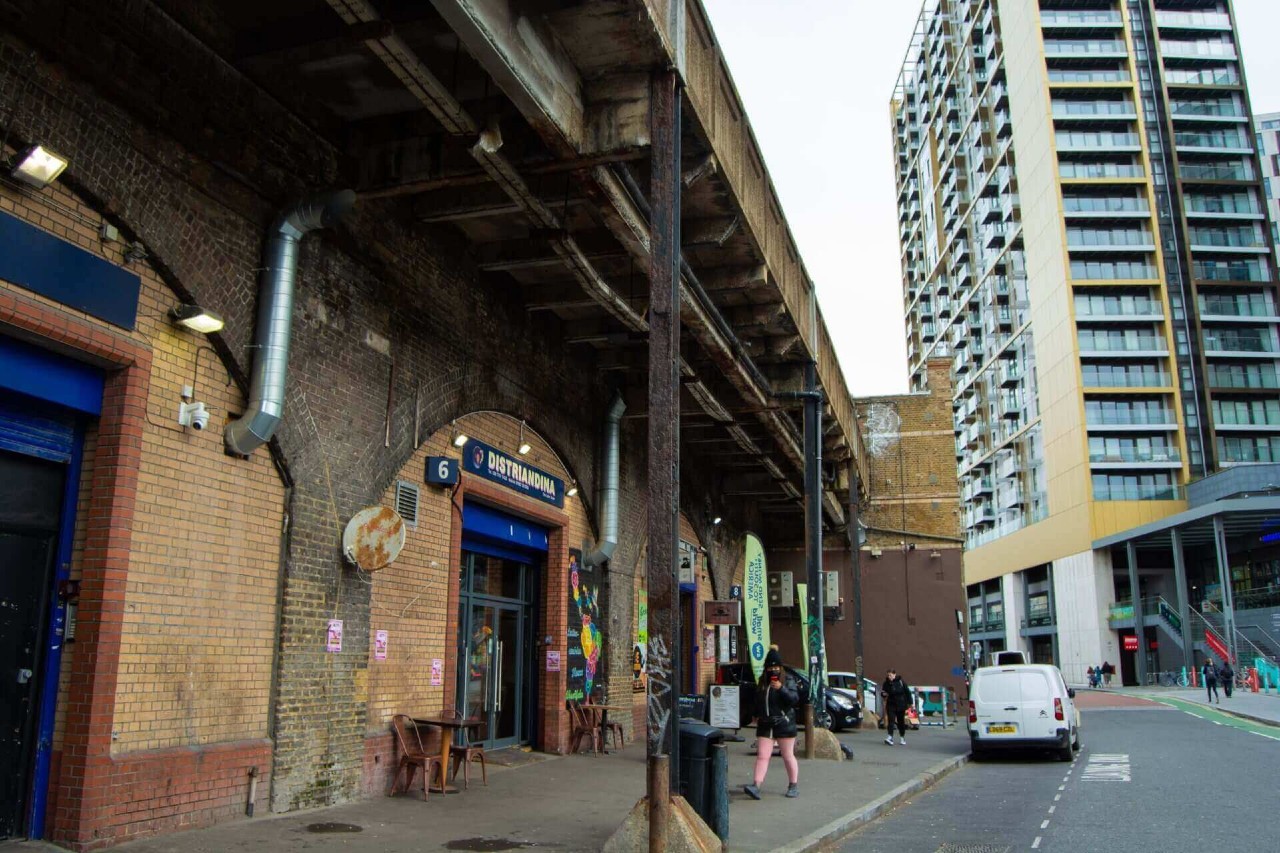 "People are drawn to cities like London for their arts, music, culture and nightlife. The more that these are threatened the worse off we'll all be."
This comes from Adrian Jones, director of Corsica Studios, a hallowed London nightclub which has occupied a space under the railway arches in rapidly changing Elephant & Castle since 2002.
Back at The Cause, Stuart is a little more optimistic about the future, he's confident that The Cause isn't the last of it's breed:
"People are going to find interesting spaces, but they'll probably be in random places you've never heard of."
Yet, as I look at the tower blocks that now loom over the club, I'm left wondering how sustainable this really is in the long term. Rachael shares my concern:
"Clubs come to derelict spaces, they make that area vibrant, and then they're forced out – that's the cycle that we see. This needs to change – what spaces are going to be left? What areas are left?"