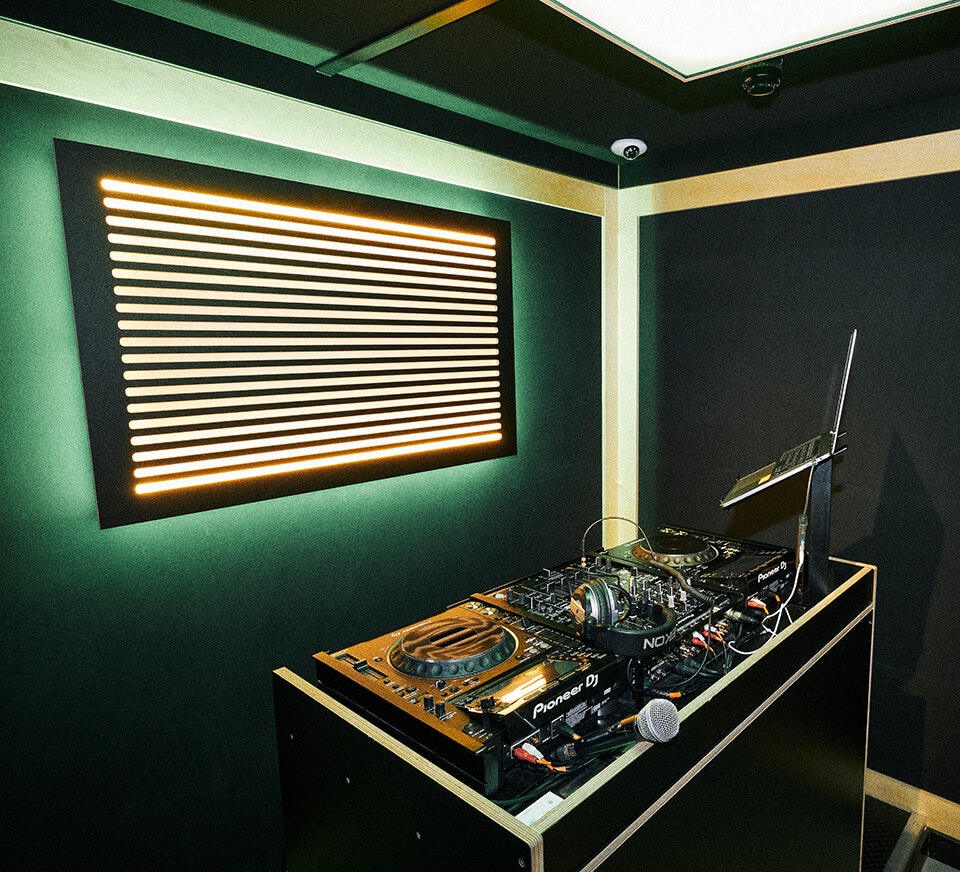 Inside your DJ studios
Club-standard equipment. Customisable lighting. Our DJ studios allow you to replicate the club experience solo or back-to-back with your friends, no matter what your skill level.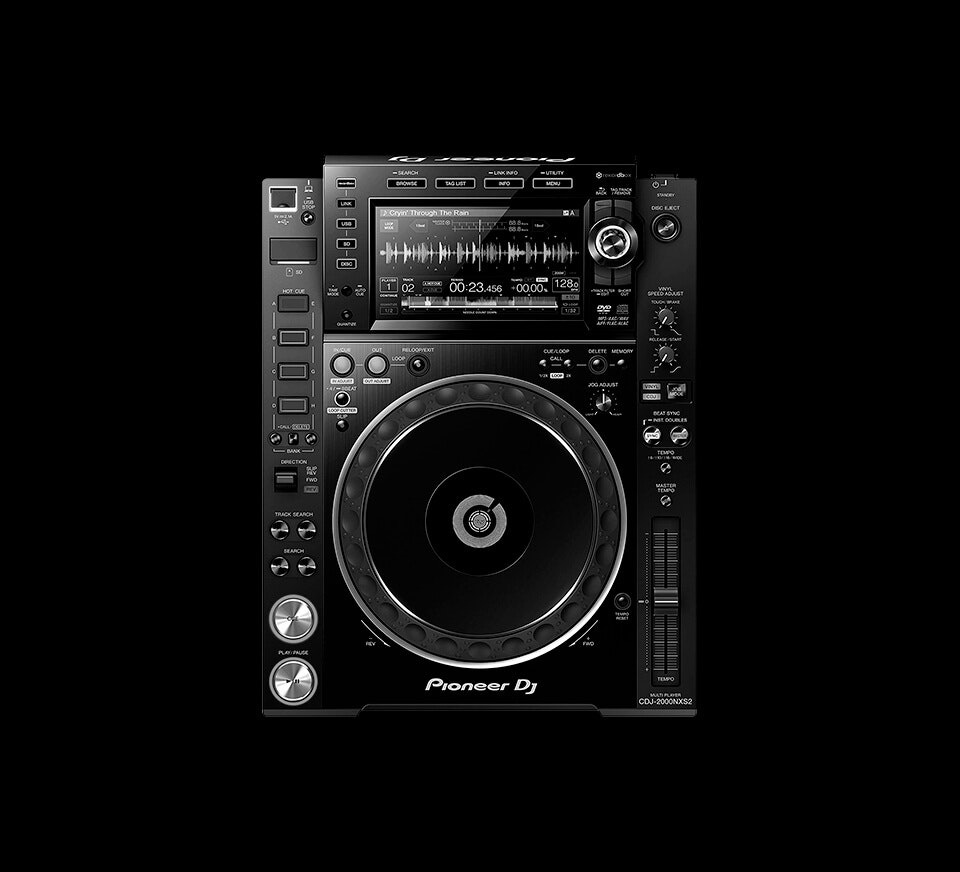 DJ Standard and DJ Pro
Our standard two-deck DJ studios are approximately 65 square feet, and our Pro three-deck DJ studios are approximately 130 square feet. Both can hold up to a maximum of five people (including the lead booker) per session.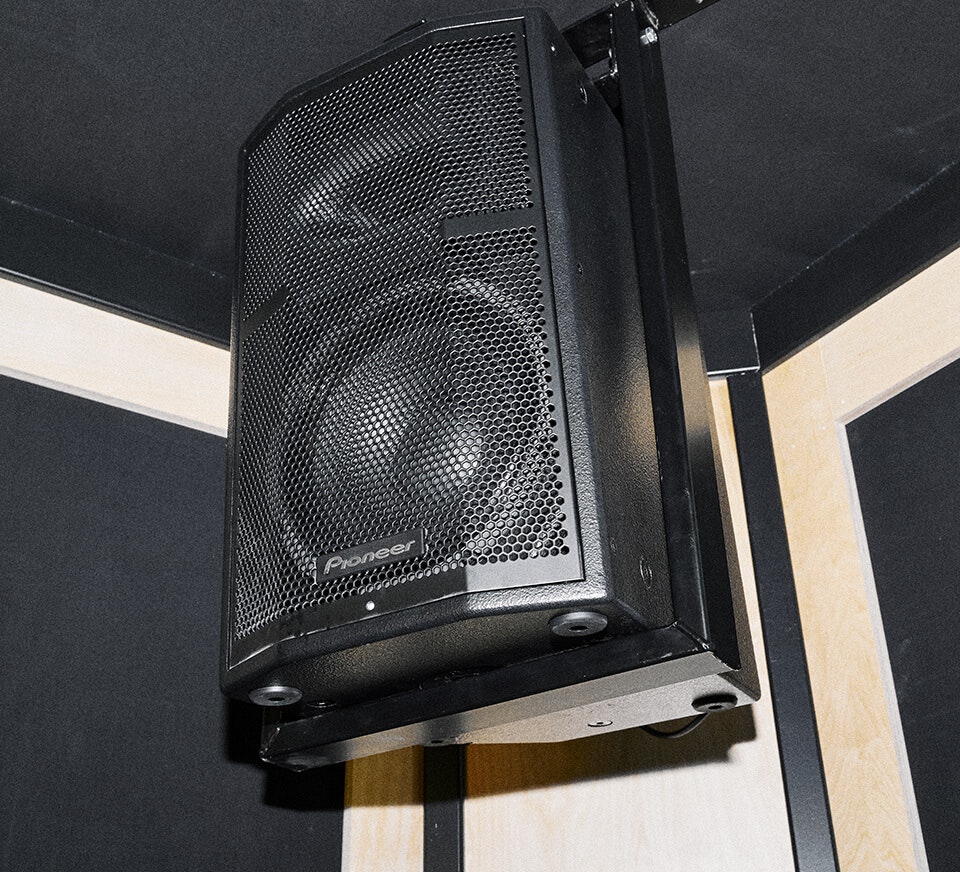 Why Pirate?
PIRATE.COM is the world's largest creative studio and artist community network with close to 50 locations across the UK, DE, US and IE. We offer DJ studio hire with industry-standard Pioneer setups at affordable, hourly rates. Come and go, 24/7 — to practice your mixing ability, prepare for a DJ gig, live stream from the virtual club, or just play your favourite tunes with your favourite people. For anyone with an interest in DJing, regardless of your ethnicity, sexuality, gender or social status — this space is yours.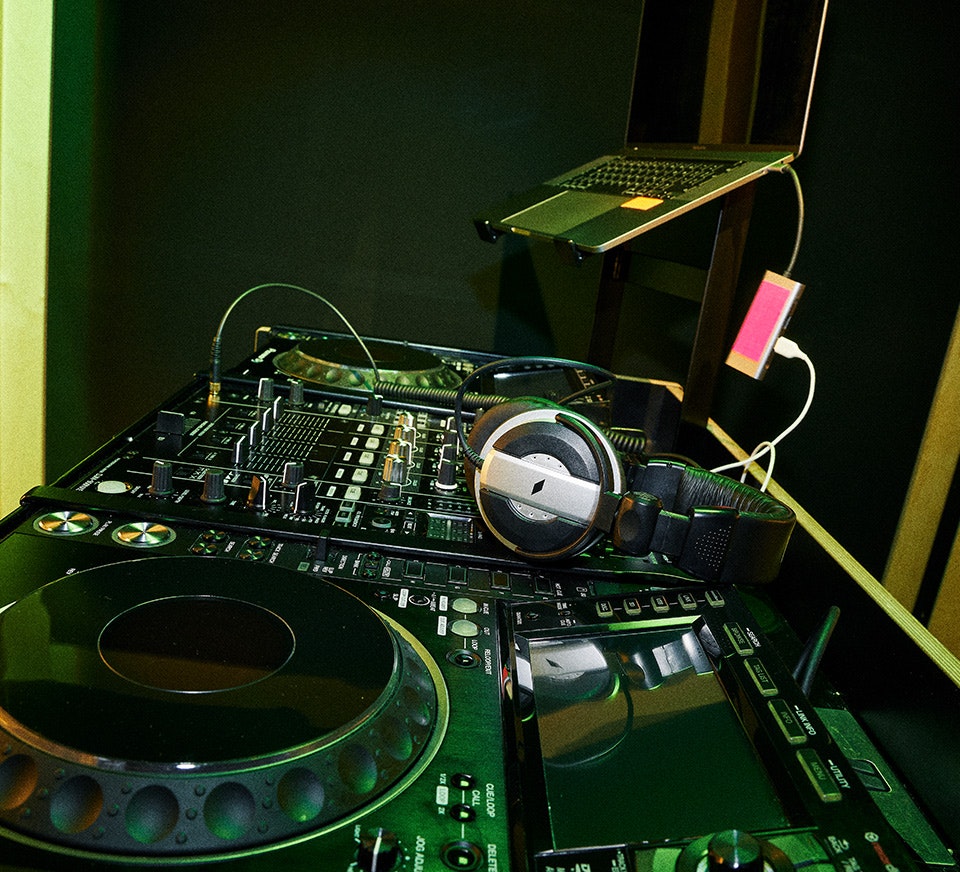 2-deck DJ Standard studio
Perfect for solo mixing sessions. Equipped with a complete two-deck Pioneer setup, plus lighting and temperature control.
Decks - 2x Pioneer CDJ-2000 NXS2
Mixer - Pioneer DJM-900 NXS2
Extras - Custom lighting and temperature control
Speakers - 2x Pioneer XPRS 10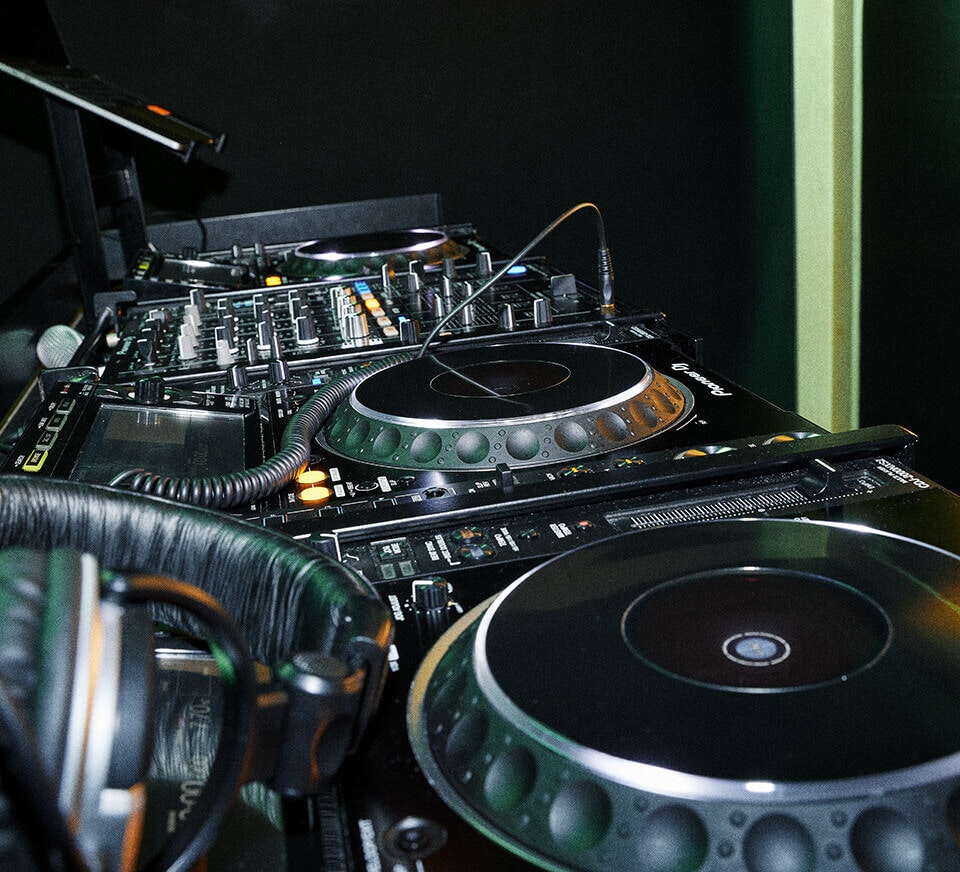 3-deck DJ Pro Studio
Perfect for back-to-back sessions and experienced DJs. Equipped with an additional third deck and a larger room ideal for small groups.
Decks - 3x Pioneer CDJ-2000 NXS2
Mixer - Pioneer DJM-900 NXS2
Speakers - 2x Pioneer XPRS 10
Larger room size
Extras - Custom lighting and temperature control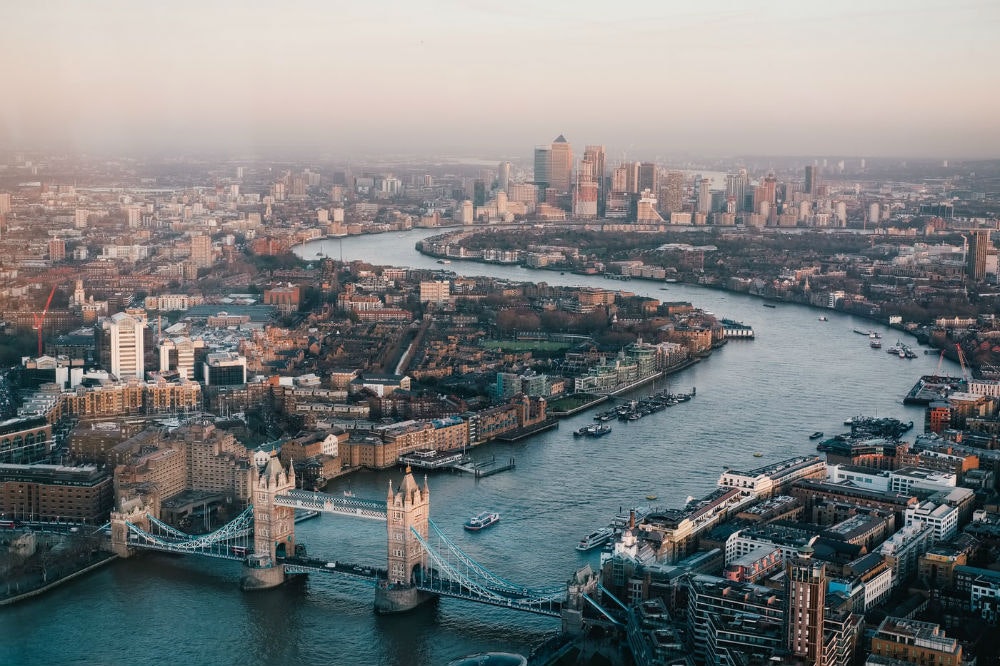 What is Pirate?
A worldwide network of DJ, production, rehearsal, podcast and dance studios, giving you round the clock access to create. Because we're open 24/7, we've made the experience entirely self-service using our unique entry code system — but if you ever need a hand, we're here. The fastest way to get support is via Live Chat.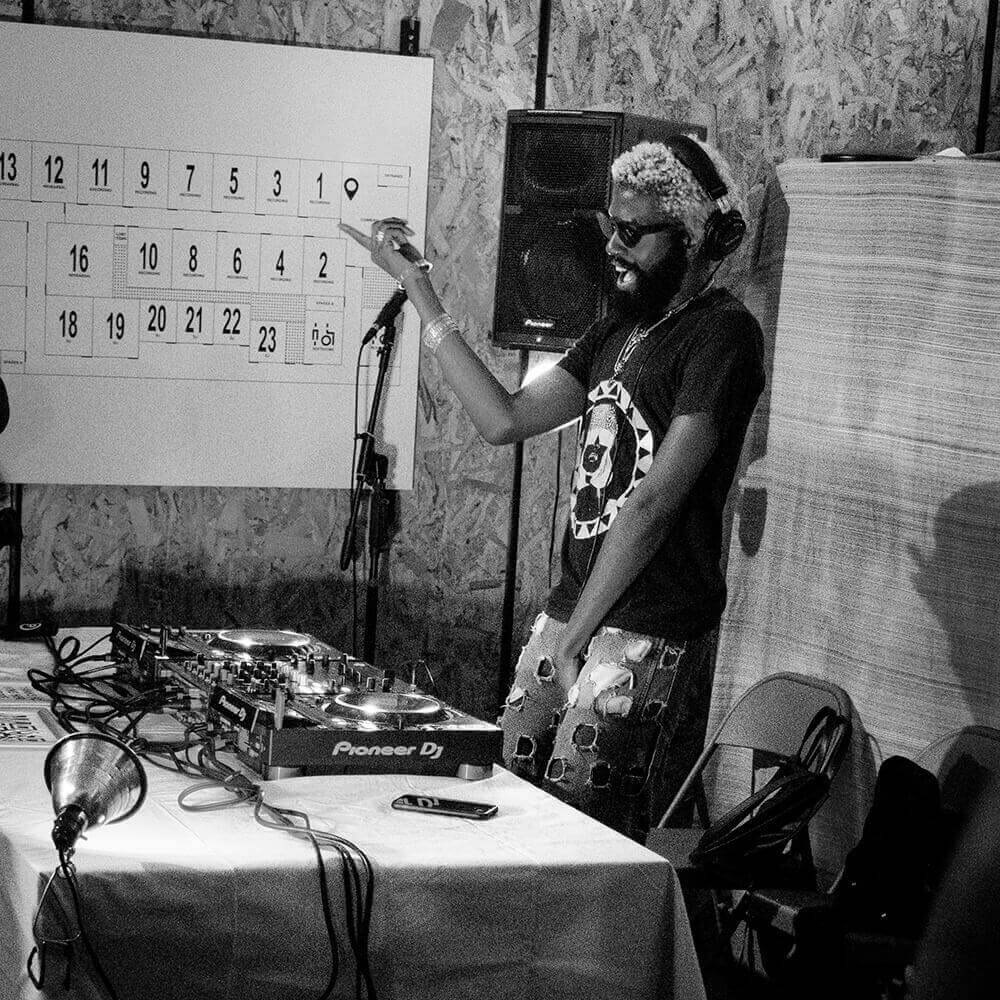 Artist Opportunities
As well as providing space to create in our global network of studios, joining the Pirate community means receiving help to take your creative practice to the next level.
Our A&R team works with industry partners to release new grants, mentorship programs, gig slots, exclusive freebies, and much more.
Some high profile previous opportunities include: festival slots at Boomtown, Wild Paths, and Kendall Calling; free studio time for a year; radio plays on Reprezent and 88,4 FM Berlin; UK gig slots with Gotobeat, Late Night Shopper, Keep Hush, and Scruff of the Neck.
See the latest range on our artist opportunities page.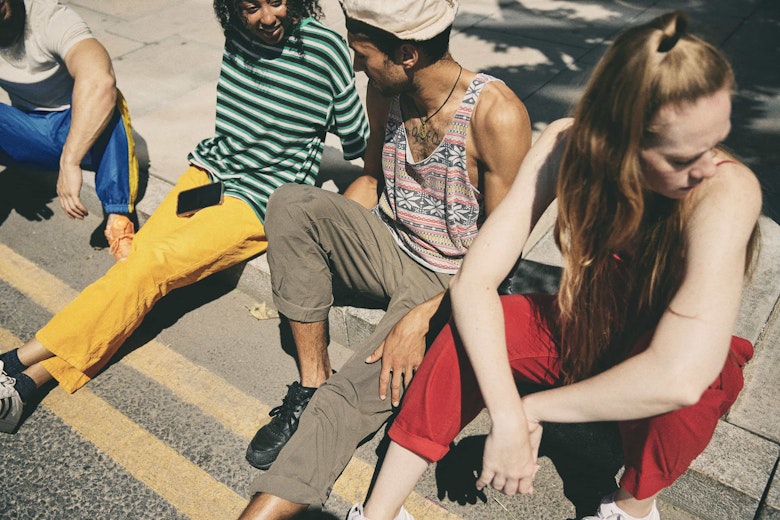 Offers from our partners
Each month, we work with music industry leaders across tech, products and education to bring our community of artists exclusive discounts.
There's something for everyone, whether you're looking to hone your craft or just have fun. To discover our current range of deals, visit our dedicated partner offers page.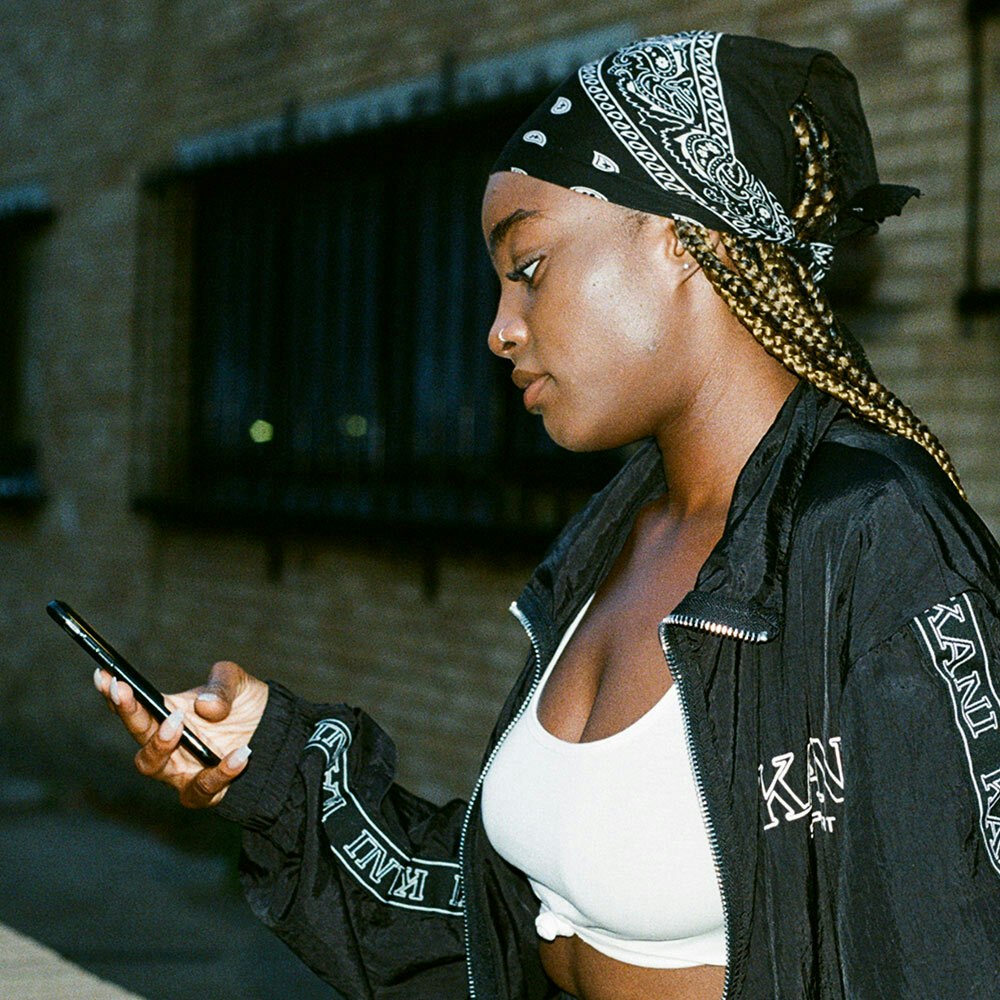 PIRATE EDITORIAL
We do what we can to offer up-to-date news, interviews and advice across music, dance and podcasting.
With contributions from Pirate staff, industry leaders and the artists using our studios, every week, we seek out the latest news, commission new features and compile more hacks for creativity.
Whether you're looking for info on how to record, learning how to DJ for the first time or looking for band rehearsal strategies, we cover the niche as well as the basics.
Decks - 2x Pioneer CDJ-2000 NXS2
Mixer - Pioneer DJM-900 NXS2
Speakers - 2x Pioneer XPRS 10
Extras - Custom lighting and temperature control
From the Community
◄
"I've met up with so many DJ friends at Pirate for little B2B sessions and also ended up in a bunch of impromptu sessions"
◄