Find Your Nearest DJ Studio
We've got 21 DJ practice rooms across two locations in East London where you can record a mix, back-to-back or just rehearse. Choose from 14 private DJ studios in Dalston and 7 DJ studios in Hackney, near Victoria Park.

Learning to DJ or messing around with friends? Book a cheaper Standard DJ room.

Professional DJ? Choose Pro.
DJ Studio Types *
* Some studios may have different but equivalent equipment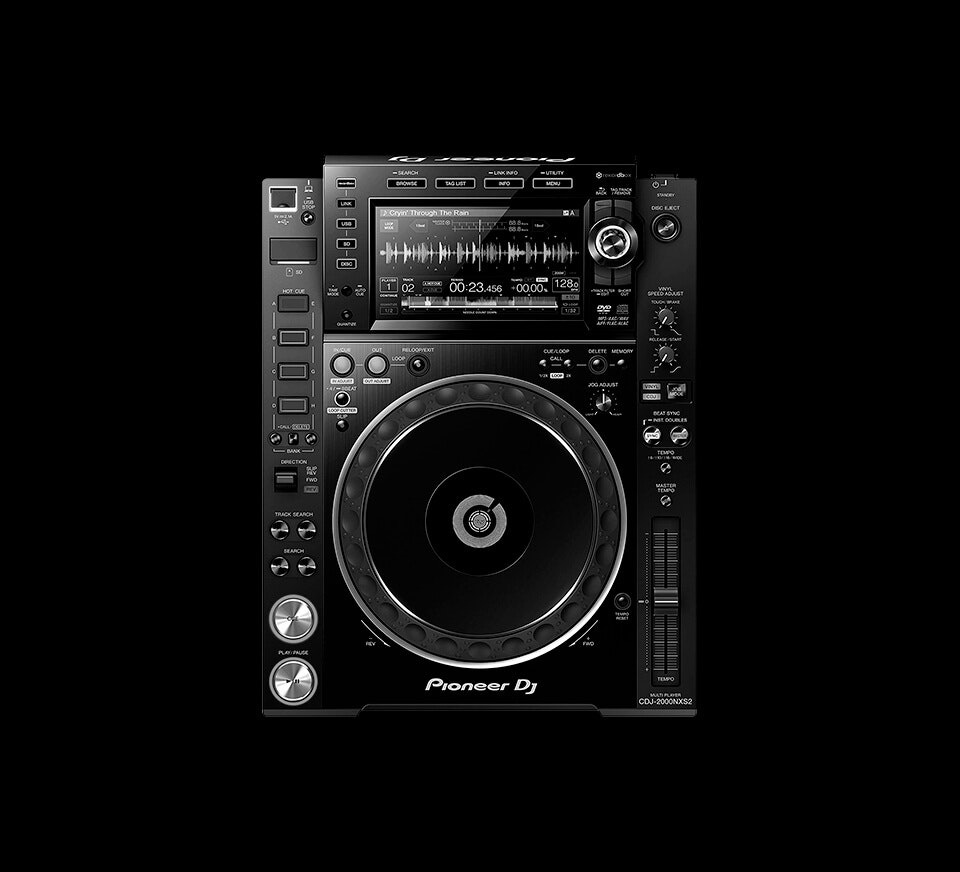 Pirate DJ Studios
Our standard two-deck DJ studios are approximately 65 square feet, and our Pro three-deck DJ studios are approximately 130 square feet. Both can hold up to a maximum of five people (including the lead booker) per session.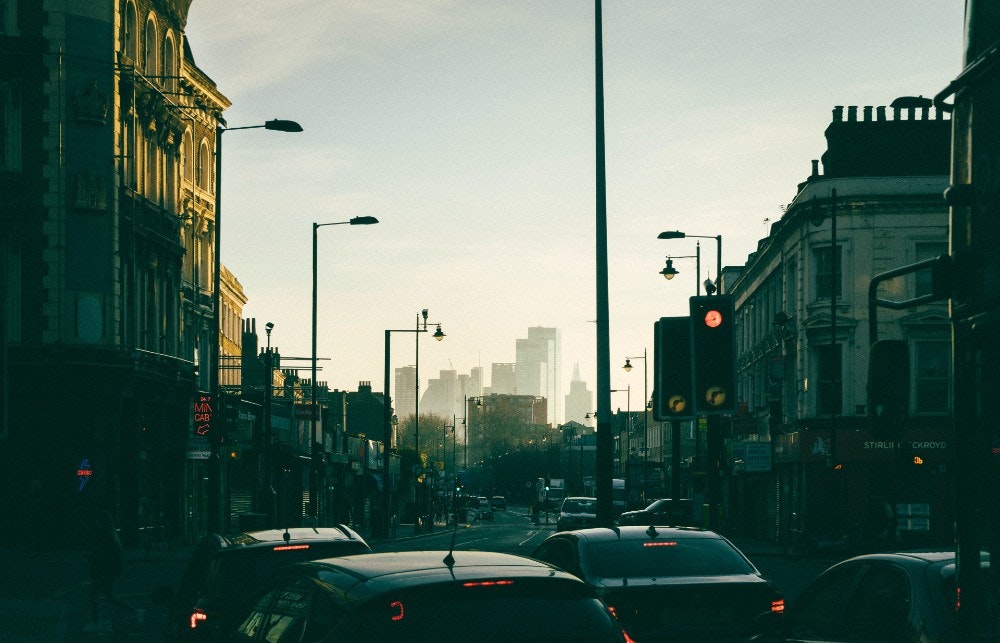 Pirate East London — your space to create
Decks - 2x Pioneer CDJ-2000 NXS2
Mixer - Pioneer DJM-900 NXS2
Speakers - 2x Pioneer XPRS 10
Extras - Custom lighting and temperature control