Discogs - A Flipper's Paradise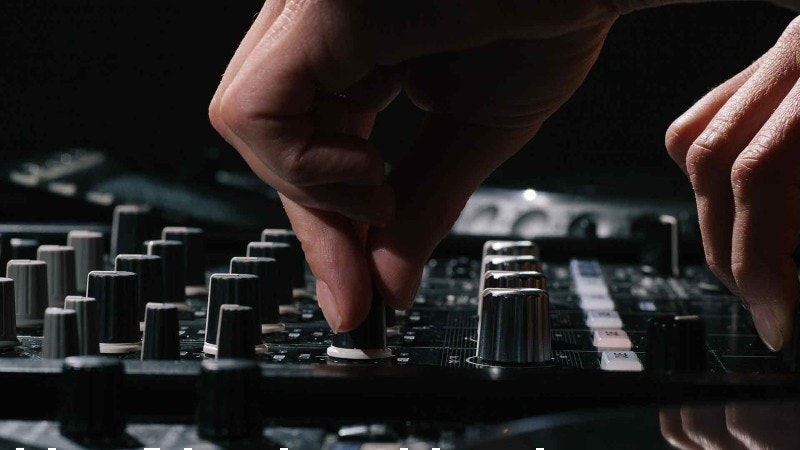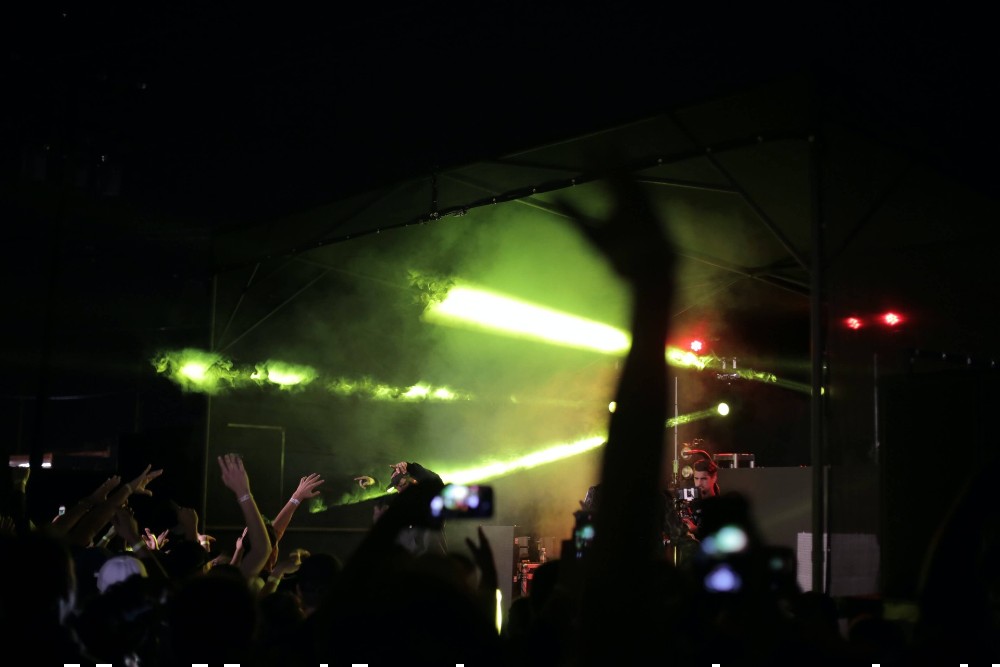 What Is A Record Flipper?
Rarity is often correlated with value. In economics this is known as scarcity value. To a record collector, rarity signifies uniqueness, a signal that their ownership of certain niche records makes their collection superior to another's. Though this is not unique to collecting records, it's this sentiment that flippers use to their advantage. They scope out rare records and immediately resell them at a price beyond what it retailed at, pocketing the difference.
The past few years has seen a boom in vinyl sales - the Record Industry Association of America certification reported a 30% increase last year. Similarly, the UK saw a 27.57% year-on-year increase in 2020 according to the NME. Indeed, vinyl sales are at their highest point since the early 1990s, though interestingly, the top selling albums according to UK chart data are all reissues:
It is unsurprising then, that as labels are continually repackaging old titles, we are also seeing an increasing number of limited variants of old albums. This can take a number of forms: coloured/marbled/splattered vinyl (most common), limited sleeves (eg. die-cut/tip-on), a deluxe package/boxset (often with bonus discs), signed copies (normally on new releases), gatefold sleeves, fold-out posters, the list goes on. If you see any of these tags assigned to a product, it's pure flipper bait.
What it is about having a coloured copy of a record over a standard black one I still don't understand, particularly as it is said the colour PVCs needed cause a lower fidelity pressing - I suspect it has far less to do with the aesthetic value the colour provides than the fact that there are only X number of them in the world.
The idea of authenticity plays a big role too; original copies of a classic fetches you a lot more than a repress does - Dark Side of The Moon's original release goes for around £2k in Mint condition, and even a scratched copy would set you back £160 minimum as I'm writing. You can currently cop a bootleg Frank Ocean's Blond for around £30, but the officially licensed version is only available at £461.5 plus shipping.
Moreover, much like with the art world, the commercial price of a record can often appreciate over time - say after the death of an artist, which may cause a kind of zeitgeist moment or cult following, leading to an increase in popularity of their materiel and therefore a temporary undersupply and price hike. This is obviously far less predictable.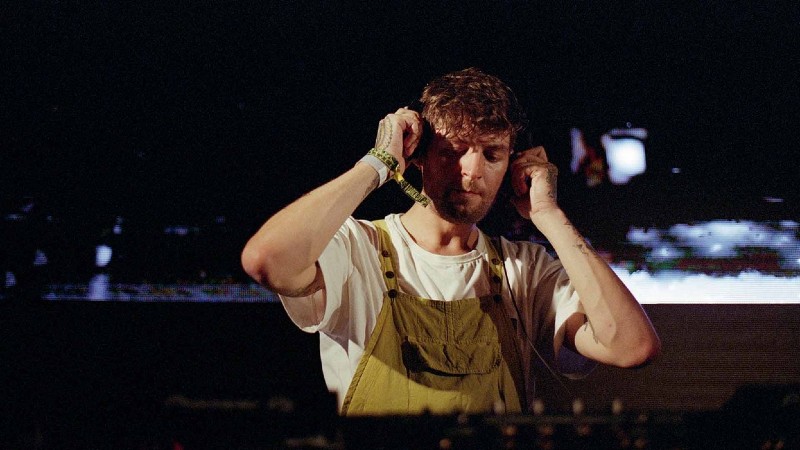 Is Discogs Complicit...
...or does the platform simply allow two consenting parties to engage in a free-market transaction at an agreed price? The platform perpetuates the behaviour certainly, but whether they are morally obliged to prevent it from happening is a tricky one. I get the impression that even if the company did attempt to 'police' the inflation of second-hand records in such a way, a 'black-market' Discogs would pop up in its stead anyway.
Whilst it is by far the largest single platform for second-hand record sales, it is of course much more than that, namely a 'crowdsourced database of information about audio recordings, including commercial releases, promotional releases, and bootleg or off-label releases'. It's quite impressive really - their database contains over 11 million releases and not only is it a great tool for digging, but it provides some sense of whether or not there is sufficient demand for a record's reissue.
As of Feb 2021, the most expensive record ever sold on Discogs, Scaramanga Silk – Choose Your Weapon (2008), went for an eye watering $41,095.89 or £30,000 (a sum which is just shy of the UK's average full-time salary) is almost four times as expensive than the runner up. This record is merely a one-sided 12" promo, containing a piece written in response to knife and gun crime and composed entirely using software; plug-in synths, virtual drum machines and 'a little bit of sampling'. However, it did come in a gatefold containing a CD, art-print and a poem.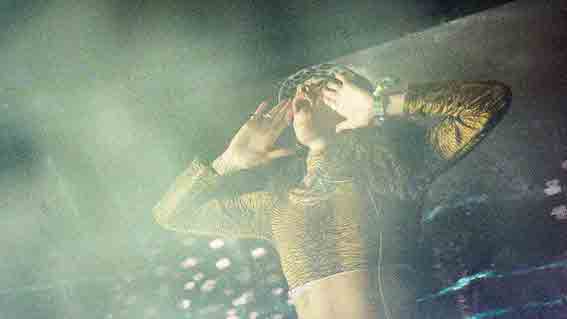 Record Store Day
Arguably a flipper's favourite day of the year (or two days this year) is RSD, when the market floods with limited edition music releases across independent record stores across the world. They will be queuing in droves from 8am, shoulder to shoulder with the genuine collectors, attempting to bag as many of the titles on their carefully prepared and researched list, before the sell out.
Record Store Day 2019's limited pink vinyl edition of 'Various - Lost In Translation (Music From The Motion Picture Soundtrack)' still goes for around £200+. Of course, there are already multiple reddit forums spotlighting various titles from this year's bounty, such as 'KMD - Mr Hood', MF Doom's first hip hop group's debut album (he was then known as Zev Love X), Linkin Park's - Meteora on blue vinyl, Steely Dan's early noughties albums, and the cult film Harold and Maude OST.
I have no doubt this was never their intention, but I do think RSD are arguably the biggest purportator of hyping up records, and wonder what percentage of purchases are made for reselling.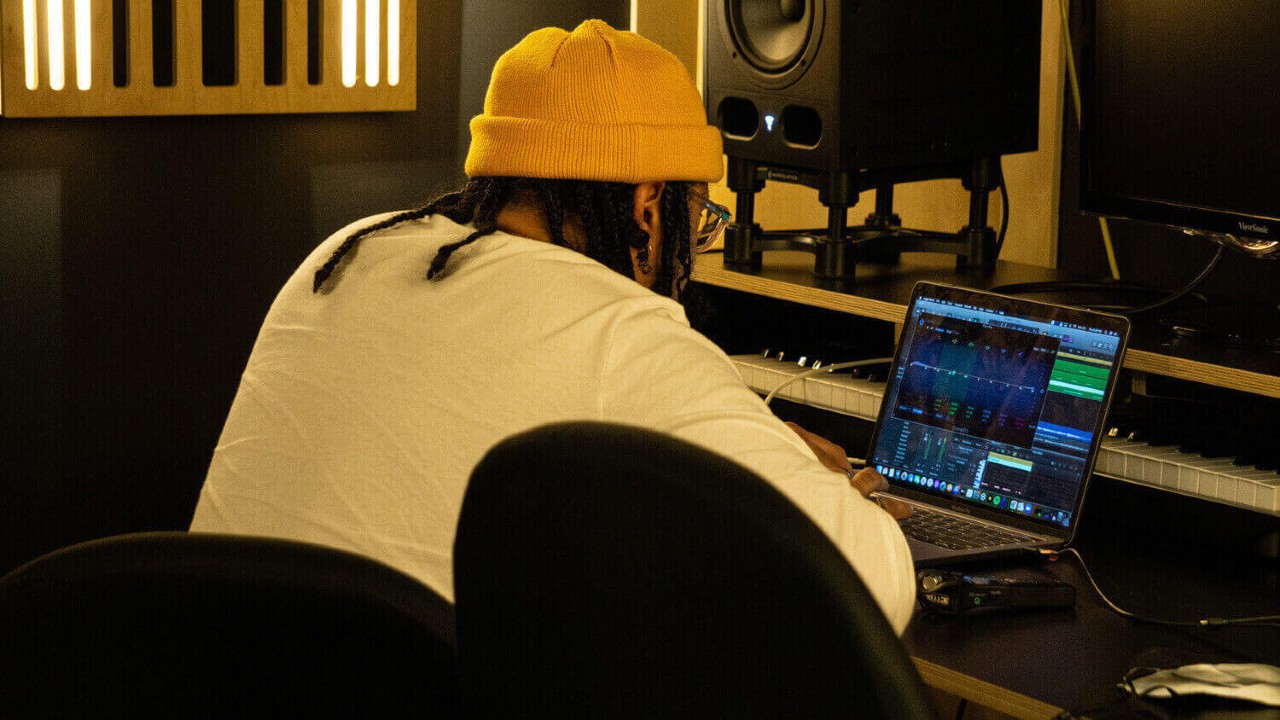 So what can be done?
The buyers: refuse to pay extortionate prices for silly variants. I can certainly get my head around wanting a copy of a record that hasn't and isn't getting a digital release, but if you need a third copy of a Bowie record in pink this time don't bother!
The sellers (labels/stores): crack down on flippers ordering multiple copies of a record for resale, and press more copies of a record if people want to buy it - allow the artist to profit!
Mint records shouldn't be sold second hand, unless it really was an accidental buy - it indicates they were not purchased for their real function at all (to be played!), but there's really no simple solution. If people can make a bit of cash off a quick buy and sell, there will always be people who do this. But of course they wouldn't be able to without the demand from collectors.
As with a lot of other marketplaces (particularly 'affordable luxuries'), the turbo-capitalism of the internet and the freedom of information it allows has created some rather grotesque value-distortions. Flipping is another indication of our insatiable desire for individualism, expressed through our musical choices.
The real moot point for me however, is that this kind of profiting off other people's work is unfair because this inflated post-market value does not result in any money going towards the artist(s). Though perhaps the prestige of having your records flipped is enough for some?