Spotify Announce New Livestream Concerts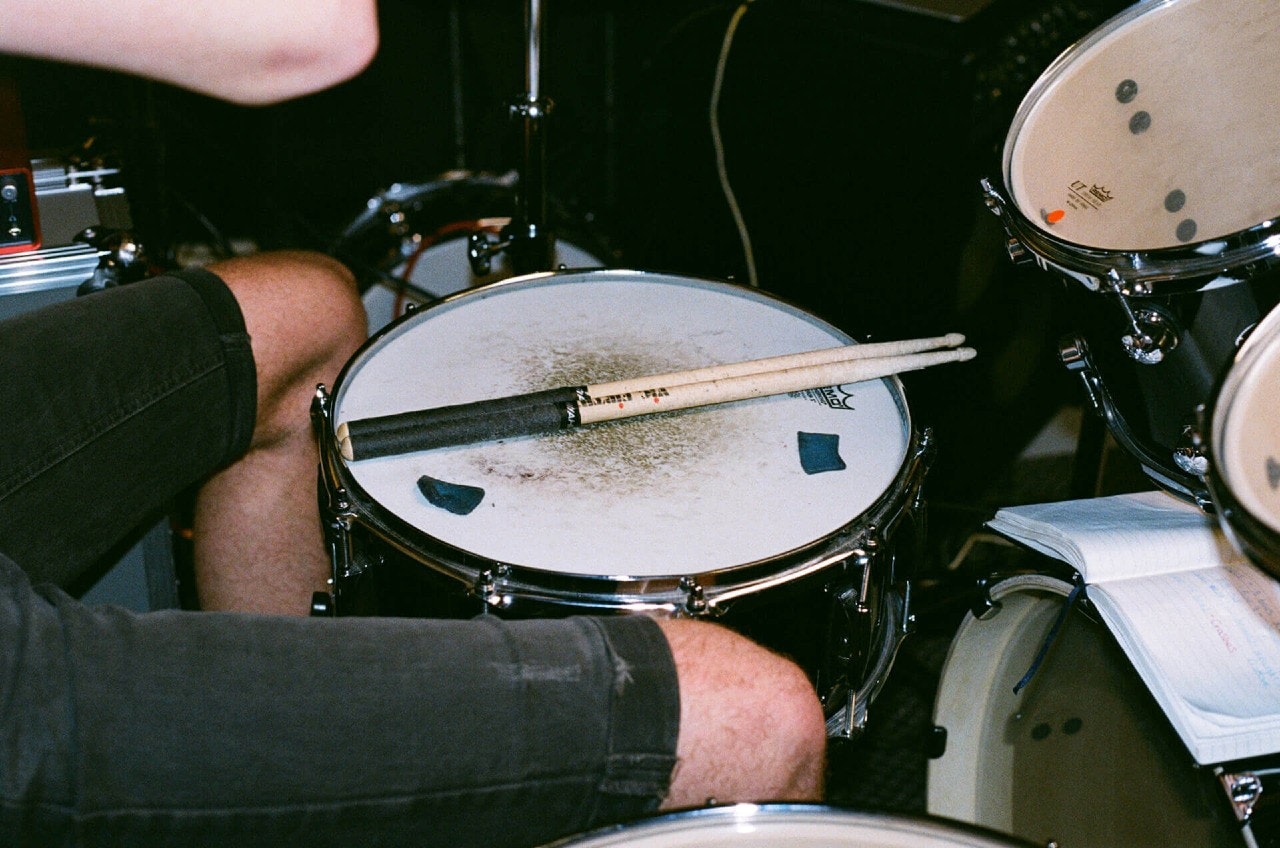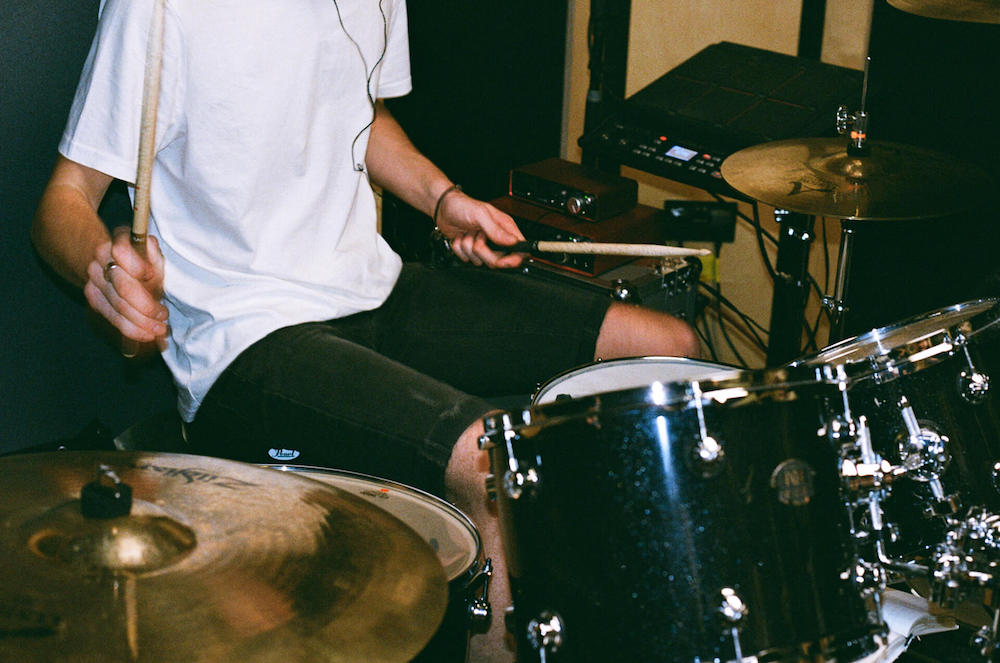 The music streaming giant has billed these events as 'pre recorded livestreams,' meaning fans can select a time to watch their show in one of four time zones. The price of these tickets is £15 each and viewers must have a Spotify subscription to attend (the subscription can be Premium or Free).
Participating acts have also been invited by Spotify to choose unique locations for their live shows. In a release tied to the announcement, The Black Keys had this to say:
"The past year has been tough for musicians and fans alike, so we wanted to find a way to share this live performance of songs from our new project, Delta Kream, from a place we love, the Blue Front Café, the oldest active juke joint in America. We're excited to be a part of this new initiative with Spotify that will give fans a great way to connect with their favorite artists."
Find out more about Spotify's new virtual concert series, and buy tickets here.