Sukh Knight: Producing Music For Ads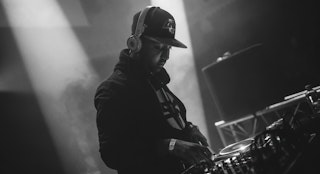 East London based producer & DJ Sukh Knight is known for his involvement in the Grime and Dubstep scenes. He has previously released music with labels such as Virgin Records, True Tiger Recordings, Big Dada, Sentry, White Peach, Wheel & Deal, Hench Recordings and many more.
However, when we spoke with Knight he wasn't preparing a track for release. Rather, he was adapting a song for use in the new worldwide Apple iPhone 13 advert.
In the following interview with Pirate, discover how Knight scored his brand deal with Apple. Plus, learn about the intricate challenges of working to such a brief.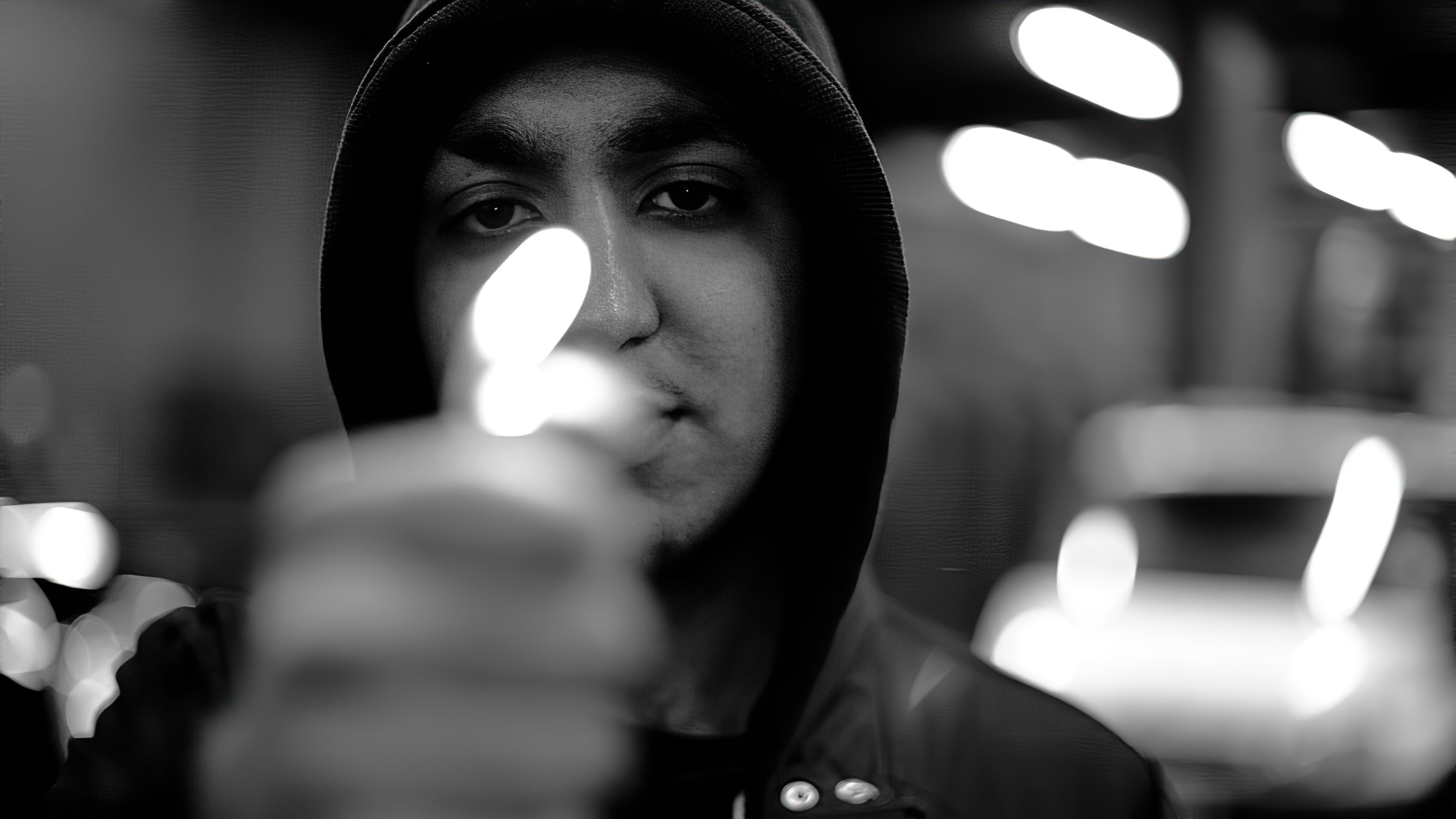 How did the brand deal with Apple come about?
It was actually through someone I've known for quite a while. We met when he was producing True Tiger shows on BBC 1xtra and now he works for Apple Music. He hit me up one day saying he was making an advert for Apple, asking whether they could use my music.

It wasn't until I'd signed an NDA and all that stuff that I found out I was going to be working on the iPhone 13 advert.

They wanted to use mine and Footsie's track 'Work All Day' because it suited the idea that the new iPhone is working all day with its improved battery life.

As well as giving Apple the rights to the song, I was commissioned to provide additional production and edit the music to make it fit the advert more seamlessly.
How did creating a track for advertising differ to creating a track for general release?
It was very different as I was adapting the music to fit the video footage.

I was being sent edits of the advert and watching those while making different musical variants. Then, I was sending the music back, waiting for feedback and making more changes until it was finished.
What advice would you give to grassroots artists navigating brand deals?
Never give up, you never know what opportunity might be around the corner.

This advertisement opportunity came out of the blue and things like that always make me glad that I've never given up.
Did you find working to a brief inspired or challenged your creativity?
It was a bit of both. It was definitely challenging because there were certain musical elements that Apple were asking for that I hadn't really made before.

For the same reason it was inspiring, it forced me to learn new production techniques and tricks.
What have you got coming up in the future?
My next EP 'The Knight Club' is dropping in the next month. That's three tracks featuring Grime and Dubstep flavours.

I'm also working on some tracks for some rappers and MCs, and I'm keen to start working on a solo album very soon.