Pirate's Top 5 Picks For Wide Awake 2021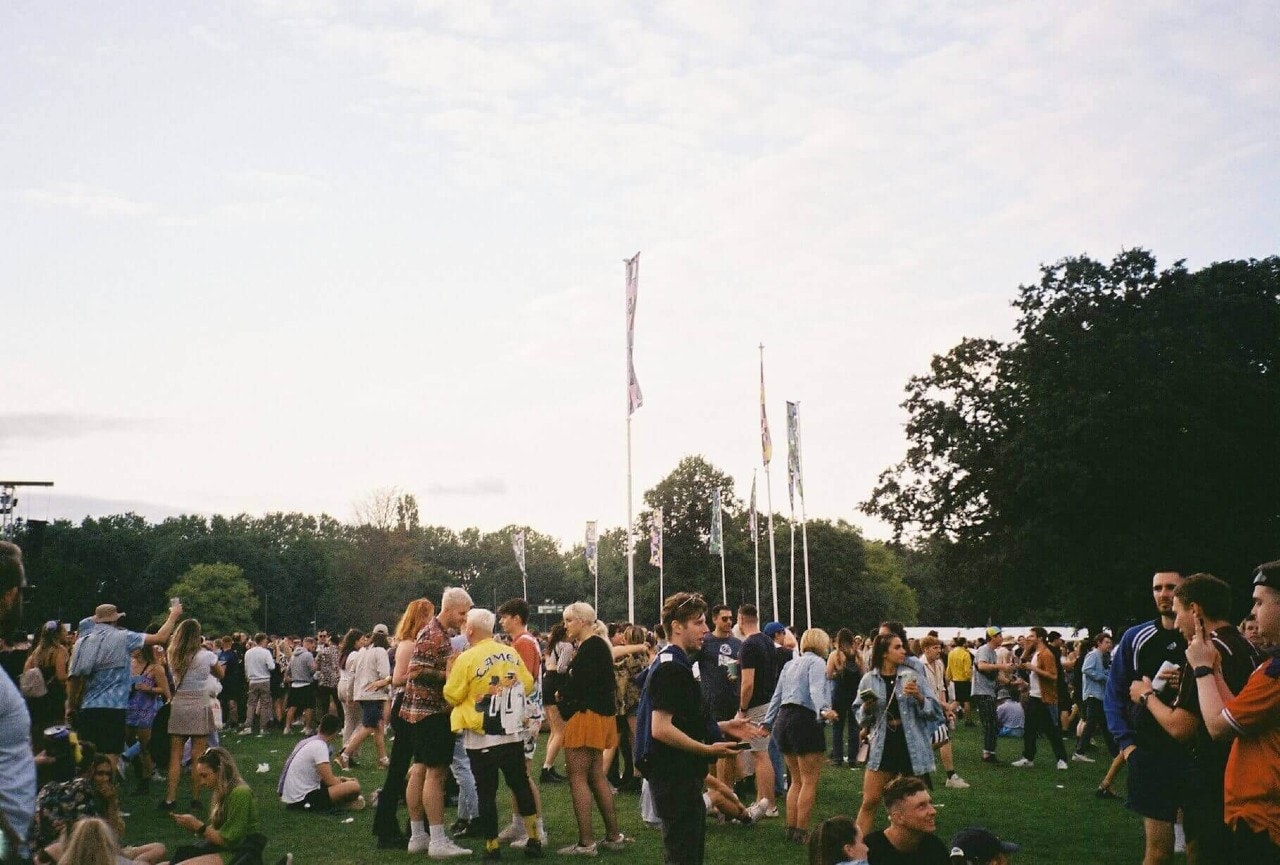 The brand new one-day festival Wide Awake is fast approaching its inaugural bash. Coming to South London's Brockwell Park this Friday, the festival's killer lineup aims to celebrate the best in 'leftfield indie, post-punk, electronica, techno and jazz'.
Below, find Pirate's top 5 lineup picks: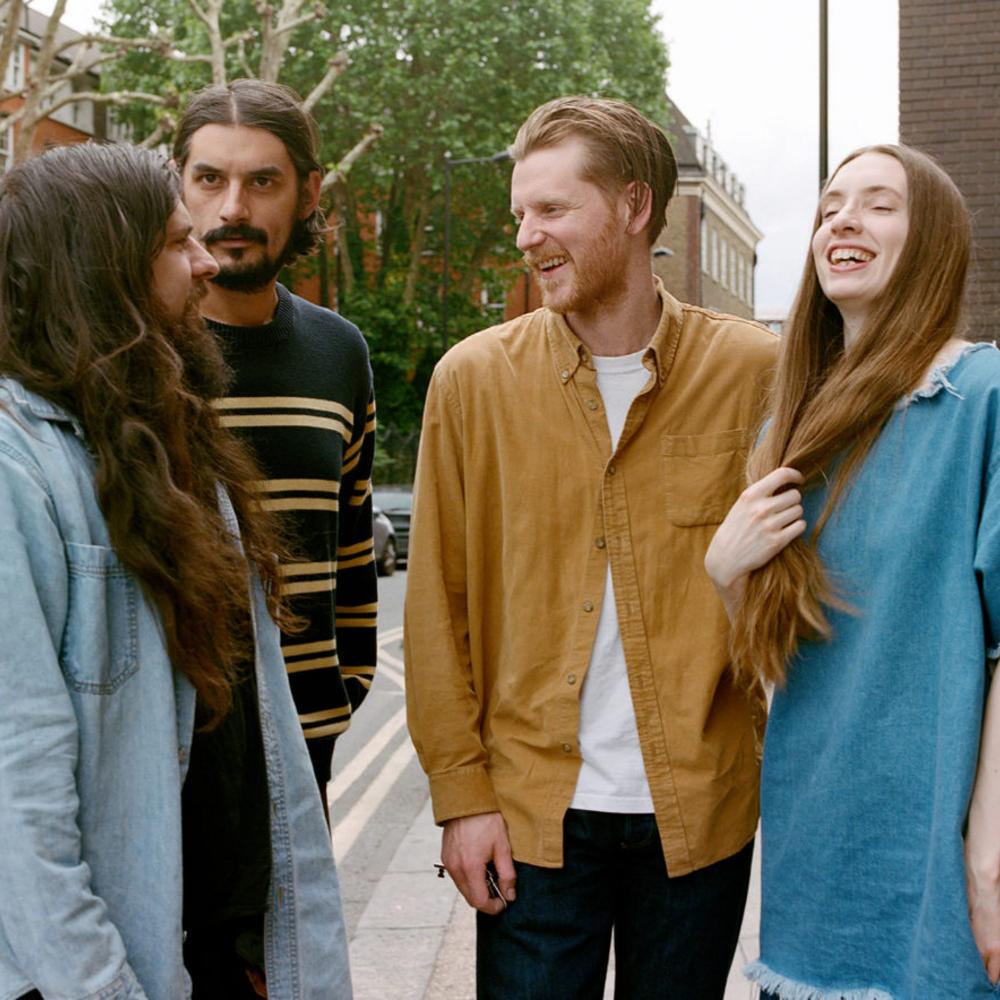 1. Dry Cleaning
Dry Cleaning might just be the UK's biggest 'buzz' band of the moment. The South London quartet's superb 'New Long Leg' album landed in the UK charts at number 4 in April, and music's most reliable hype channels have been gushing about vocalist Florence Shaw's fabulously deadpan, disjointed and uniquely surreal lyrical musings.
If you don't know, get to know.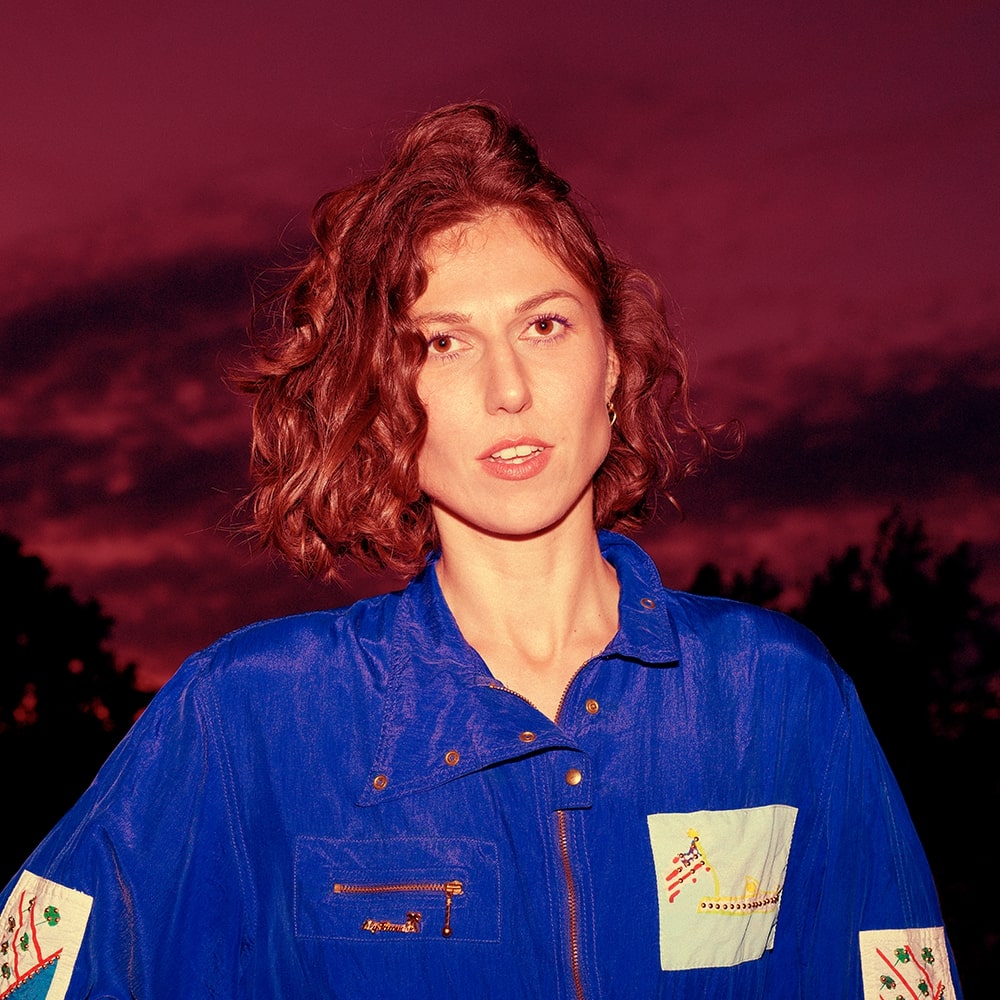 2. Dr. Rubinstein
Dr. Rubinstein is the guise of Russian-born Israeli artist and vinyl enthusiast Marina Rubinstein. Since moving to Berlin in 2012 her unique rave-focused style and performance feature an infectious energy, impeccable selections spanning multiple genres and decades, and acid basslines.
Expect big energy and lots of acid (we pray).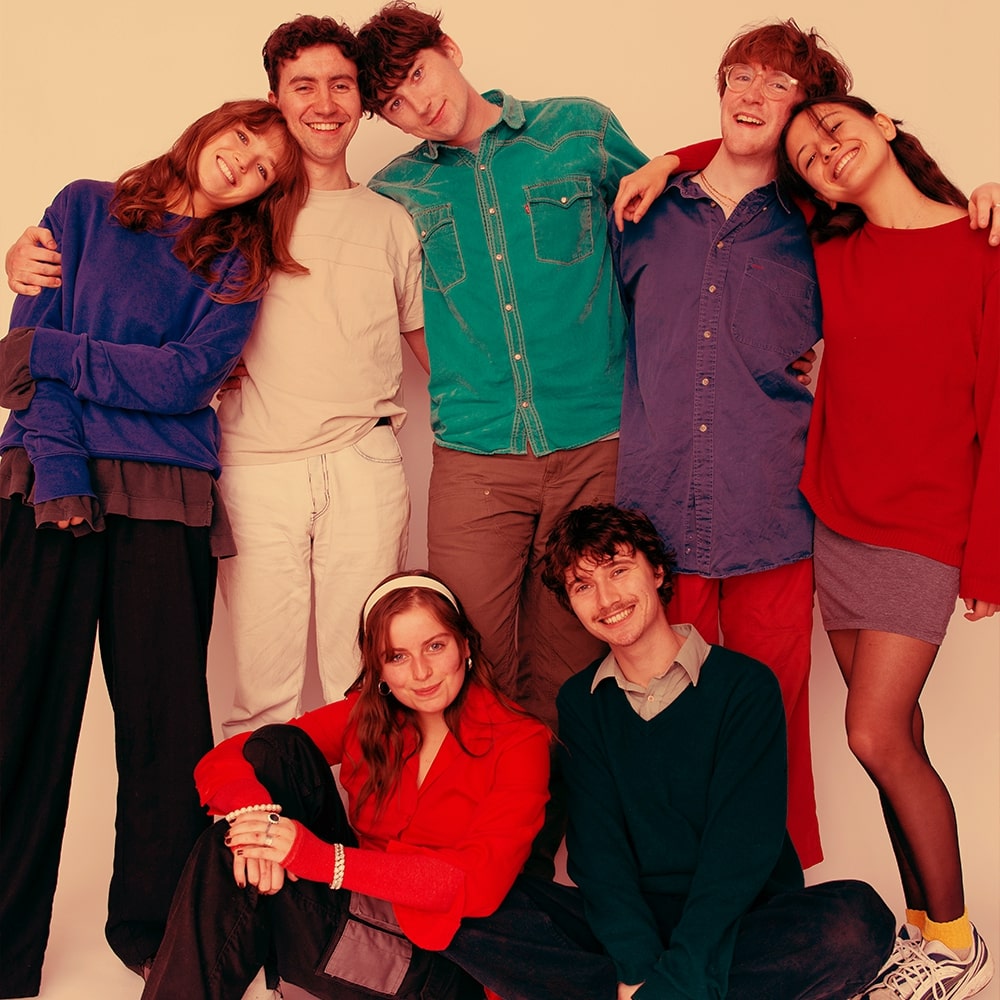 3. Black Country, New Road
Some members of Black Country New Road go as far back as being classmates at school, some would go on to live together, whilst others also went to University together. This has created a cohesive spirit in the band that is reflected in their instinctive collective creativity. On top of this, the band's background of melding classically trained players with self-taught ones also results in a unique concoction, combining precise technical skill with a raw, and often unpredictable, primal essence.
Above all else, this is an incredible band to see live.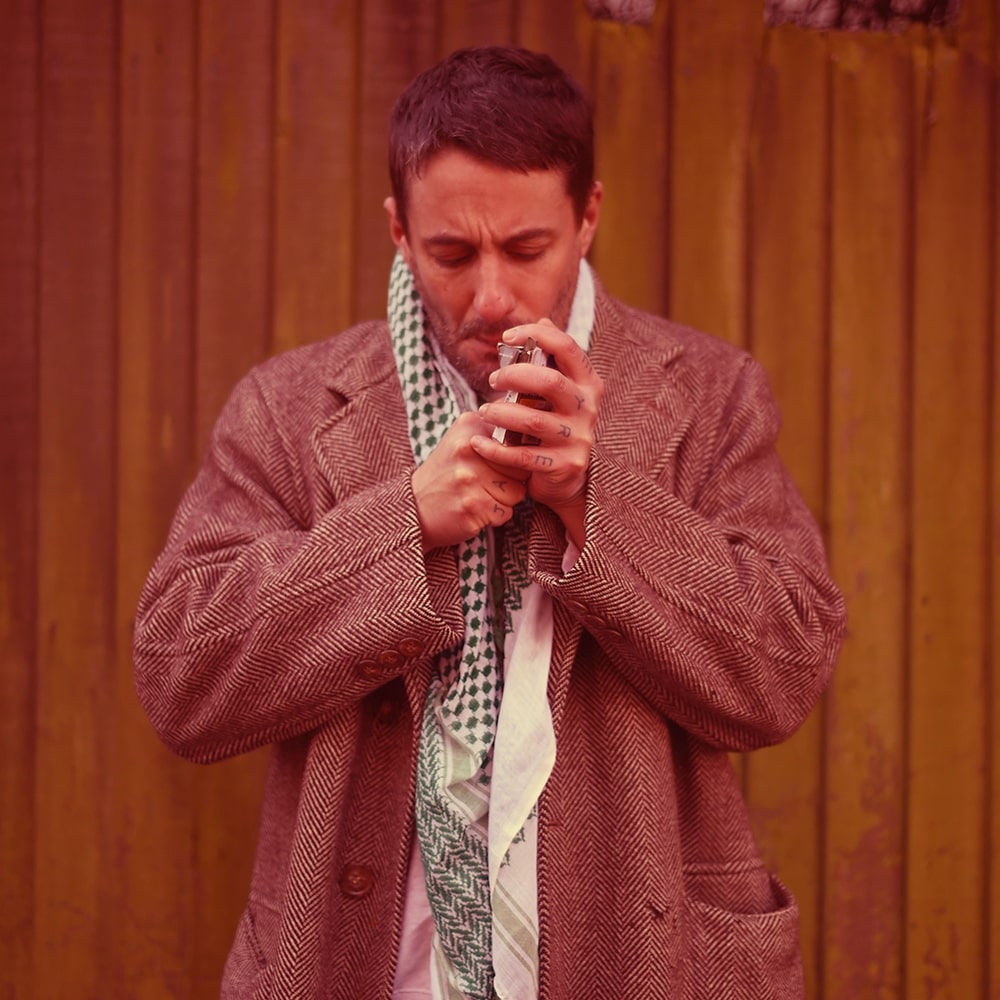 4. Manfredas B2B Ivan Smagghe
The name Manfredas packs a hefty punch. This man has a serious gift for hammering home the strength of his musical convictions. From the unique way he palms the jog wheel, to the ardent torque of his dancing, music feels a little more impactful in his midst.
Ivan Smagghe belongs to a top table of DJs that journalists like to lazily describe as The DJ's DJs. Along a few of his friends, He has the ability to play music like a raw conduit between famously obscure records, but never losing sight on the dancefloor' strobe soaked bodies, injecting something of himself seamlessly into the mix along the way.
Get ready for some cosmic chug in this mammoth B2B.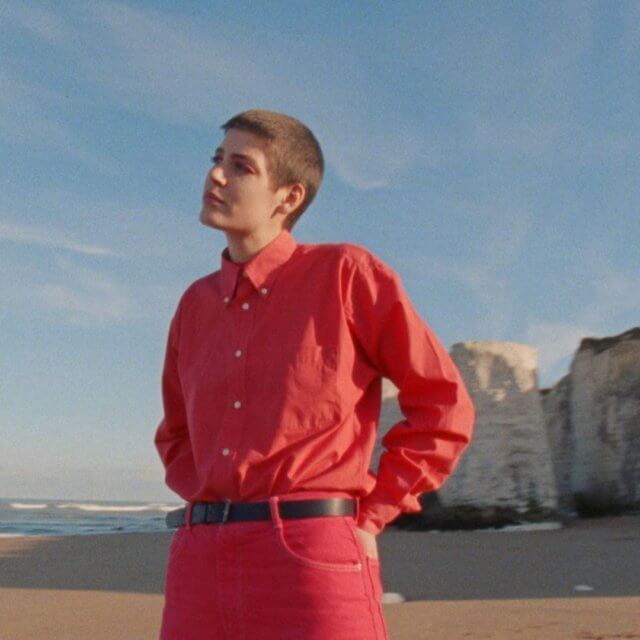 5. Porridge Radio
Beginning as Dana Margolin's sadcore bedroom project, Porridge Radio developed into an idiosyncratic post-punk 4-piece after she moved to Brighton and met her future bandmates. They inelegantly knot together Margolin's vicious, furious emotional outpourings with beautiful pop melodies, and have shared stages with the likes of Soccer Mommy, Alex G, Cherry Glazerr, Goat Girl, Dream Wife and Lydia Lunch.
See you there for some easy indie listening.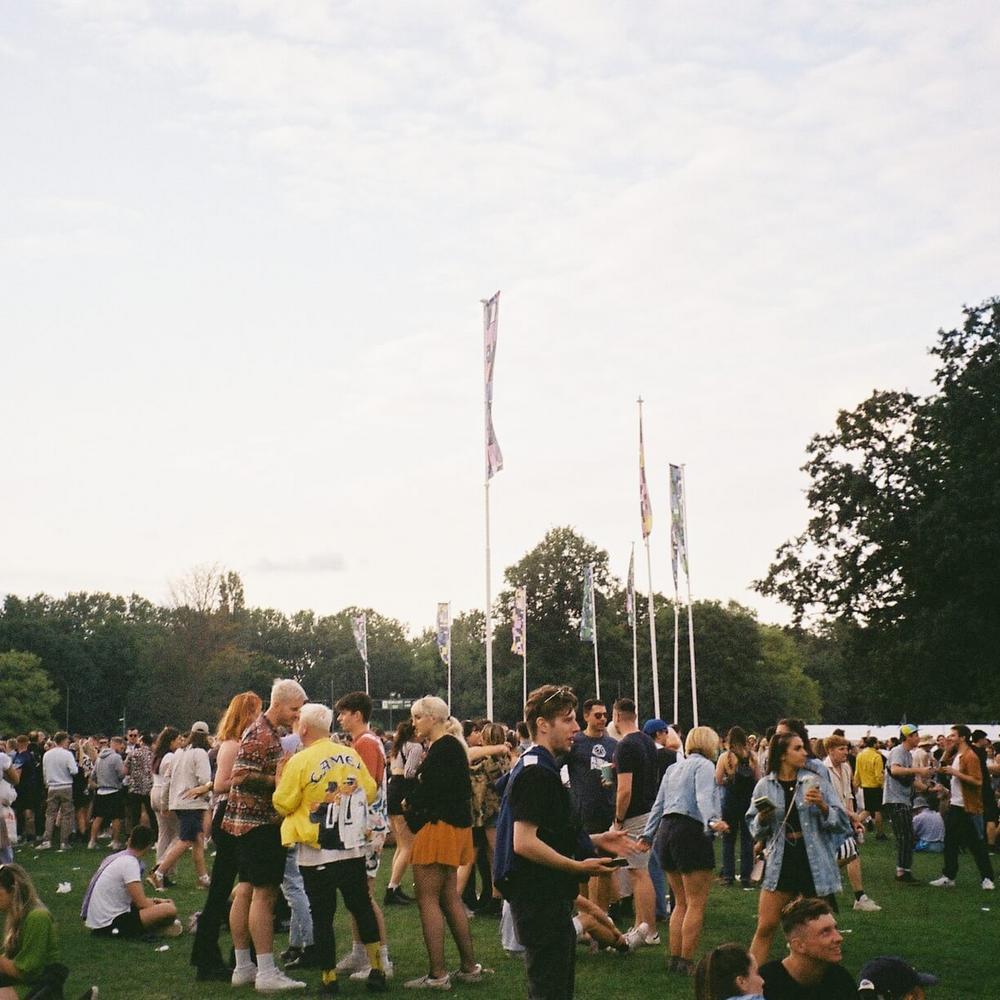 We'll be at Wide Awake this year so pop back to the Pirate Blog for a debrief next week. See you then, if not before, in Brockwell Park.
For more on the brightest day festivals this Summer, check out our reviews of GALA 2021 and Field Day 2021.