How To Remix A Track & Earn Royalties
In the following tutorial, Sammy Byrne covers everything you need to know about how to remix music as a beginner. Learn why remixes exist, how to get a license to remix a song and how to earn royalties from remixing.
To hone your skills as a producer, DJ, or live artist, book a Pirate.com studio in the UK, US or Germany now.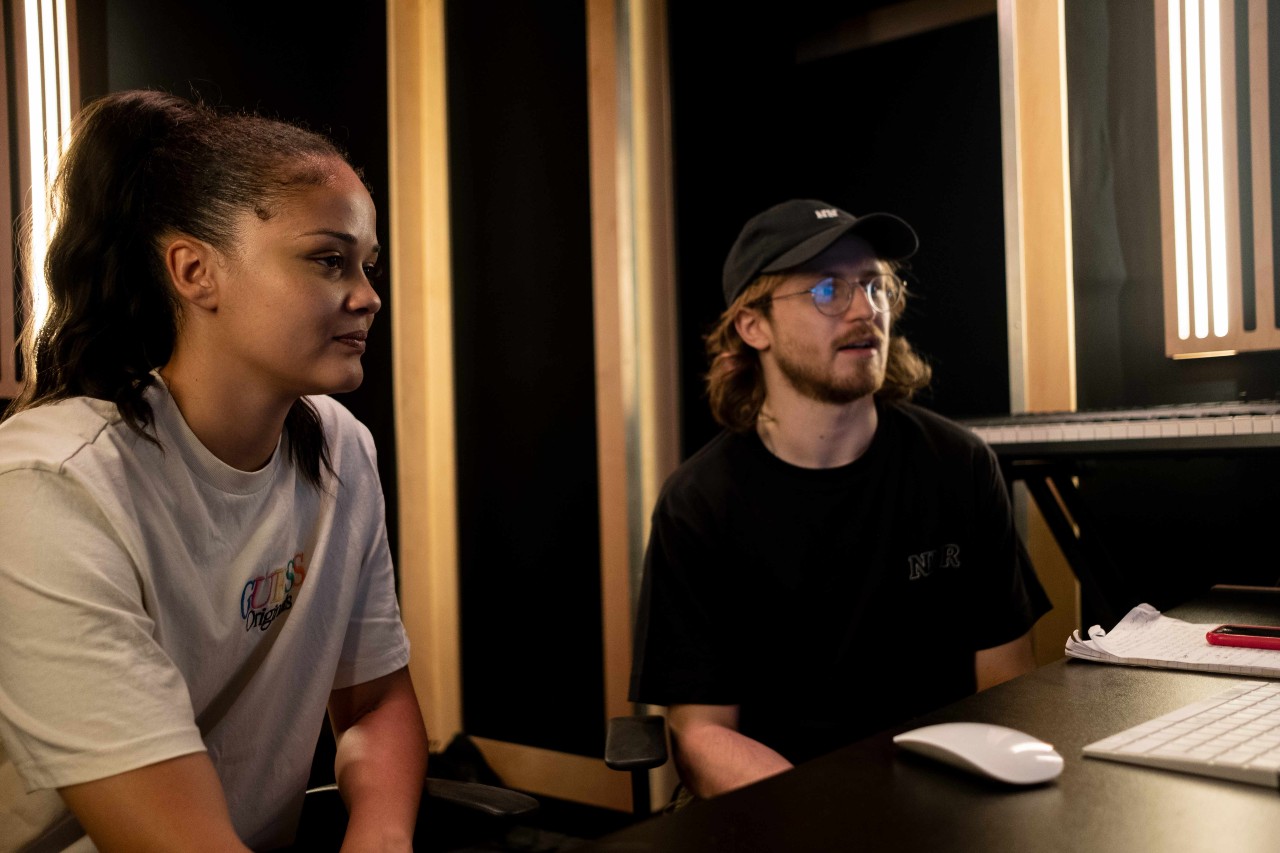 Remixing is a great way for producers to collaborate. Some remixes even go on to be more successful than their original songs. However, if you've never remixed a track before it can seem daunting, both in terms of the creative and the administrative work.
Below, I've outlined what a producer should know before approaching an offical or unoffical remix.
Official Remix
An official remix means you've been asked to remix a track by a label or artist. A label might ask you to remix a track for a variety of reasons, such as:
To lengthen the lifespan of the track
To promote the track to a different audience
To help with record sales
To maximise future royalties
Remix Royalties
If you're being asked to remix a track, you should definitely be being paid. Generally, a flat fee is more common, meaning a one-off lump sum. Otherwise, you might be able to negotiate a royalty split.
Below are some tips for negotiating your fee and making sure you get paid:
Sign a contract or get your agreement in writing
Set a clear deadline
Find someone who's worked with the label before and ask their advice
Set a limit on the number of revisions you'll make - your fee should reflect the number of revisions as well as the time you're putting into the original remix
Establish who is mastering the remix (more on this below)
Mastering Your Remix
It's important to establish who will be taking care of mastering your remix before you start work on it.
If your remix is going out on the same project as the original track, don't waste time mastering it as it will need to sound consistent with the rest of the record. Similarly, different platforms need things to be mastered differently - CD and vinyl have completely different mastering requirements, as do Spotify and YouTube.
If you don't feel comfortable mastering the track yourself, be clear about that from the beginning. This way, the label can account for any additional costs and there'll be no expensive surprises for anyone involved.
Unofficial Remix
You might want to sample or remix a track in order to attract attention to yourself as an artist. This is not an official remix and it's unlikely you'll earn royalties from doing it.
When it comes to finding a track to remix unofficially, it's worth noting that extremely successful remixes are generally off the back of an already popular track (current or classic). So, you should aim for either a future hit or a classic banger. In either case, try to find something that hasn't already been remixed in your genre.
You should never attempt to release an unofficial remix in an official capacity until you've got permission from the original track's copyright holder. The rights holder might be the writer, the publisher, the label or the original artists themselves. Asking for permission isn't just a gesture of goodwill, it's the law, so make sure your remix is legal.
You might also want to reach out to the original creator in order to get the track's original stems, otherwise you're limited to sampling parts of the complete track.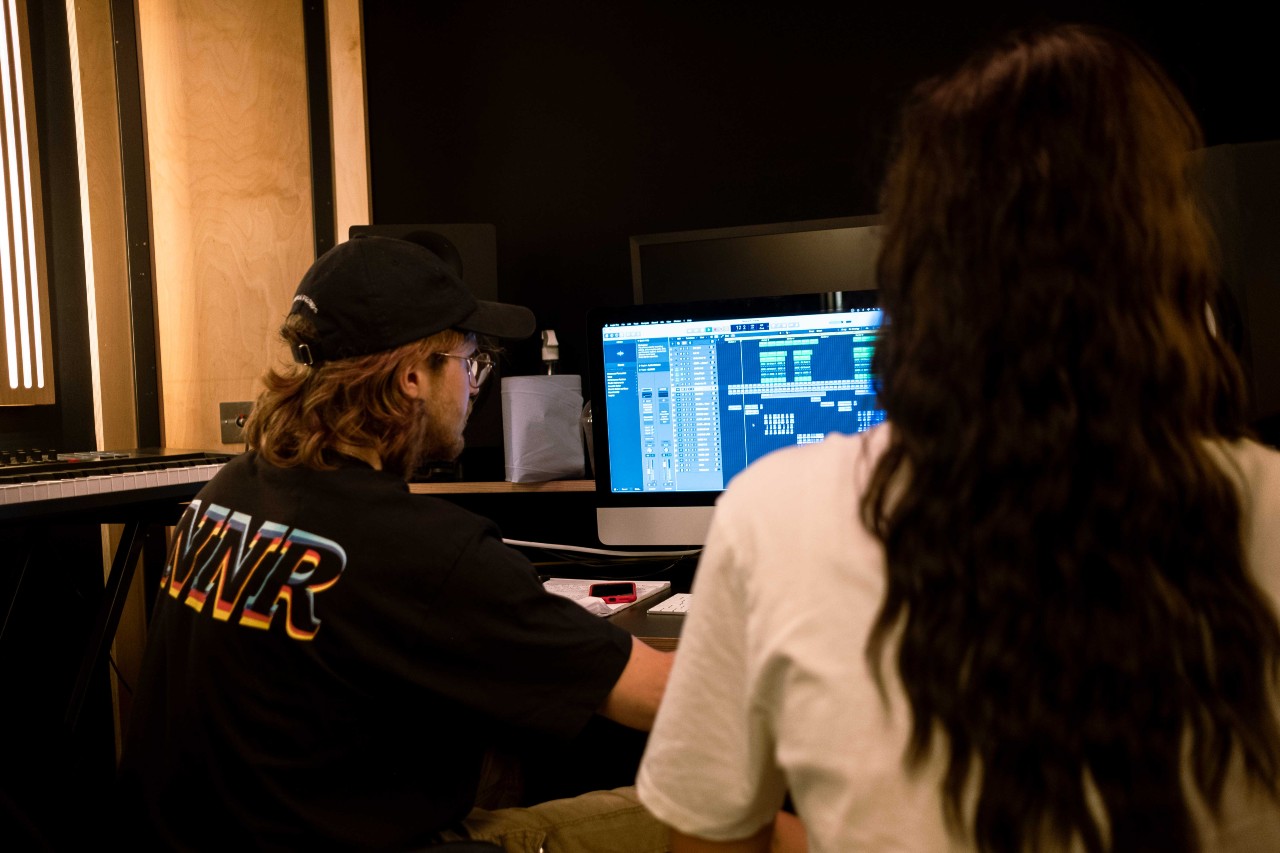 In Summary...
When it comes to remixing, open and honest communication is the most important thing, whether you're doing it professionally or for fun, officially or unofficially. Always ask for permission to release an interpretation of someone else's work and you can't really go wrong, whether that's a lengthy sample or a full-on remix.
Lastly, if you're a producer and you've never tried remixing before, I'd recommend you do. It's one of the best ways to collaborate with new artists and presents a unique opportunity to access two fan bases instead of just yours. Plus, it's really good fun.