Nutty P's Top 5 Cubase Tips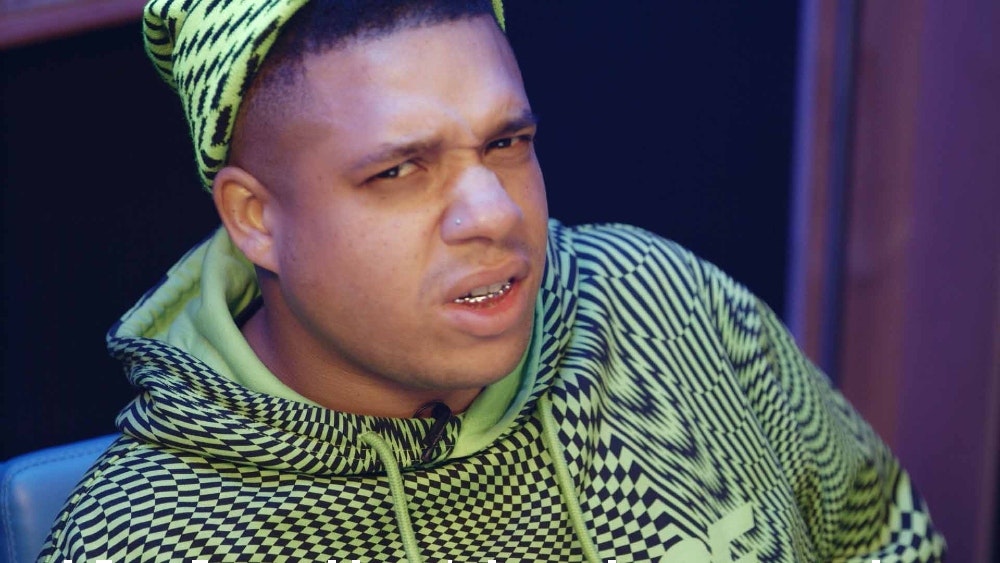 With a credit roll spanning some of the biggest names and labels in the UK underground — Wretch 32, Krept & Konan, Skepta, Newham Generals, Maverick Saber — London-based beatmaker Nutty P certainly knows a thing or two about the art of production.
But as we all know, being able to knock out a world-class beat takes years and years of grind. Here, Nutty takes some time out of his busy recording schedule to share his top five Cubase and production tips.
To hone your skills as a band, producer, DJ or dancer, book a Pirate.com studio in the UK, US or Germany now.
1. Set up key commands
I can use a keyboard for anything - audio edits, reversing, bouncing out, opening specific VSTs. I'm still to this day setting up new commands to try and help speed the process up.
Try and experiment with your own binds, there's no right or wrong answer. If you're not sure where to start I use numbers for the essentials, and H and G to zoom in and out.
2. Label and group
I never used to do this, but again it saves me having to look through Cubase for certain parts of the track. I'll colour-code the different sections: intro, verse, pre-chorus, chorus, and make the drop one colour, breakdown another etc.
You can send all of your instrumental elements to a group to keep the sound cohesive when you are manipulating and mixing down.
For example, if you set your kick, snare, tops and percussion to drums group, you can boost everything in one group at once and it's much easier to get your mixdowns on point.
3. Get to know VariAudio
I'd been using Cubase for seven years and had no idea you could do this until someone showed me. Double click a single vocal audio channel, and click segments. You'll be able to see all of the notes through the waveform. Say you have the perfect take but one note is off, you can single it out and shift the tone easily. I use it on riffs, my signature tag, anything - get creative.
4. Save and backup
Firstly, get into the habit of saving multiple versions of your project. You'll be listening to version 4.8 thinking the drums are really nice here, then the vocals are pitch-perfect in another. With multiple versions, you can pick and choose to get the best finalised track possible.
As for backing up, well at one point I hate eight hard drives. Tons and tons of audio, tunes from years and years ago. I lost a hard drive back in 2014 and they tried to charge me four figures to repair it, so make sure you backup everything across different sources regularly. If you can, invest in the biggest one you can afford - I have a 6TB now.
5. Work at double time
Let's say you are working on a hip hop or trap tune where elements like hi-hats can be really intricate. If you make the jump from 90 to 180bpm you give yourself a lot more room to manoeuvre. Double the amount of beats for hi-hats, swing etc - I used this technique in the Duel Frequency episode too.