How To Come Up With A Band Name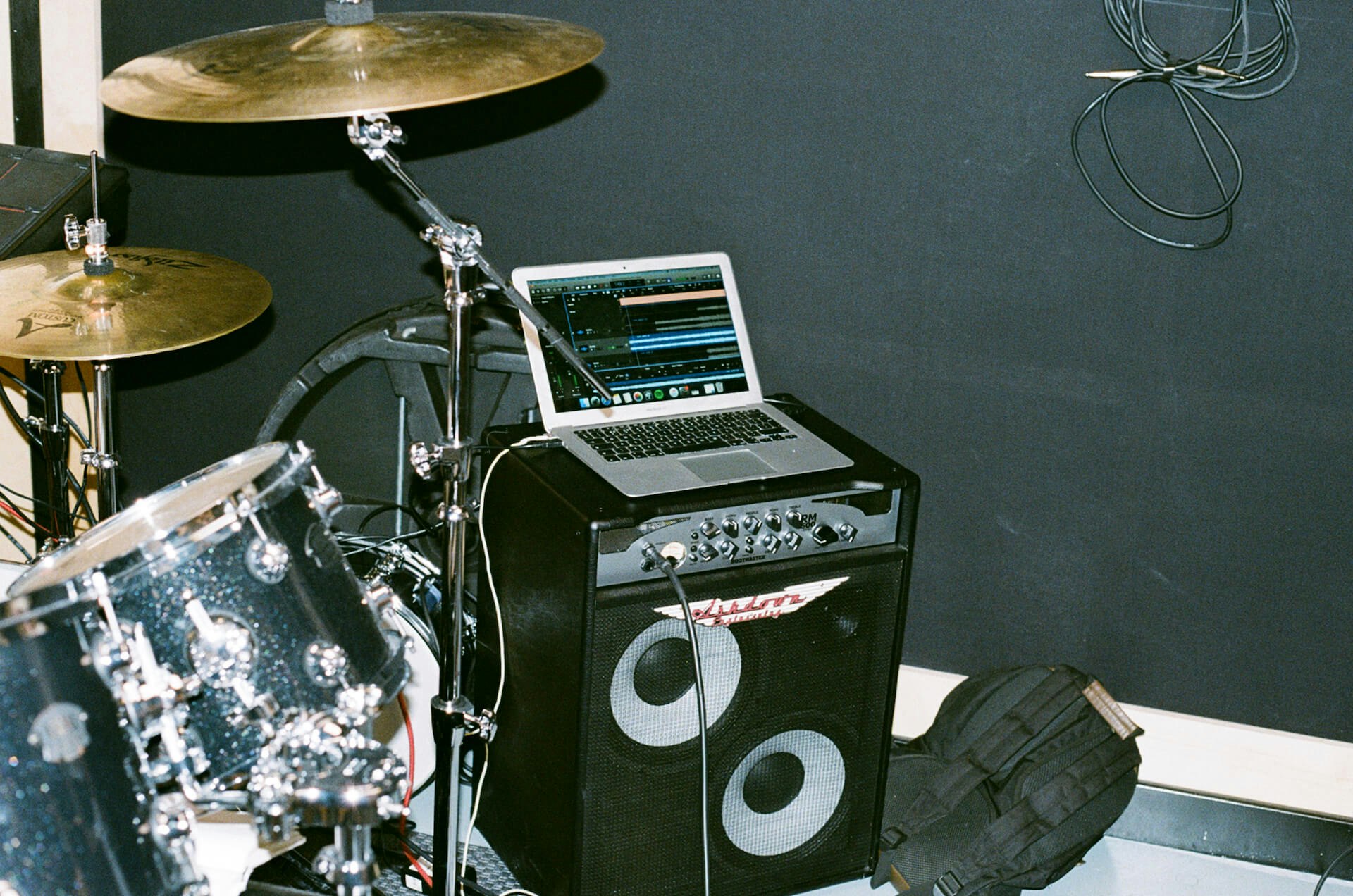 Naming your band may feel like an impossible task but the sad truth is, you can't expect to get booked for a gig without one.
Your band name is how your music will be identified and shared by existing and potential fans. The stage name you choose will also be plastered across any records, CDs or merchandise you decide to make so it should accurately represent your brand. For example, you might be looking for ironic, funny band names, band name ideas with meaning or something in between - it all depends on your sound.
To help make the process of choosing a band name less daunting, we asked four bands from the Pirate community to share how they got their name, and what advice they'd give to someone looking for band name suggestions.
To hone your skills as a band, producer, DJ or dancer, book a Pirate.com studio in the UK, US or Germany now.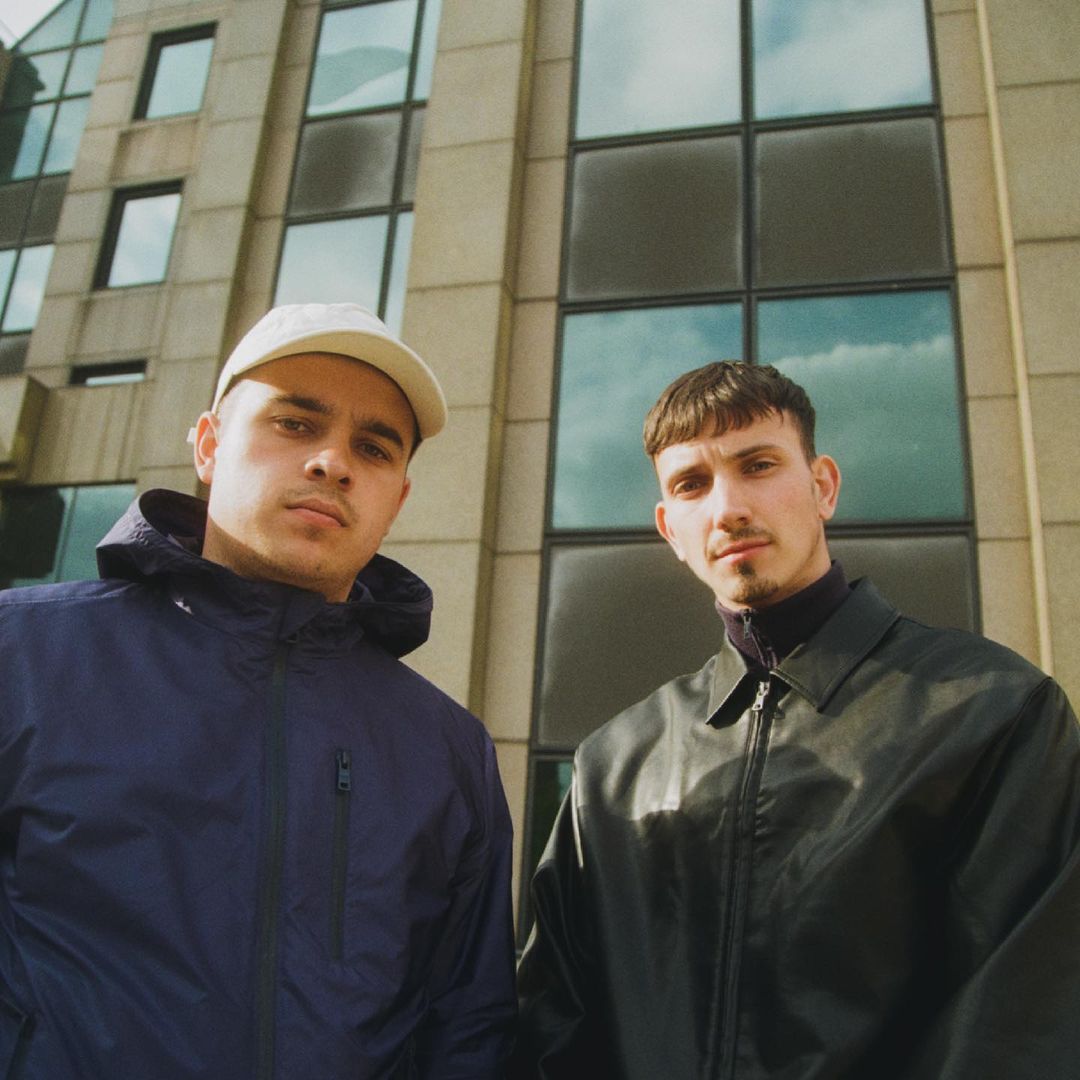 Everyone You Know (Source: Instagram)
Everyone You Know
Having landed a record deal within four weeks of putting their first tunes up on SoundCloud, the Everyone You Know brand has proved attractive whilst remaining authentic. However, Rhys Kirkby-Cox and Harvey Kirkby admit they had a few false starts before arriving at their current name:
"We had a number of names before we settled on 'Everyone You Know', but they were all either taken or didn't quite sit right.
After going through loads of different ideas for band names at our old studio in Acton, we stumbled across the phrase 'everyone you know' online. Something just clicked - it instantly stood out to us as a name that represents the music we make and ourselves as individuals, so we decided to run with that."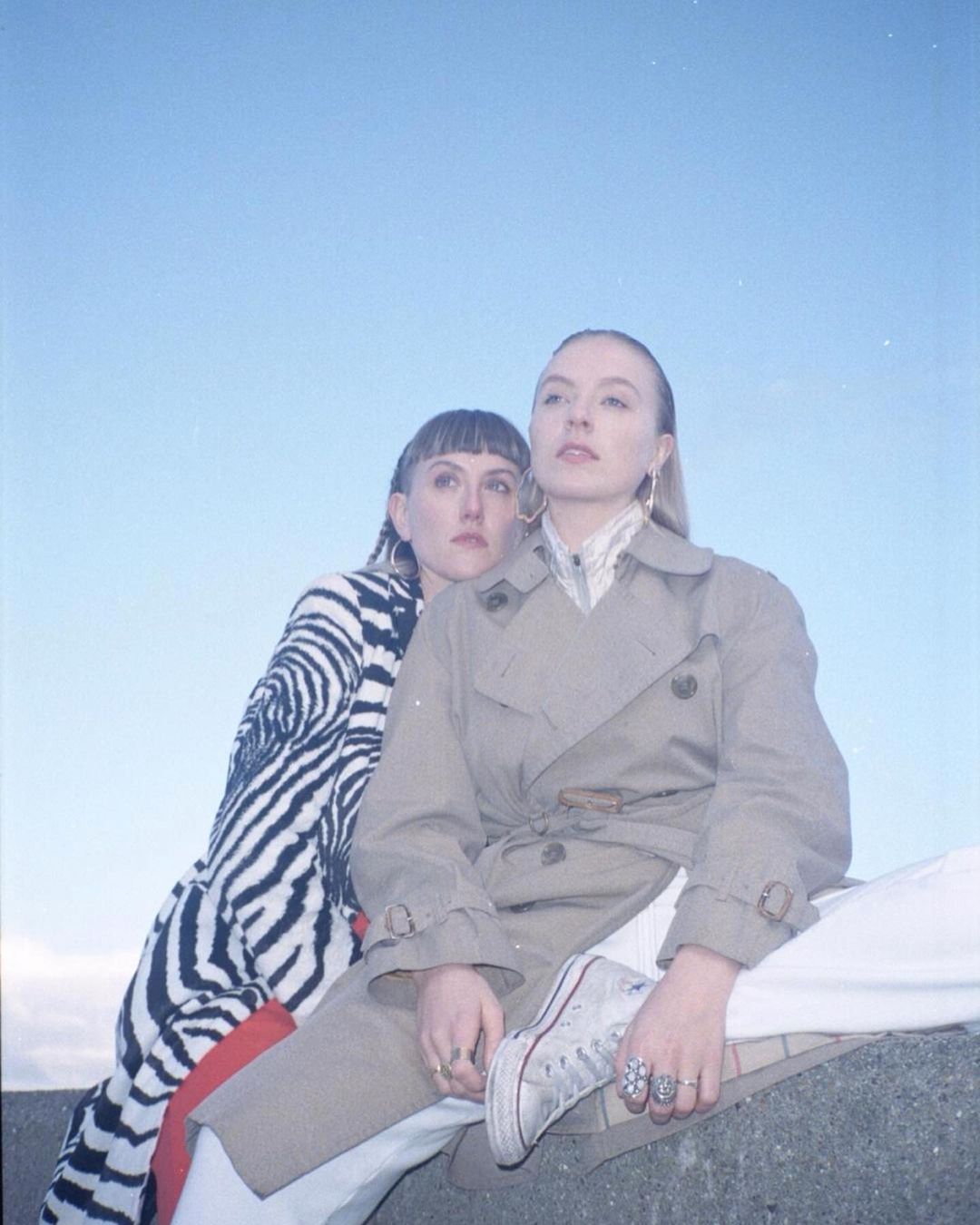 IDER (Source: Instagram)
IDER
Hot off the release of brand new single BORED, the second offering from their forthcoming sophomore album shame, electronic pop duo IDER also took a moment to share the origins of their distinctive moniker:
"To be totally honest, it's a very boring story. We were stuck for a name and Lily was looking in a book about birds and came across the eider duck. We thought it was a nice sounding word and decided it would cool if we lost the 'e'. So we became IDER.
However, we have read some more interesting stories that we've found online about where our name comes from.... our favourite is an acronym for 'International Disaster and Emergency Relief', or 'I Don't Even Remember'.
We definitely don't feel like we're in a position to be giving advice on how to come up with a band name...apart from looking in bird books."
Red Rum Club (Source: Instagram)
Red Rum Club
Often hailed as one of Liverpool's most exciting indie bands, Red Rum Club recommend honing your sound before trying to come up with good band name ideas:
"We experimented with our sound and decided on that before we started thinking about a band name. We always wanted to be a cinematic-sounding band so we decided to turn to film to look for a word or reference that might spark some inspiration. When we watched 'The Shining', that infamous 'Red Rum' scene instantly caught our attention, hence 'Red Rum Club'!
We would probably give this advice to a new band trying to think of a good band name. Make sure your name works with the band's sound and suits the band's songs. Then try to draw inspiration from something relevant to the band."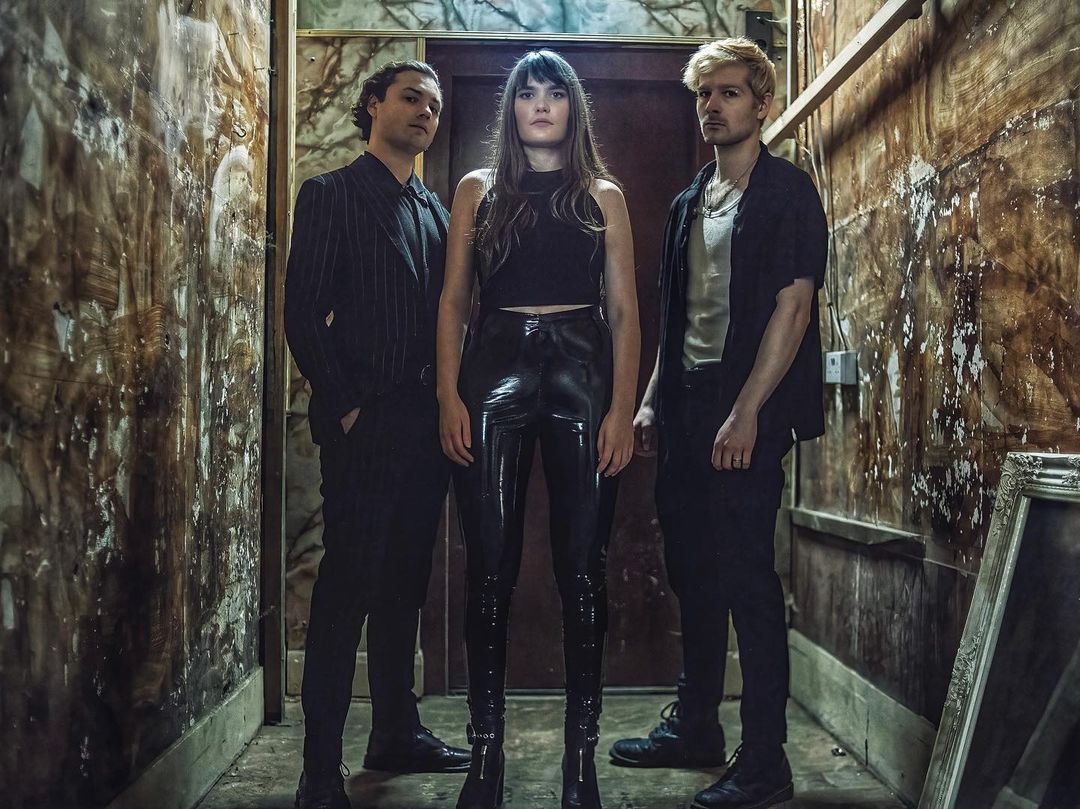 Calva Louise (Source: Insagram)
Calva Louise
Alternative rock band Calva Louise is made up of front-woman Jess, drummer Ben and guitarist Alizon. On coming up with rock band name ideas, Jess recalls being inspired by a French play she'd watched at home in Venezuela:
"Alizon and I met at school in France and studied a play called The Bald Soprano by Eugene Ionesco. I saw the play in my school in Venezuela and it was the most absurd thing but also very funny - it kind of reflected how the band started.
When we met Ben in London we called the band Calva Louise because Calva means 'bald' in Spanish.
Life can be absurd and funny at the same time, so we felt the name almost acted like a metaphor for our band."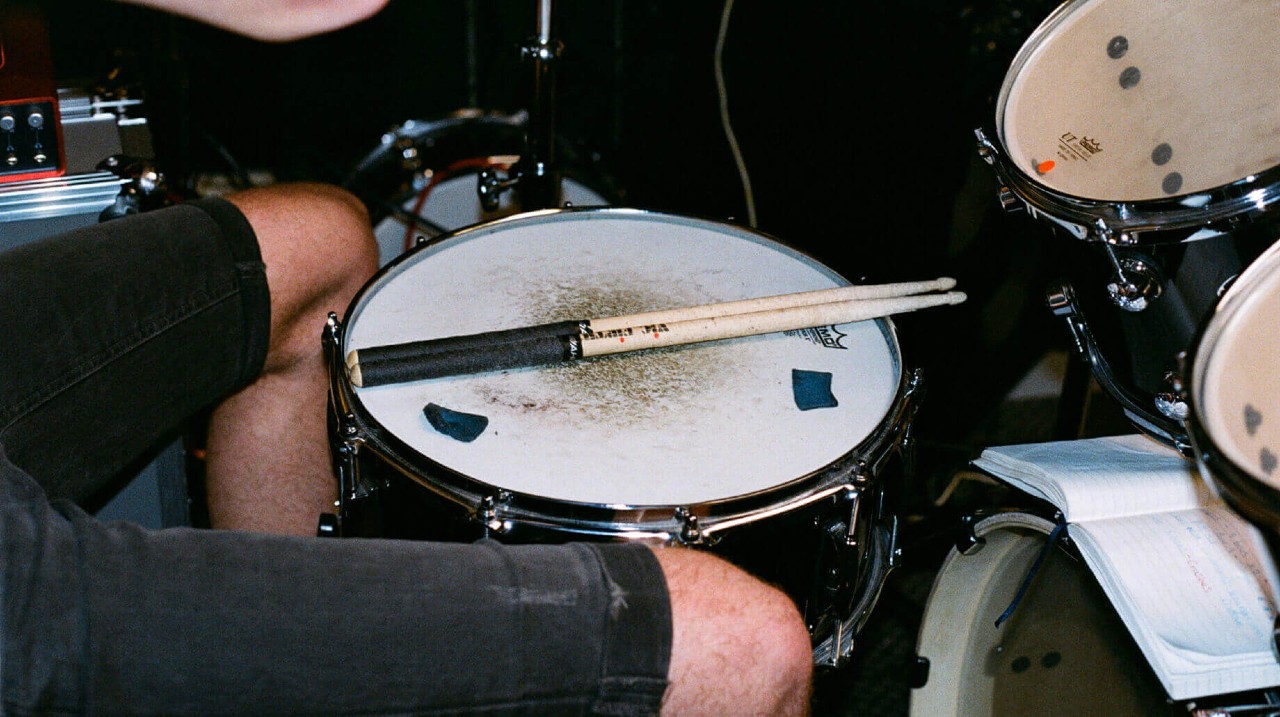 Finding the perfect band name isn't easy and there's no right way to do it - inspiration may strike when you're watching a film, a play, browsing the web or even flicking through a bird book.
While it is important that you have a good band name before trying to get booked for a gig, if you're not at that stage, your top priority should be finding your sound. After all, punk band names are very different to metal band names or jazz band names.
For more music news and tips, head to the Pirate.com blog where you can find everything from How To Write A Music Artist Bio to How To Write A Funding Application.