A lack of space is hurting UK dance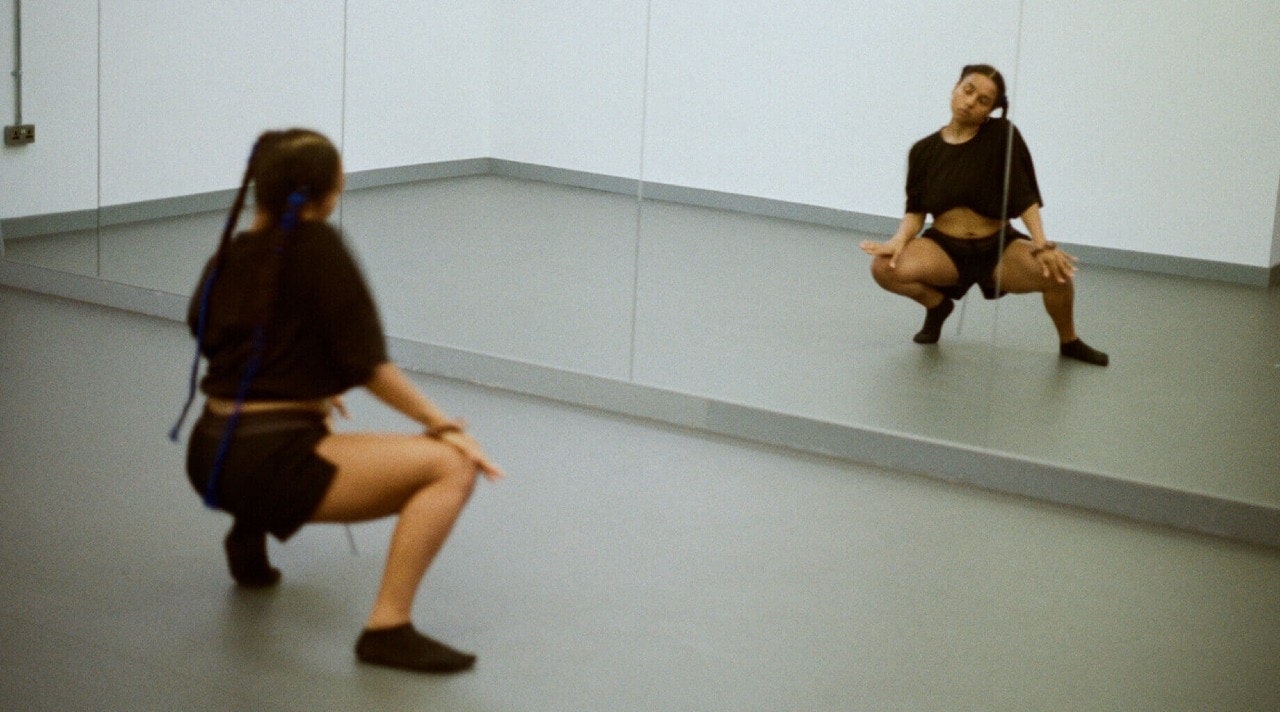 Since the launch of our dance studios in London and Leeds...
We've been talking to dancers from across the country, trying to get a better understanding of this large and diverse community.
One issue that seems pervasive within UK dance is the lack of accessible and affordable space, particularly for dancers working in genres or scenes that are overlooked by mainstream dance organisations.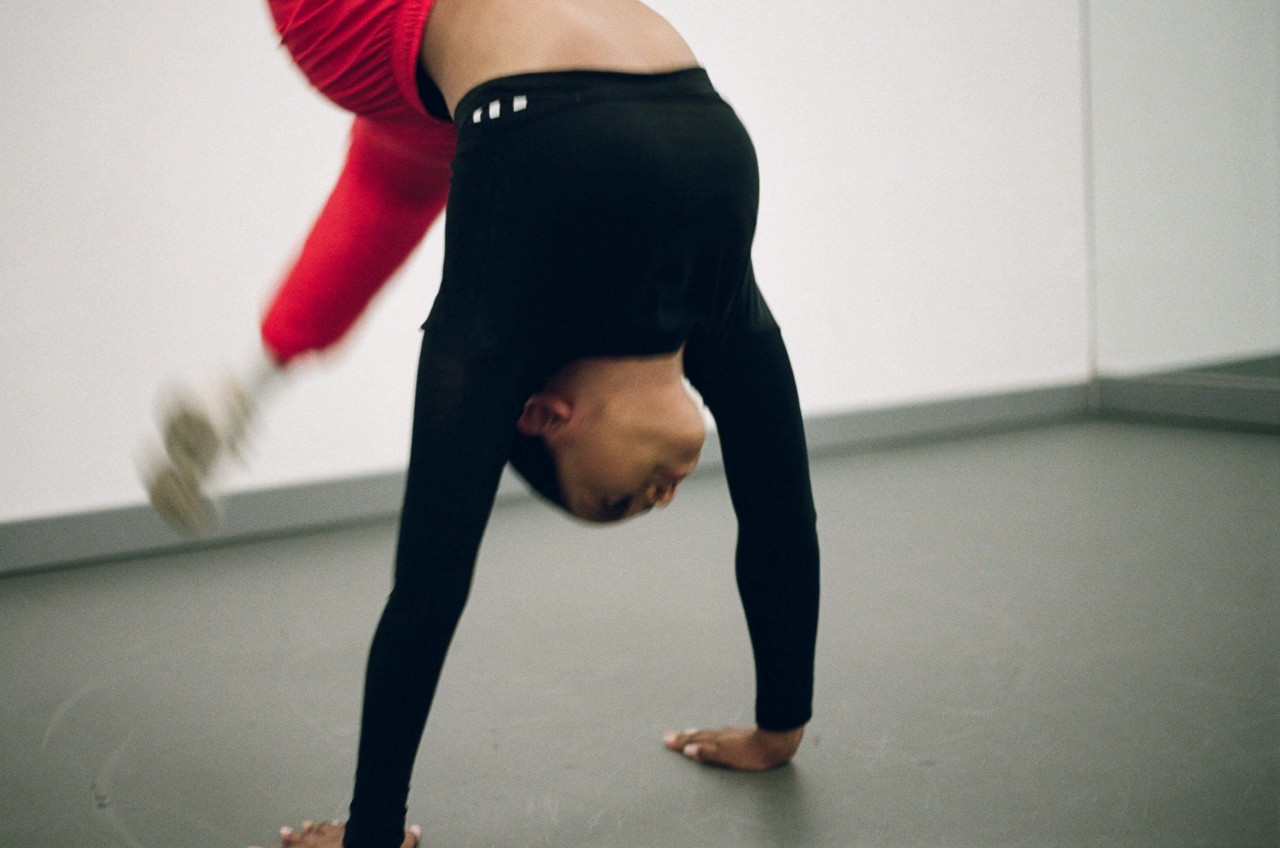 Many dance studios are fully booked for months on end or partnered with institutions that favour more traditional forms of dance; thereby forcing dancers to get creative with the spaces they use.
From community halls to churches and living rooms - many non-dance venues are being transformed into spaces for dancers to run lessons, film content or work on new routines.
This has led to an interesting phenomenon; many dancers we spoke with have built a large fanbase online. The rise of TikTok and its dance-heavy content has turned many into bonafide internet stars, and yet the issue of limited access remains the same.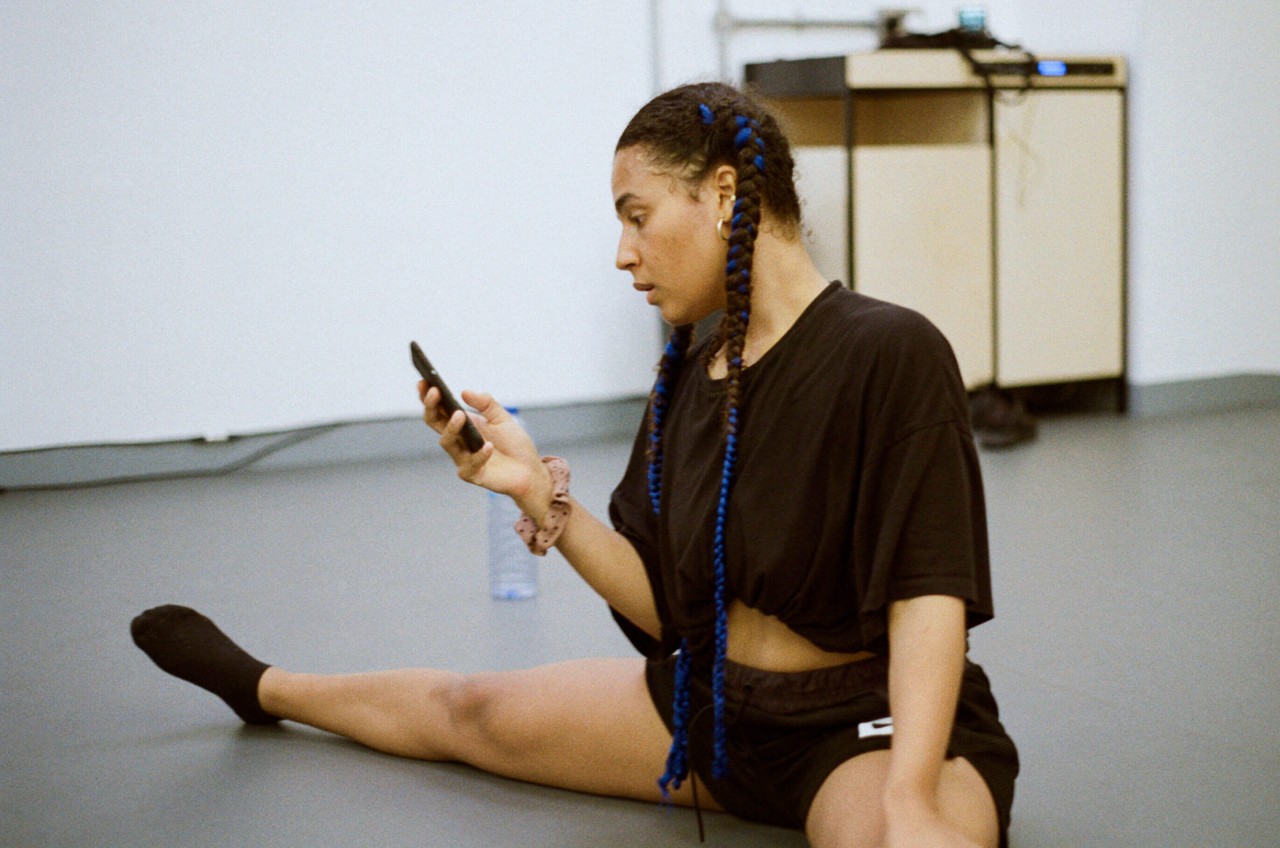 A lack of space is something Mona from Hackney has experienced first hand.
The dance studio at Pirate is the first time she's had access to a regular dance studio since she began dancing:
"That was always my issue. I could never find a room to dance in. So I looked at gyms, and most of the gyms that had a room said I couldn't use it because it's just for classes. Then I was a member of Gym Box for a couple of months, which was good, but it was super expensive. Now I'm happy and at home with this space"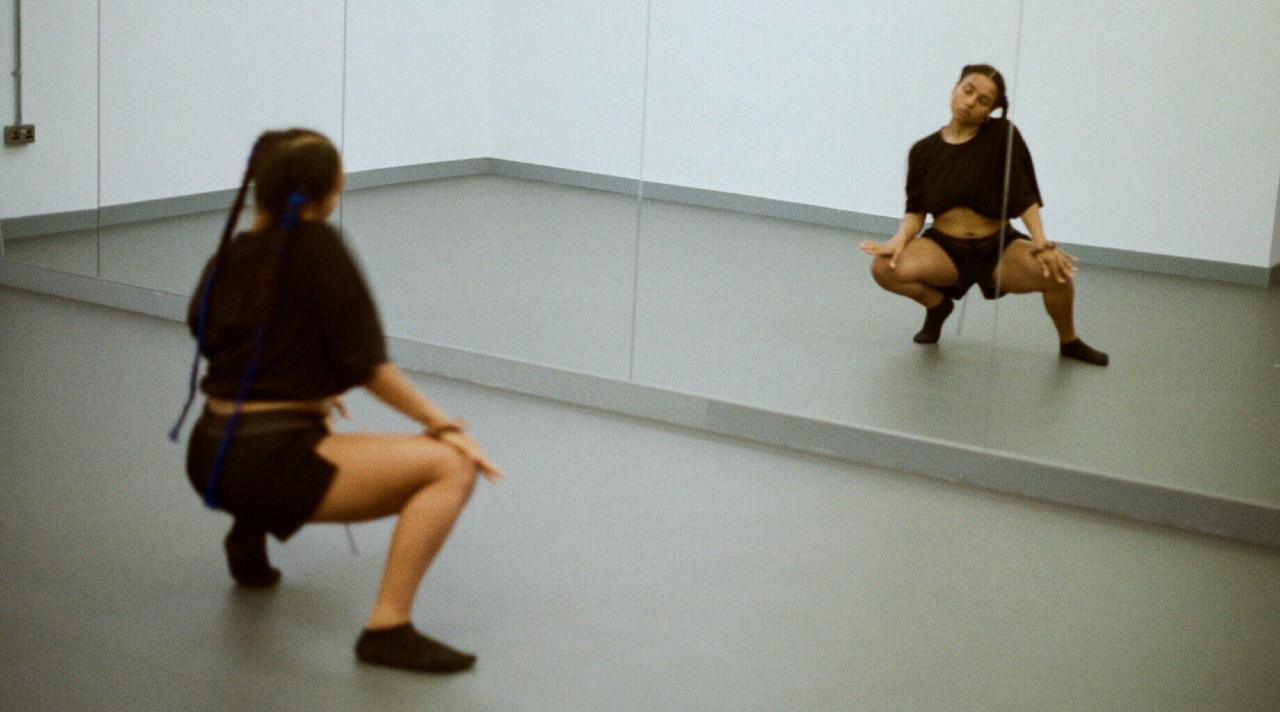 It's been exciting to speak with dancers who've been using the space at Pirate to run classes or simply get out of the house for a few hours to practice their routines without rattling the floorboards.
Mona knows all too well the difficulty of training at home:
"In my flat…the only space I have is in my kitchen because it's a bit bigger. But everytime I dance everything just moves. The floor doesn't feel like it supports me properly. So, I don't really train at home."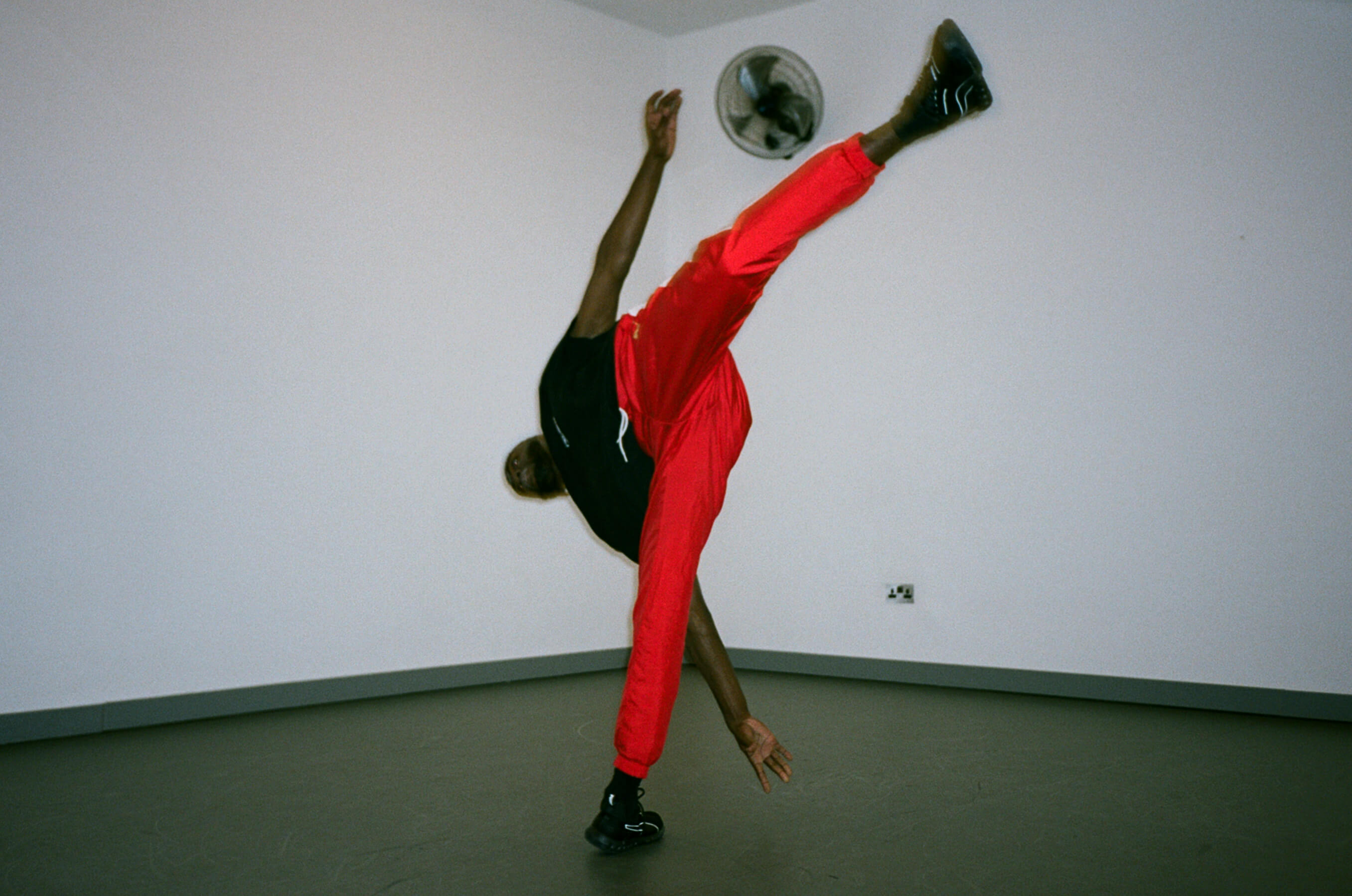 It's become evident during our conversations with dancers that our mission to make creative space accessible and affordable to everyone feels especially relevant for the dance community. We can't wait to see how they use it.
Interested in trying out the space? Book a studio in Leeds, Chicago or London (Hackney/Wembley).