MONITA: I quit my job to become a full-time creative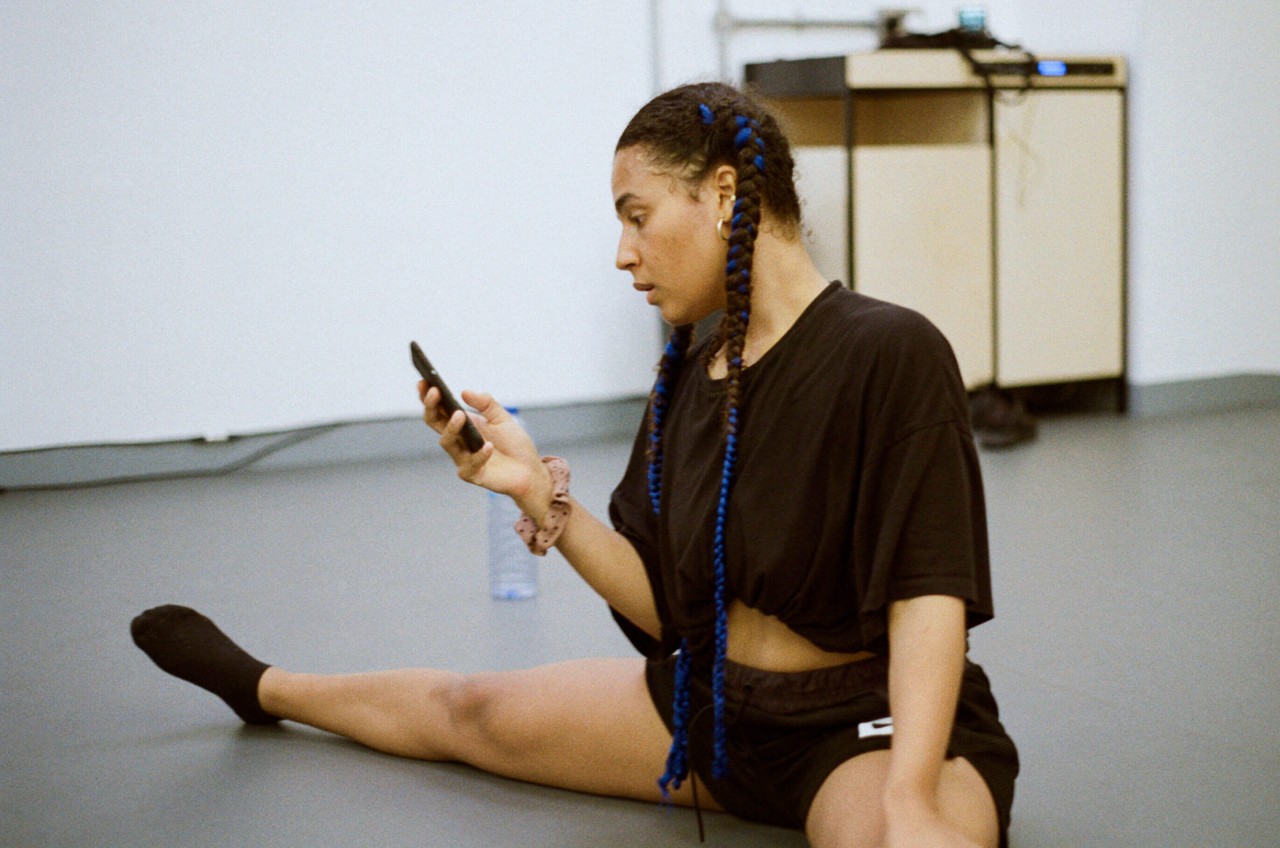 Sitting comfortably in a split stretch, Monita tells me she's been in London for nine years and quit an office job just three months ago. It's in light of this that she finds herself "becoming more creative" and helping others to do the same.
Of beats 'n' photos, she says:
"I wanted to create a channel for upcoming music artists to get inspired - to create more through music with advice from other artists and behind the scenes documentaries."
I watch Monita move with dexterity and grace and I'm surprised to learn that for her, it's as easy as it looks. She comments:
"Dancing, at least for me, is kind of easy."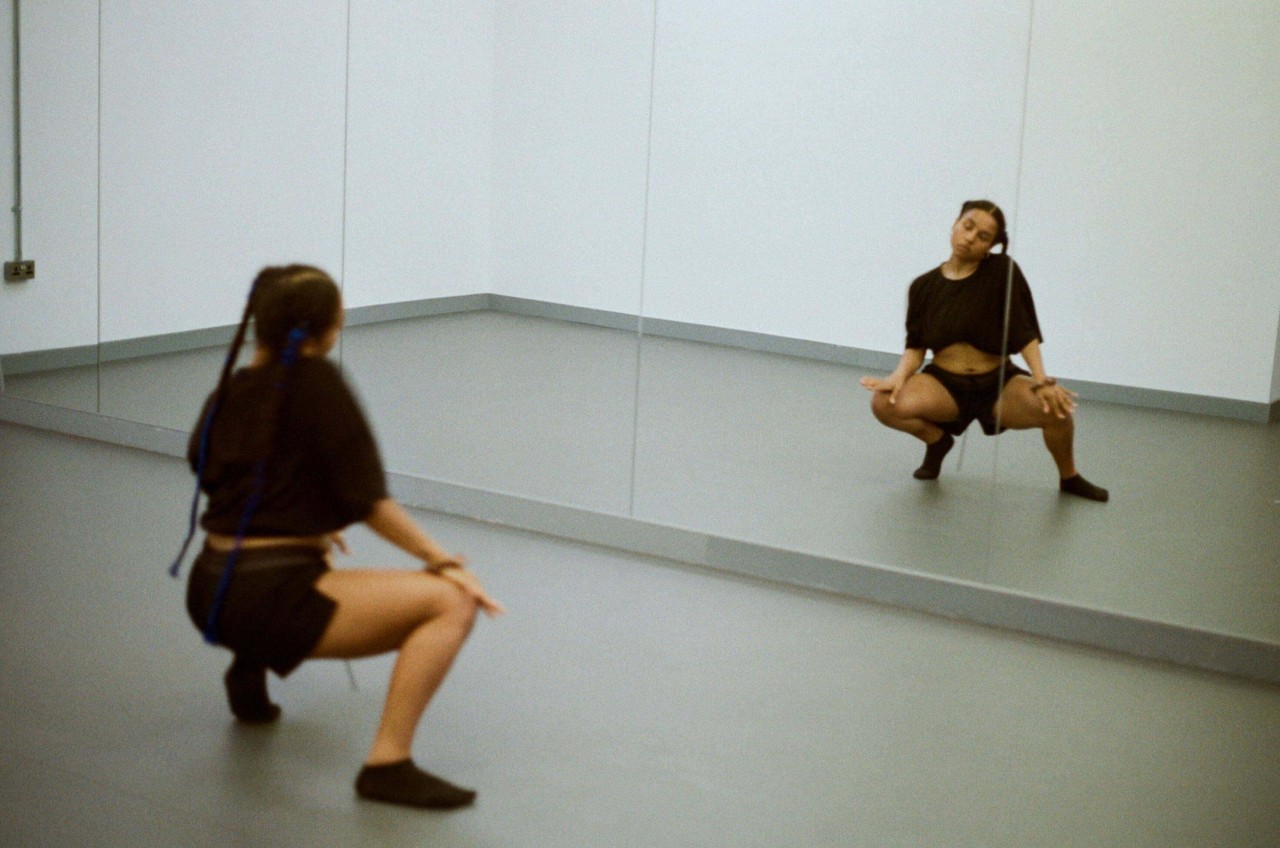 Unsurprisingly, dancing in London hasn't always been so simple. Monita alludes to the pervasive lack of accessible and affordable space across the UK when she recalls failed attempts to dance in her kitchen:
"I could never find a room to dance in. Now I'm kind of happy I found this space."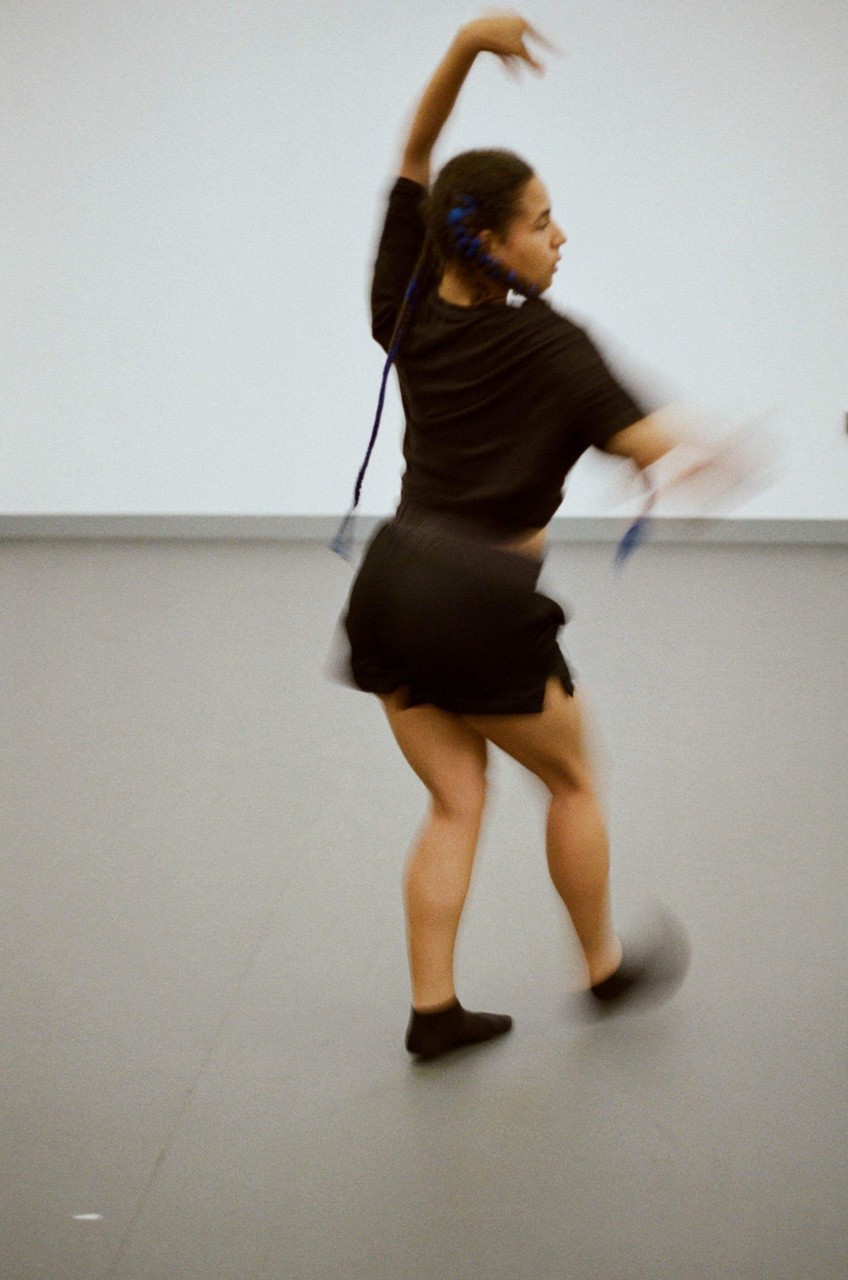 Along with her dance projects, Monita's EP and beat-tape will be released later this year so make sure to keep an eye out for those.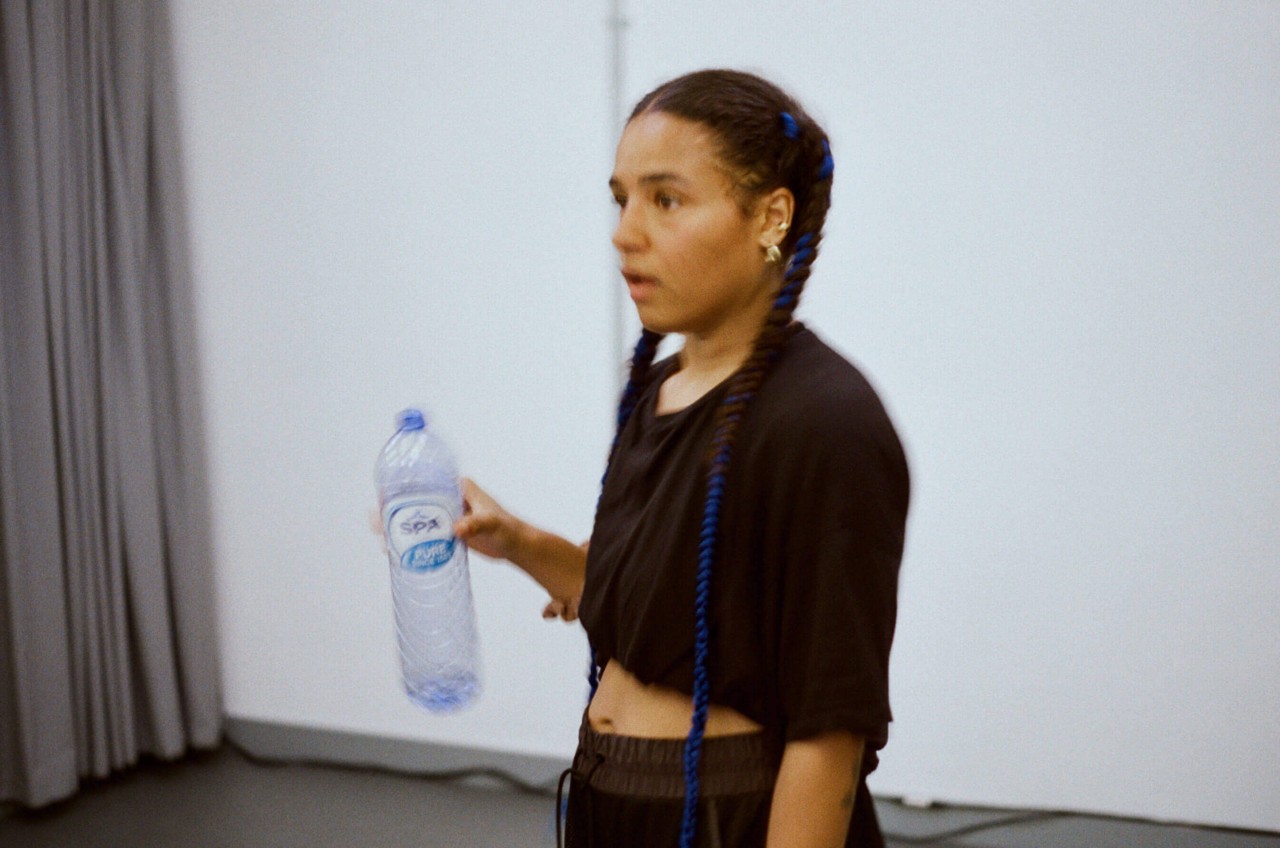 Find Your Space is our new content series, created to highlight our community, exploring what space means to them and how they adapt their creativity in the face of change.