OneFiDem: Podcasting With Athletic Ambition
Kaeshelle and Helena met around 15 years ago during athletics training and have been friends ever since. They'd thought about starting a podcast for a while - one about life, empowerment and community journeys. They finally made the jump last year, and after settling on the name OneFiDem, released a full season throughout 2020.
I caught up with the pair at Pirate Hackney to learn more about why they podcast, and how skills learnt in athletics can be applied to the studio.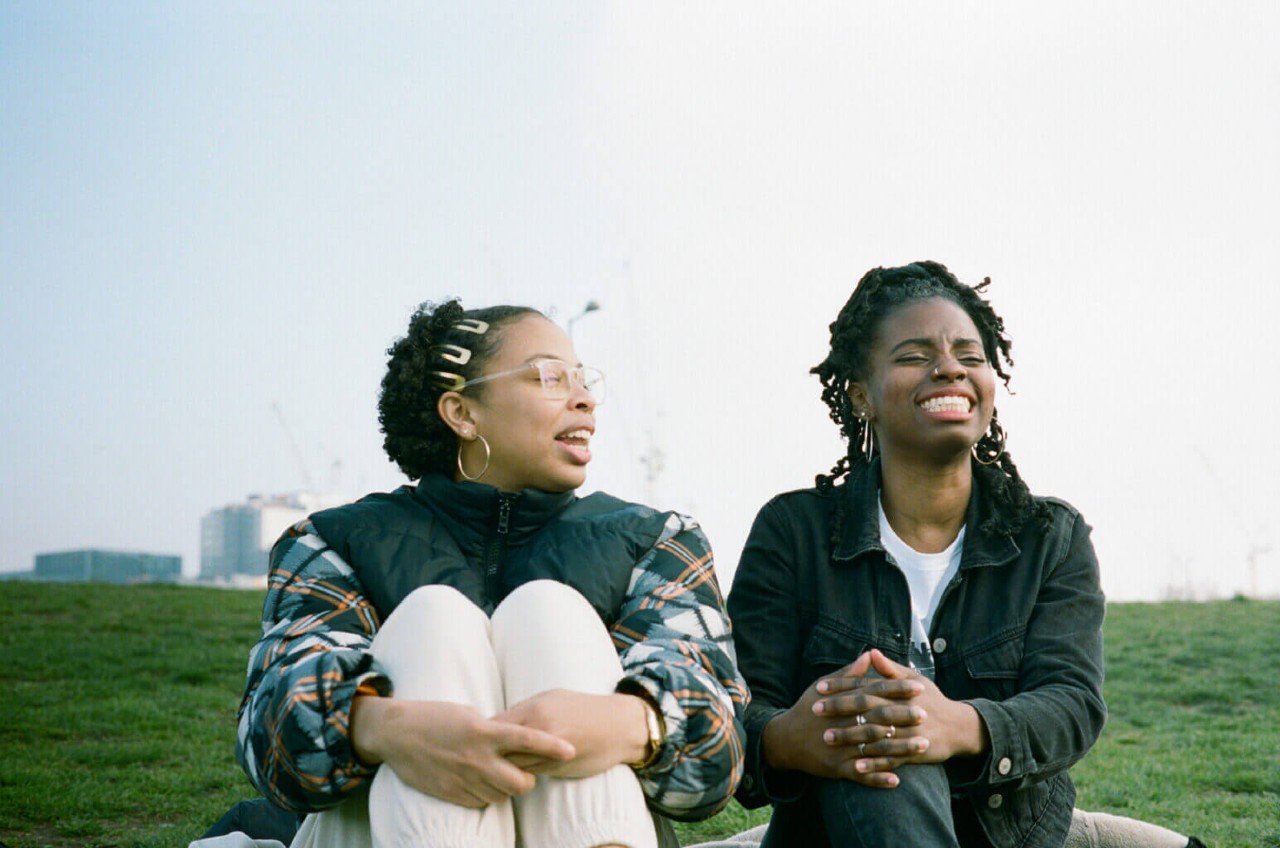 The title of Kaeshelle and Helena's podcast takes it's roots from Jamaican Patois. Recalling the moment of inspiration, Kaeshelle explains:
We were in a bar, they were playing some really banging tunes, but then they would always play like one tune for the white people.
Why is it that every time we're in a space, you have to cater for the white people? Why can't you just play tunes for us? That's one for them, why can't we just make it one for us?
We kind of flipped it on it's head and we made this title 'OneFiDem', originating from Jamaican Patois. So that's OneFiDem."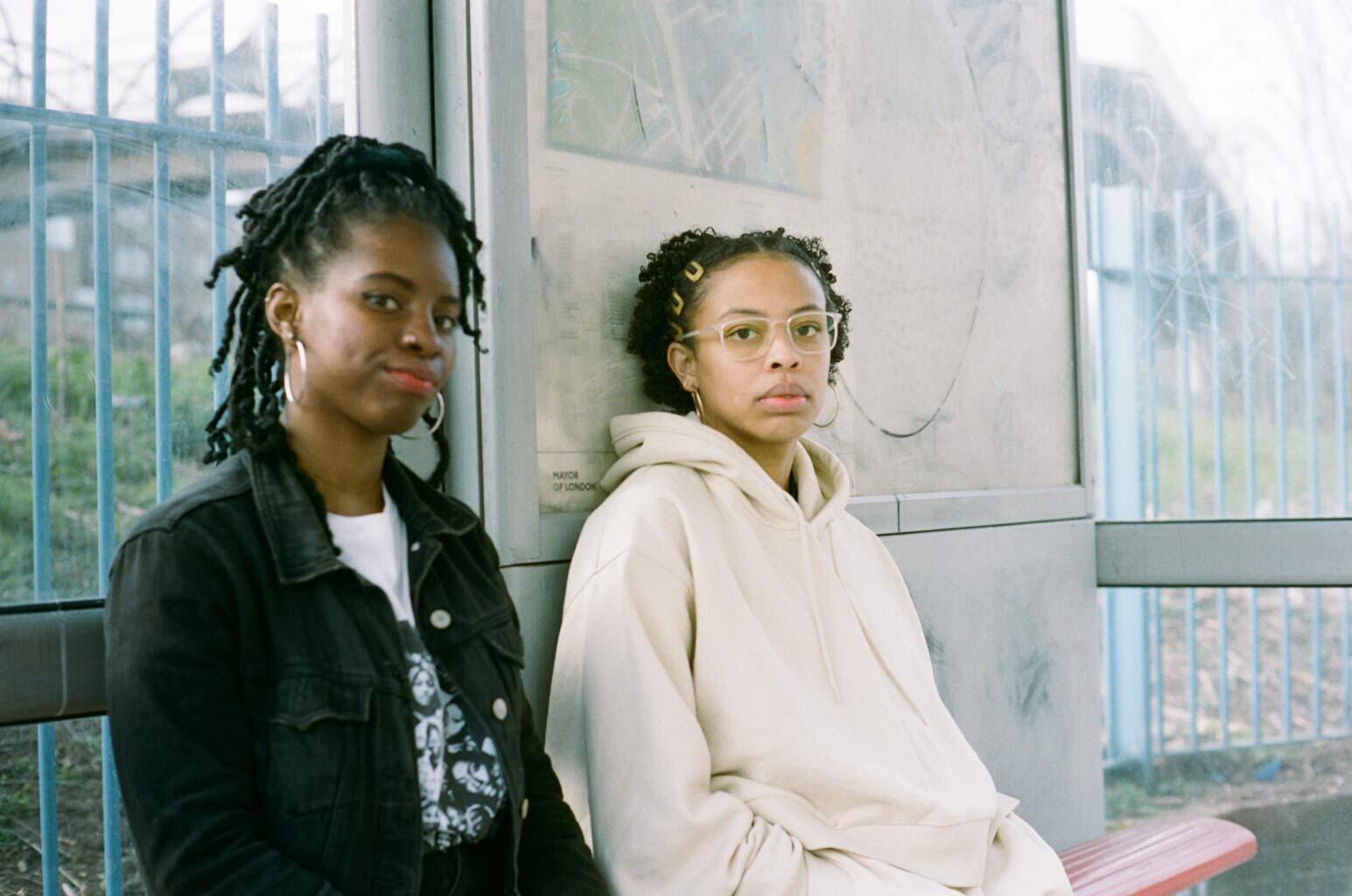 A background in athleticism has instilled in both hosts a nature of discipline that rears its head still - in executing, planning and recording their shows:
"It just put in so many key and core principles that sit with us today."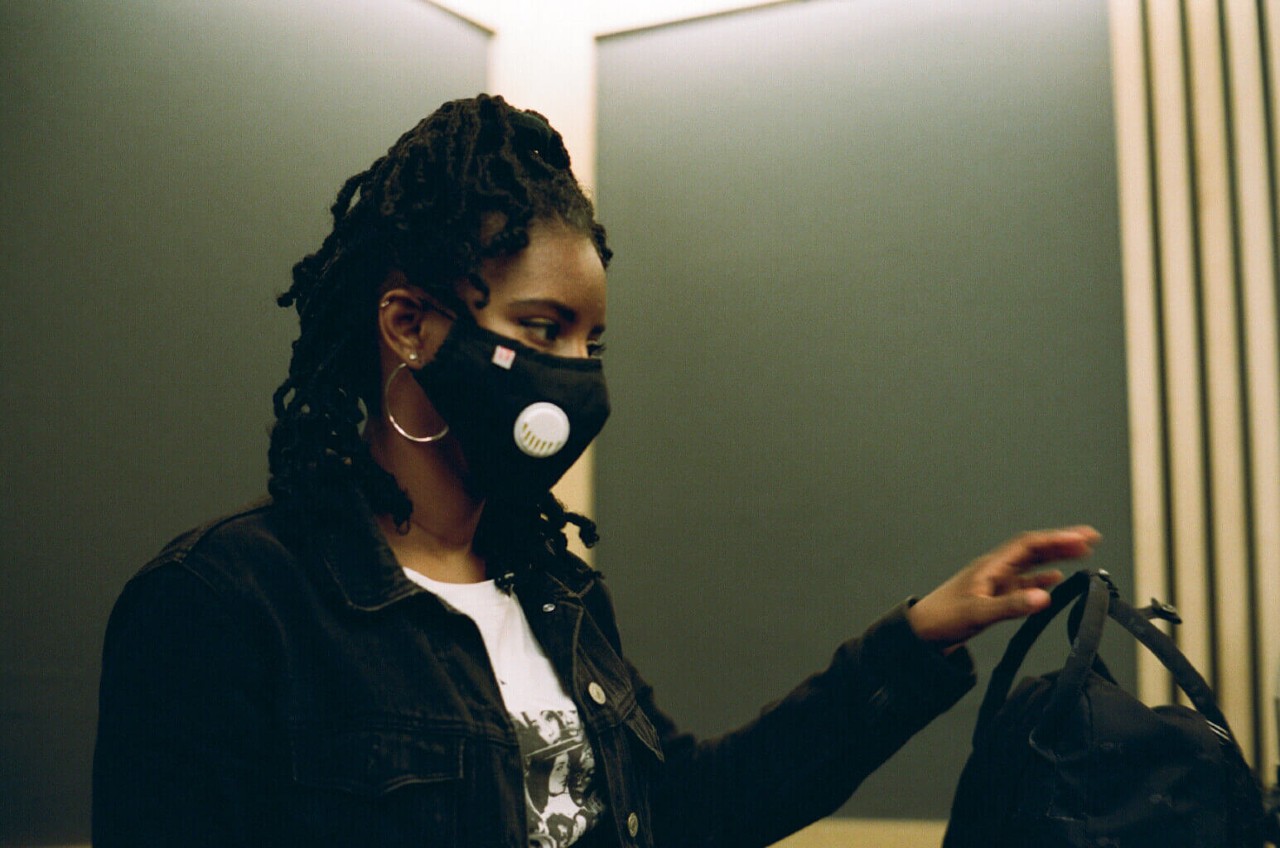 From athletics to podcasting, Kaeshelle and Helena utilise aquired skills for many different projects. Whether that's writing as a side hustle, working in the music industry or balancing freelance jobs, the energy and creativity found by both is bolstered by their team mentality:
"I think that's why we're such good friends actually, I think we just want to be around each other - we'll support each other no matter what we do."
Be sure to keep up with OneFiDem and their new season - released this year and recorded in Pirate Tottenham.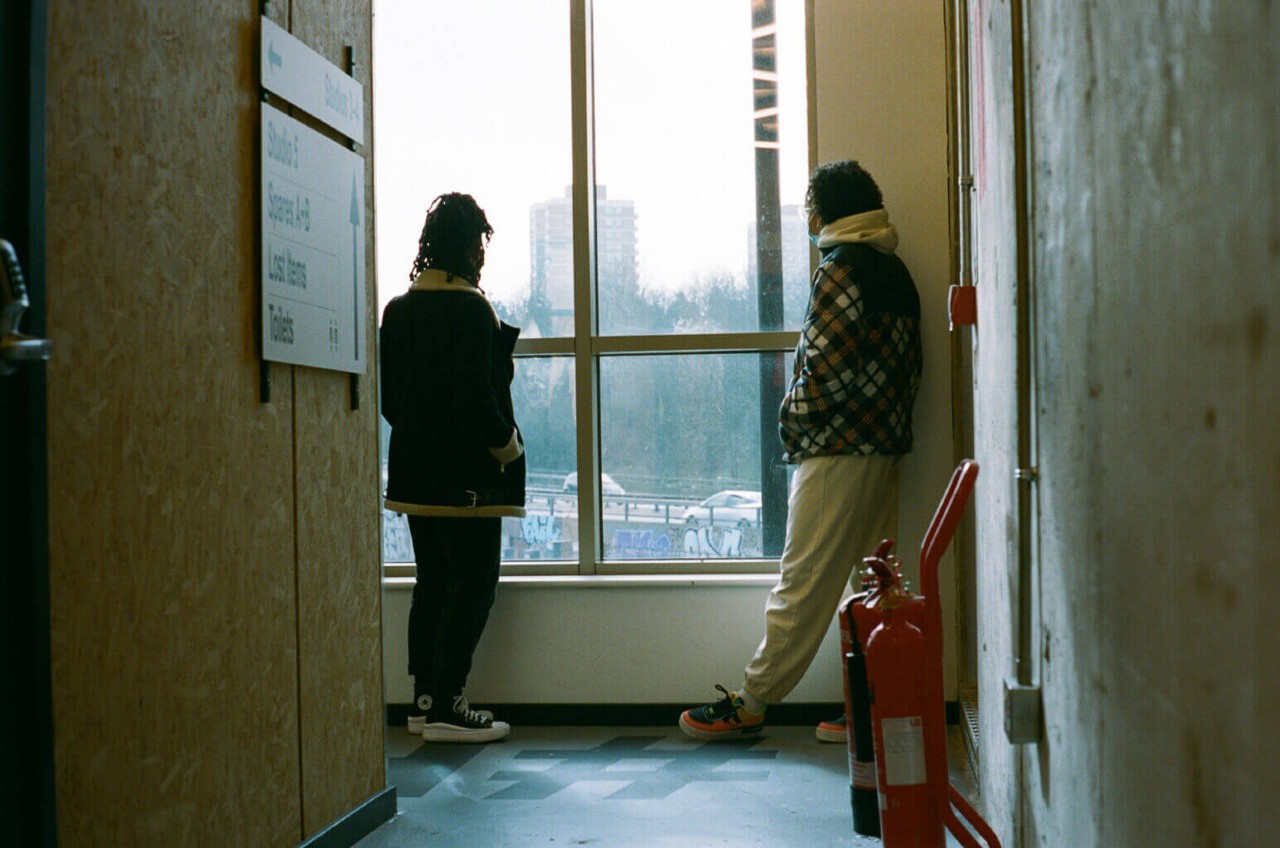 Find Your Space is our new content series, created to highlight our community, exploring what space means to them and how they adapt their creativity in the face of change.